Say goodbye to

manual relief planning.
Keep track of staff movement and absences and automate your school's daily relief planning all in one place.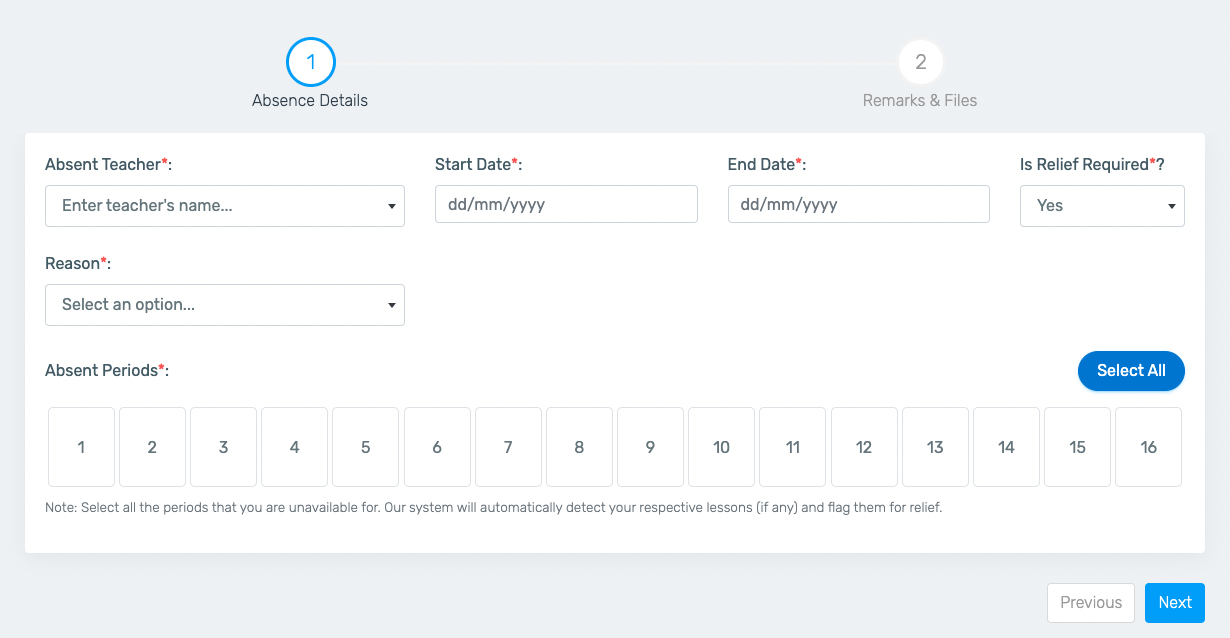 Save more than 500 man hours annually per teacher by using Roster to report, manage absences and auto-assign relief teachers daily to optimise precious curriculum time – providing your relief and timetabling committee a stress-free morning. 
Transparent and Fairer Allocation of Relief Duties
Ensure fairer allocation via our automated relief assignment that optimises curriculum time and takes into account teachers's workload using our proprietary algorithm.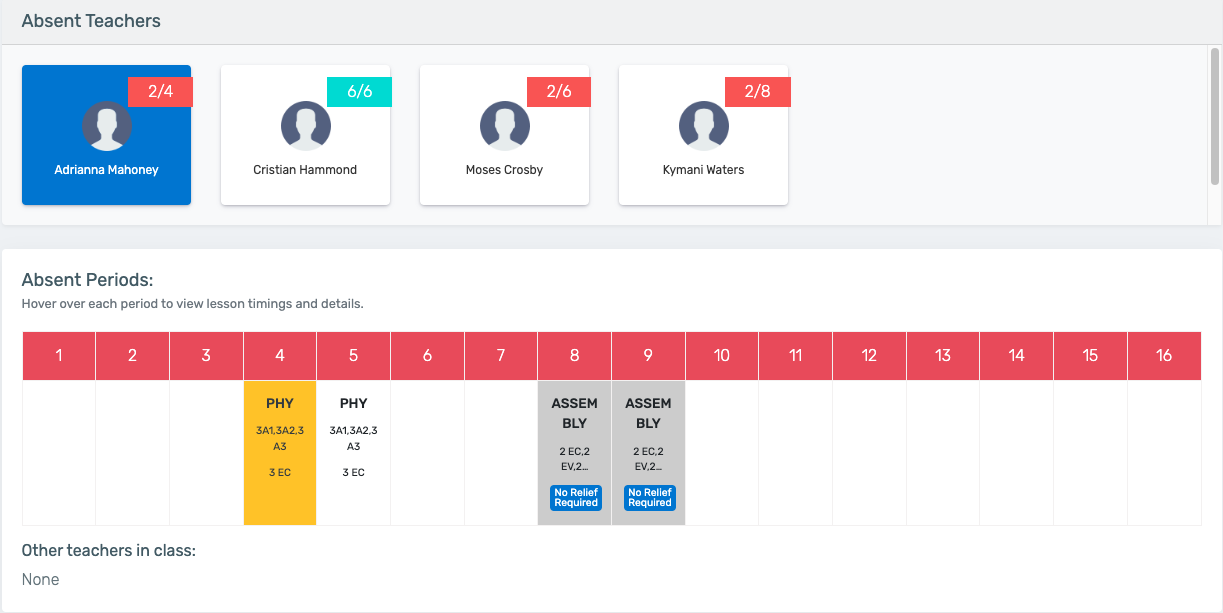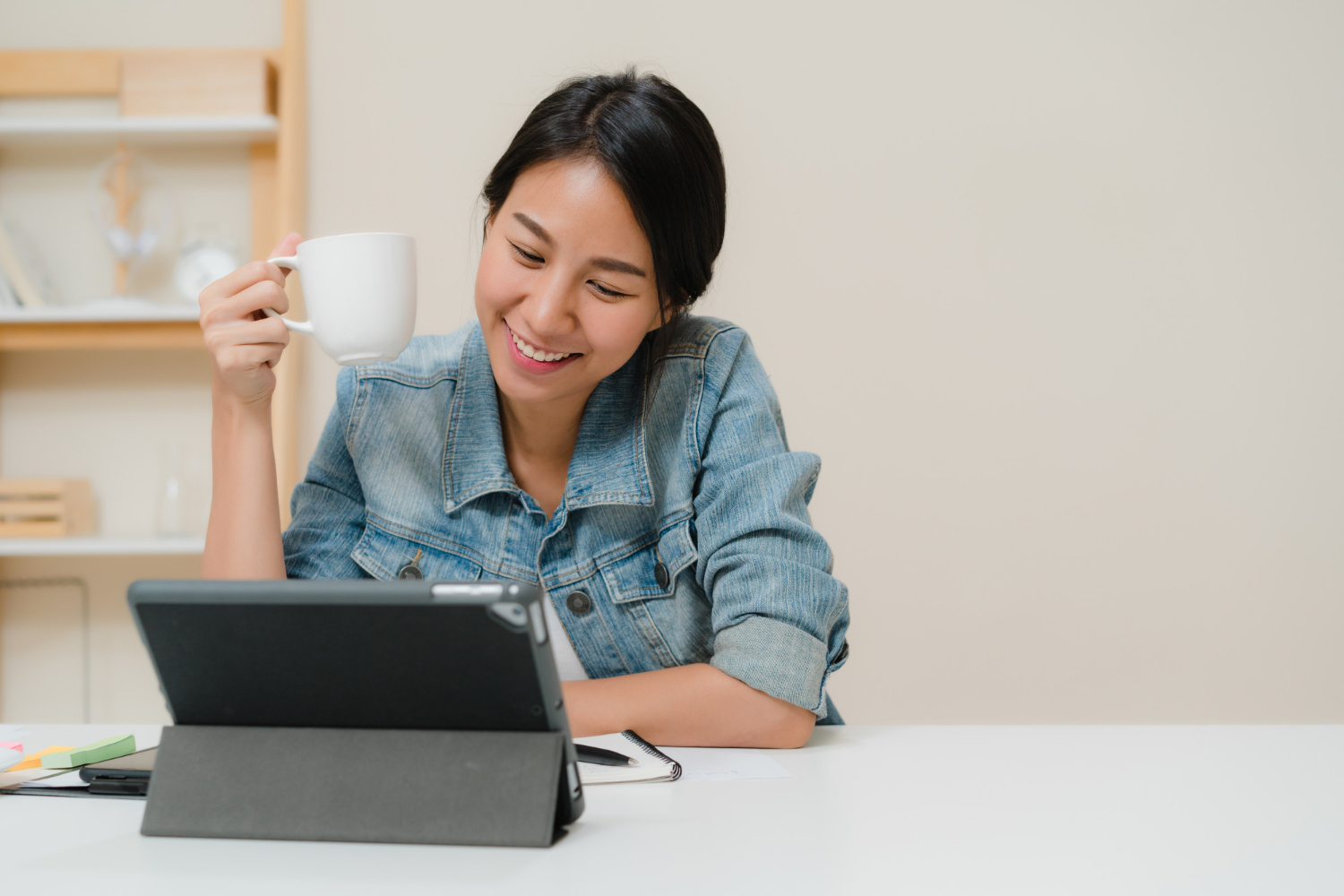 Seamless Adoption by Full Subject-Based Banding Schools
Is your school embarking or have completely transited into full subject-based banding (Full SBB)? Fret not, Roster has revolutionized the relief planning operations of numerous full subject-based banding schools, providing them with increased productivity and optimized staff resource allocation.
With our web and mobile app compatibility, Roster empowers schools to efficiently manage relief planning anytime, anywhere. Seamlessly access the platform from your desktops or on the go through our mobile app, ensuring real-time updates and instant responsiveness.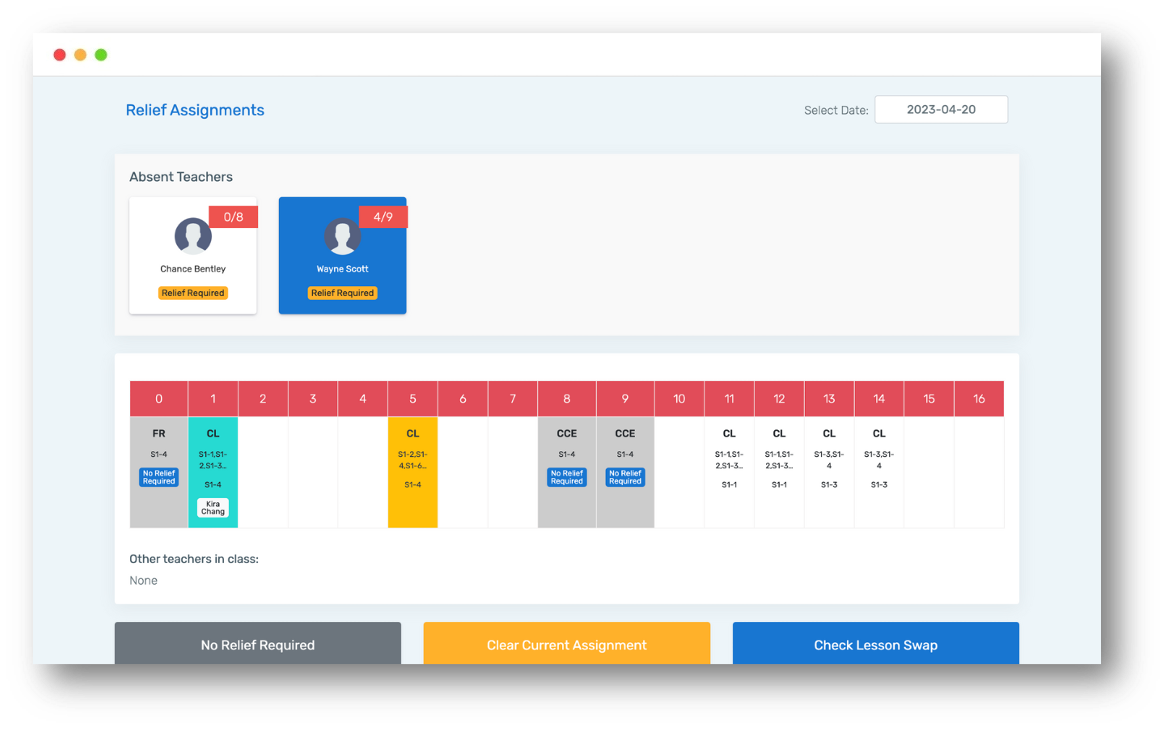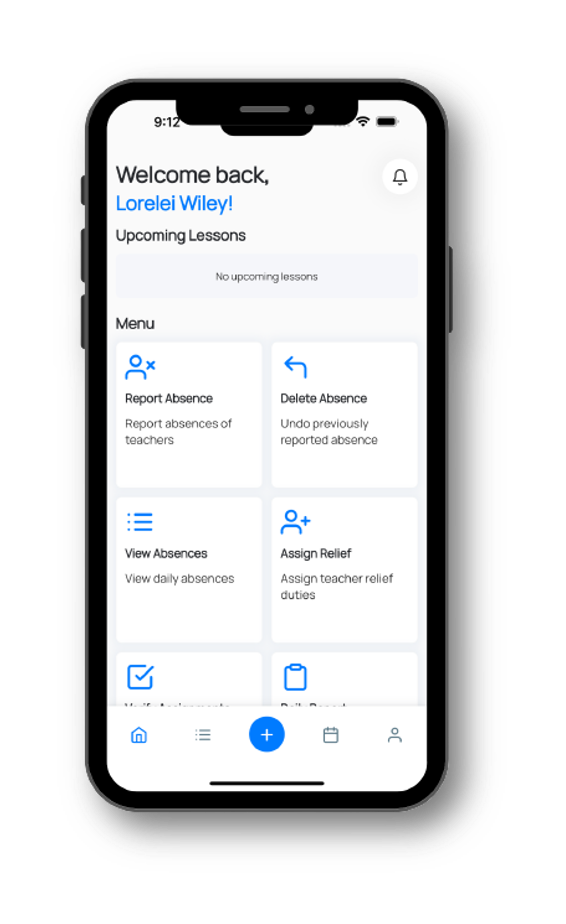 Key Statistics From
Roster
Total Hours Saved Annually
Frequently Asked Questions.
Welcome to our FAQ section 👋 where we've got answers to all your burning questions. Find answers to inquiries about our products, services, how to get started, and more. Get the details you need to make informed decisions with ease.
Getting started is a breeze! To kick off your journey with us, we recommend booking a quick 30-minute demo. It's super easy, and you can schedule it at your convenience. Our team will guide you through the platform, showcasing all its amazing features and answering any questions you may have. Let's dive in together and get you started on the path to success!
How long does it take to setup Roster for my school?
Typically, it takes around 3 days or even less to get everything up and running smoothly. Our dedicated team will work closely with you to ensure a seamless and efficient setup process. We'll gather all the necessary information and provide you with the guidance and support you need every step of the way. Rest assured, we're committed to getting you started quickly, so you can start reaping the benefits of our system in no time!
What happens if there are changes to my timetable?
No worries at all! We understand that timetables can change, and we've got you covered. If there are any amendments to your school timetable, simply send over the updated timetables to us before 5 PM on the day itself. Rest assured, the changes will be reflected in our system by the next school day.
Do you have a mobile app?
Absolutely! We have a fantastic mobile app that complements our web version perfectly. It's designed to provide you with seamless access to our platform on the go. Whether you're using an iOS or Android device, our mobile app is compatible and ready so that you can enjoy all the features and functionalities of our web version, conveniently in the palm of your hand.
Start growing with Dive Analytics
Say goodbye to stressful mornings with our Relief Planning module.