Your Security is our Priority
Learn more on how we help schools maintain data security compliance and PDPA.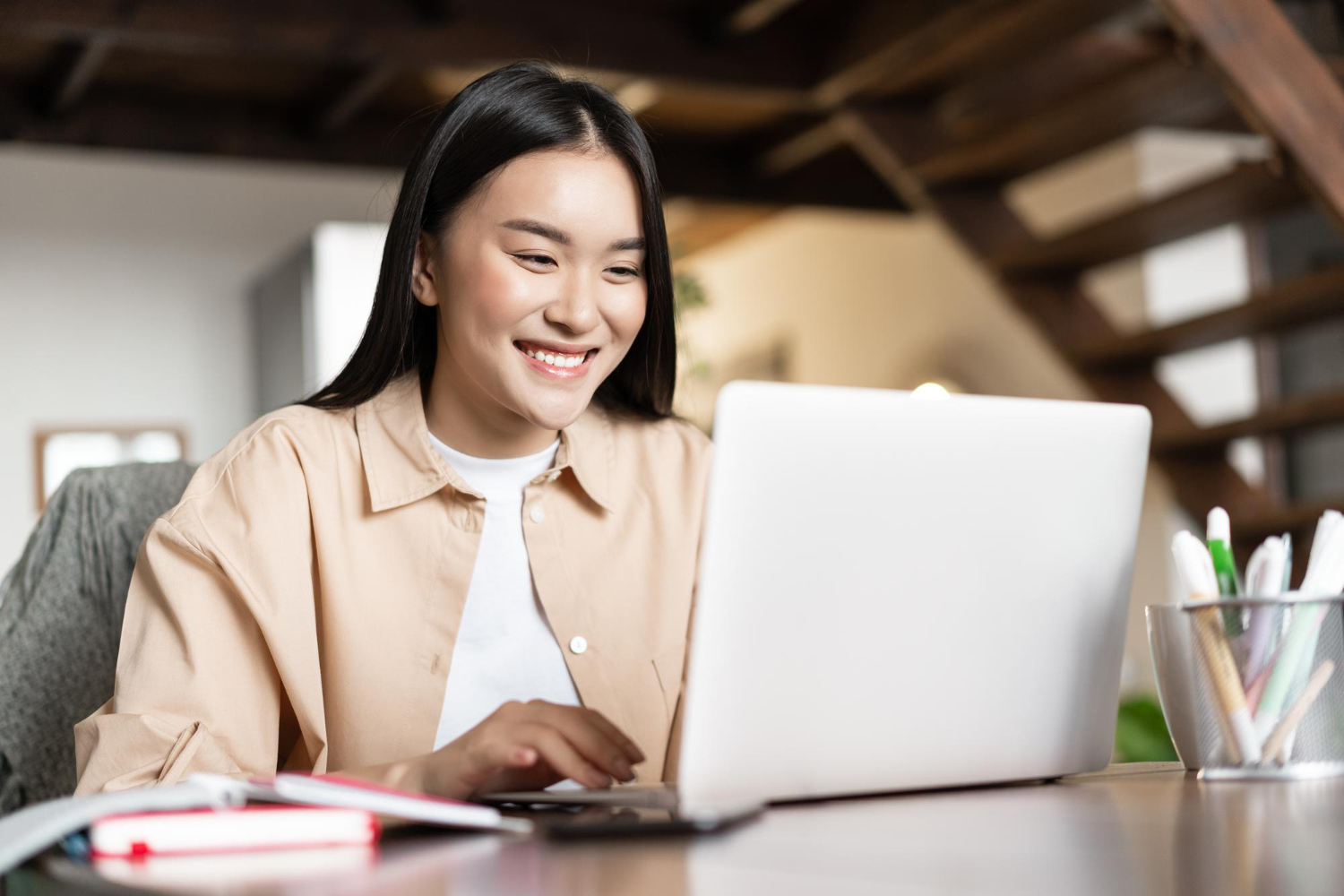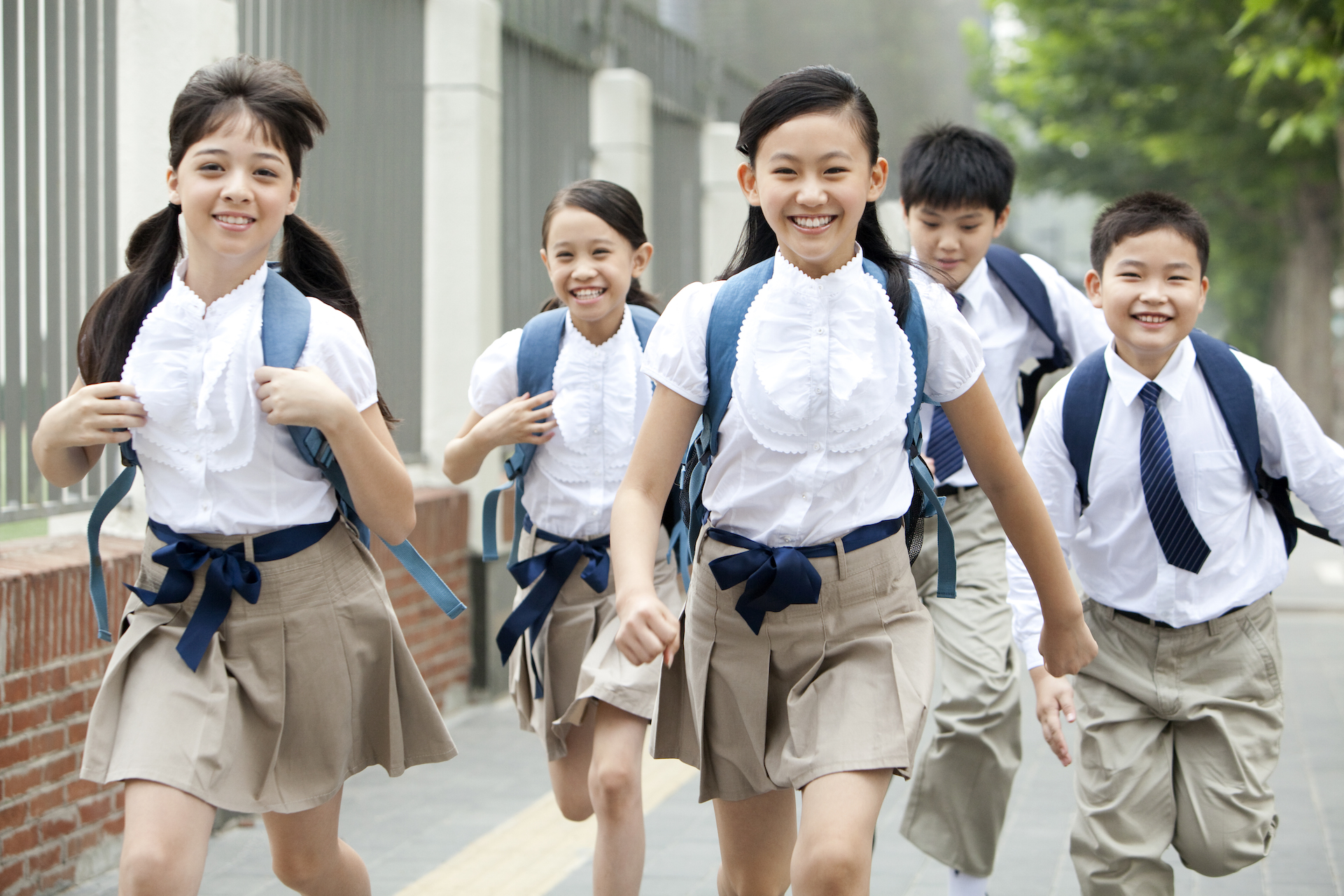 Take Control of Your Student Data
Dive Analytics ensures the security of our software solutions by certifying the application, database, and infrastructure. Our customers retain ownership of their student and school data, and we do not possess the rights to access or commercialize this information. Furthermore, we neither collect, retain, utilize, nor distribute students' personal information beyond what is necessary for authorized educational or school-related purposes, or as permitted by the parent or student.
Assure Stakeholders That Your Data is Safe
Schools can confidently assure their stakeholders that the safety and security of student data is upheld. Dive Analytics prioritizes compliance with various regulations, which include:
Adherence to Singapore MOE IT Security Guidelines (up to unclassified level)
Successfully completed the AWS Foundational Technical Review (FTR)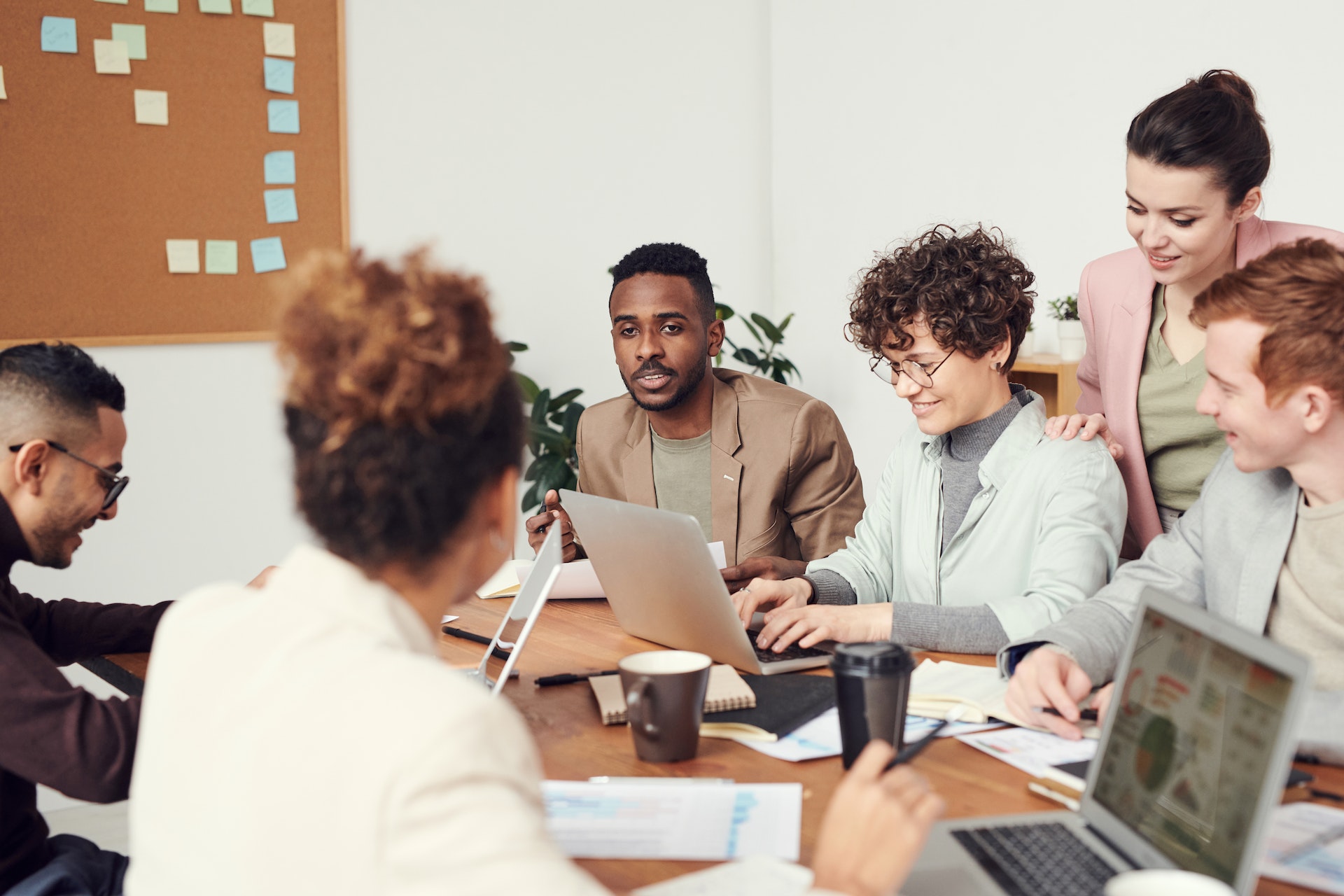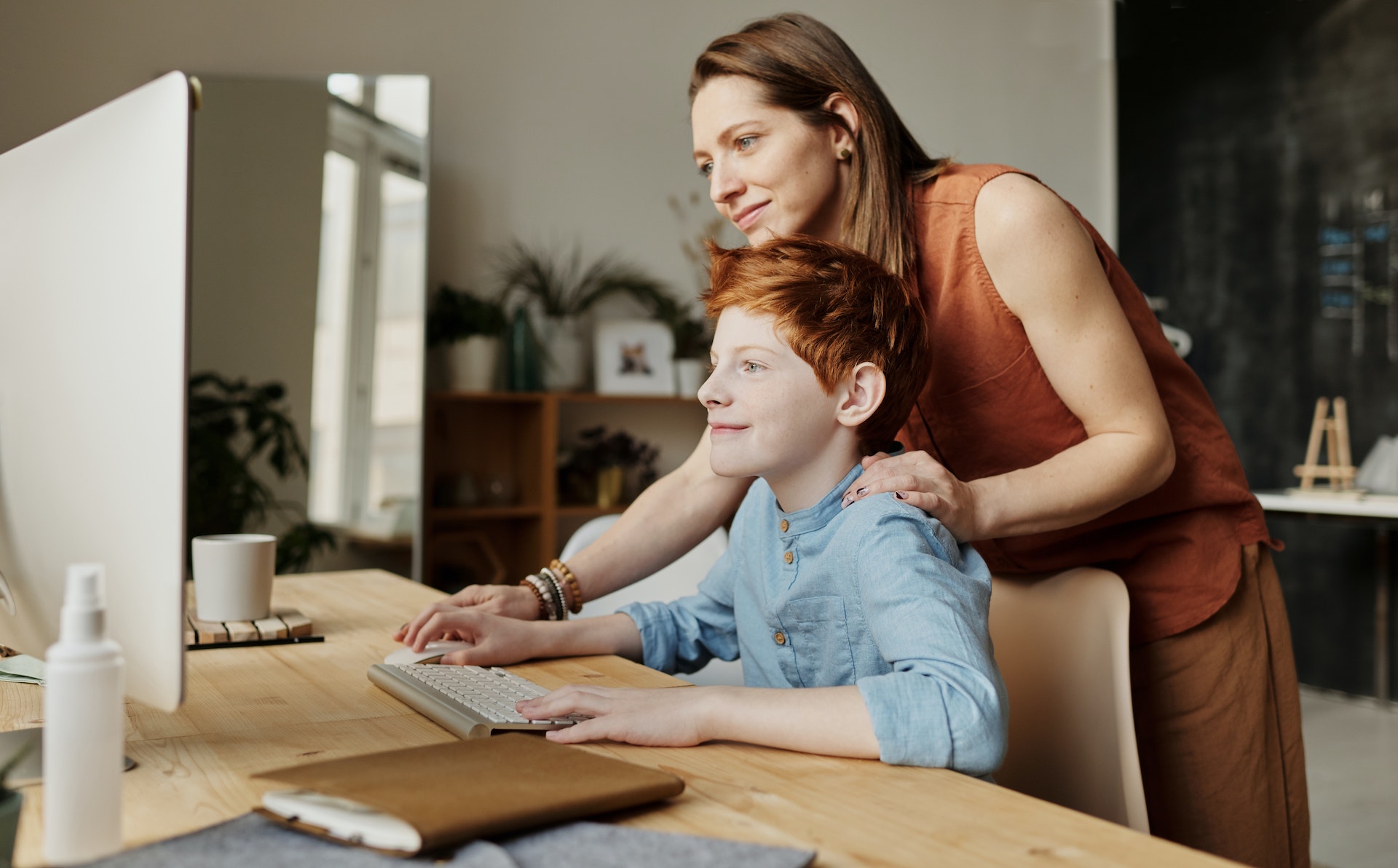 Give Parents a Peace of Mind
Parents can have confidence in Dive Analytics as a reliable and certified guardian of their children's data. When a school collaborates with Dive Analytics, parents and students are welcomed into a secure platform where they can input their information with their consent.
Dive Analytics's Security Measure and Infrastructure
We are committed to ensuring the security of student, staff, and student data for Dive Analytics' customers, as evidenced by the implementation of the following protocols and industry-leading standards: