Built with teachers, for teachers.
Our mission is to empower schools and teachers with modern tools and insights so that they can free up their time from menial tasks and provide timely support to achieve student success.
Our values act as a compass to guide our decisions – big or small, internal or customer-facing. Whether you're a Dive Analytics customer or considering joining our team, you'll see these values in practice.
People behind the Dive Analytics team.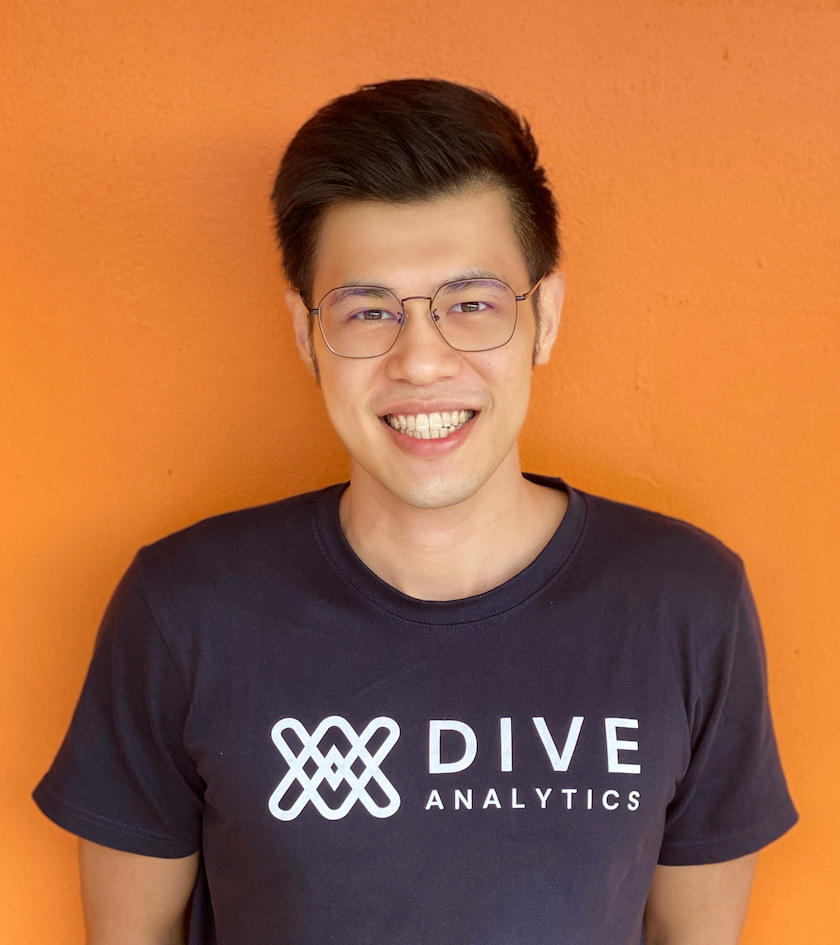 Peh Zhan Hao
Co-founder and CEO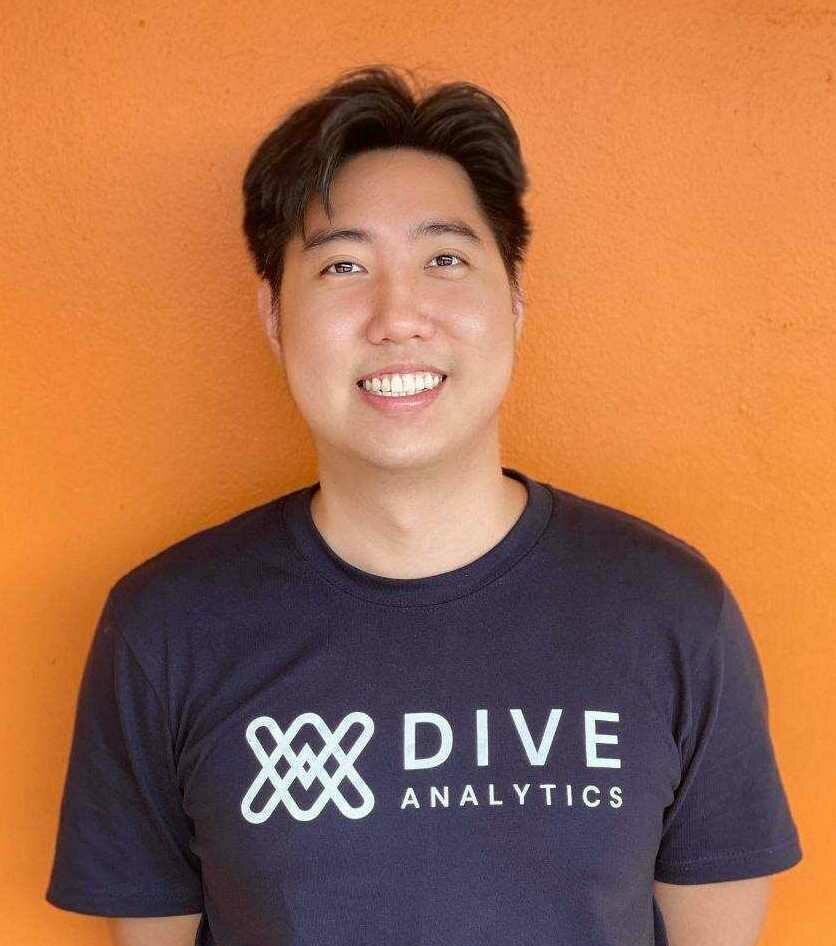 Roy Ong
Co-founder and COO
Trusted by the following schools
Trusted by 10% of Singapore public schools and other overseas private schools
Strategic partners supporting our growth and impact.
Because your peace of mind is our business
Interested to Collaborate?
We are constantly looking for strategic partners to support us in our mission. If you have a great idea or product that you think we can work on, feel free to reach out to our team!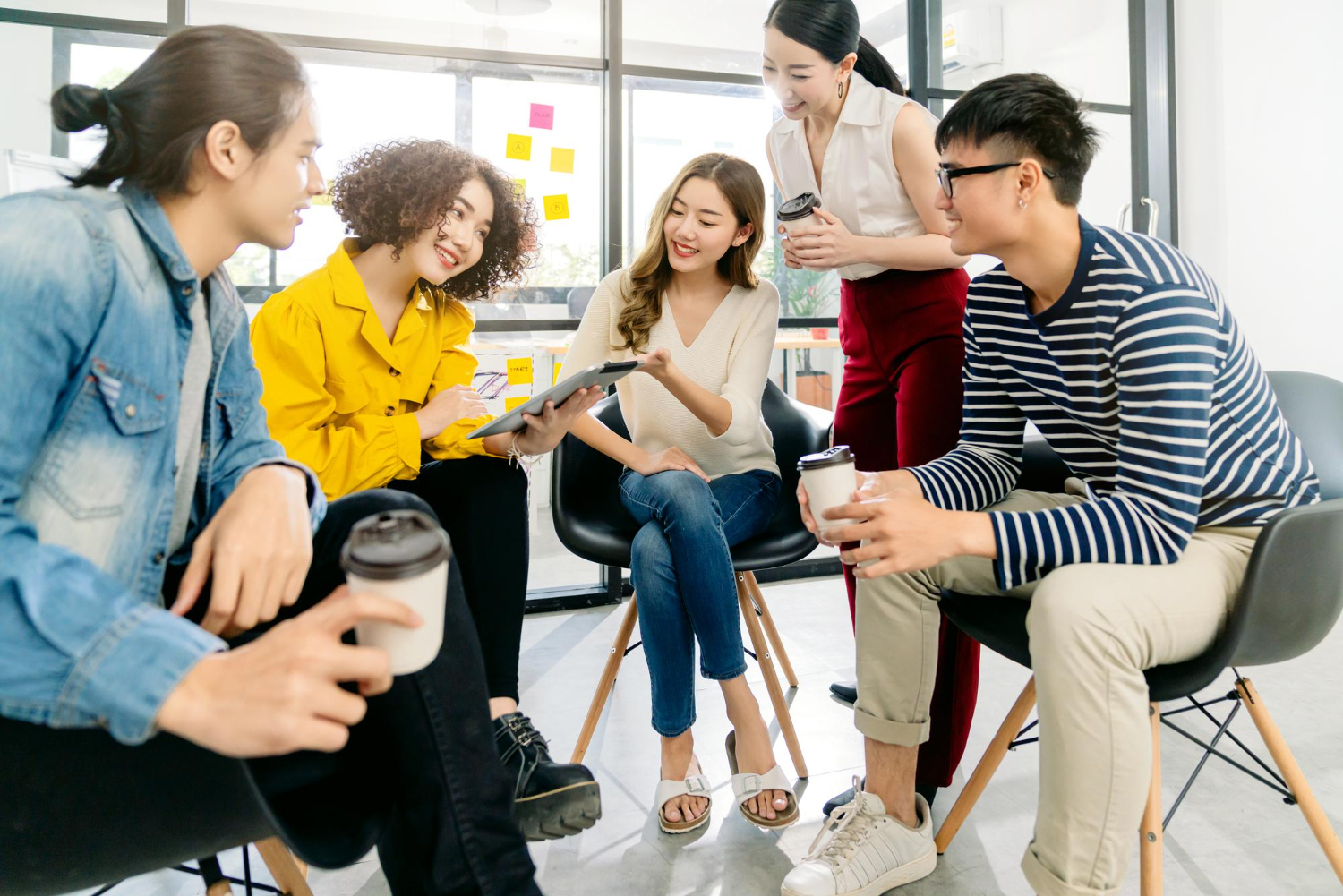 Start growing with Dive Analytics
Have a question? Let's discuss your school's needs today.