We're in the business to
help your school succeed.
We develop user-friendly, innovative and secure educational software to help teachers and schools create classrooms of the future.
Our mission is to empower schools and teachers with modern tools and insights so that they can free up their time from menial tasks and provide timely support to achieve student success.
How Dive Analytics Started
Company Founded
Secured 1st Singapore MOE School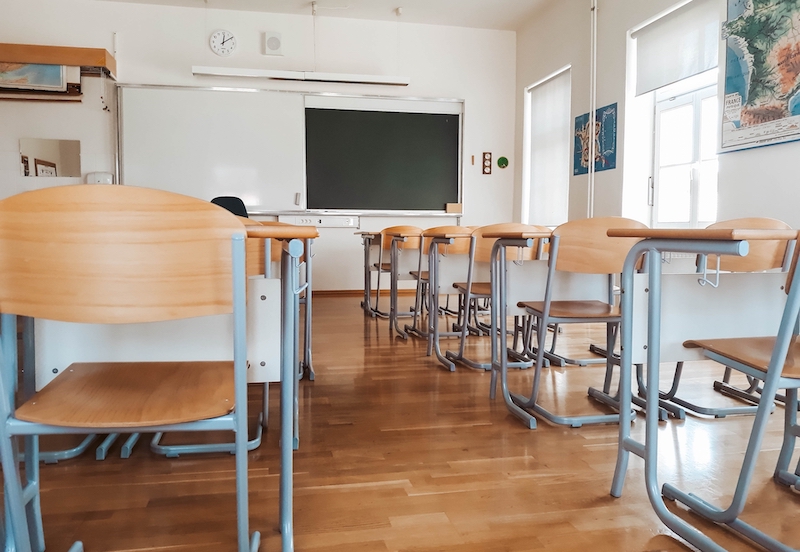 Launch of Operational Hub Modules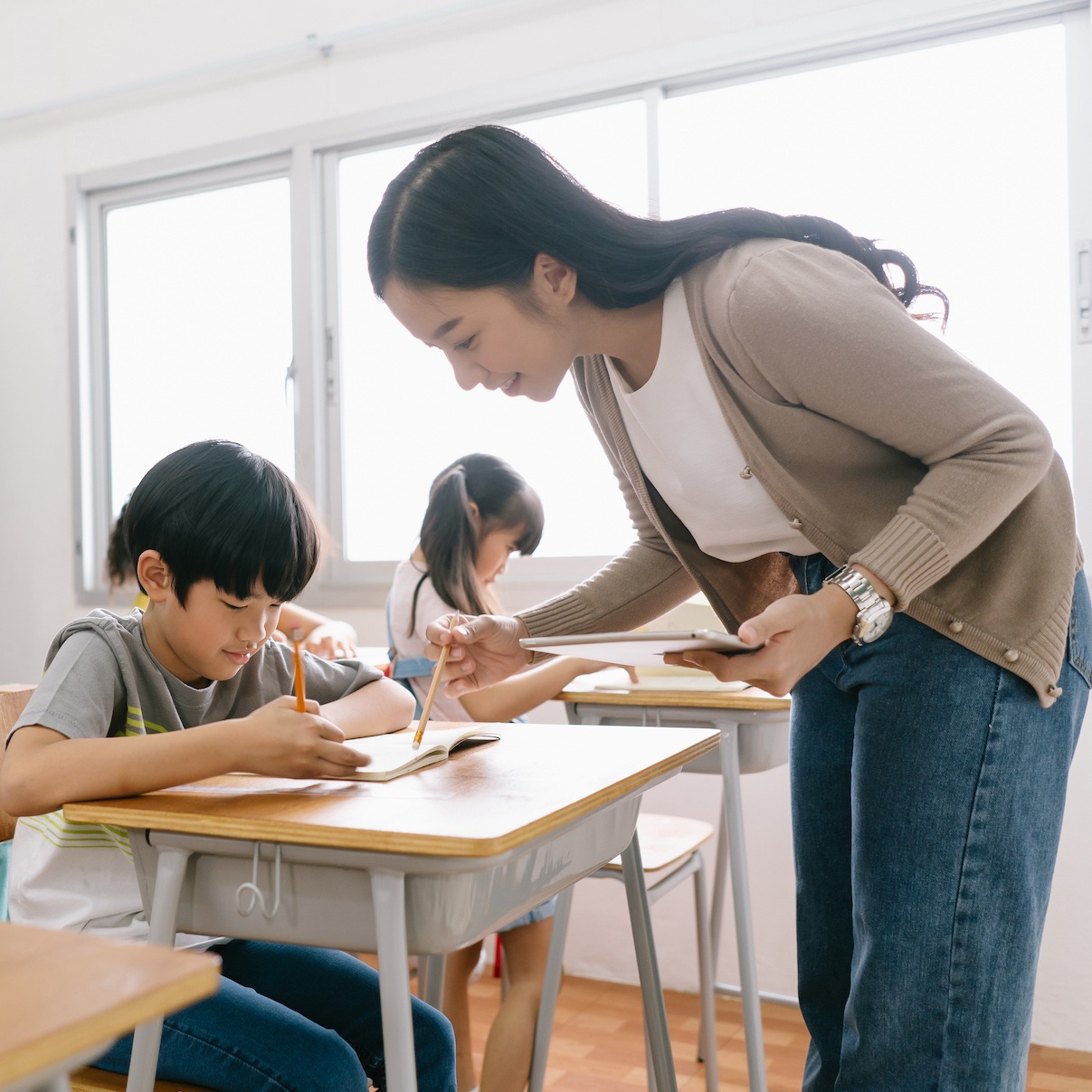 Launch of Teacher Hub Modules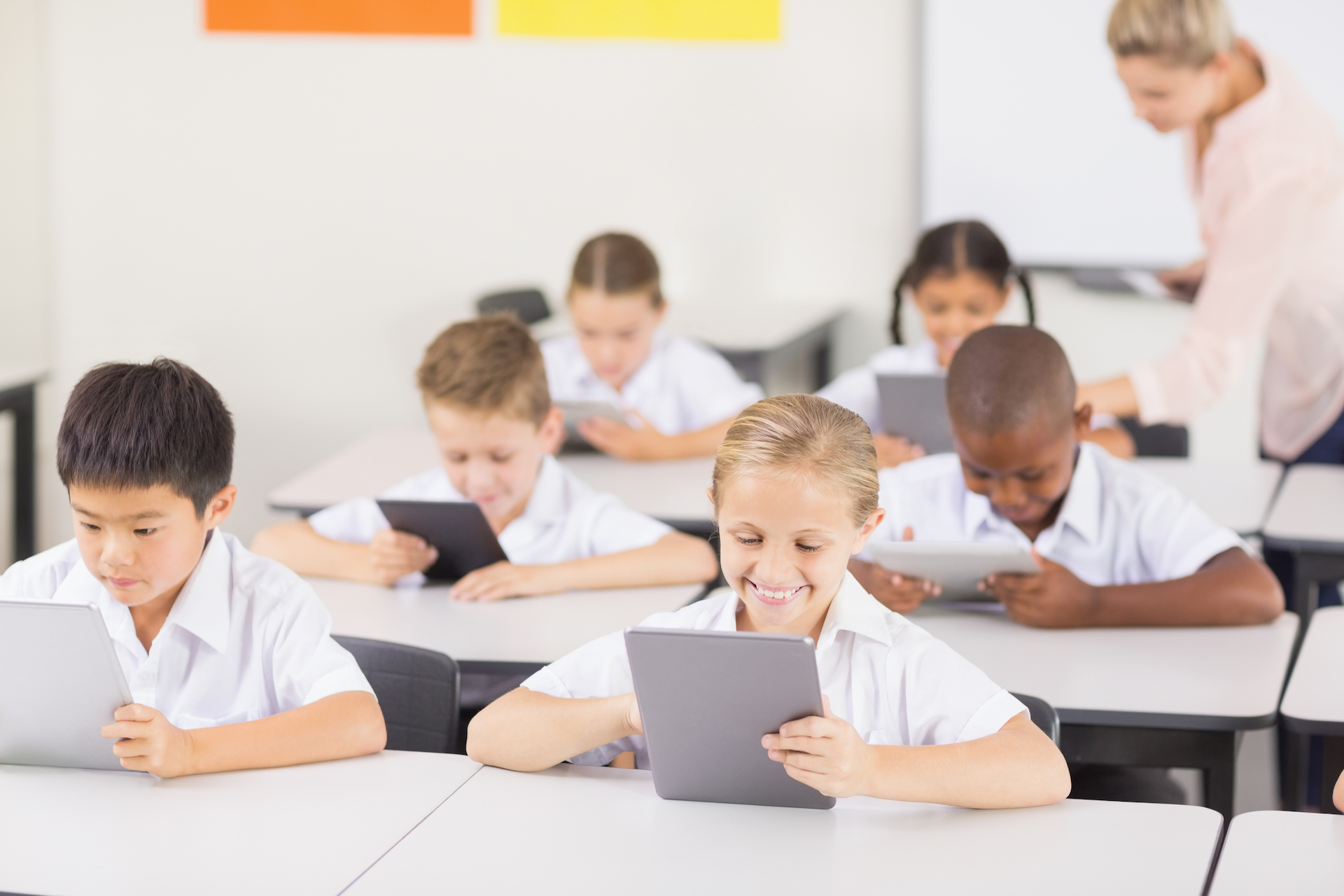 Launch of Student Hub Modules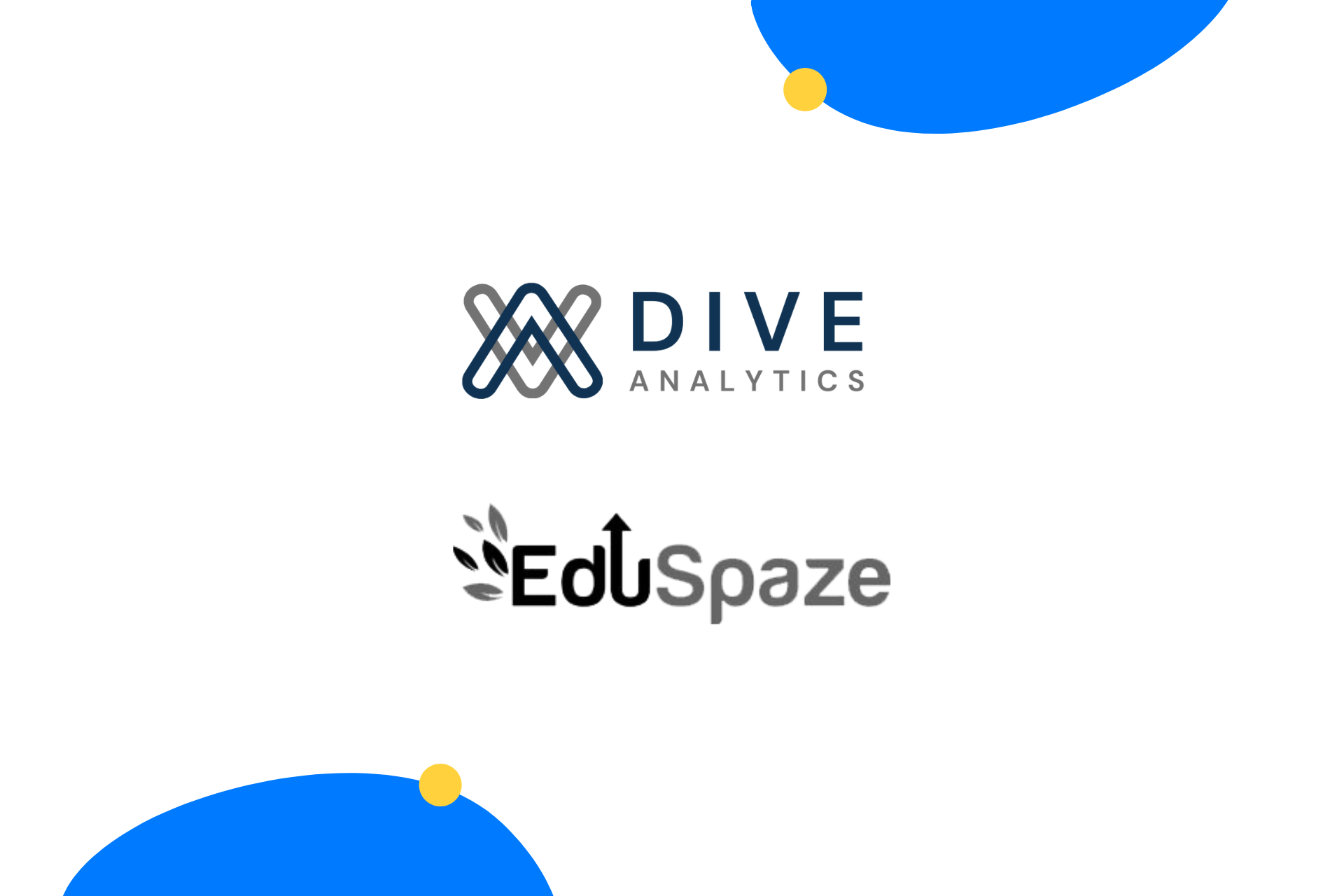 Eduspaze Accelerator Programme
"Recommended by other schools. Solutions are user-friendly and supports collaborative use by different users across different devices. Good and prompt support given."
Interested to Collaborate?
We are constantly looking for strategic partners to support us in our mission. If you have a great idea or product that you think we can work on, feel free to reach out to our team!
Start growing with Dive Analytics
Have a question? Let's discuss your school's needs today.