Why does your school need a
Student Wellness & Development Platform

?
Support every aspect of your students' development
Nurture supports the well-being and holistic development of your students – all in one place.
Grow emotionally intelligent and self-aware students and prevent any student from slipping through the cracks.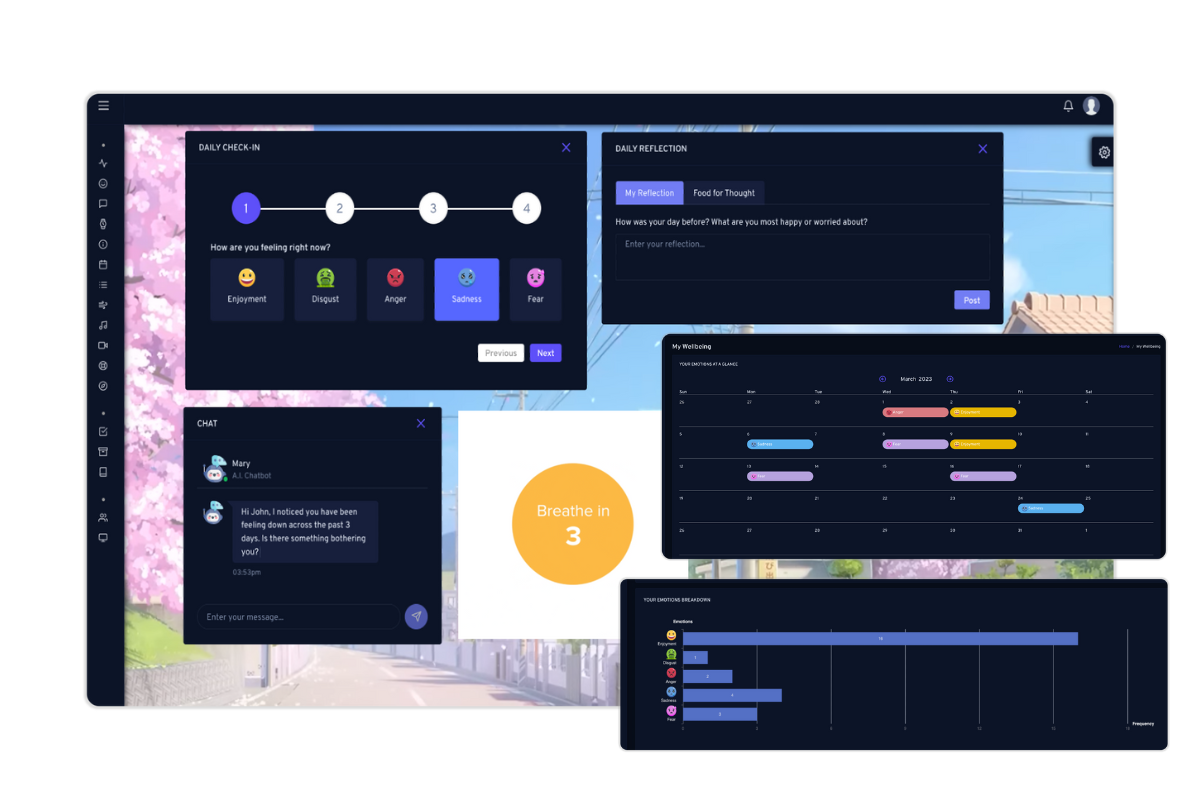 Develop your students' to be future-ready and self-directed in their own learning.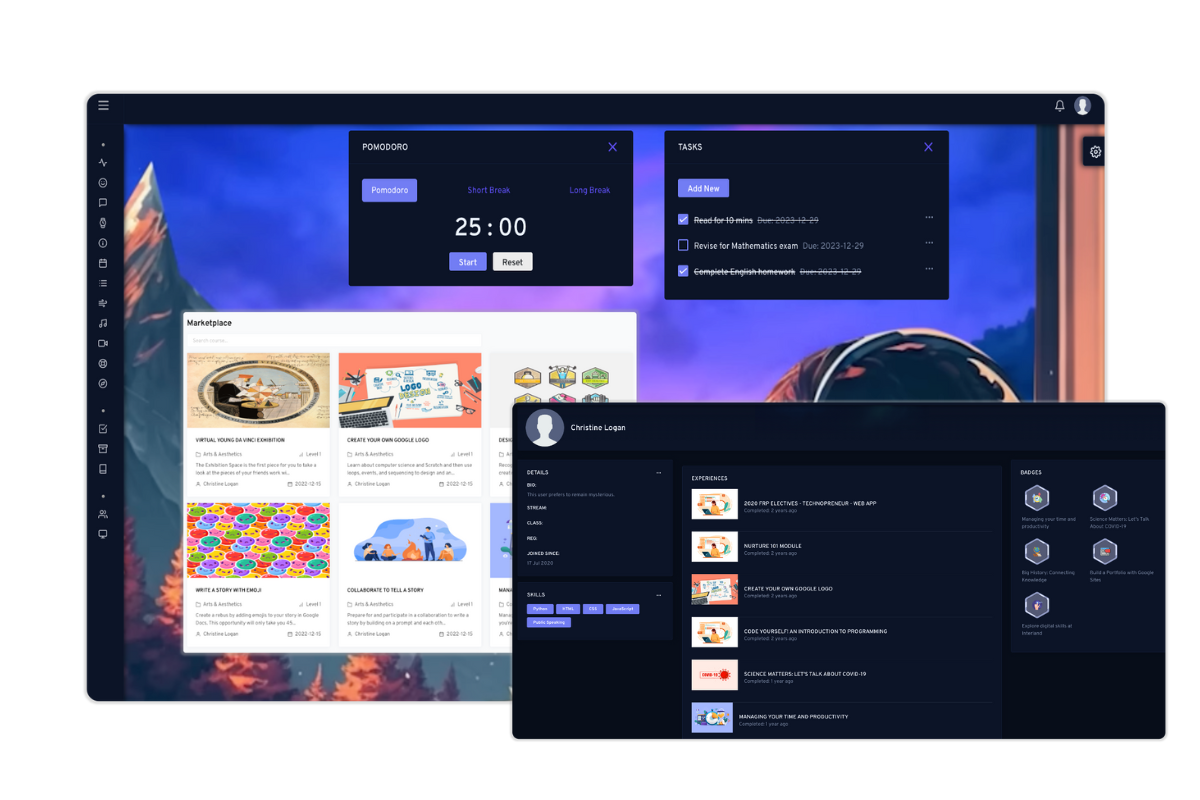 Provide a foundation for physical health and monitor key statistics on your students habits and lifestyles.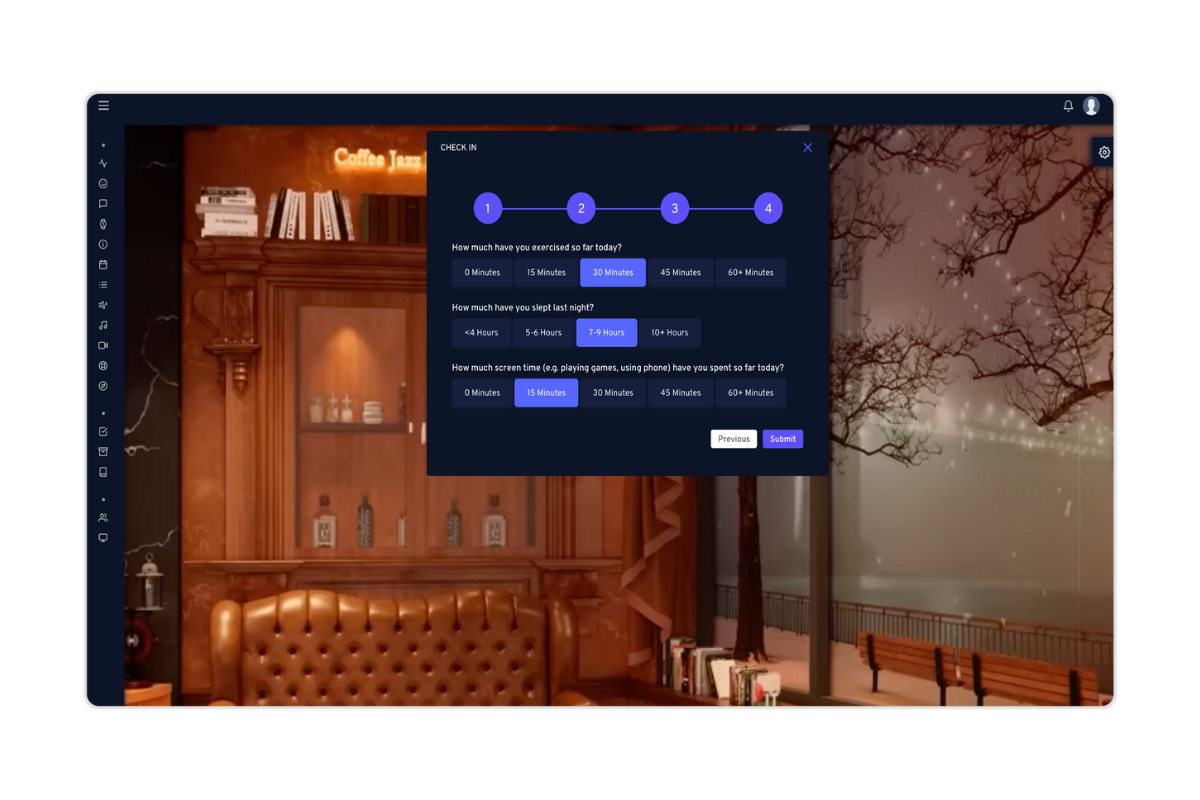 Unleash your students' creativity and self-expression to understand what makes them tick.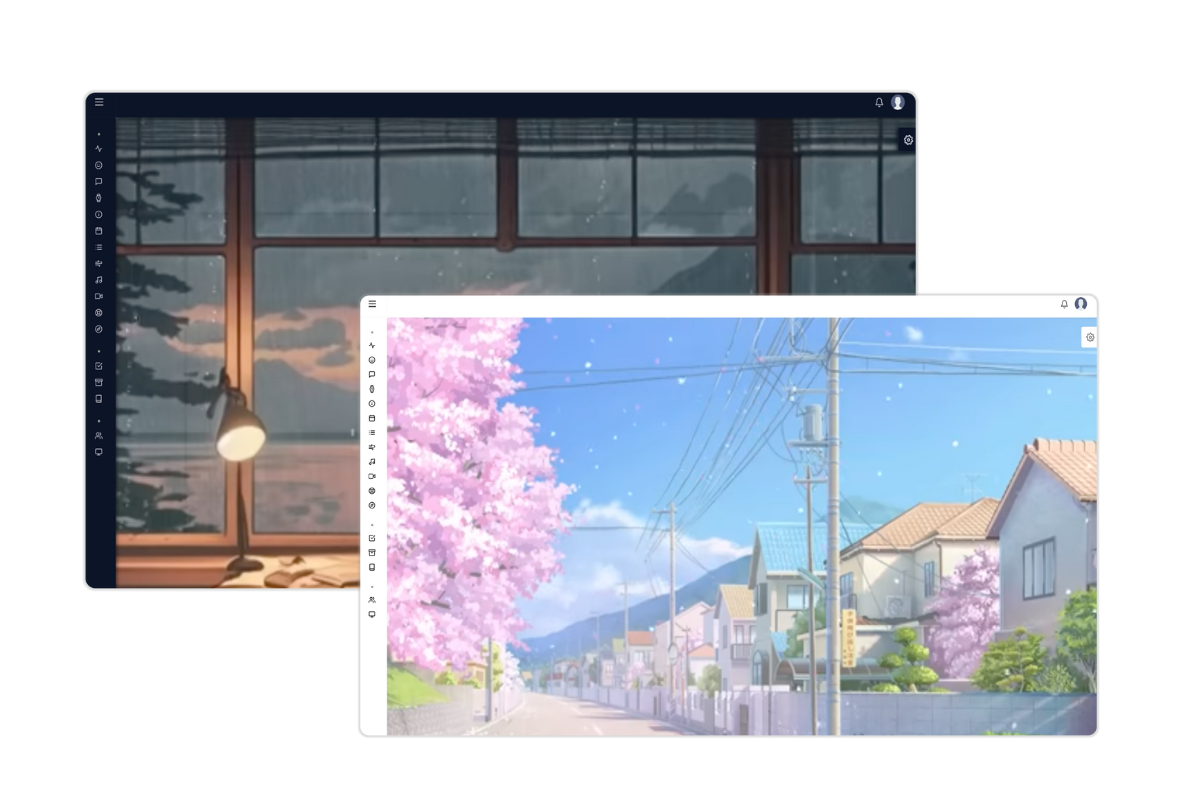 Explore the complete Nurture.
Find the right mix of solutions for your school. We'll help your teachers get started quickly, support your students' growth and development and ensure no student slips through the cracks.
Why do schools choose Nurture?
Support your students' emotional intelligence and self-awareness
Help students build self-awareness and self-management skills, enabling them to regulate their emotions and behaviour in a positive way.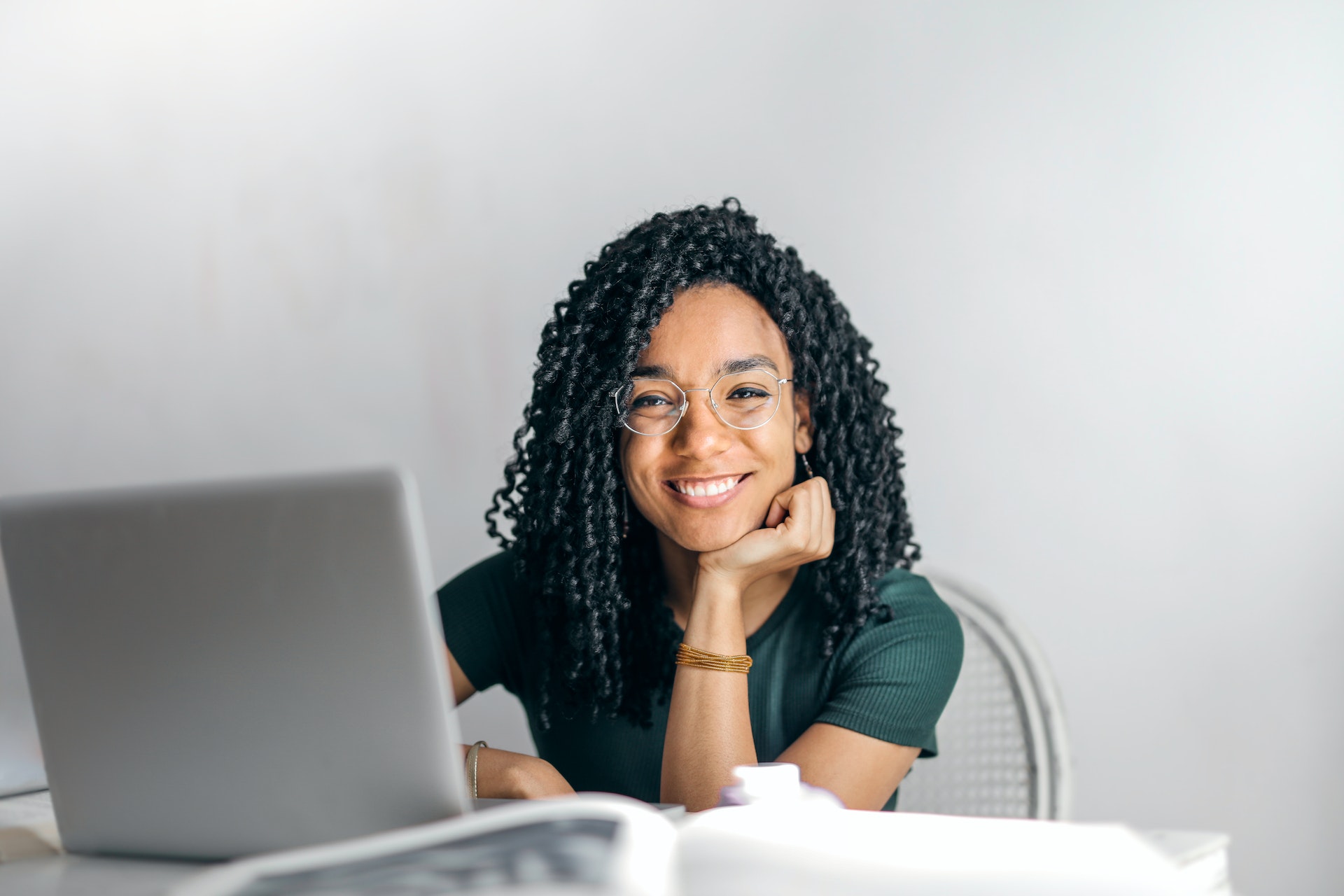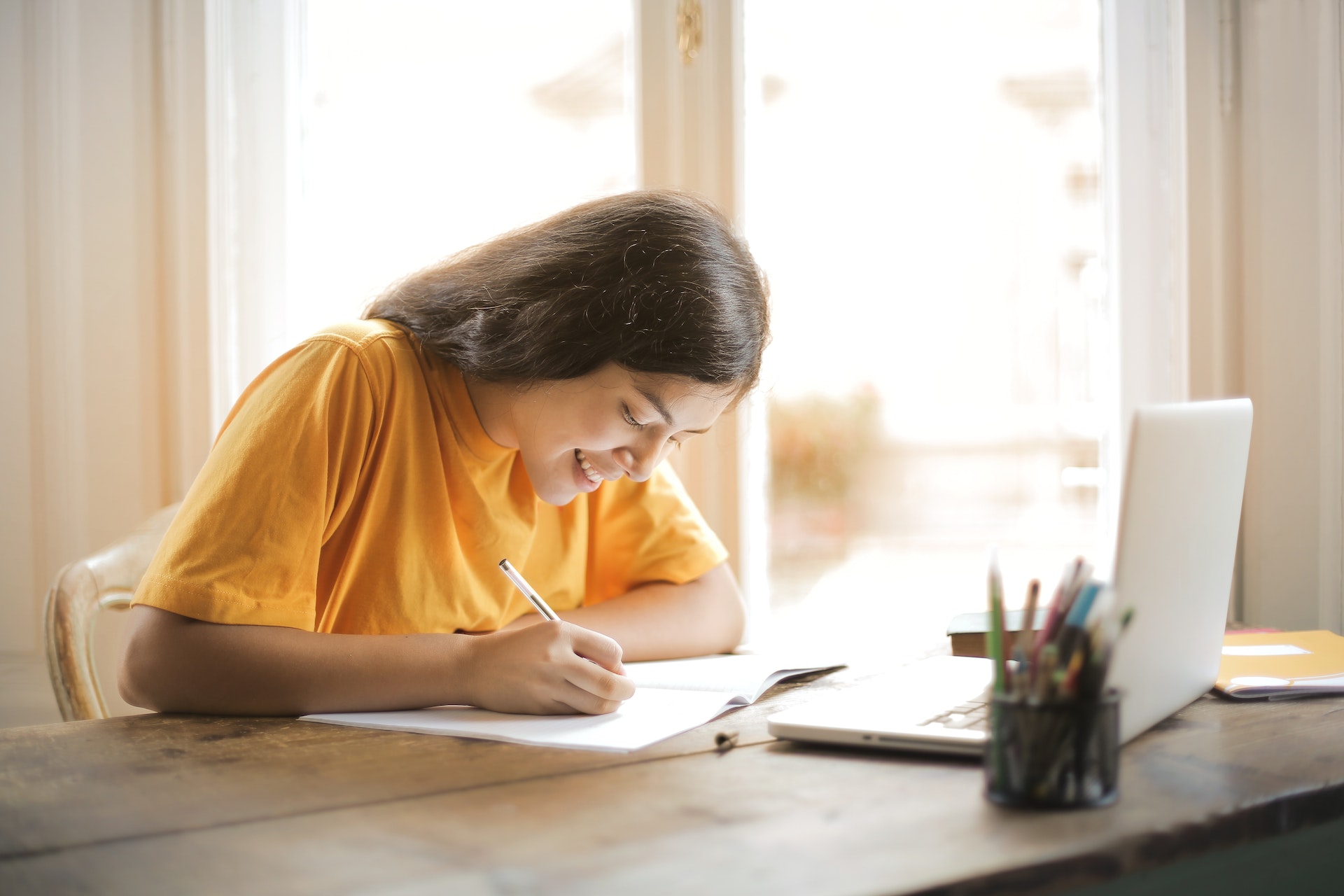 Promote a culture of self-directed learning in your school
Provide students with the tools they need to become effective self-directed learners. Through goal setting, participation in competencies-based programs and more, help students develop skills such as goal setting, time management, and self-reflection, enabling them to take ownership of their learning journey and achieve their desired outcomes.
Raise well-rounded individuals with strong bodies and minds
Emphasise on the importance of a healthy lifestyle, regular exercise, and nutrition by tracking and monitoring students' physical development and daily routines.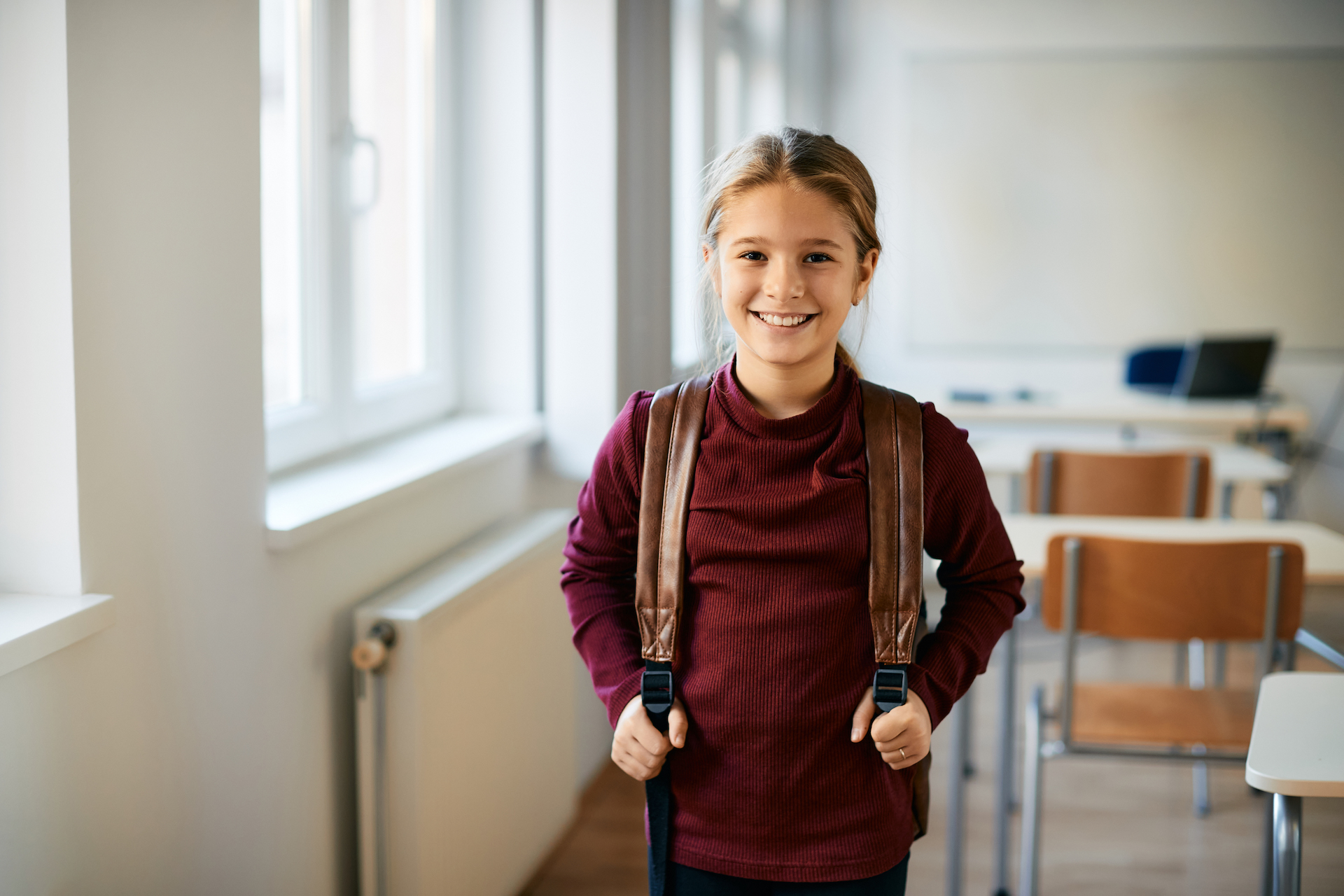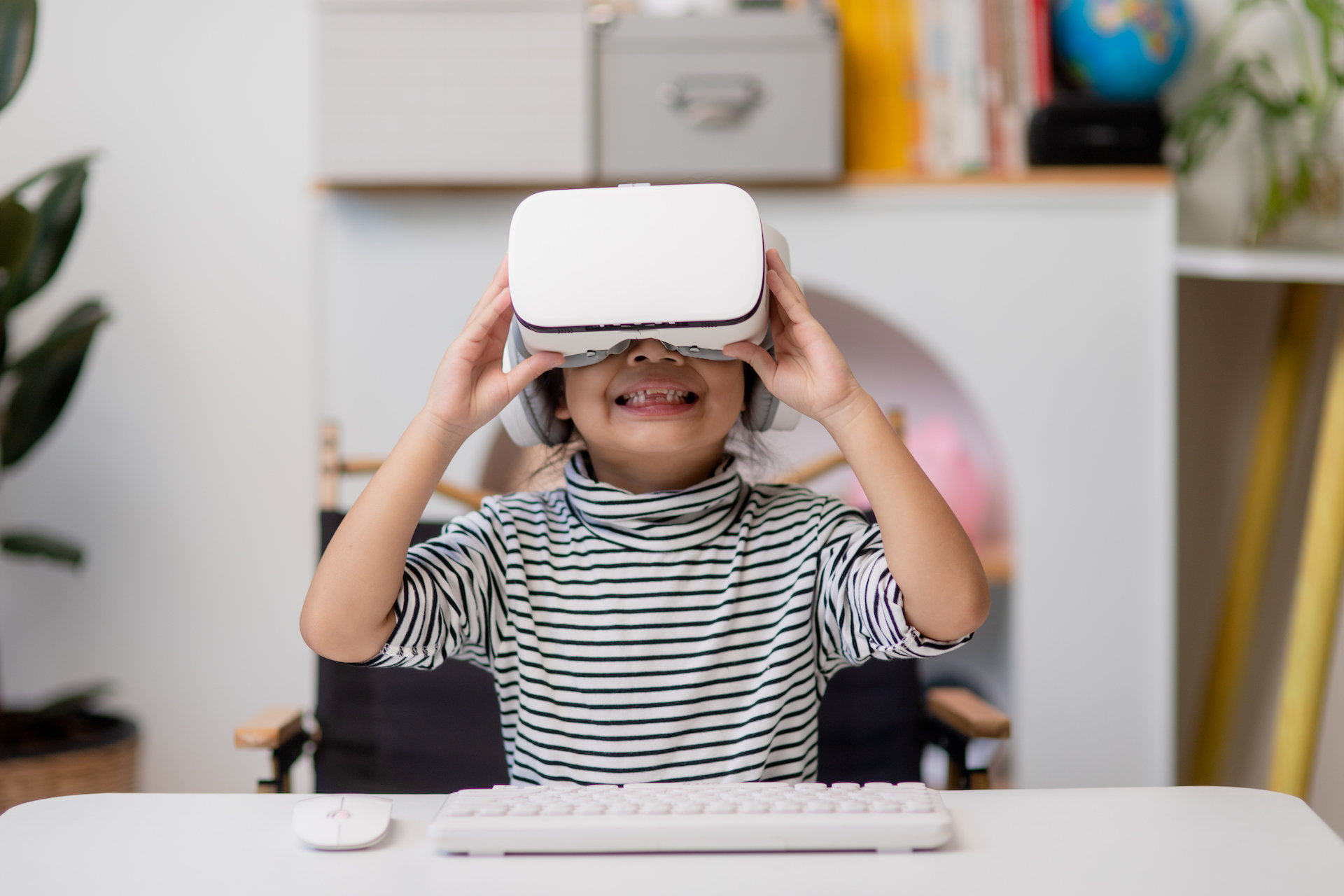 Develop students' creativity and innovation skills
Provide opportunities for students to experiment with different forms of creative expression by providing a safe and supportive environment.
Key Statistics From
Nurture
Well-being Check-ins Completed
No. of Reflection Entries
Frequently Asked Questions.
Welcome to our FAQ section 👋 where we've got answers to all your burning questions. Find answers to inquiries about our products, services, how to get started, and more. Get the details you need to make informed decisions with ease.
Getting started is a breeze! To kick off your journey with us, we recommend booking a quick 30-minute demo. It's super easy, and you can schedule it at your convenience. Our team will guide you through the platform, showcasing all its amazing features and answering any questions you may have. Let's dive in together and get you started on the path to success!
How long does it take to setup Nurture for my school?
Typically, it takes around a week or even less to get everything up and running smoothly. Our dedicated team will work closely with you to ensure a seamless and efficient setup process. We'll gather all the necessary information and provide you with the guidance and support you need every step of the way. Rest assured, we're committed to getting you started quickly, so you can start reaping the benefits of our system in no time!
Can Nurture be used in private schools?
Absolutely! Nurture can be used in private schools as well. We have customers from both public and private/international schools, both locally and overseas. Our platform caters to the unique needs and requirements of private schools, offering comprehensive features and tools to support their students. We have successfully implemented Nurture in private schools in various countries, including Indonesia and Colombia.
Do you have a mobile app?
Yes, we are currently in the process of building a dedicated mobile app for our platform. While the app is not available yet, we are excited about its development and look forward to launching it in the near future. In the meantime, stay tuned for updates on our mobile app progress!
Try Nurture for free today!
Empower your teachers with the tools and insights they need to achieve student success.