Enjoy rewards by referring
Dive Analytics
Recommend our solutions to your fellow peers and educators, and we'll reward your school for every successful referral.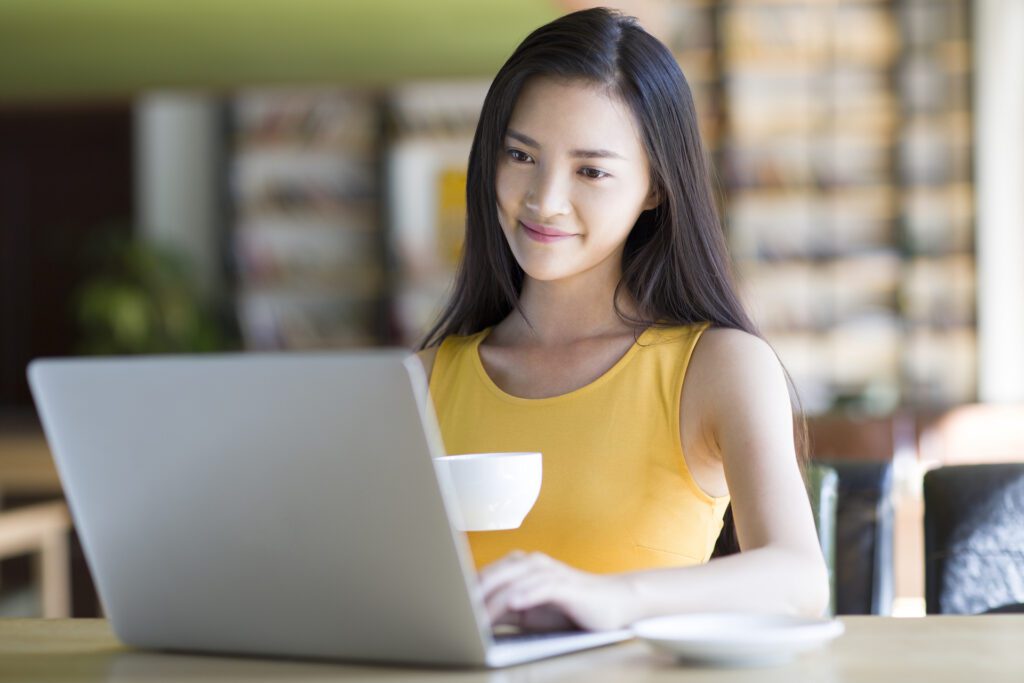 Frequently Asked Questions
For more information about our referral program, please contact us.
In which countries/regions is the Referral Programme available?
Dive Analytics Referral Programme is currently available to referrers based in the Americas, Asia-Pacific and EMEA. Please reach out to us to confirm your country's eligibility. 
How much can my school save?
Upon successful referrals, discounts will be applied to your school's existing or new subscription plans with us. Speak to our team to learn more.
How does the discount work?
Discount tiers are as follows:
1 successful referral (5% discount)
2 successful referrals (10% discount)
3 or more successful referrals (15% discount)
Here's a quick sample for your easy sharing:
Hey John, have you heard of Dive Analytics? My school has been using their Student Hub for some time and our teachers love it! If you're interested to find out more, you can fill in this form and enjoy up to 15% discounts! 😊
Speak with us to learn more
Have any questions? Leave us a message and we will get back to you shortly.