Trusted by the following public and private K-12 schools
Support every aspect of your students' development
Elevate your students' wellness and holistic development with one integrated platform.
Grow emotionally intelligent and self-aware students and prevent any student from slipping through the cracks.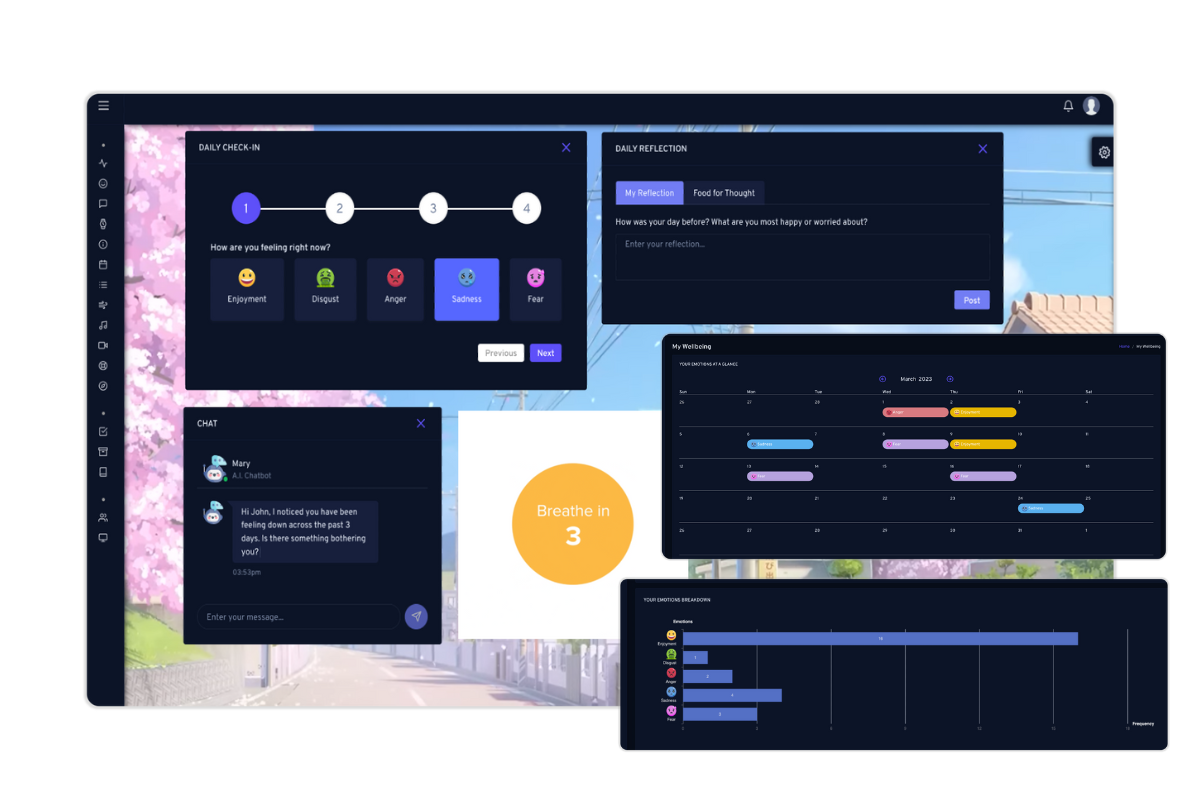 Develop your students' to be future-ready and self-directed in their own learning.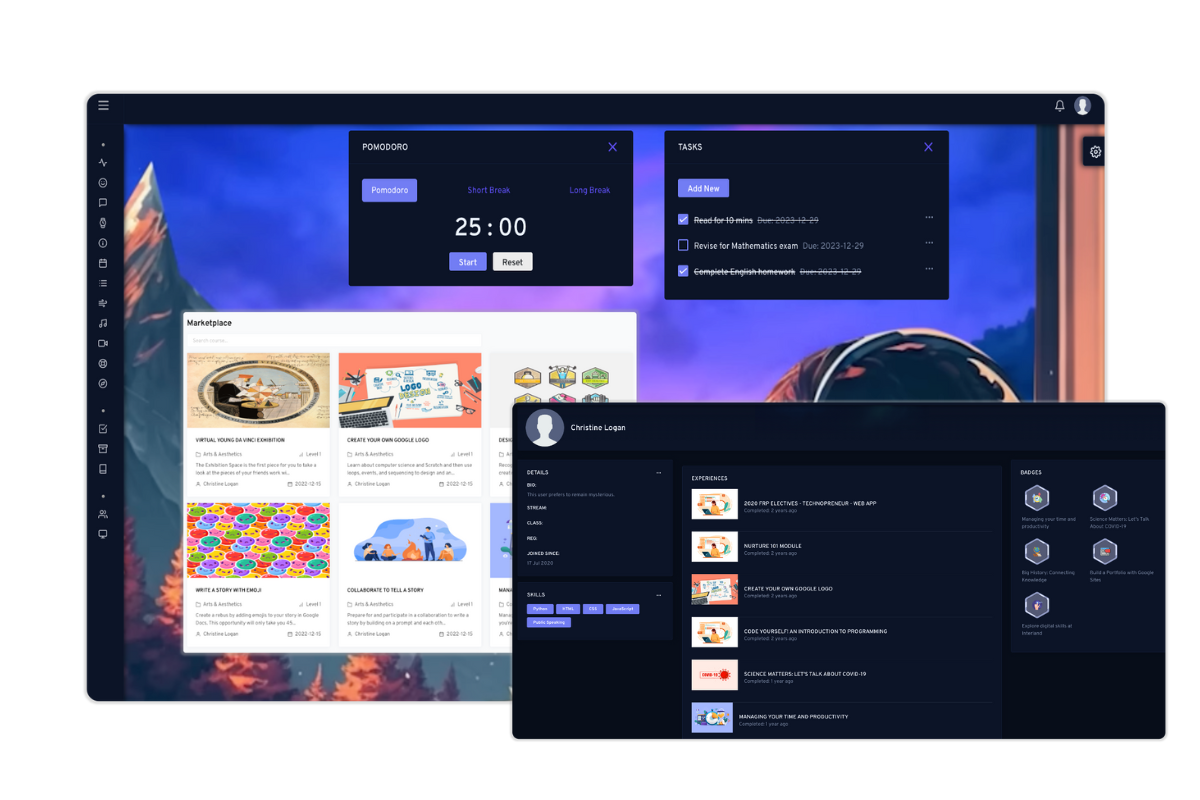 Provide a foundation for physical health and monitor key statistics on your students habits and lifestyles.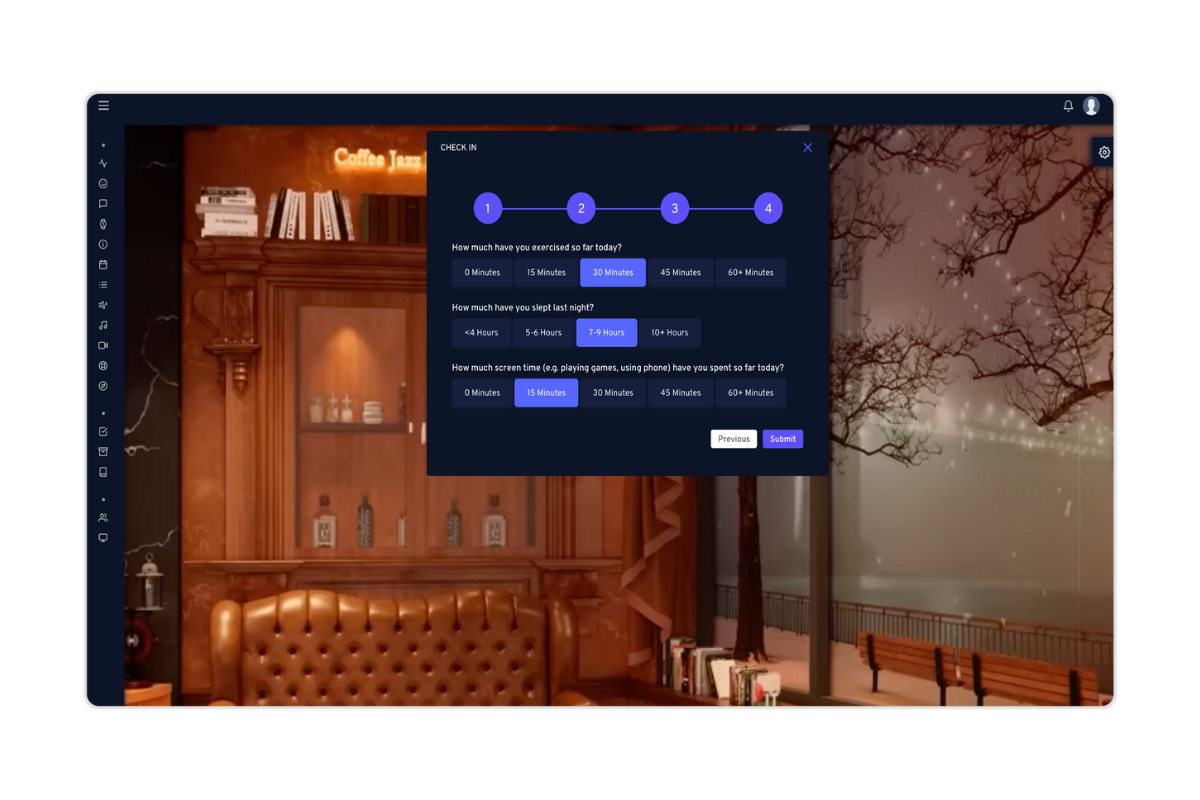 Unleash your students' creativity and self-expression to understand what makes them tick.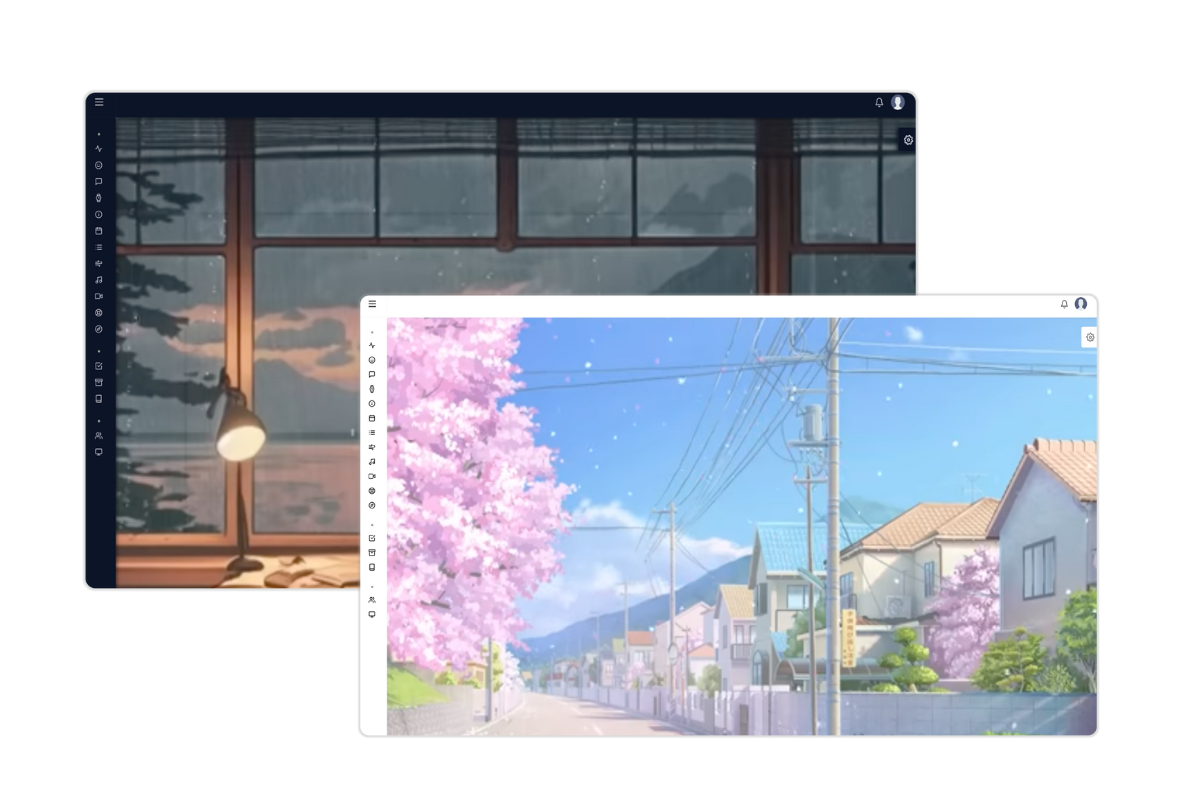 Award-Winning Educational Software Suite
Supercharge your school with Dive Analytics
Empower your teachers' growth and liberate their time to cultivate the future leaders of tomorrow.
Streamline and automate your daily relief planning to help your relief committee save over 1,000 man-hours annually from manual planning. Our auto-assignment feature helps to ensure a fairer allocation of relief, taking into account teachers' compatibility and workload.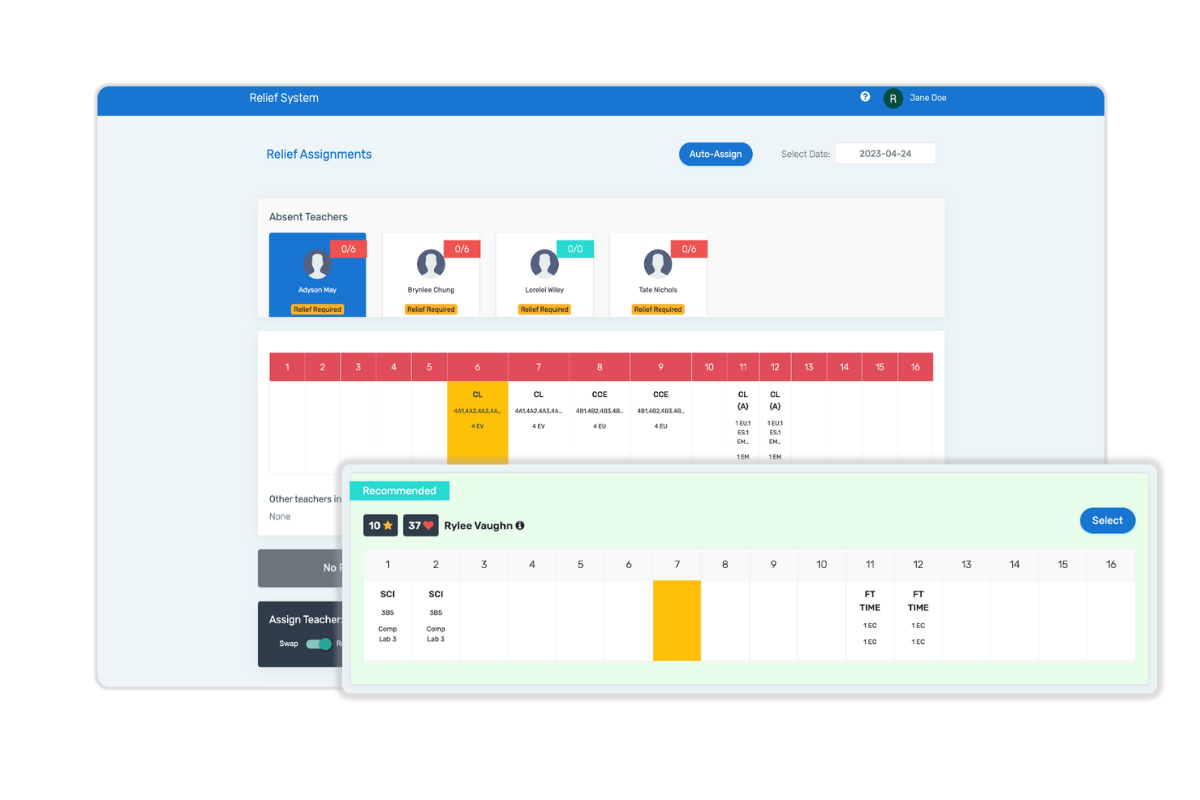 Digitalise and streamline your annual enrolment exercise to provide greater convenience for all stakeholders. Leave a good first impression amongst your incoming students and make it a memorable experience for them.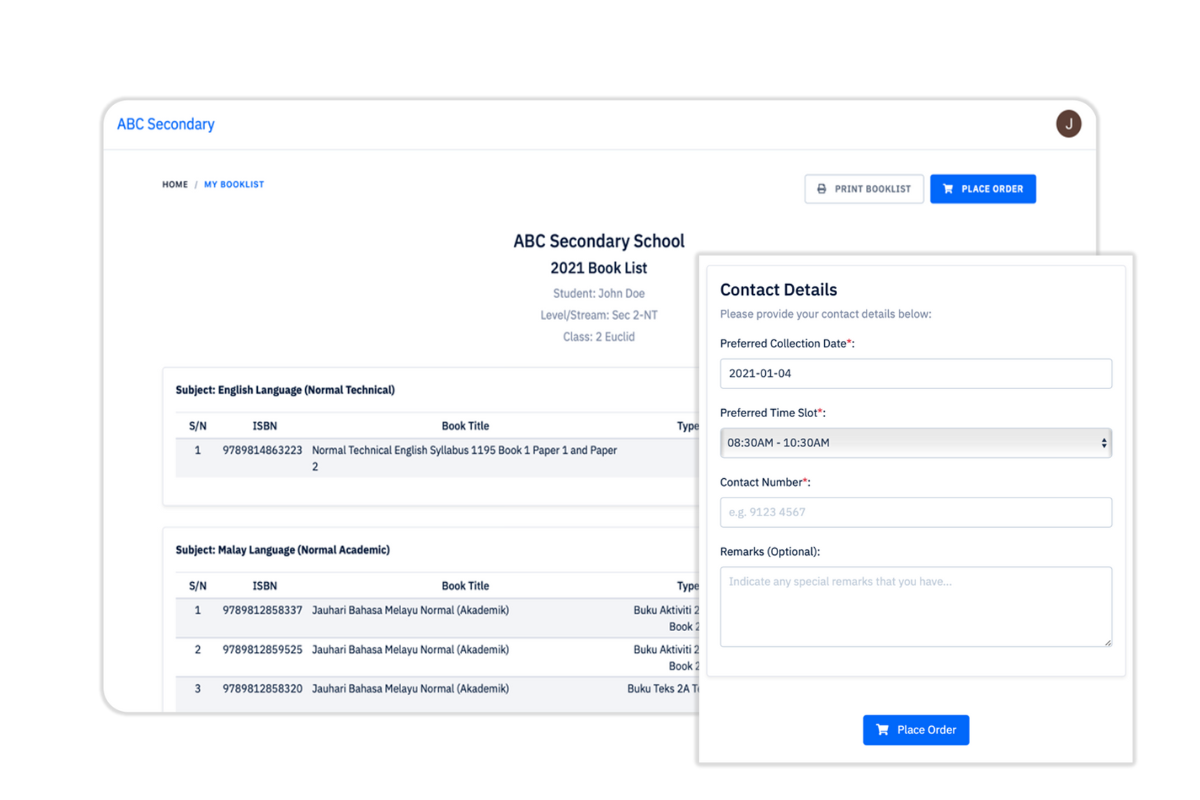 Staff Professional Development
Support your teachers' growth and professional development and foster an inclusive learning culture within your school.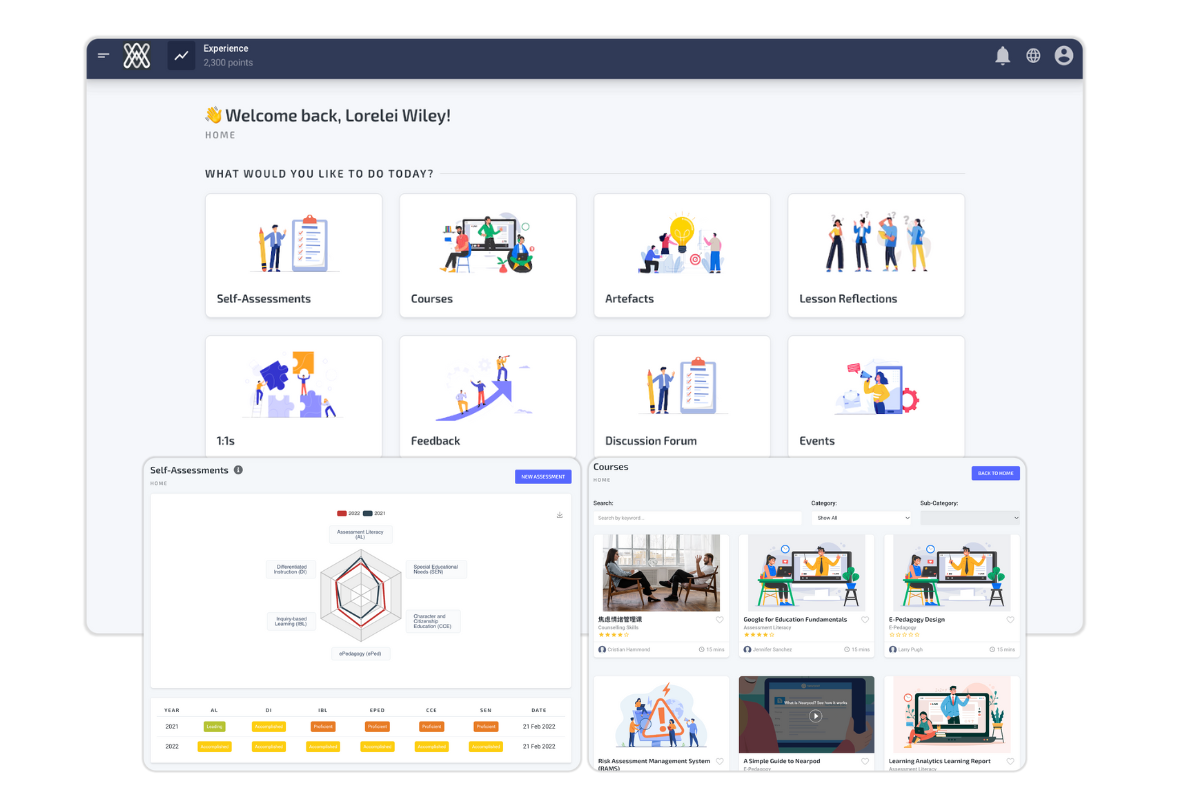 Student Wellness & Holistic Development
Empower your teachers' with the tools and insights to elevate your students' well-being and keep track of their holistic development with ease.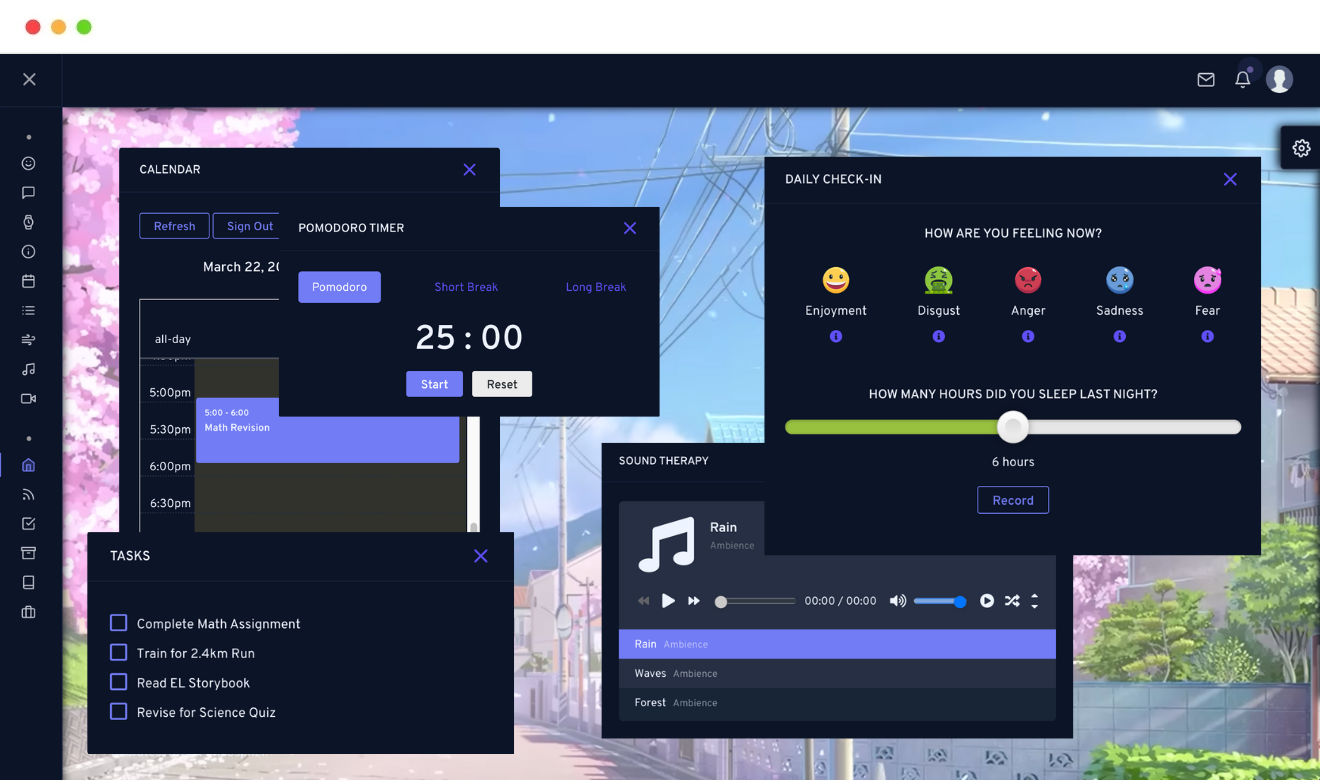 We bring data and insights to teachers.
With automation, intelligence and real-time data, your teachers can now have a 360-degree view of your students' holistic development all in one place.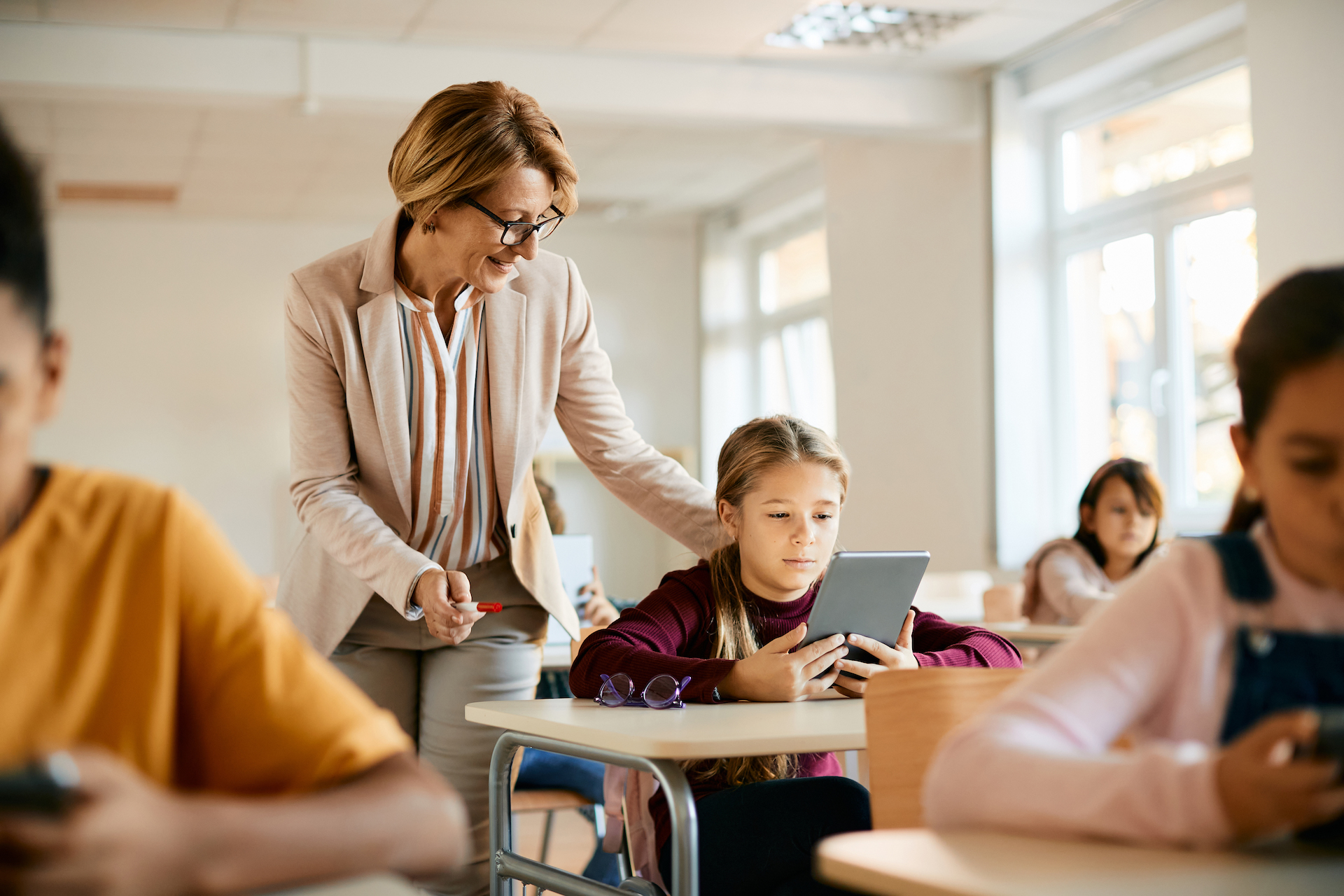 Gain 360-degree understanding of your entire school's wellness and development, enhance teacher effectiveness and create a positive and supportive learning environment for all students.
Reduced workload through real-time insights and automated alerts, so you can focus on provide more timely support and personalised teaching to achieve student success.
Offer more timely support and drive deeper and more meaningful conversations during counselling sessions to provide better support to students in-need.
Develop greater awareness and self-regulation of your own emotions and be more self-directed in your own learning and growth.
Over 20,000 satisfied users and counting…
What other schools are saying
"Their solutions helps to make some processes in the school more efficient. Less manpower hours is needed. The service is good, and the vendor can resolve our needs."
"Recommended by other schools. Solutions are user-friendly and supports collaborative use by different users across different devices. Good and prompt support given."
"Innovative and progressive software solutions that helps to meet our school's specific needs in the ever-changing educational landscape."
Supported by Leading Industry Partners
Strategic industry partners who have supported our growth and impact throughout the years.
Get started with Dive Analytics today.
Empower your teachers with the tools and insights they need to achieve student success.