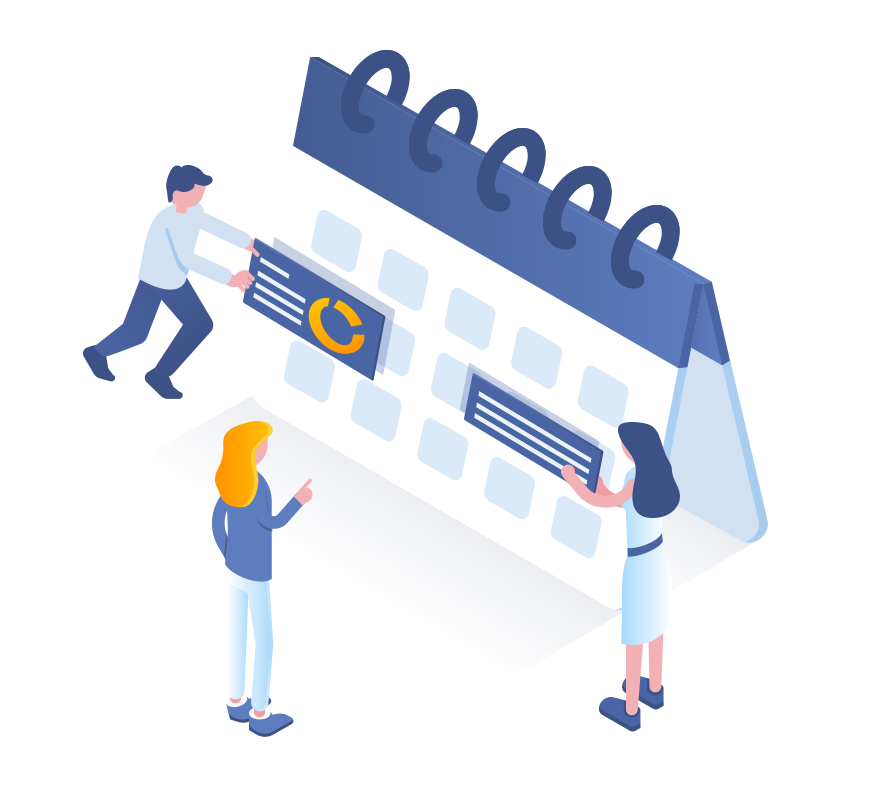 Relief Planning &
Scheduling
Save Time & Increase Productivity
Our relief planning system is designed to help your school's relief planning team save time, by reducing the hassle of manual allocation every morning. With our relief system, all your planning can be done automatically - teachers no longer have to report to school early to manage relief assignments.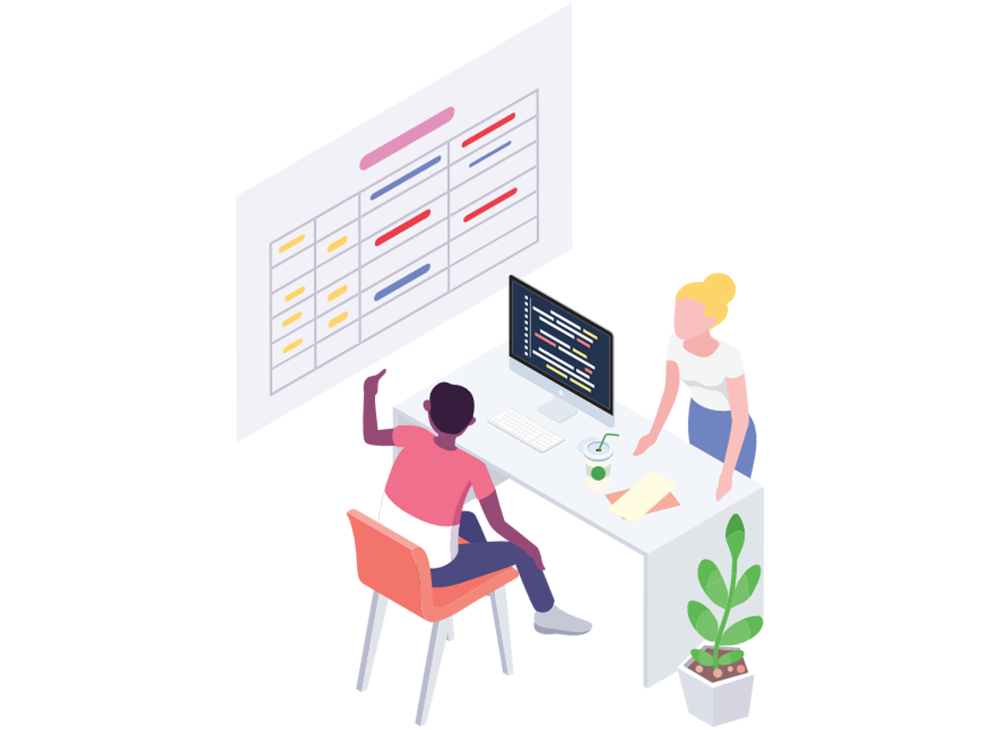 Intelligent Matching & Allocation
Ensures fairer allocation of relief duties with our smart algorithm that automatically assigns the most suitable teacher based on their compatibility and workload.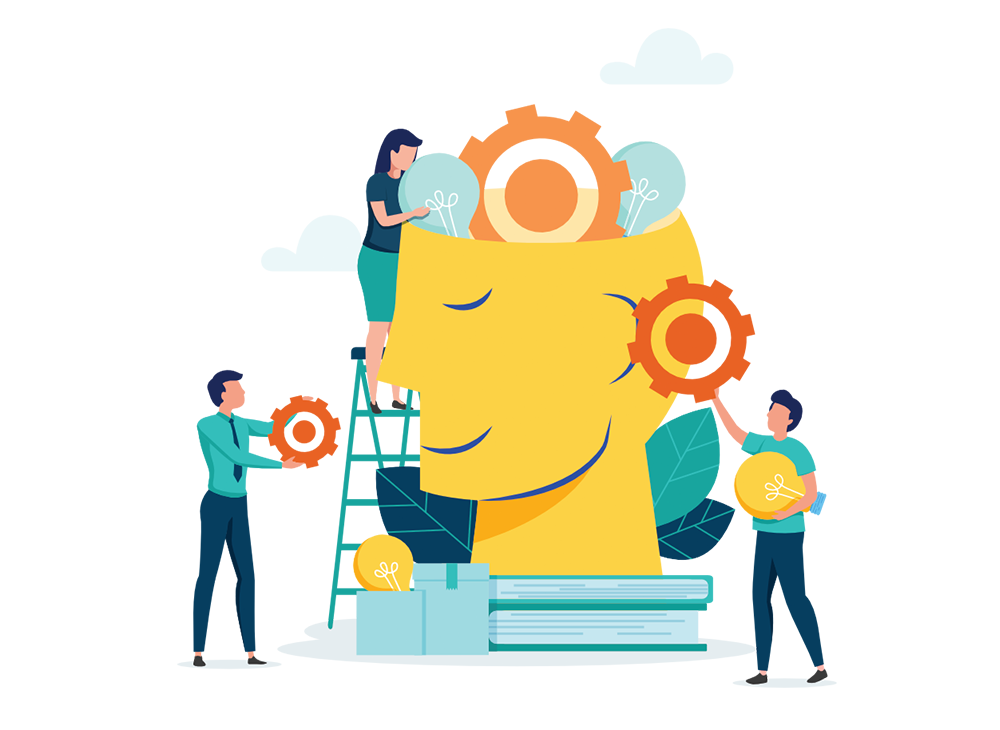 Automatic Daily Notifications & Reporting
Our system sends out daily push and email notifications to teachers who have been assigned relief duties, and daily reports to respective stakeholders including the relief planning team and executive committee.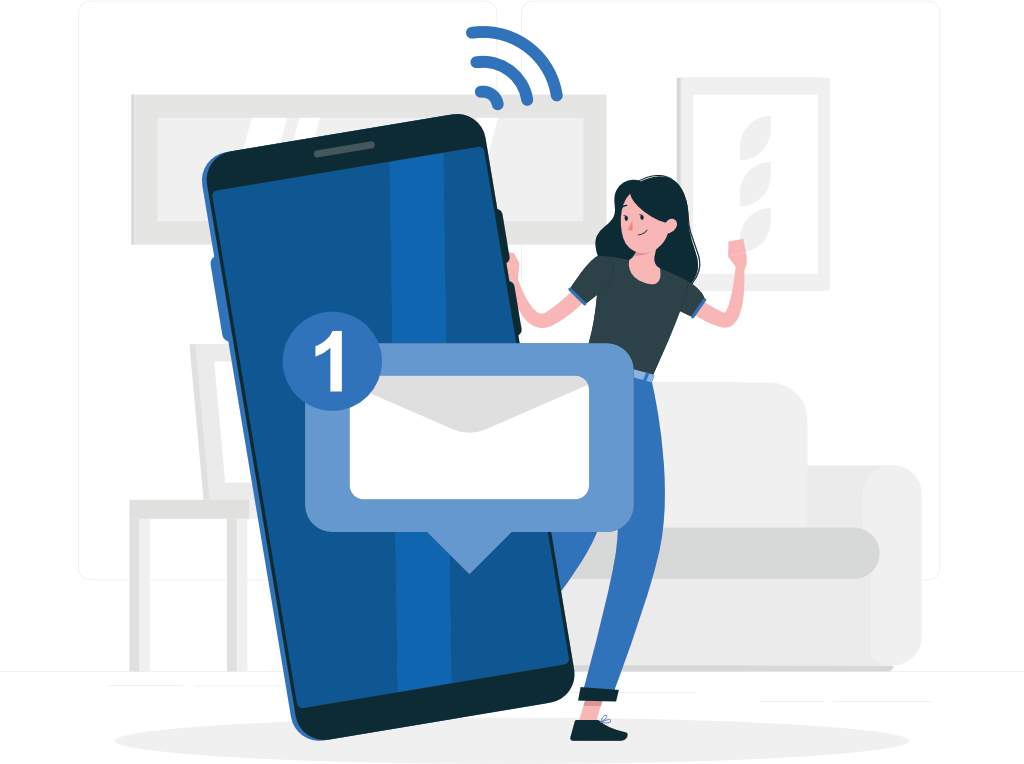 Seamless Timetable Integration
Whether your school is using aSc Timetables or other timetabling software, our system can seamlessly integrate with your timetable data directly. Concerned about special dual-week timetables or frequent timetable changes? Fret not, our system can handle just that.