Streamlining Processes With EdTech To Improve Teachers Well-Being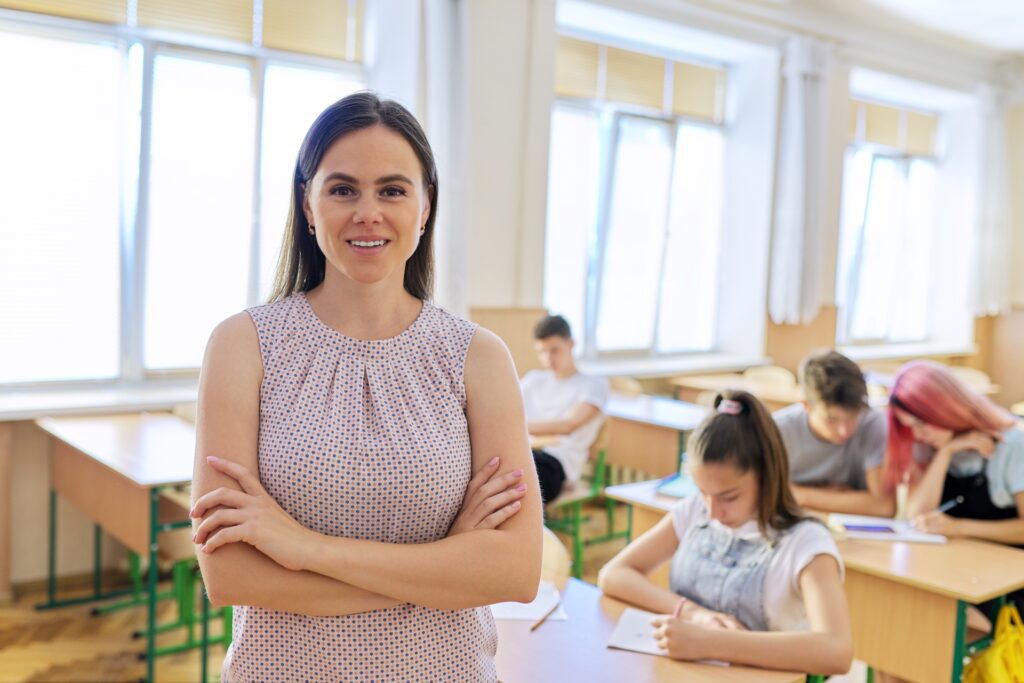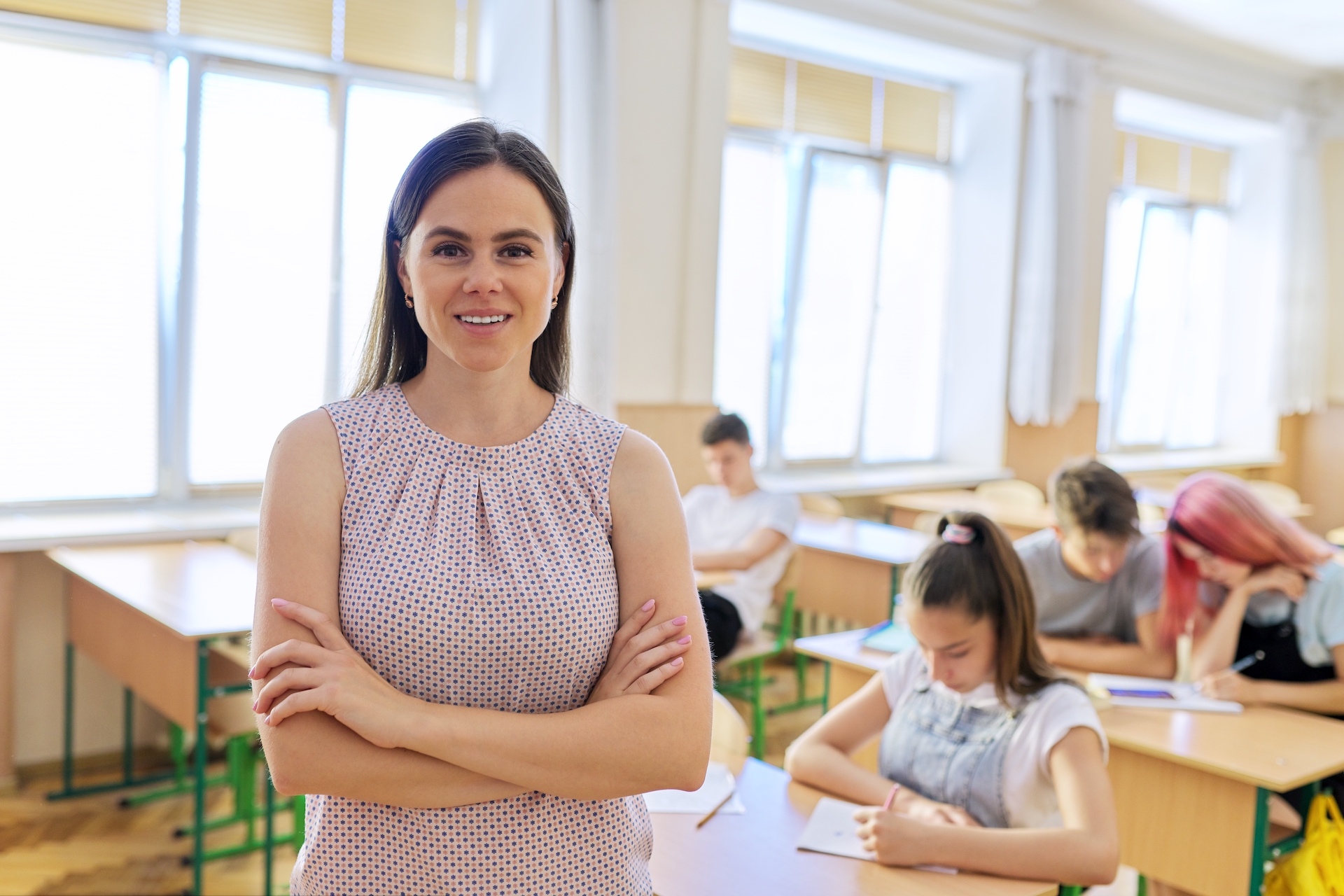 How can we support our teachers as they brave the changing education landscape and pandemic? Going beyond Singapore, the topic of teachers' social-emotional well-being continues to gain traction across the world following the detrimental effects of the pandemic. In Los Angeles for example, the mental health of faculty and staff has become one of the top 3 most pressing issues facing schools. A big reason cited for their woes is unsurprisingly the relentless and suffocating workload.
Although school operations have slowly begun to return to its pre-pandemic norms, teachers' workloads will continue to pose challenges as both new responsibilities emerge while old ones persist. For example, according to the latest  OECD Teaching and Learning International Survey, local teachers spend 2.7 hours more on administrative tasks and 3 hours less in the classroom despite working longer hours than their international peers.
On top of old challenges, new administrative and operational challenges await teachers as Singapore rapidly expands Full Subject-Based Banding (Full SBB). While mostly well thought out and welcomed, the initiative undoubtedly demands ample resources. All of a sudden, teachers are now expected to coordinate increasingly complex time-tables and accommodate students' individual learning needs while ensuring that the mixed classes remain congenial environments for learning.
Clearly, we can take more off teachers' shoulders by targeting to cut their administrative hours. Fortunately, there is still a glimmer of hope. The rapid adoption of EdTech worldwide has cemented it as a cornerstone for modern schools as they upgrade their capabilities and streamline processes. 
By successfully streamlining processes, schools can finally afford teachers the peace of mind they deserve. Here are some simple yet effective ways you can integrate EdTech to transform your teachers' lives.
1. Increased Teachers' Productivity
This is arguably the biggest perk of leveraging digital technologies. After all, who doesn't love feeling extra productive? Dive Analytics's productivity suite equips teachers with a wide range of tools to carry out their responsibilities more efficiently.
Our Relief Planning System automates the relief allocation process and optimally assigns relief duties to the right staff with little to no human intervention thanks to our proven algorithm. What's more, the process can be configured to each school's predetermined criteria. Since using the system, our teachers have been enjoying more breathing room while relief organisers have even saved over 600 man-hours each year!
2. Keeping Up With Extensive Manual Work – Less Stress For All
We've talked about how teachers should anticipate a spate of new challenges. But what exactly do these challenges look like and why are they such an issue now in particular?
A salient trend observed since implementing FSBB is the piling manual work. With mixed classrooms and fluid teaching groups now the standard, there is greater interest in monitoring students' adaptability to their social environment as well as their socio-emotional well-being. These require plenty of student analysis.
Naturally, the concomitant is that there is now a need for more manual data preparation – from collating student responses to manually managing various Excel files. These processes can bog down teachers who may already be hard pressed for time as they are.
Not to worry, therein lies another opportunity to revitalise your teachers by digitising your school's processes.  For example, our Student Profiling and Social Network Analysis solutions make it easier for teachers to administer social wellness surveys and then generate visually pleasing charts in only a few clicks. Not only that, our charts are also insightful and customisable via different student attributes so schools can best identify areas that require intervention.
With tight integration of smart software, offering students the personalised guidance they need is no longer a daunting task!
3. Online Student Registration
Many teachers shudder at the thought of the annual student registration. We don't blame them. The rite of passage for every Singaporean child, it has however recently been riddled with new complications in order to support FSBB. 
Now that students are given the freedom to read subjects with more rigour, department heads need to consolidate more subject offering forms. Things get more hectic when staff also have to manually check for incomplete submissions and subsequently request the forms manually from each family. On top of this, physical registrations also demand extensive manpower on site.
Not to fret, schools can support their teachers by bringing their registration processes online. Dive Analytics digitises this entire process and enables schools to manage all registration matters at their convenience using our Student Registration Portal. Our battle proven and simple-to-use admin dashboards enable staff to track different form submissions and disseminate key information to all parties in just a few clicks from any device. Doing so will save a great amount of time for your teachers and give them less to worry about each year. Ultimately, teachers should be allowed to start each year fresh and ready to nurture the next generation of learners.
Conclusion
Those were just 3 of the popular ways local schools have integrated EdTech into their workflows. With personalised education being the centrepiece of this new education landscape, teachers require more support for their undertaking than ever before.
Want to know how you can revamp your workflows? Schedule a product demo with us today!