Full Subject-Based Banding – 3 Reasons Schools Are Turning to Dive Analytics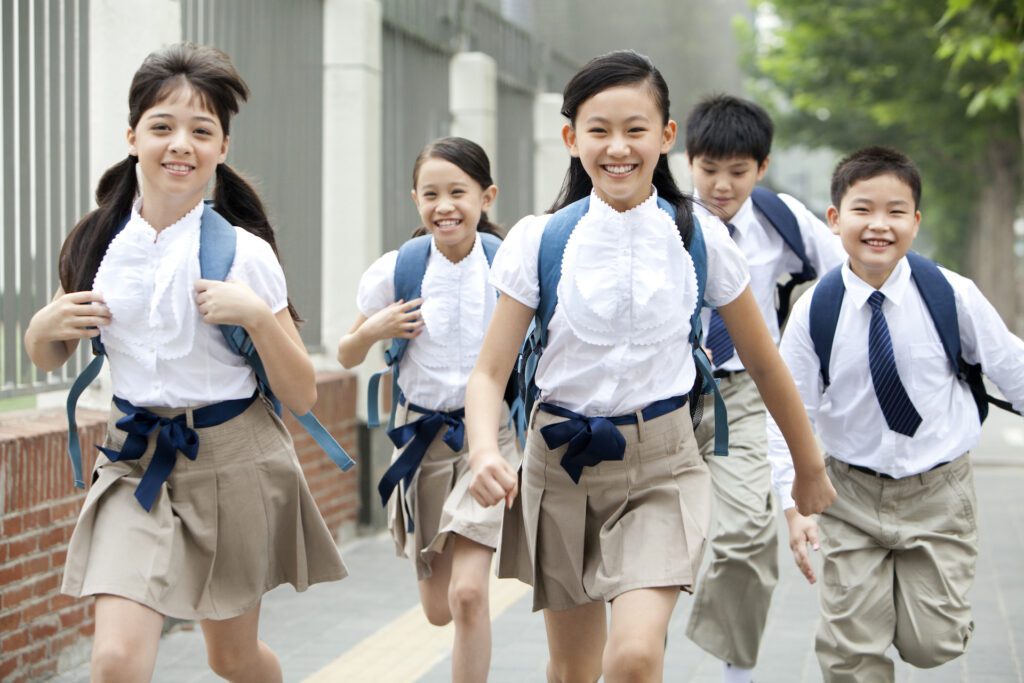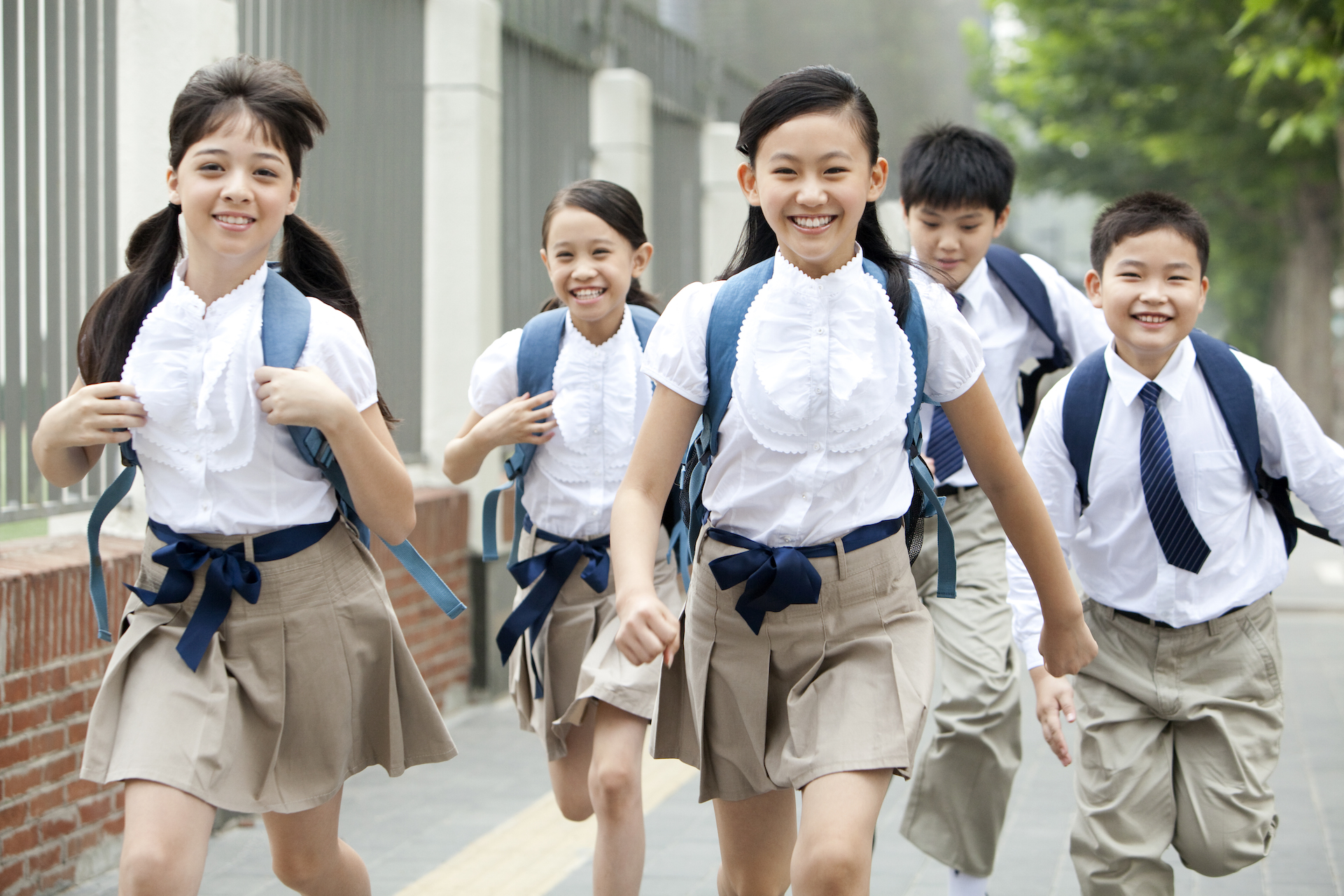 In 2020, the Ministry of Education announced the progressive rollout of Full Subject-Based Banding (Full SBB) to culminate by 2024. More recently, they have announced that schools which have traditionally only admitted Express students are also set to follow suit. It's an indicator of Singapore's rapid progress in introducing personalised education. First conceived as Subject-Based Banding (SBB) in 2014, students in the N(A) and N(T) streams were finally given the opportunity to read their stronger subjects at a more rigorous level. The initiative showed great promise in national exams and was lauded by students, parents and teachers alike. 
In just short of a decade, the pilot program has since transitioned into Full Subject-based Banding (Full SBB), phasing out traditional streaming in favour of a more flexible curriculum. Students can now freely read subjects at the G1, G2 or G3 level in ways that best suit their individual strengths. 
This paradigm shift is monumental as Singapore's education system continues to distance itself from its strong emphasis on student performance and blanket assessments, instead shifting its focus to maximising each student's potential. While well-intentioned, operational hurdles threaten to stymie the implementation of Full SBB in schools.
At Dive Analytics, we work closely with Full SBB schools to support the transformation of the education system. To tackle operational hiccups, we help our partners integrate new digital technologies to streamline their processes. These are 3 ways schools have worked around these new constraints together with us.
1. Resolving the Complex Coordination of Timetables
One operational concern behind Full SBB is the large amount of resources it demands. In the context of planning, it requires a more complex coordination of timetables. Ensuring flawless and accurate timetables has become an arduous and manual-intensive task. Timetable organisers have to wade through the different schedules by hand, an undertaking that is susceptible to errors. Not only that, the introduction of Full SBB has necessitated personalised timetables populated with additional information for every period since students no longer have fixed classes, resulting in messy documents that are difficult to read.
What if there was a hassle-free way to automatically generate personalised timetables to accommodate each student's teaching group and subject offering? Dive Analytics helps schools leverage digital technologies to circumvent this issue. Schools can now seamlessly integrate their existing timetabling system such as aSC or STA to generate personalised timetables that are pleasant to read.
On top of this, the documents can be automatically emailed to students, allowing them to refer to their schedule at their convenience.
Take it from Edgefield Secondary School. By working closely with Dive Analytics, they have effectively mitigated operational hiccups and maximised time spent on curriculum. As well as that, they also save hundreds of man-hours and thousands of sheets of paper each year!
2. Streamlining A More Complex Student Registration
Another bane of implementing Full SBB is the larger administrative demands during annual student registration exercises. As students continue to receive greater liberty in their curriculum, the paperwork behind the scenes have unfortunately increased in tandem. Why is this so difficult to manage?

For starters, teachers in charge of Full SBB are now required to oversee and consolidate much more subject offerings and acknowledgement forms. This becomes even more of a tall order since many do not have automated systems to keep track of responses and completion statuses. When we factor the fact that they have to follow up with parents and guardians on uncompleted forms, their workload only gets more hectic. 
Of course, this is not to forget other pain points that have long been synonymous with the exercise such as the reliance on manpower for crowd control and managing queries. Clearly, more can and should be done to allay teachers' pains.
With our Student Registration Portal, we enable schools to facilitate preparations for Full SBB by taking their annual registration exercise fully online. From the admin dashboard, staff can easily oversee and manage administrative matters pertaining to Full SBB. Track form submissions and book lists in real time or download form responses for your school's internal use.
Our one-stop portal has won over the likes of other MOE schools such as Riverside and Kranji Secondary School, enabling them to streamline their processes and lighten the workload of their staff. With digitisation, parents and staff need not come physically and information can now be disseminated instantly to ensure clarity amongst all. This has allowed schools to enjoy savings to their man-hours and paper usage.
3. Digital Support For Personalised Education
When explaining how students will be afforded greater agency in their learning, the Minister of Education announced that they "are studying how technology can further customise learning to help teachers better provide feedback and track students' learning progress" .  This is a sentiment that is responsive to the trend of rising EdTech adoption in countries such as India and China where powerhouses such as BYJU have used adaptive technologies to curate personalised learning content and deliver them to the masses.
In a similar vein, Full SBB poses new challenges as students begin 'mixing' between classes. How can schools continue to ensure that their students cope well in this arrangement? Without leveraging digital technologies, it will be difficult to analyse students' socio-emotional well-being and social clusters across different classes.
This is simply due to the large amounts of manual data preparation involved to perform meaningful student analysis, from manual data entry to decentralised collection of Excel files. Managing student achievement records will also only get more difficult as students chart their own learning paths. These outdated processes ultimately create additional work for teachers who already have plenty on their plate outside the curriculum. 
Fret not, you can once again turn to digitisation to update and streamline your processes. Tested and validated by various MOE schools, our Student Mastery Portal supports teachers and school leaders in the tracking and understanding of students' well-being and holistic development. 
Teachers can easily monitor students' well-being through daily mood logs and self-reflections. Leveraging on the capabilities of data analytics and sentiment analysis, our portal harnesses both quantitative and qualitative data to offer teachers real-time insights to their students. They then can access an array of interactive charts and indicators to quickly identify at-risk students and also receive email notifications on potential at-risk students. Schools are free to customise how their data is visualised to depict different scenarios that might require intervention. To cap it off, you can also automate relevant reports in just a few clicks.
On top of socio-emotional well-being, students also receive learning support via personalised course recommendations based on their learning needs. Schools can also automatically stay up to date with students' various achievements and programmes participation through "digital portfolios", enabling them to better offer guidance toward the next step of their educational journey.
Rest assured, we also strongly uphold data privacy and comply with MOE's regulations and other laws to ensure secure data management. Students' identities are masked to ensure anonymity and security compliance.
Conclusion
The years to come indeed appear very promising for the local education landscape. The 'lifelong learning' approach across all levels of education signals the country's long-awaited departure from traditional education regimes. While done with good intentions, more can be done to target the operational hurdles that come with it in order to ensure teachers are not only not overworked, but to also empower them to service the demands of modern education. 
Dive Analytics' array of digital solutions freshly streamlines operations and revises workflows. We continue to provide highly-relevant features to save teachers precious time for curriculum while equipping them with the tools to facilitate more personalised and data-driven learning.