Monitor

student wellbeing

and identify

silent sufferers.
Enable teachers to know their students wellbeing beyond academic results. Uncover deeper insights into students' sleeping patterns, hydration levels, screen time and many more.
Why choose our student well-being module?
Through regular check-ins and self-reflections, we leverage on machine learning and deep dive analytics to detect potential at-risk students, so teachers can provide timely support and intervention when necessary.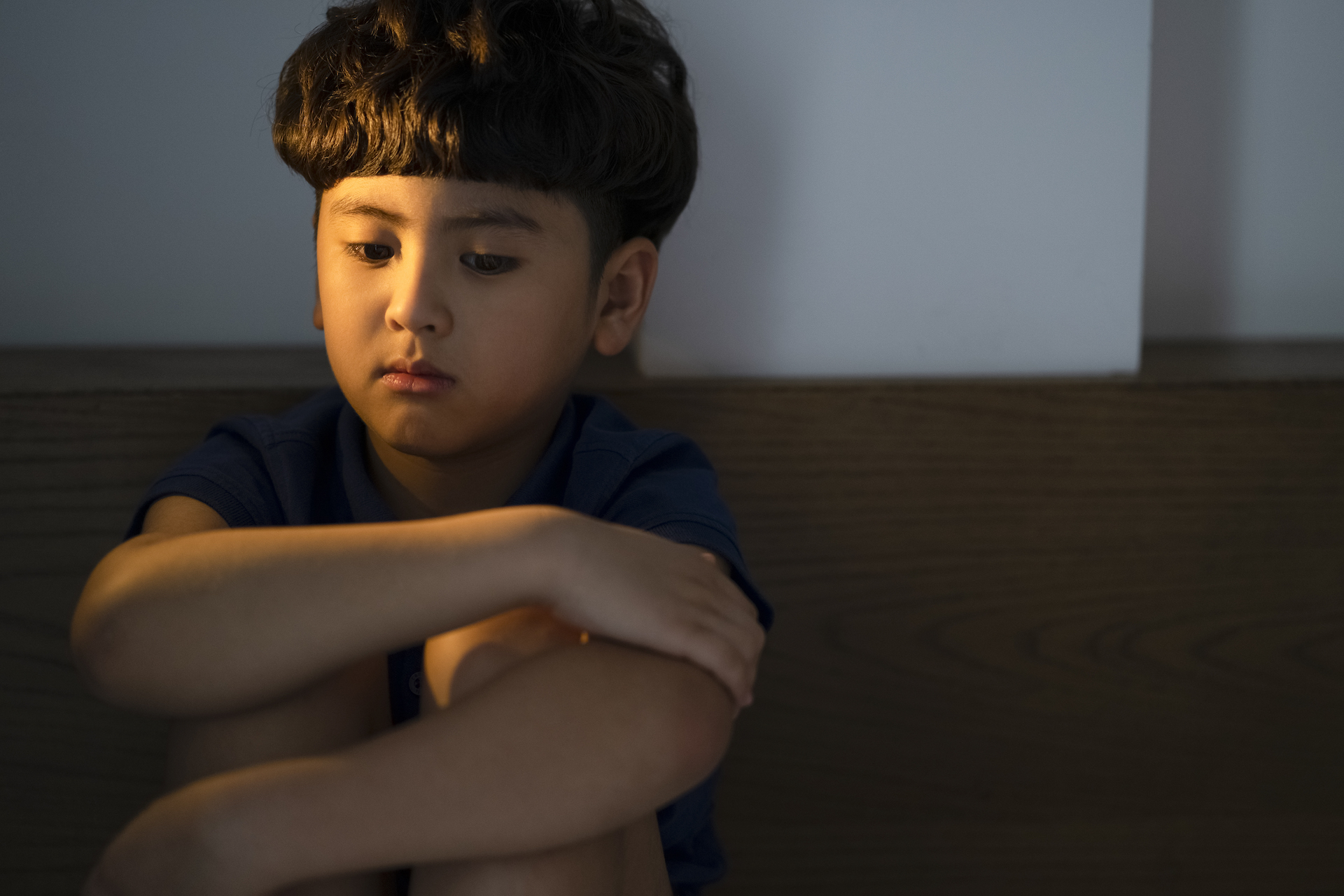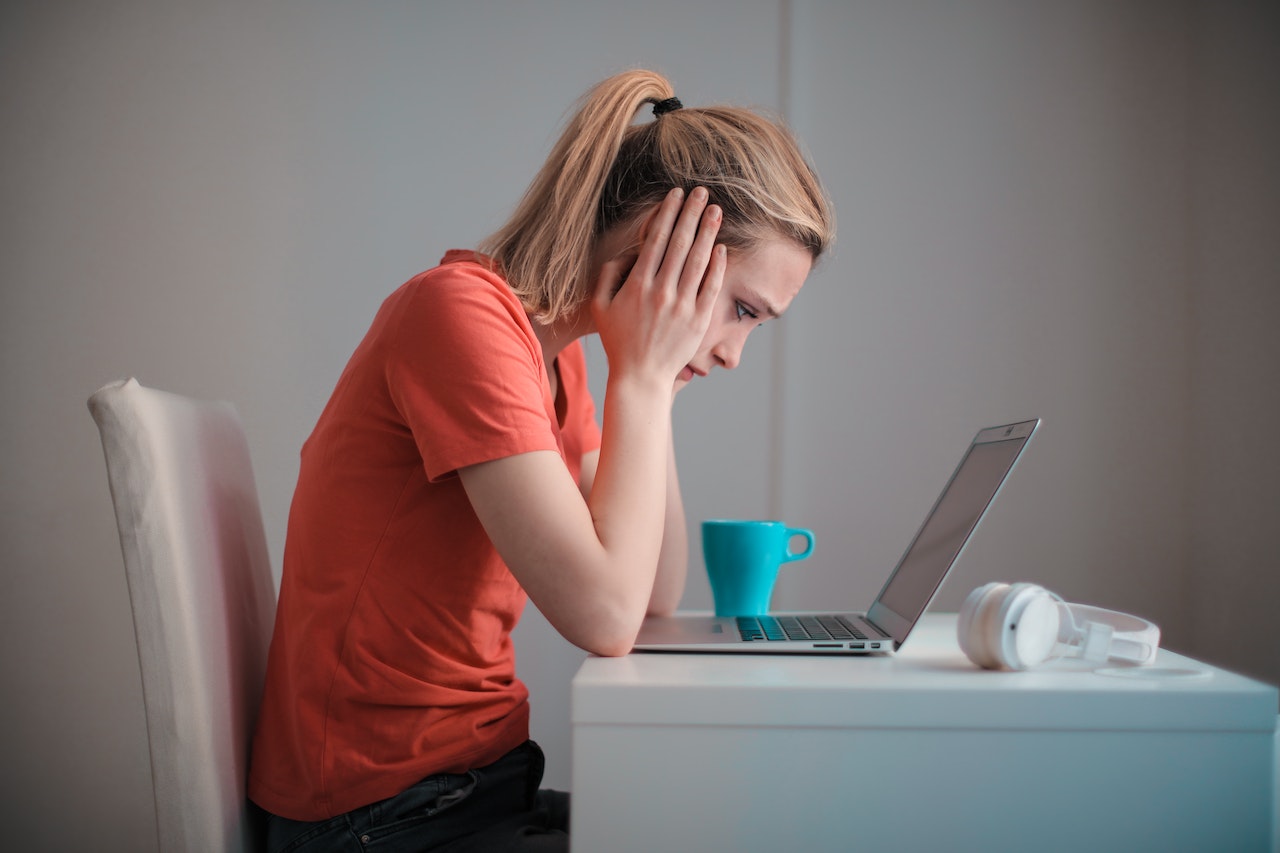 Rising mental health concerns
Over the past decade, the rate of individuals reporting symptoms consistent with major depression over the past year increased 52 percent in teens and 63 percent in young adults. 
This is exacerbated by the Covid-19 pandemic which has affected the lives of many families and students, causing a reported rise in students facing domestic issues. 
Furthermore, there is also an emergence of a new group of students known as "silent sufferers", who do not display visible signs and are not on the radar of teachers and schools.
Our student hub makes it easy for teachers and school counsellors to identify these group of students and provide support and timely intervention when necessary.
Support your students' wellbeing
Promote positive wellbeing to help your students achieve their full potential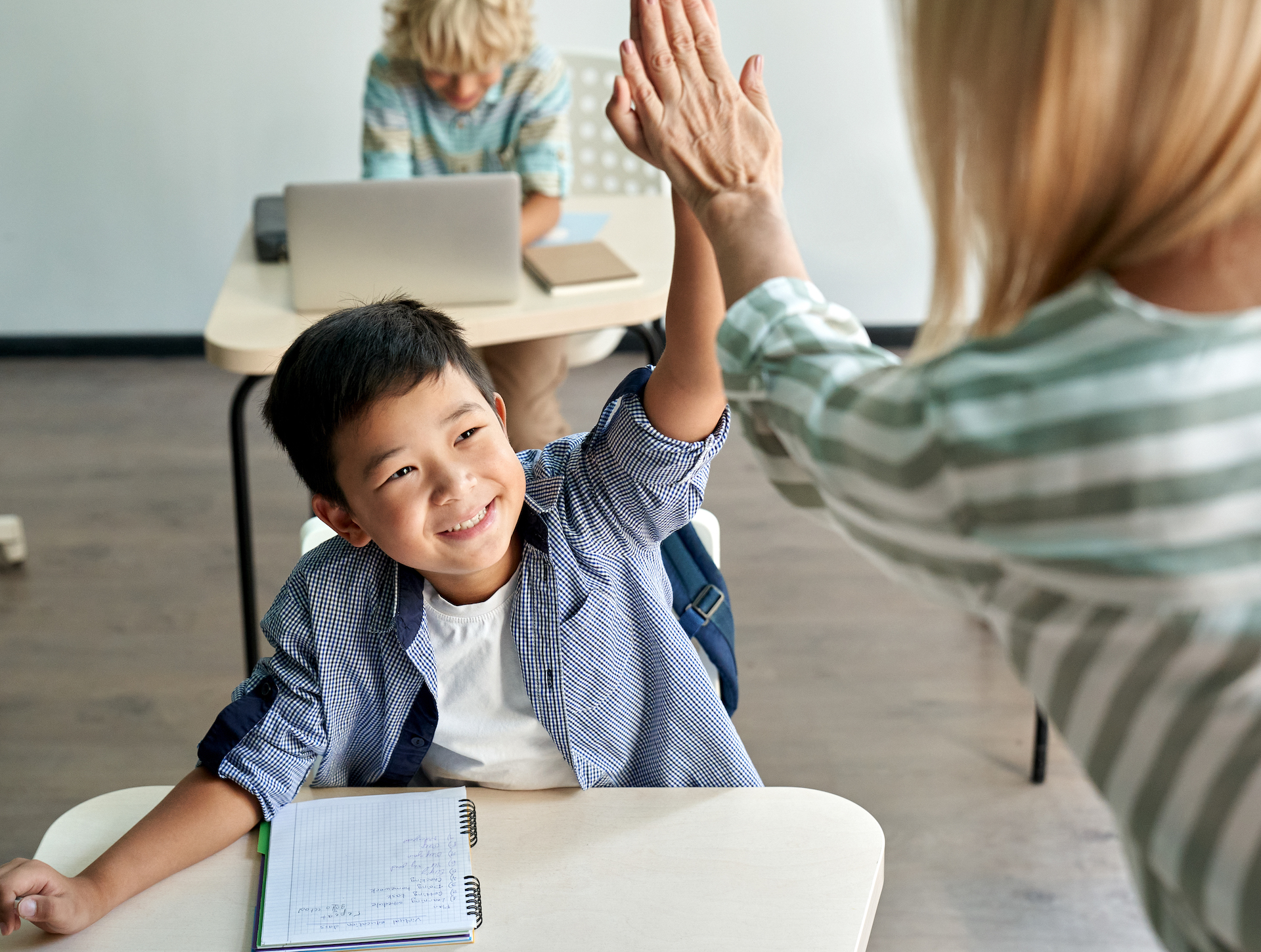 Leveraging on personal learning devices, students can easily perform their daily or weekly check-ins on their current mood, hours slept, hydration levels, screen time and many more. This simple check-in exercise can be easily administered within classrooms in just 5-mins or less.
Act on real data not intuition. Our real-time dashboards provides teachers and school management with a user-friendly and convenient way to monitor their students. Through interactive heat maps and traffic-light indicators, you can easily identify any potential at-risk student at a glance. Teachers and school counsellors can also receive timely alerts and provide support to students in need.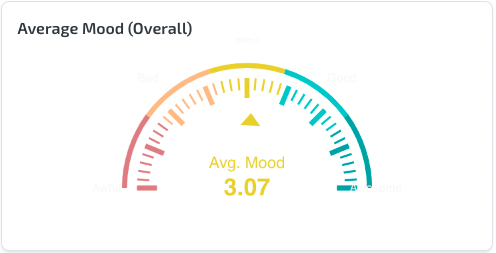 Start growing with Dive Analytics
Pave the way for better student outcomes with our Student Hub.