Monitor students wellbeing
and holistic development
with ease
From socio-emotional monitoring to holistic development, empower your teachers with the tools to make more informed decisions and elevate student outcomes.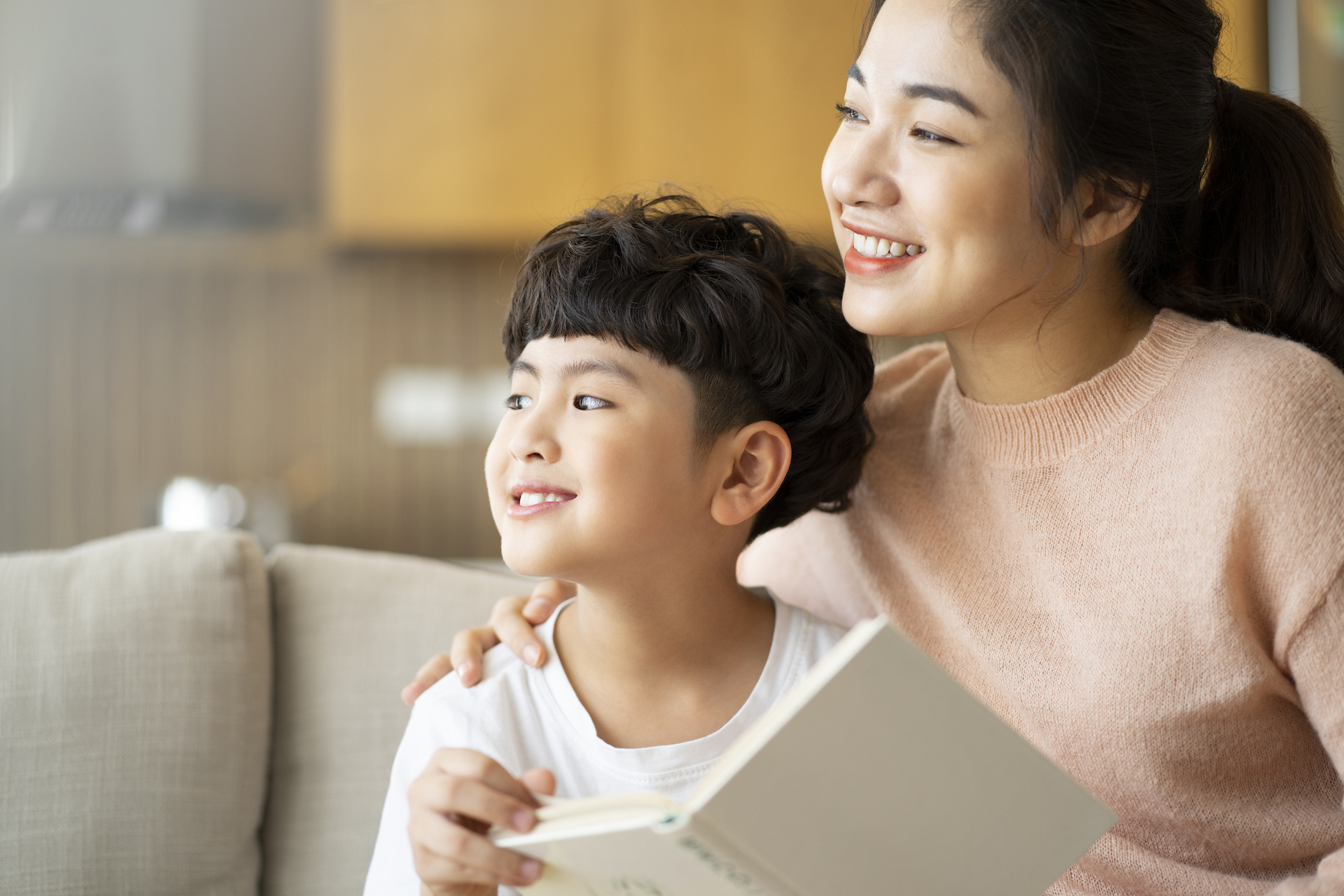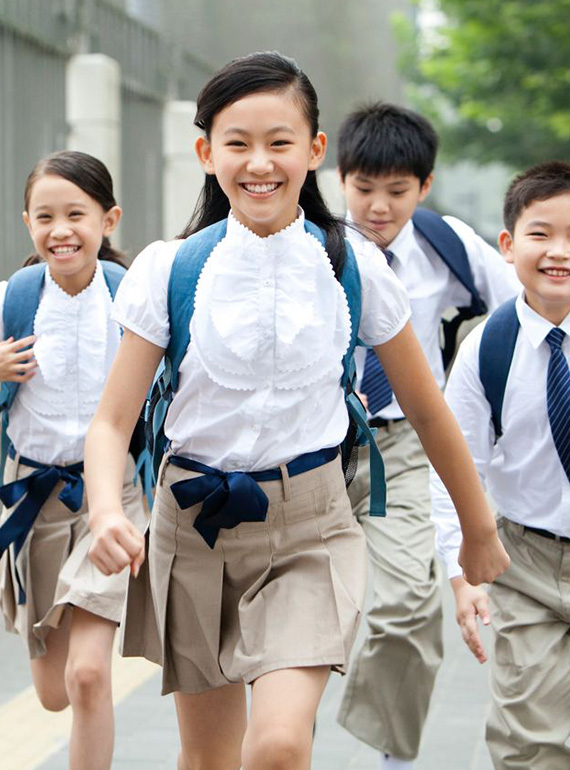 Achieve student success with our all-in-one platform
Empower your teachers with state-of-the-art tools and insights to deliver more personalised care and timely support to those in need.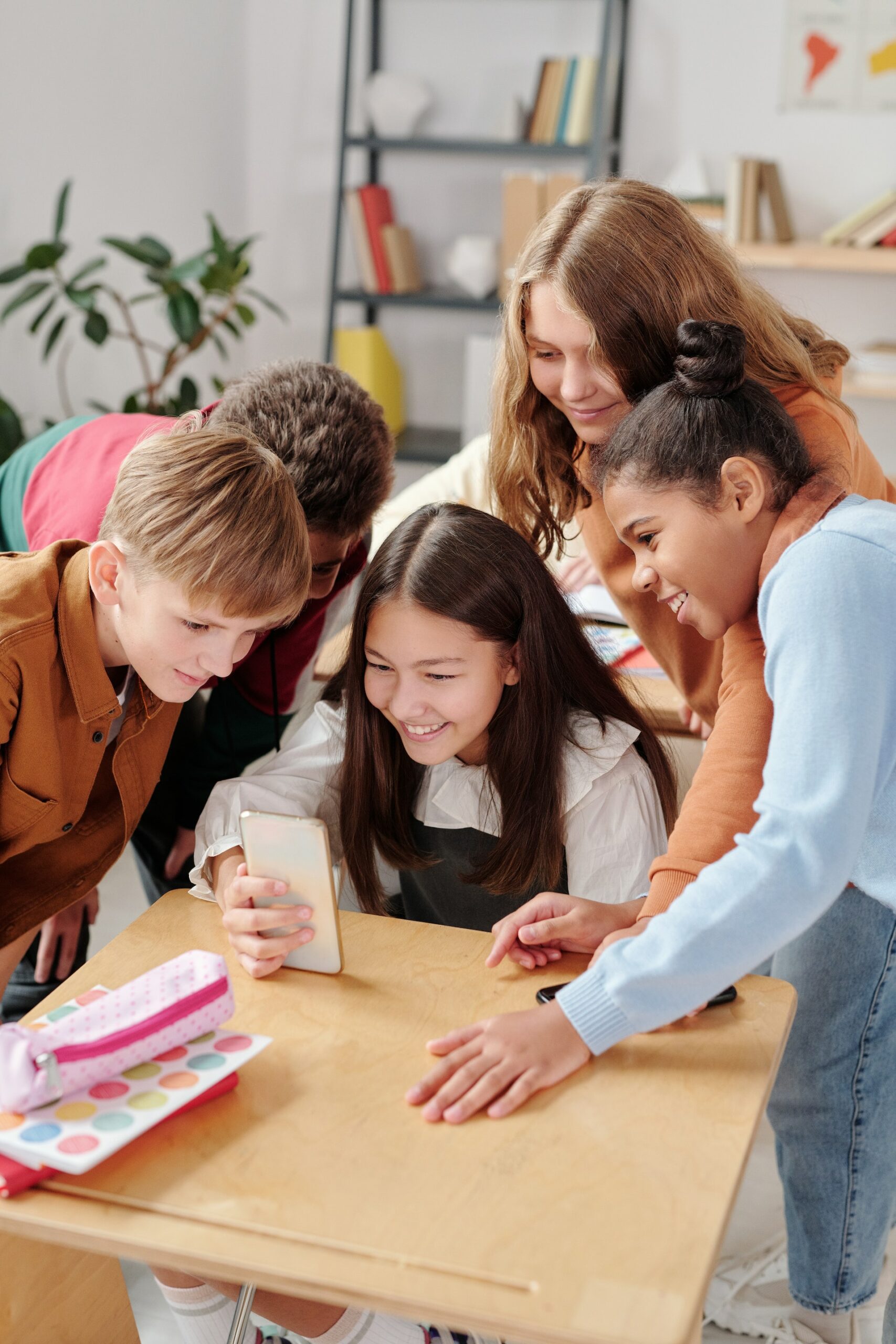 Why schools love our Student Hub?
Innovative features that are complementary to their existing school management systems.
Gain clarity of your entire school's well-being and holistic development to achieve student success.
Gain insights on your students through real-time dashboards and notifications.
Keep track of your own learning and development.
Understand your child's needs and progress to support their learning and development.
Get Started with Dive Analytics today.
Schedule a demo to learn more about our solutions.