Investing in Teachers: Continuous Professional Development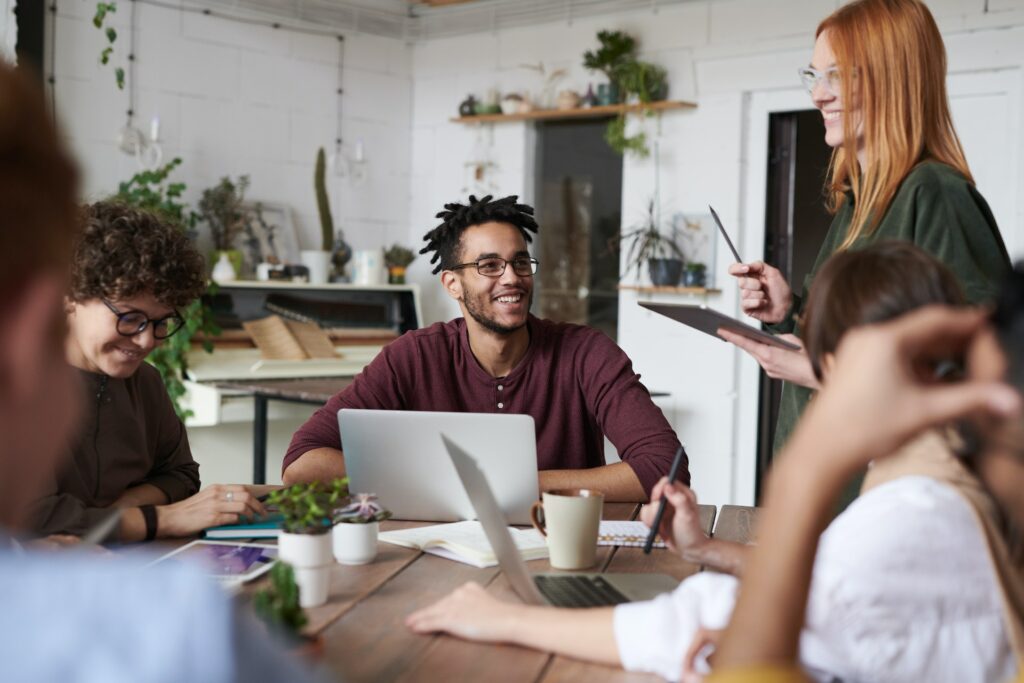 Introduction
Teacher professional development (PD) is a crucial factor in improving teaching practices and promoting student success. As education continues to evolve and adapt to changing needs, it is imperative for teachers to engage in ongoing PD to stay current with best practices and effectively meet the diverse needs of their students. In this comprehensive article, we will provide an evidence-based analysis of the current state of teacher PD, including key trends, forecasts, and potential opportunities for educators, supported by concrete statistics from reputable sources.
Key Trends in Teacher Professional Development:
Personalised Learning
One of the prominent trends in teacher PD is the shift towards personalised learning. Teachers recognize the value of PD that is tailored to their individual needs and interests. According to a report by the Bill & Melinda Gates Foundation, 93% of teachers believe that personalised PD is effective in improving their practice, and 80% of teachers prefer PD that is customised to their unique requirements. Personalized PD allows teachers to focus on their specific areas of interest and expertise, which can lead to more effective and relevant professional growth.
Technology Integration 
Technology has become an integral part of modern education, and it is no surprise that it is also transforming teacher PD. Online resources and digital tools are increasingly being utilised in PD to provide educators with convenient and accessible learning opportunities. A study conducted by the Learning Policy Institute found that 73% of teachers use online resources for their PD, and 56% of teachers participate in online PD courses. Additionally, a report by EdSurge revealed that 87% of districts in the U.S. now offer online PD options. Technology integration in PD enables teachers to access a wide range of resources, collaborate with colleagues, and engage in self-paced learning, thus enhancing their professional growth and development.
Competency-Based PD 
Competency-based PD is gaining traction as an effective approach to teacher professional development. This model focuses on developing specific competencies or skills, allowing teachers to demonstrate their mastery in a particular area before progressing to the next level. According to a report by Digital Promise, 76% of teachers believe that competency-based PD is an effective way to improve their practice, and 82% of teachers would like to participate in competency-based PD opportunities. In Singapore, the Ministry of Education (MOE) has introduced a competency-based self-assessment framework called SkillsFuture for Educators in order for teachers to improve their self-awareness and take charge of their own learning. Competency-based PD provides teachers with targeted and relevant learning experiences that can directly impact their instructional practices, leading to improved student outcomes.
Collaboration and Peer Learning 
Collaboration and peer learning are integral components of effective PD. Teachers who engage in collaborative PD, such as professional learning communities (PLCs) or peer observation and feedback, report increased collaboration with colleagues, improved instructional practices, and better student outcomes. Collaborative PD allows teachers to share ideas, exchange feedback, and learn from each other's experiences, leading to increased professional growth and development.
Conclusion
In conclusion, teacher professional development is a critical aspect of improving teaching practices and promoting student success. Based on the key trends discussed in this article, it is evident that personalised learning, technology integration, competency-based PD, and collaboration and peer learning are driving forces in the current state of teacher PD. These trends are supported by concrete statistics from reputable sources, highlighting the importance of evidence-based practices in shaping the future of teacher PD.
As we look towards the future, it is predicted that teacher PD will continue to evolve and adapt to the changing landscape of education. Customised PD, leveraging technologies such as artificial intelligence and data analytics, is expected to gain more prominence, allowing teachers to access tailored and relevant learning experiences. Additionally, PD that focuses on developing skills and competencies, and encourages collaboration and peer learning, is likely to become more prevalent in supporting teacher growth and development. Check out how our teacher hub can empower your teachers with the tools to support their professional development and foster a more inclusive learning culture today! 
References:
"Teachers Know Best: What Educators Want from Digital Instructional Tools" by Bill & Melinda Gates Foundation, 2015]

"Effective Teacher Professional Development" by Learning Policy Institute, 2017]

"EdSurge Research: How K-12 Educators Seek and Use Professional Learning" by EdSurge, 2019]

"Innovate to Educate: System [Re]Design for Personalized Learning" by Digital Promise, 2018]

"The National Center for Education Evaluation and Regional Assistance: A Systematic Review of the Literature on Professional Development Outcomes and Impacts" by U.S. Department of Education, 2017]