Beyond the Classroom: Multi-Faceted Role of K-12 Teachers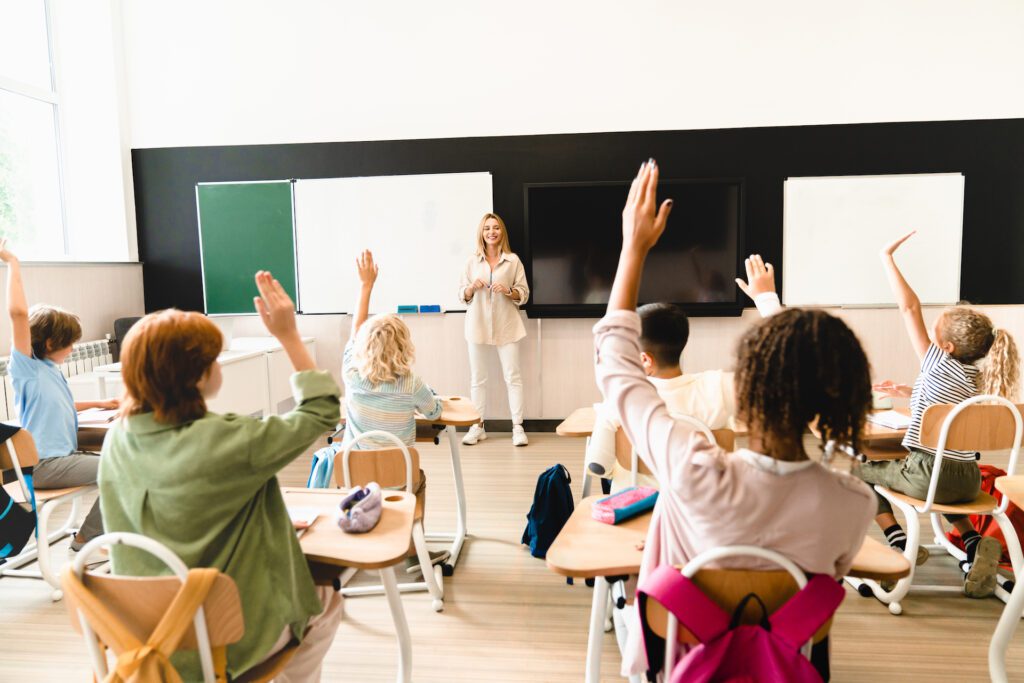 "It takes a village to raise a child." – Proverb
The responsibilities of a K-12 teacher extend far beyond the confines of the classroom. Not only are they accountable for their students' academic achievement in school, overall well-being and providing high-quality instruction, they have duties that are numerous and varied, ranging from dealing with parents' requests to administrative tasks and operational duties such as relief teacher planning, grading assignments, co-curricular activities (CCA) and more.
Covid-19's impact on education globally
Furthermore, as schools emerge from a global pandemic that has fundamentally changed the way we work, play and study, teachers have had to reevaluate their approach to pedagogy and teaching practices. Apart from the rise of educational technology tools, online and blended learning, educators have had to take on a larger role in shaping their students' overall learning with a greater emphasis on student well-being.
Varying expectations of K-12 educators for different grades
The demands and expectations of teachers at various grade levels change significantly, despite the similarities in the tasks and responsibilities of K–12 educators. Teachers may also have additional opportunities to assume leadership positions, such as department heads or extracurricular activity leaders. Let's examine the perspectives of a high school, middle school, and elementary school teacher with regard to their varied responsibilities.
The emphasis for elementary school instructors has typically focused on laying a solid foundation for lifetime learning. Teachers in elementary schools might devote more time to developing students' reading, numeracy, and social-emotional abilities, as these subjects pave the way for their future academic and personal success. Although younger pupils are less likely to advocate for themselves, elementary school teachers may also need to collaborate more closely with parents in order to offer support and communicate student achievement.
On the other hand, a middle school teacher's job is more closely tied to fostering their students' social and emotional growth throughout the crucial secondary school years. Given that many children in middle school are undergoing major changes and may be having academic and social difficulties, instructors may need to be more deliberate about fostering a good and safe learning environment. In order to give pupils a more comprehensive educational experience, middle school instructors may also participate in interdisciplinary teaming.
Getting students ready for post-secondary education and the workforce may feel like the primary responsibility of a high school teacher or those in post-secondary levels (including junior colleges, technical colleges and polytechnics). High school teachers may be required to help students prepare for their college journey by giving them advice on university applications and in addition to their main responsibility of teaching academic subjects.
Notwithstanding these variations, all K–12 educators have a shared obligation to aid in students' learning, support their profession, and advance the welfare of their pupils. K–12 educators can collaborate to provide students from kindergarten through high school with a more unified educational experience.
Conclusion
In conclusion, majority of K-12 teachers are overwhelmed with many responsibilities and tasks. Their position is multifaceted and essential to their students' success. With that in mind, explore how our Student Hub can empower your educators with the tools to monitor and track student well-being, support their holistic development and even demystify student interactions & relations within and beyond classrooms.