Support your staff
professional development
Track and develop your teachers' competencies and foster and inclusive learning culture within your school with our Teacher Hub.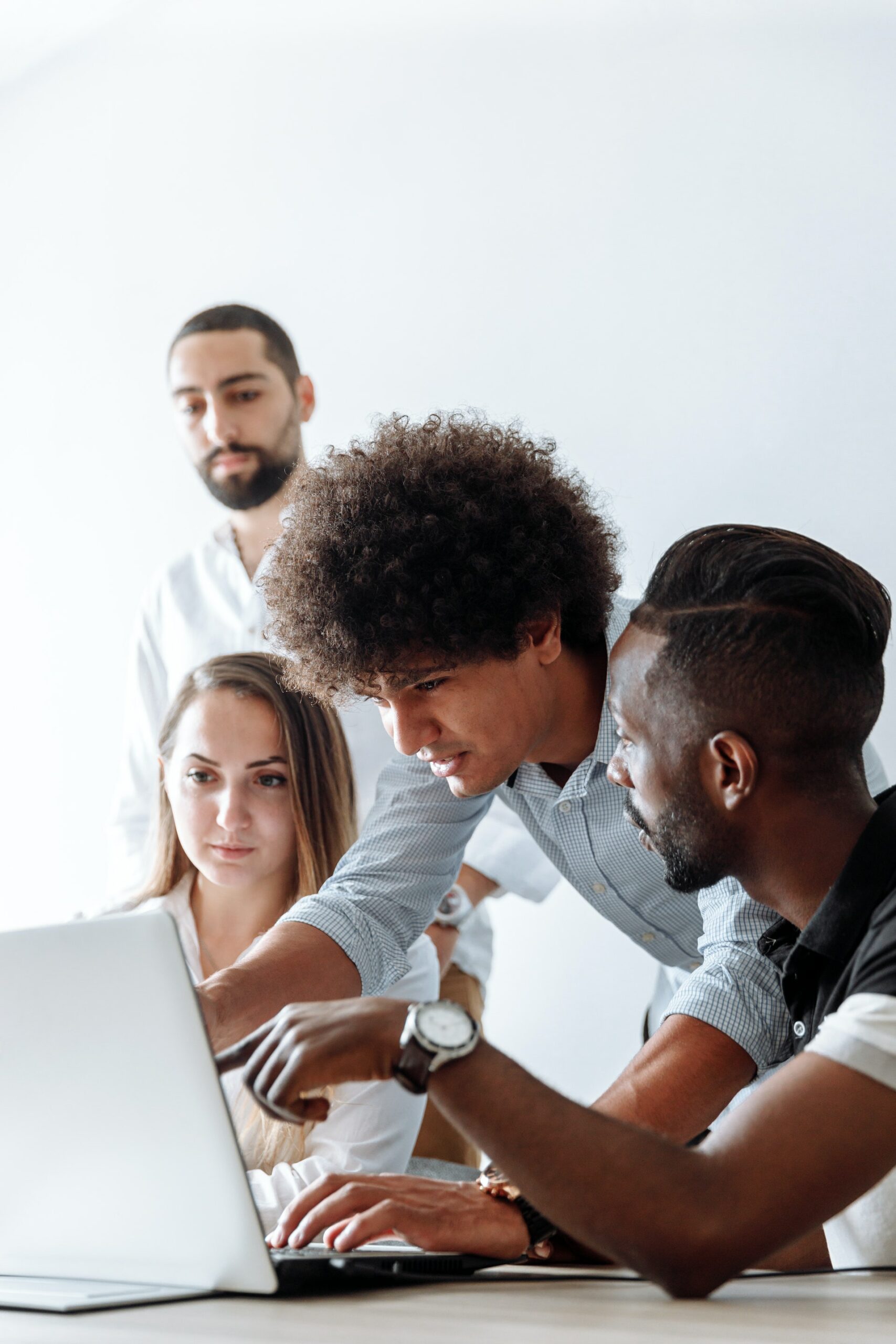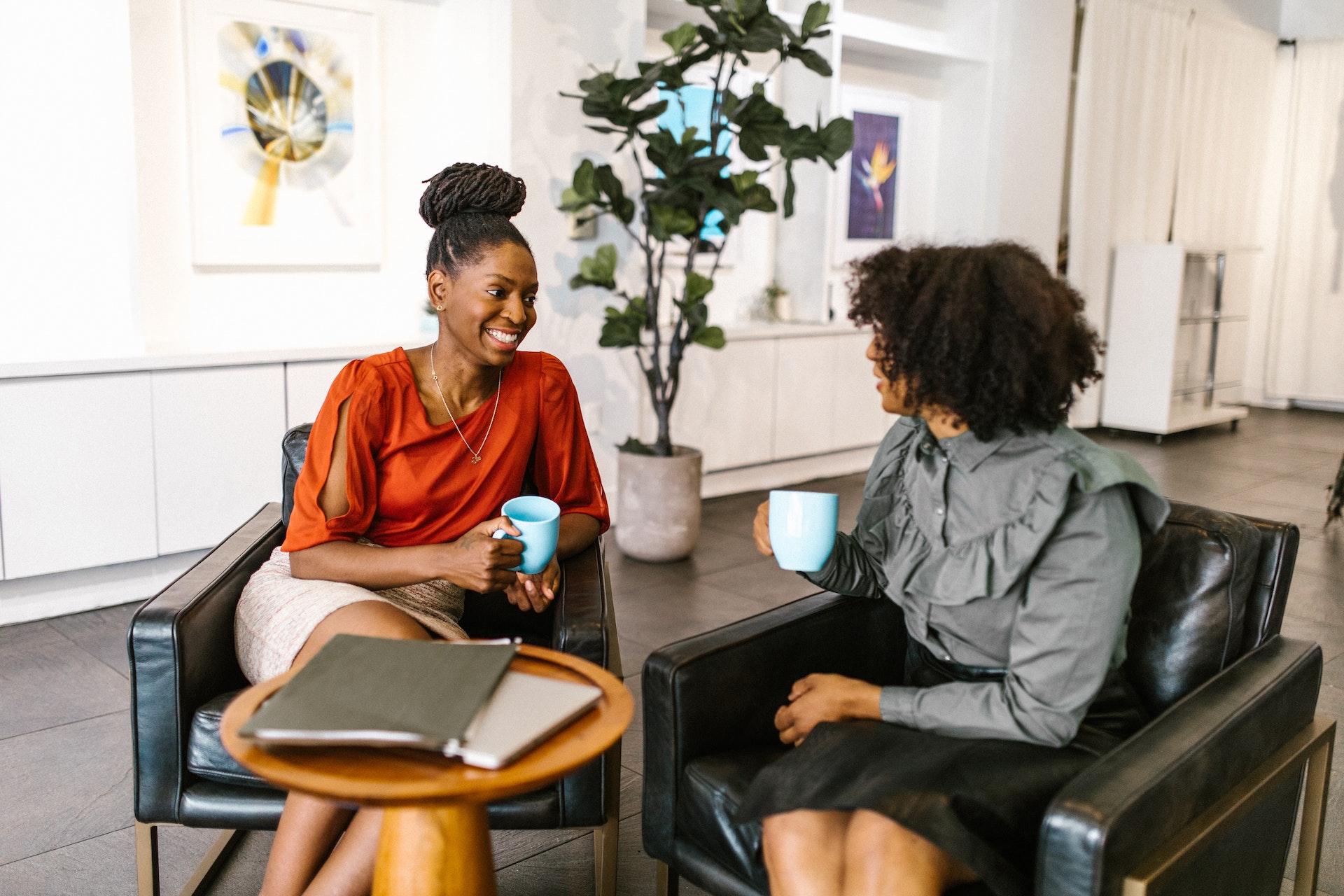 Achieve teacher success with our all-in-one platform
Support your teachers' growth and professional development and foster an inclusive learning culture within your school.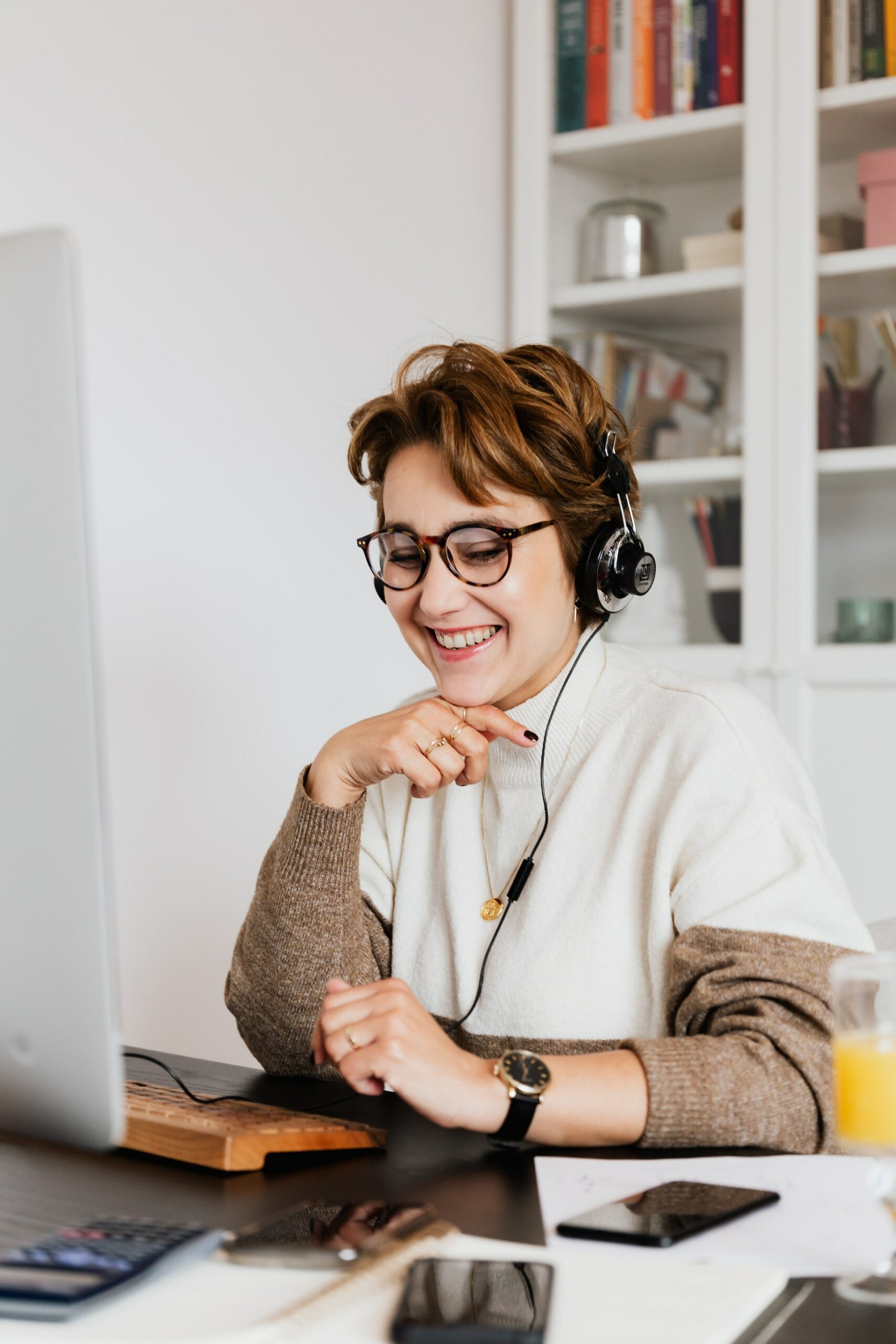 Supports teachers and school management
Drive your school and your teachers forward with our comprehensive Teacher Success Platform.
Gain insights and make more informed decisions for skills upgrading amongst your teachers and staff. 
Drive your own career growth and achieve meaningful, continuous development from day one. Engage with fellow colleagues and learn from each other.
Get Started with Dive Analytics today.
Schedule a demo to learn more about our solutions.