Leave a great

first impression.
Digitalise your annual student registration exercise to impress parents and provide greater convenience to all stakeholders.
Why choose our student registration module?
Digitalise and streamline your annual enrolment exercise to provide greater convenience for all stakeholders. Leave a good first impression amongst your incoming students and make it a memorable experience for them.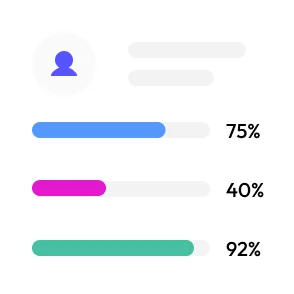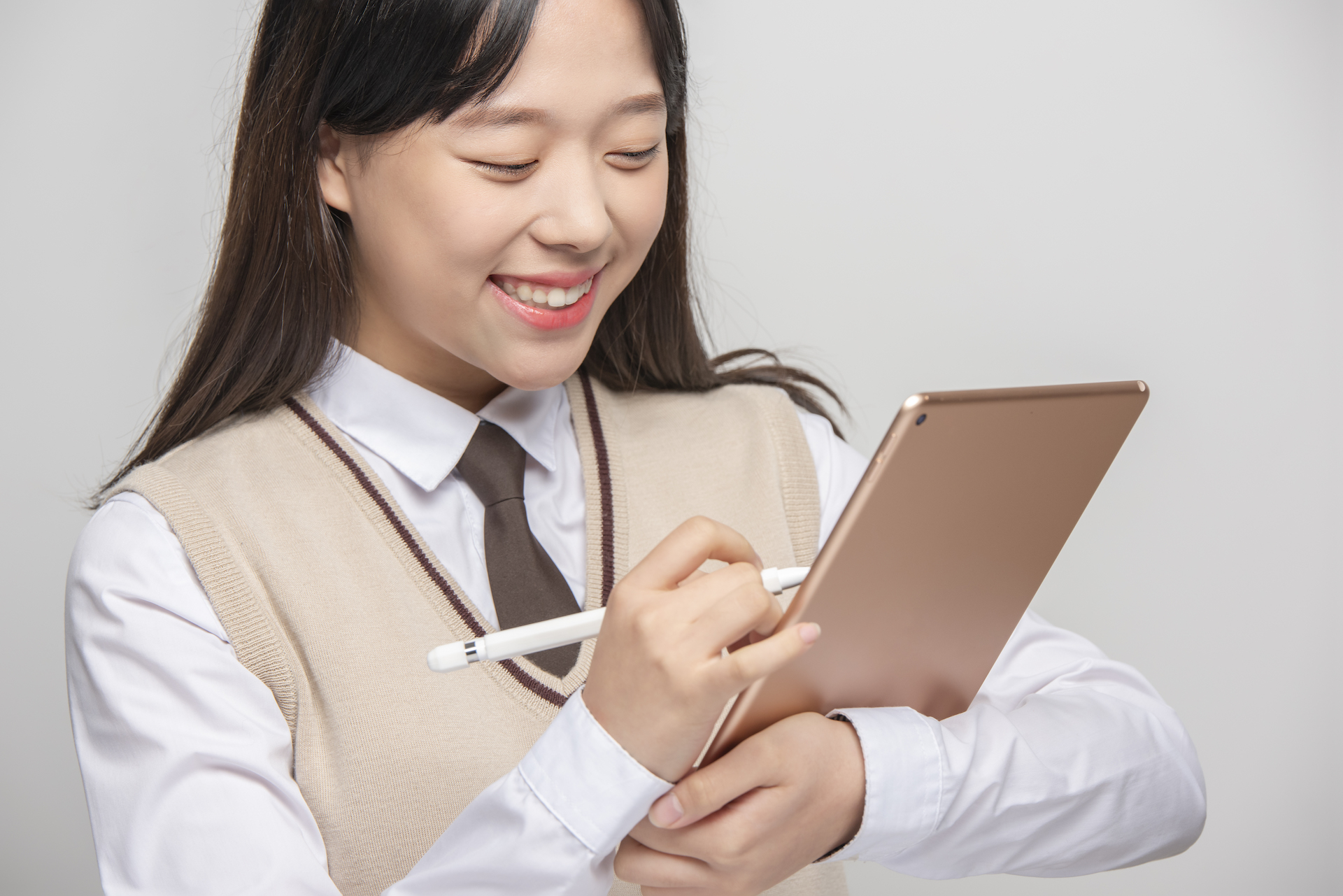 Personalising the Student Enrolment Experience
Highly sought after by Full Subject-based Banding (FSBB) schools.
Optimise School Resources
Eliminate the need for wide-scale manpower allocation and save time and resources from manual form submissions.  Ensure efficiency that's critical to setting your school up for future success.
Monitor the progression and registration status of each student via our real-time dashboards. Convenient access to student information and data as they progress through the registration exercise.
Get Started with Dive Analytics today.
Streamline your annual student registration process today.