Budget 2022 – 3 Opportunities and Challenges for Education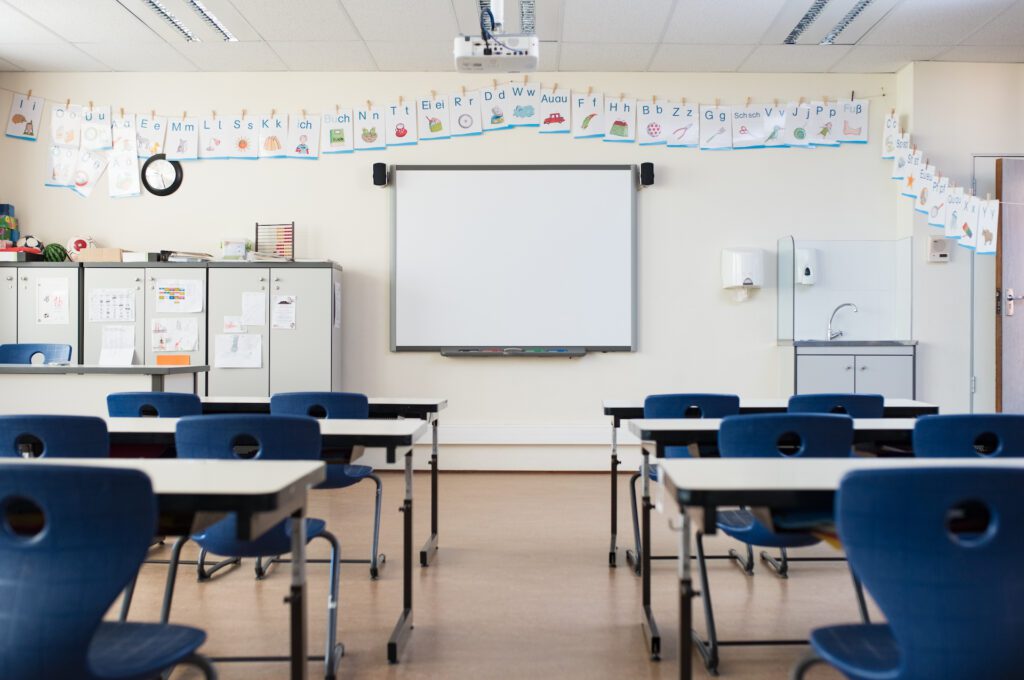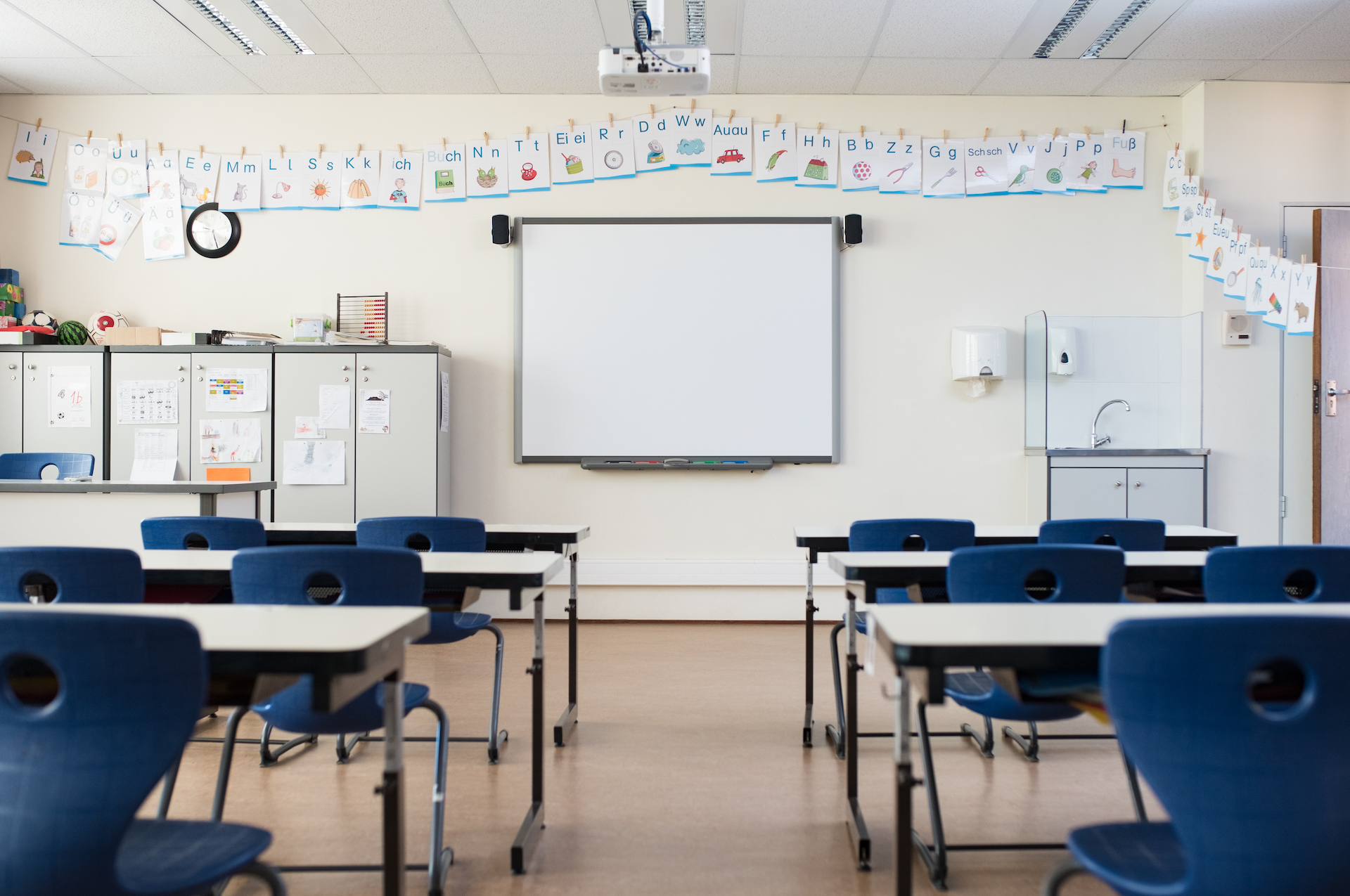 With the recent conclusion of Singapore's annual Budget discourse and the Committee of Supply debate, the Minister of Education (MOE) has made privy to the public its outlines for the future of Singapore's education system. It's the perfect opportunity to discuss key insights while they're still fresh. Amidst disruptive education technologies and a slew of changes for students and teachers alike, what tests await our educators? Here are 3 big takeaways for K-12 teachers as Singapore navigates this porous new education landscape. 
1. Piling administrative overhead
The ministry has announced the expansion of Full Subject-Based Banding (Full SBB) across more schools as Singapore phases out traditional streaming. Schools that have traditionally only accepted Express stream students such as Crescent Girls' School will begin adopting Full SBB. 
Amidst these changes, what new challenges can we expect? The ministry has acknowledged that implementing Full SBB is taxing on resources. Additionally, it has also been demanding of teachers.  Certainly, it seems that they have heard some of the teachers' concerns. Quoting the speech, Full SBB "entails more complex coordination of time-tables and requires our teachers to adapt their teaching methods for a wider range of students."
This comes as no surprise, of course. As more students enroll in different classes pegged to their respective strengths, uniform timetables have quickly become a relic of the past. The same can be said about schools' traditional timetable coordination and student management. 
Worryingly, it is clear that more administrative challenges loom ahead for schools. It's increasingly becoming necessary for schools to innovate and explore new avenues to reduce the burdens on teachers. This is key in ensuring the recent paradigm shift in local education can bear the fruits of teachers' labour. Thankfully, it is not all gloom. A rising number of schools are turning to digital solutions to manage and deliver fantastic outcomes amidst the current educational demands.
2. Caring for teacher's well-being and workload
A major theme underpinning many of these new initiatives is, as MOE calls it – "Empowering Educators to Steward Change". To this effect, 2 broad categories of initiatives will target teachers – the first being broadening industry experiences followed by new measures to care for their precious socio-emotional well-being. While the first measure attempts to address concerns regarding industry experience among instructors in institutes of higher learning (IHL), the second signals a much needed response to teachers' recent heavy workloads. As of now, Singapore teachers are still working longer hours than their international peers and spend a lesser proportion of that time on actual teaching according to the OECD Teaching and Learning International Survey (Talis).
Currently, similar measures include the Ambassador initiative (source) where selected teachers will receive training to learn how to direct colleagues on how to seek help. It will be interesting to see how these initiatives will pan out – whether they will achieve the desired effects or introduce unforeseen manpower intensive tasks remains to be seen.
3. Digital Technologies Continue to Propel Personalisation
One final piece of encouraging news from the recent discussions was MOE's optimistic approach to the use of technology to support customised education. The ministry has announced that they are exploring the implementation of digital technologies that will enable teachers to better provide feedback and track students' learning progress. In tandem, they also expressed interest in adaptive learning technologies that are tailored to students at the more granular level. Their sentiment reflects responsiveness to the rapid adoption of EdTech in other countries – a trend exacerbated by Covid-19 among other factors. Popular examples in strong EdTech markets include admin-centred Compass Education from Australia as well as India-based tech unicorn Byju's.
4. Conclusion
It will be interesting to see how Singapore plans to add its own spin to the overall role EdTech will play in the local education system in the years to come. Will they be cautious or rather set an example for their international peers with an impressive depth to their integration of technologies? Regardless, the future of education promises to be forward-looking and agile.