We help your
school succeed.
Our team is committed to developing modern solutions to equip teachers with the tools and insights to achieve student, teacher and operational success.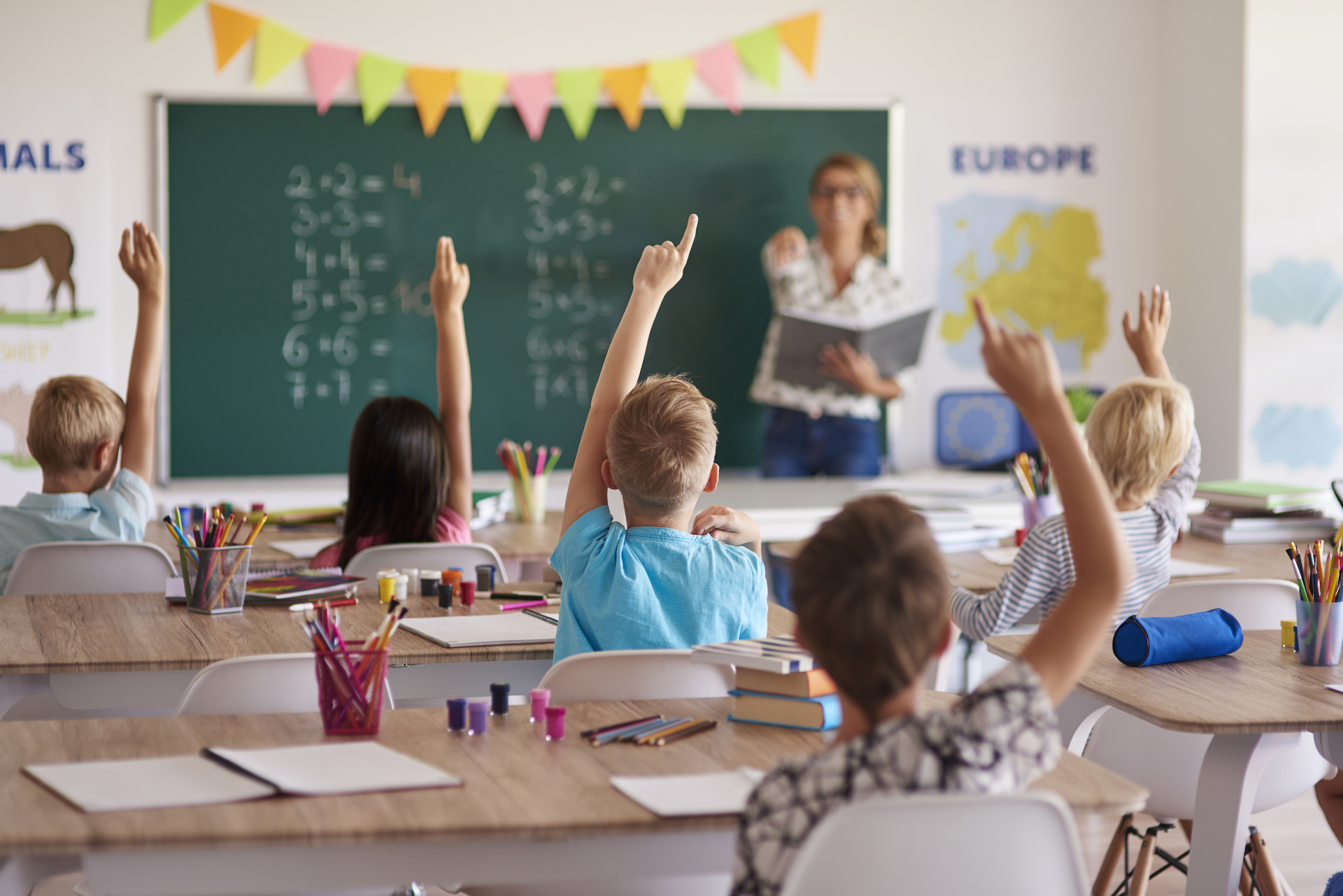 We value innovation, excellence, passion and selflessness, all to serve our customers well.
People are at the heart of Dive Analytics. We demonstrate this by making our employees feel valued, rather than treating them like a statistic.  In order to foster a great company culture, we believe that it is up to each individual to work together and create positive impact for all our stakeholders. 
People behind the Dive Analytics team.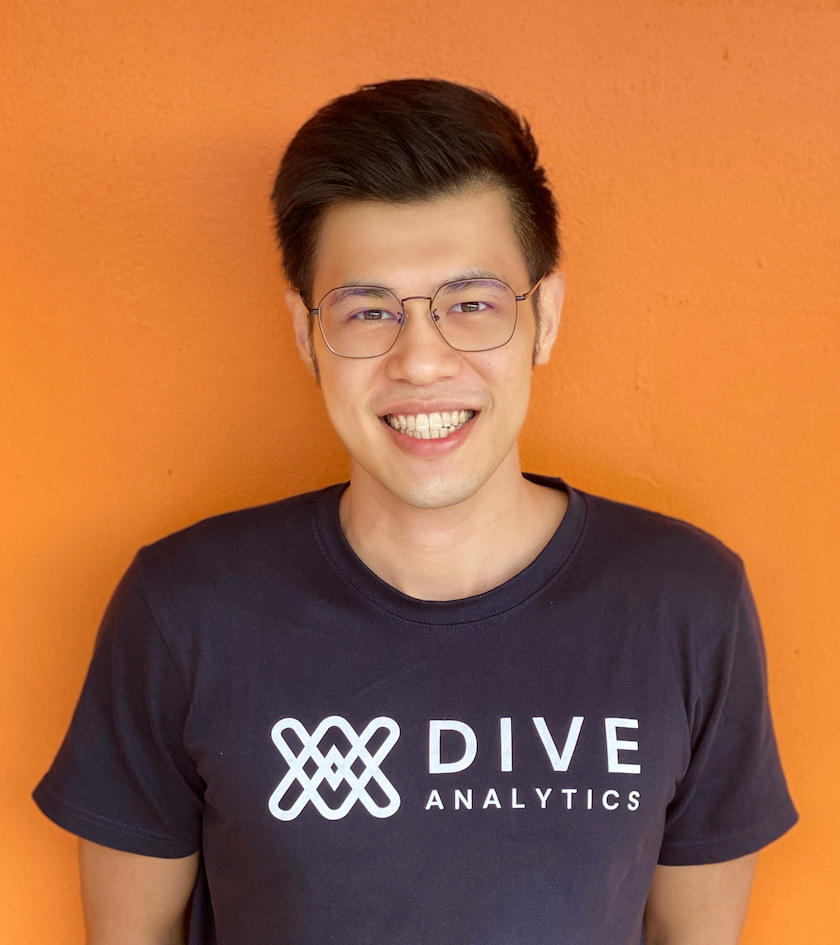 Peh Zhan Hao
CEO & Co-Founder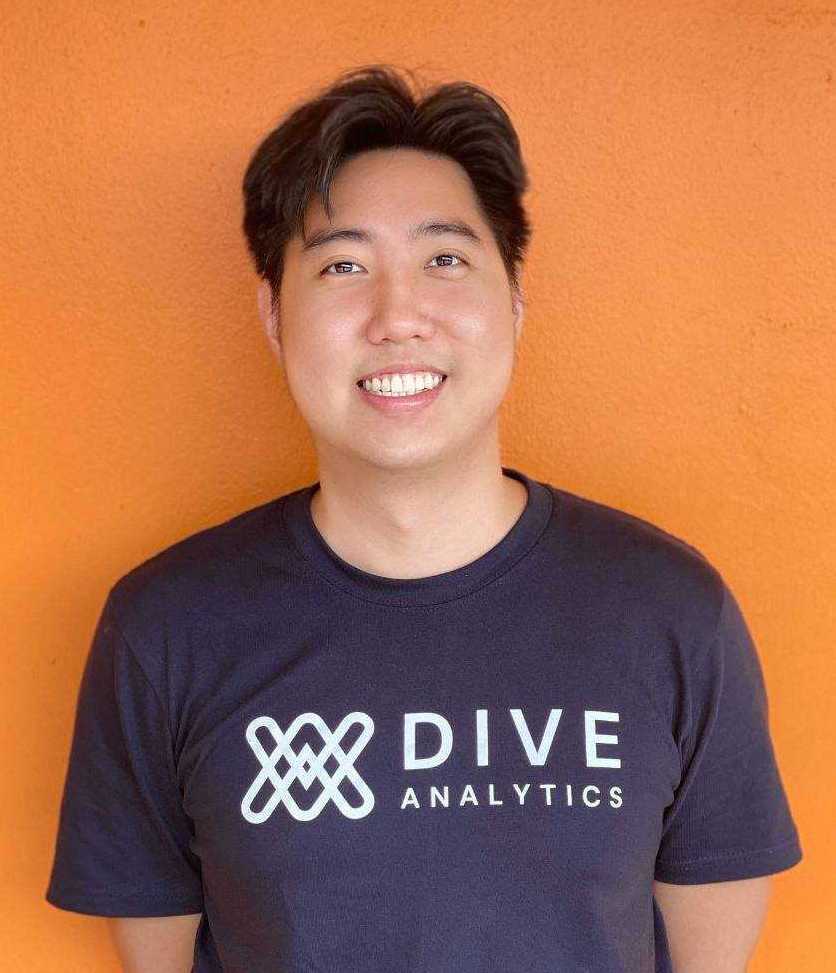 Interested in our mission? Join our team!
We're constantly looking out for driven and talented individuals to join our team. Check out our openings and we look forward to speaking to you.
Start growing with Dive Analytics today
Have a question? Speak with one of our friendly team member today.