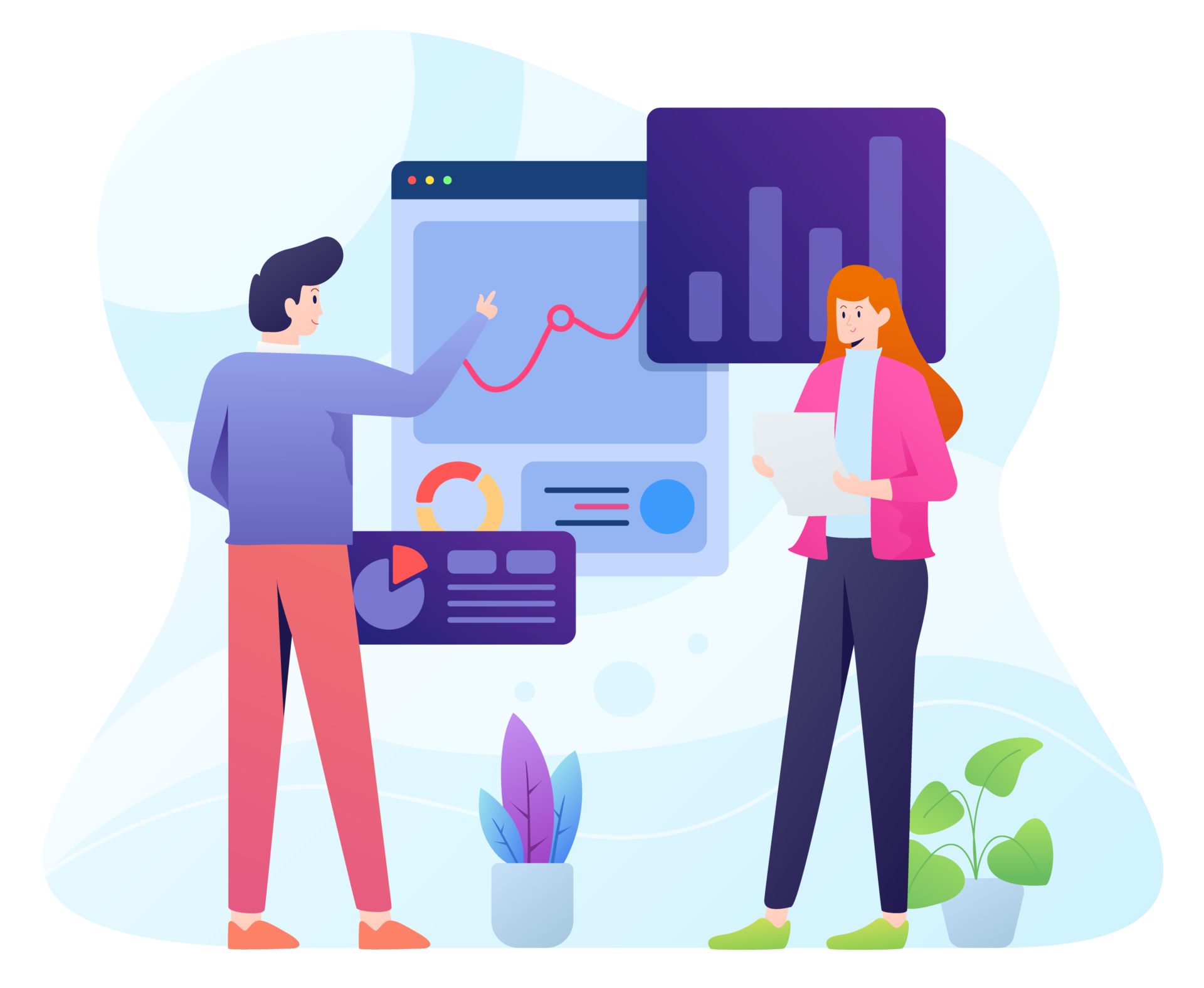 Interactive Data Visualisation
Our Student Profiling System eliminates the need for manual crunching of data across countless excel files by giving educators interactive and simple-to-understand charts. Be it summary statistics, year-on-year trend analysis or question analysis, our system is fully customisable to meet your school's unique needs. Seamless Data Integration
Save time from having to do manual data preparation, calculations and chart generations in excel spreadsheets. Our profiling system allows you to instantly upload your data sources through a few clicks so you can sit back and relax.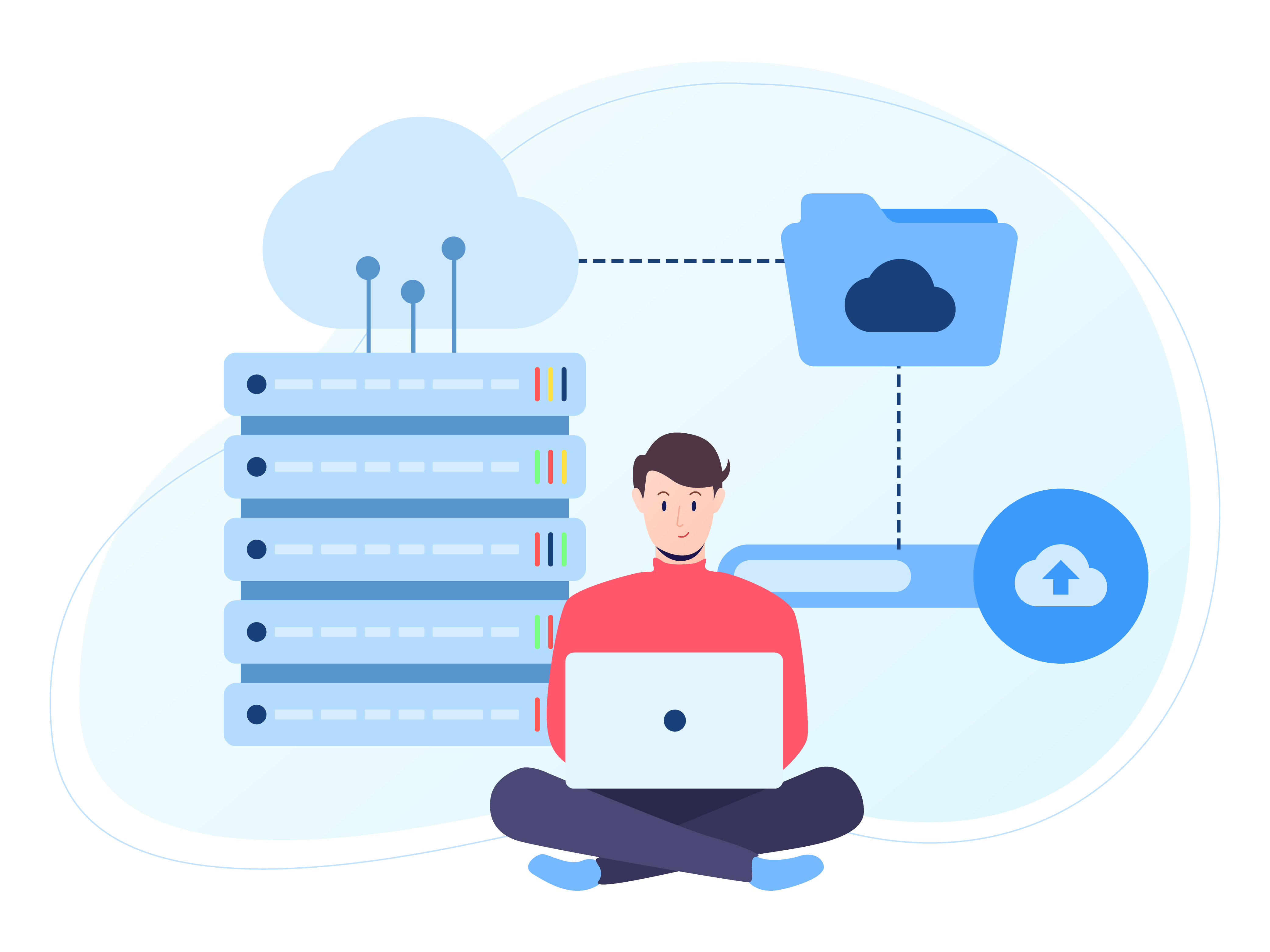 Automatic Report Generation
Generate meaningful and personalised reports - at the student, class or cohort levels, through a few simple clicks. Our reports can be fully customised to your school's unique needs and versatile enough to be used by anyone.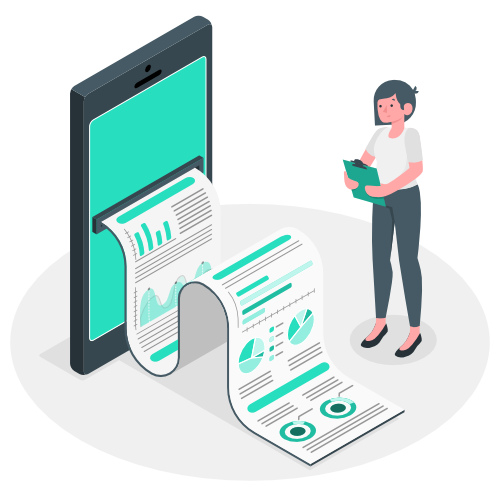 Secure Data Management
Data security is our utmost priority. We hold high standards in ensuring the appropriate practices are in place. From data encryption to server hardening and more, we comply with the Ministry of Education's (MOE) IT Security requirements, as well as the relevant PDPA and privacy laws within the country.