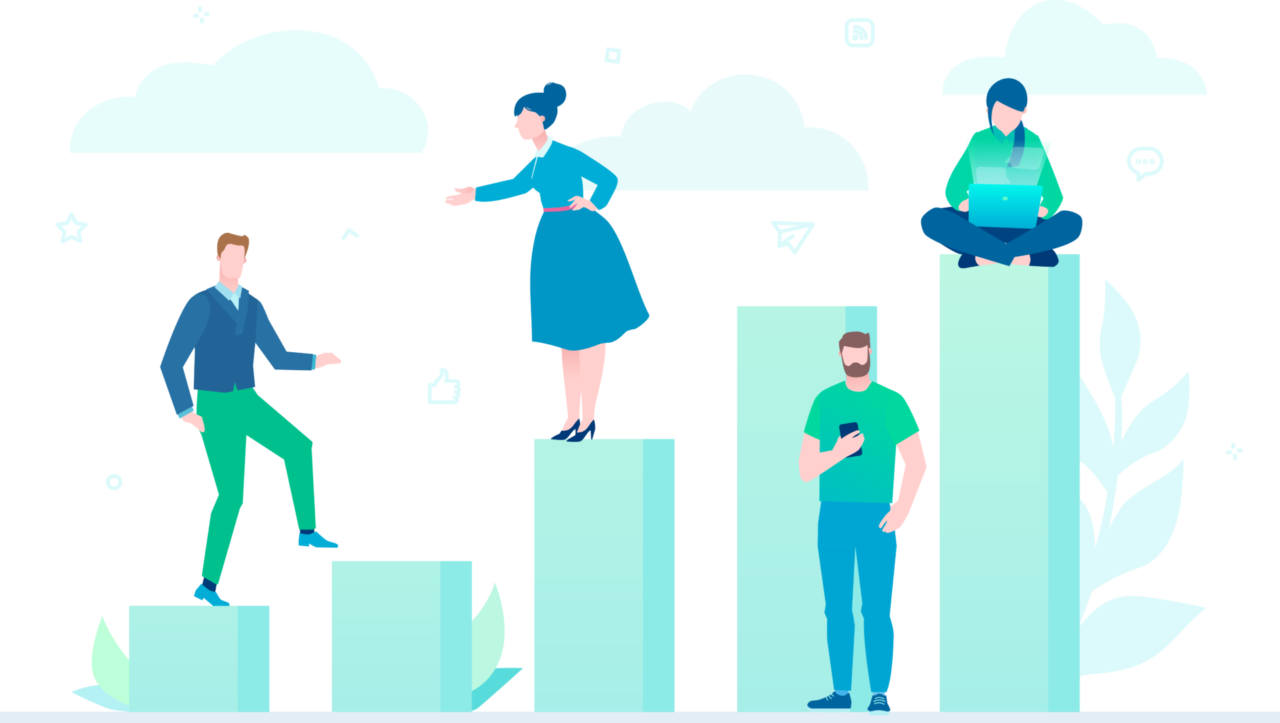 Staff Professional
Development
Online Self-Assessments
Empowering teachers to assess and plan their own learning at their own pace. This helps teachers to track their progression, and enables them to have a better understanding of their areas for improvement, sparking more meaningful discussions with their reporting officers.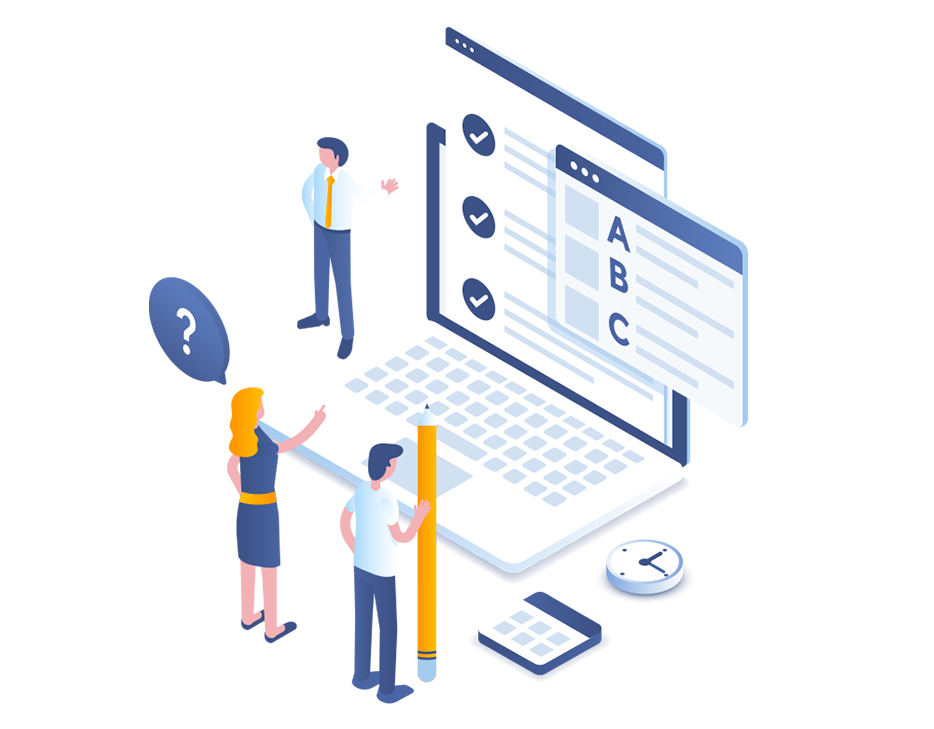 Foster Deeper Learning & Discussion
Foster an inclusive learning culture through online courses and discussion forums. Using various gamification elements, we provide an interactive environment to encourage cross-development sharing and learning.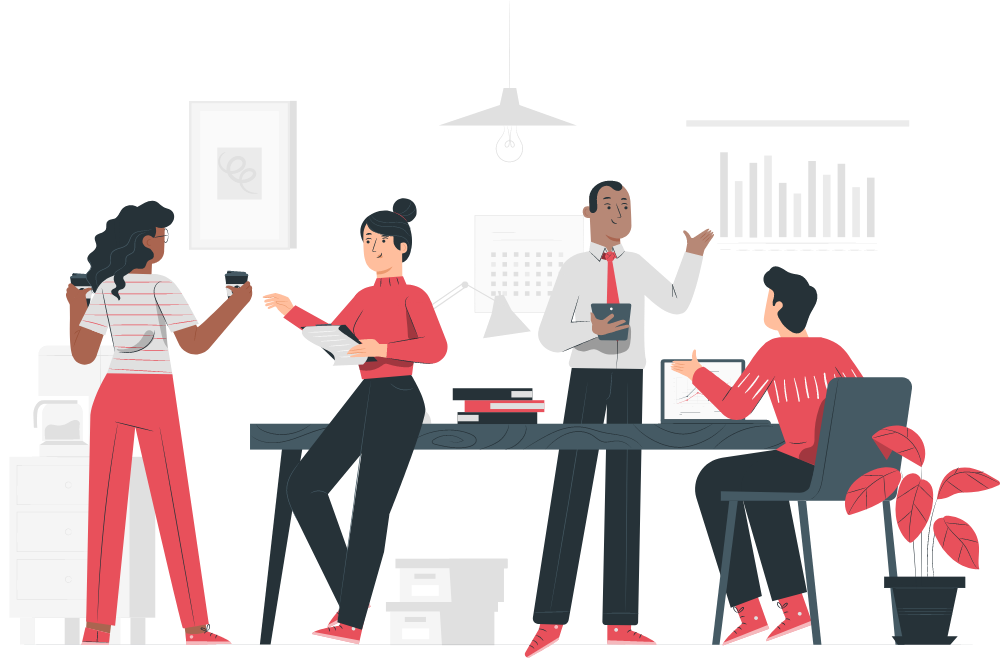 Powerful Data Visualisation
Using interactive charts and downloadable reports, School Leaders and School Staff Developers can monitor their staff's progression to gain valuable insights.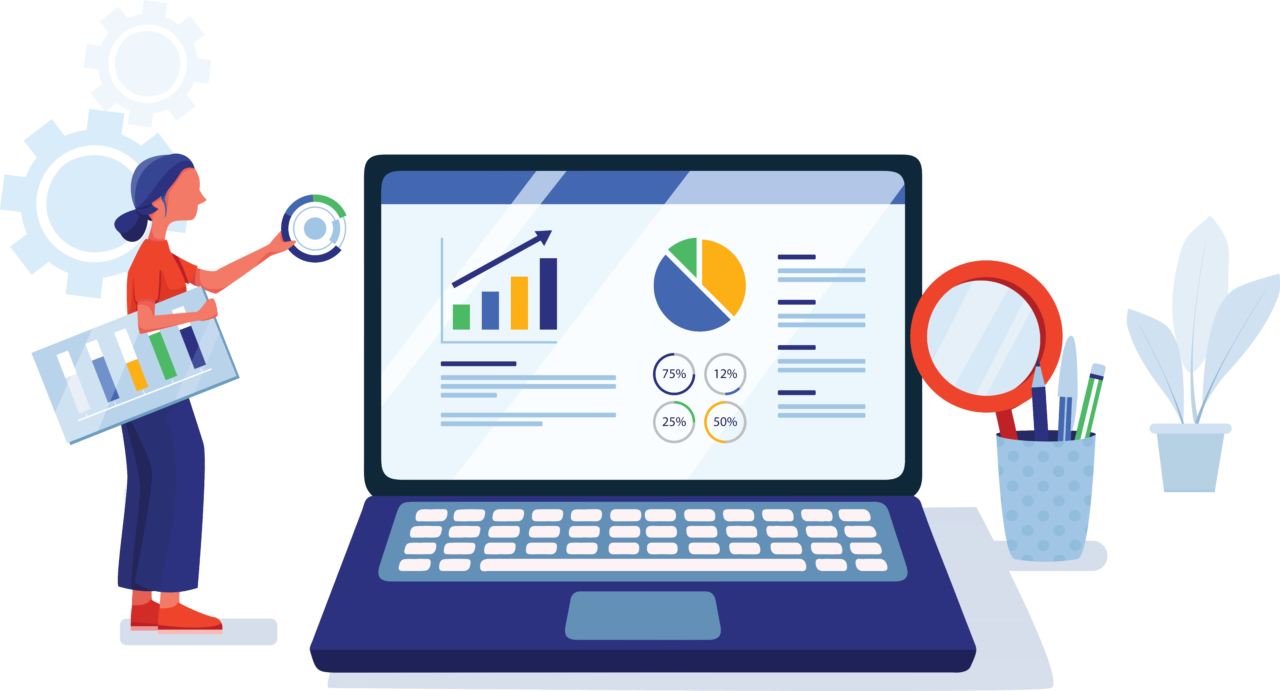 Secure Data Management
Data security is our utmost priority. We hold high standards in ensuring the appropriate practices are in place. From data encryption to server hardening and more, we comply with the Ministry of Education's (MOE) IT Security requirements, giving you a peace of mind.