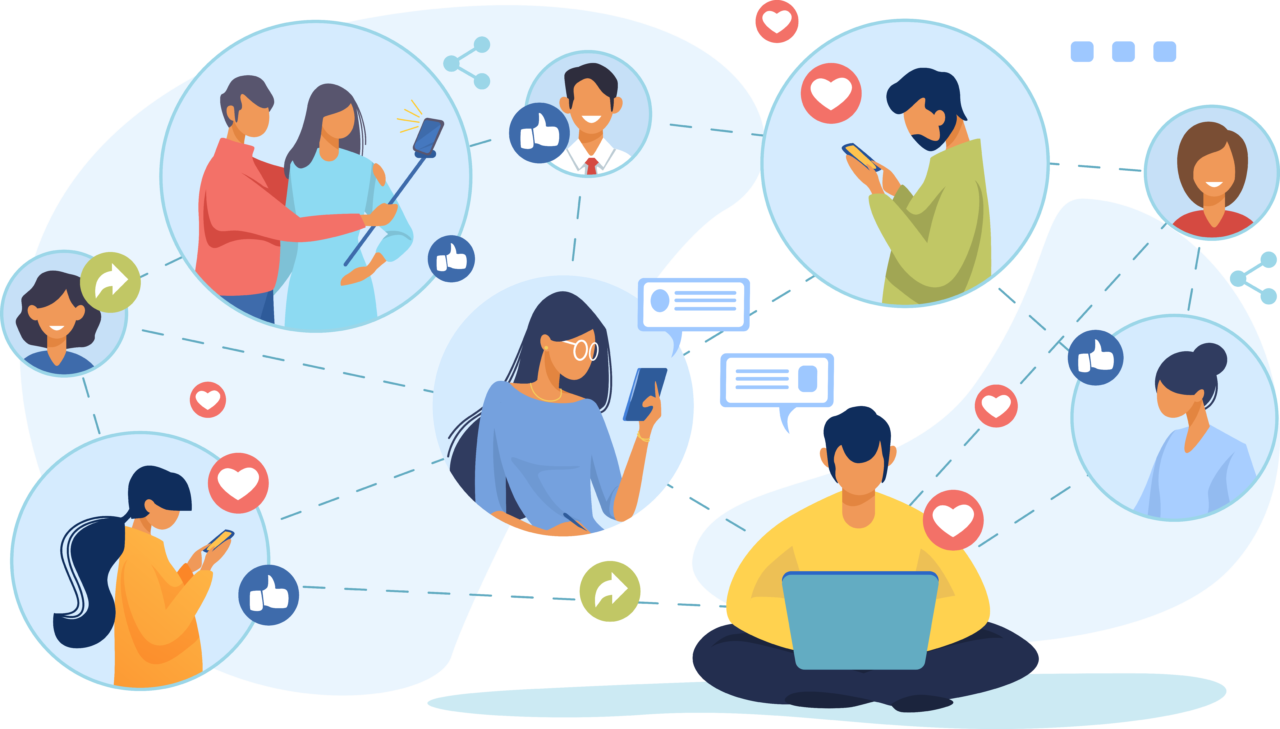 Social Network
Analysis (SNA)
Demystify Student Interactions & Relations
Social Network Analysis helps educators demystify student relationships within and beyond the classroom. Our user-friendly interface is enables teachers of all backgrounds to easily generate sociograms and understand student relationships within just a few clicks.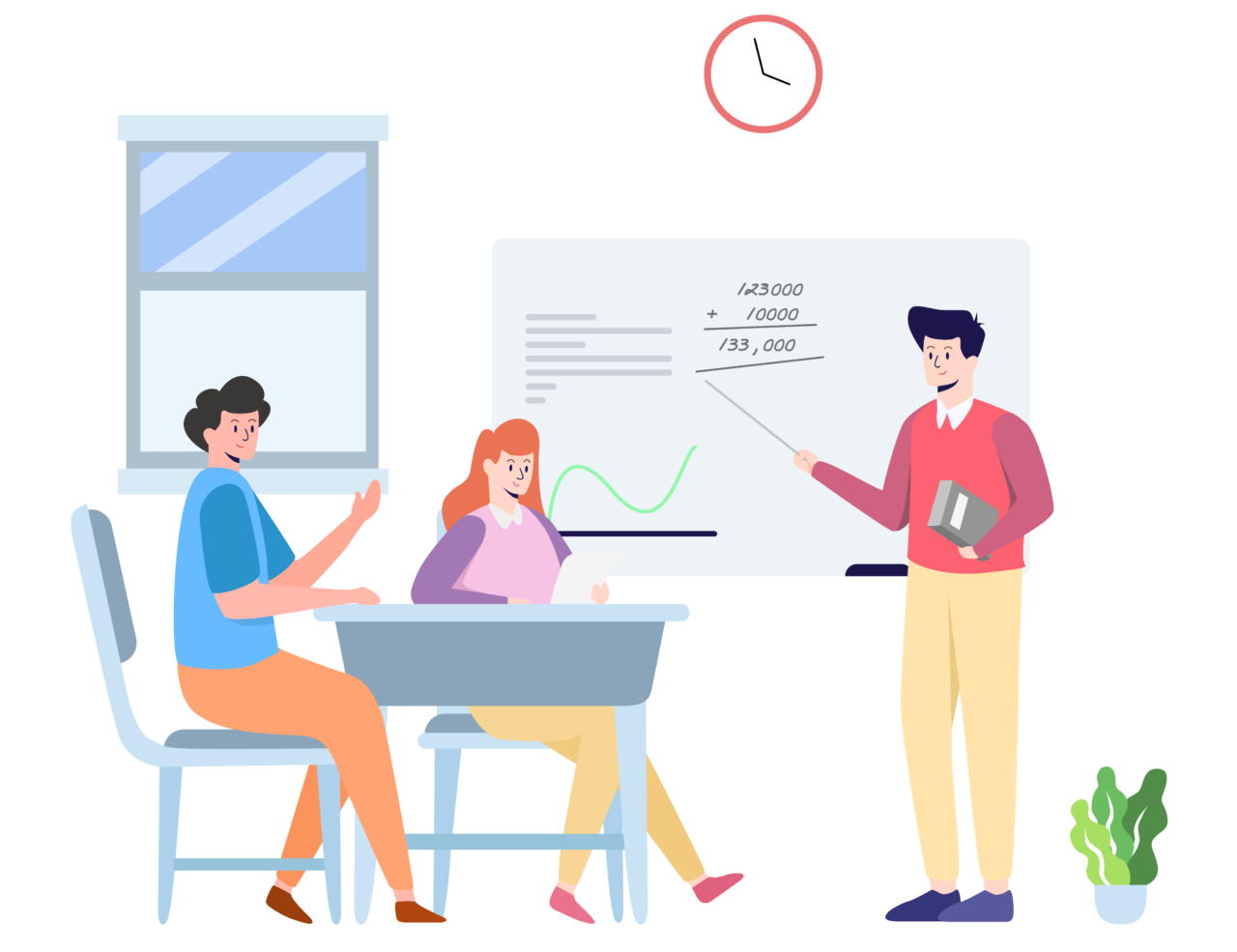 Identification of Cliques & At-Risk Students
Through our interactive sociograms and deep dive analysis, teachers can easily identify any potential student cliques and outliers who may be isolated within their class. Often, these students require more attention to assimilate their peers and teachers can provide early intervention where necessary.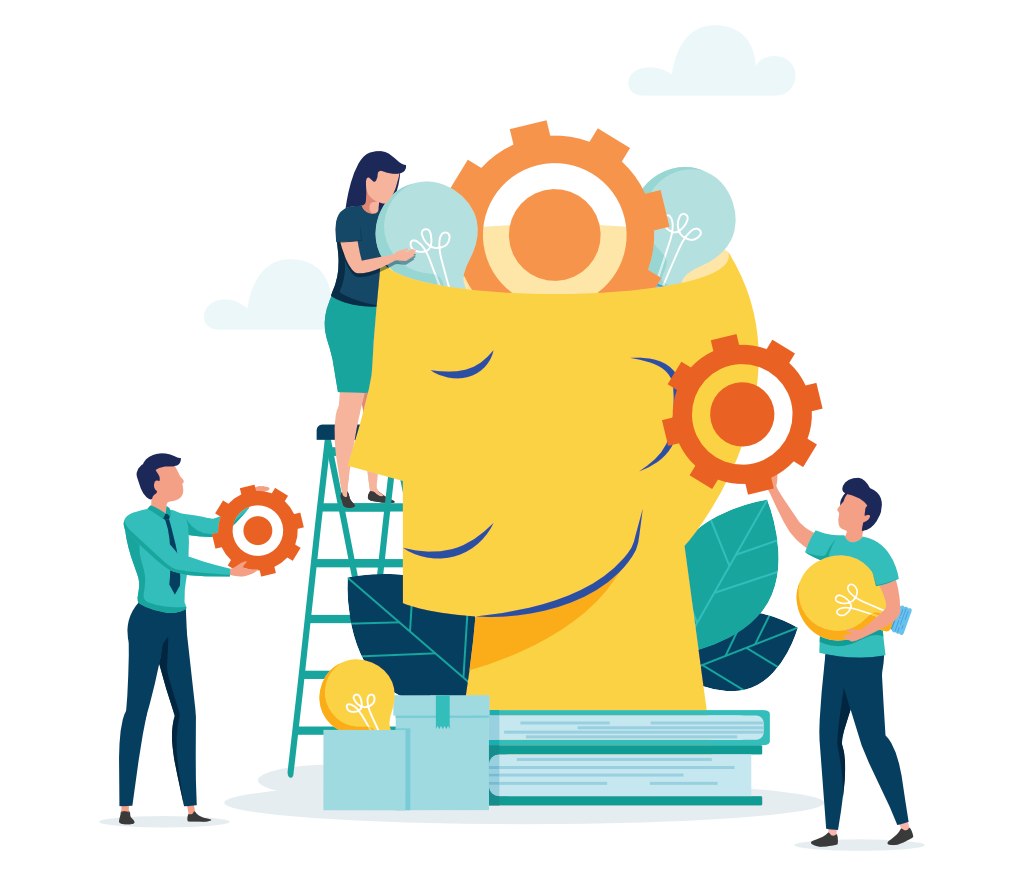 Automatic Report Generation
Our report generation feature allows teachers to export key insights and sociograms within just a few clicks, saving them countless of hours from manual analysis and preparation. Our reports map across various student attributes such as gender, academic grades and more to paint a different picture, empowering teachers to act on the insights.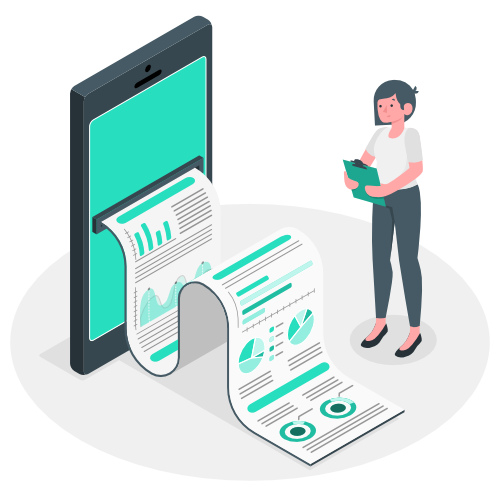 Peace of Mind
Data security and privacy is of our utmost priority. We do not store any sensitive nor personally identifiable data to ensure full compliance with the PDPA act. Students' data and responses will be fully managed by your school, while we provide the engine to empower your teachers.