Reduce Teachers Workload & Stress
Many teachers today experience stress and even exhaustion with the challenges and administrative duties they face on a daily basis. The stress of juggling it all could affect their ability to connect with and support their students.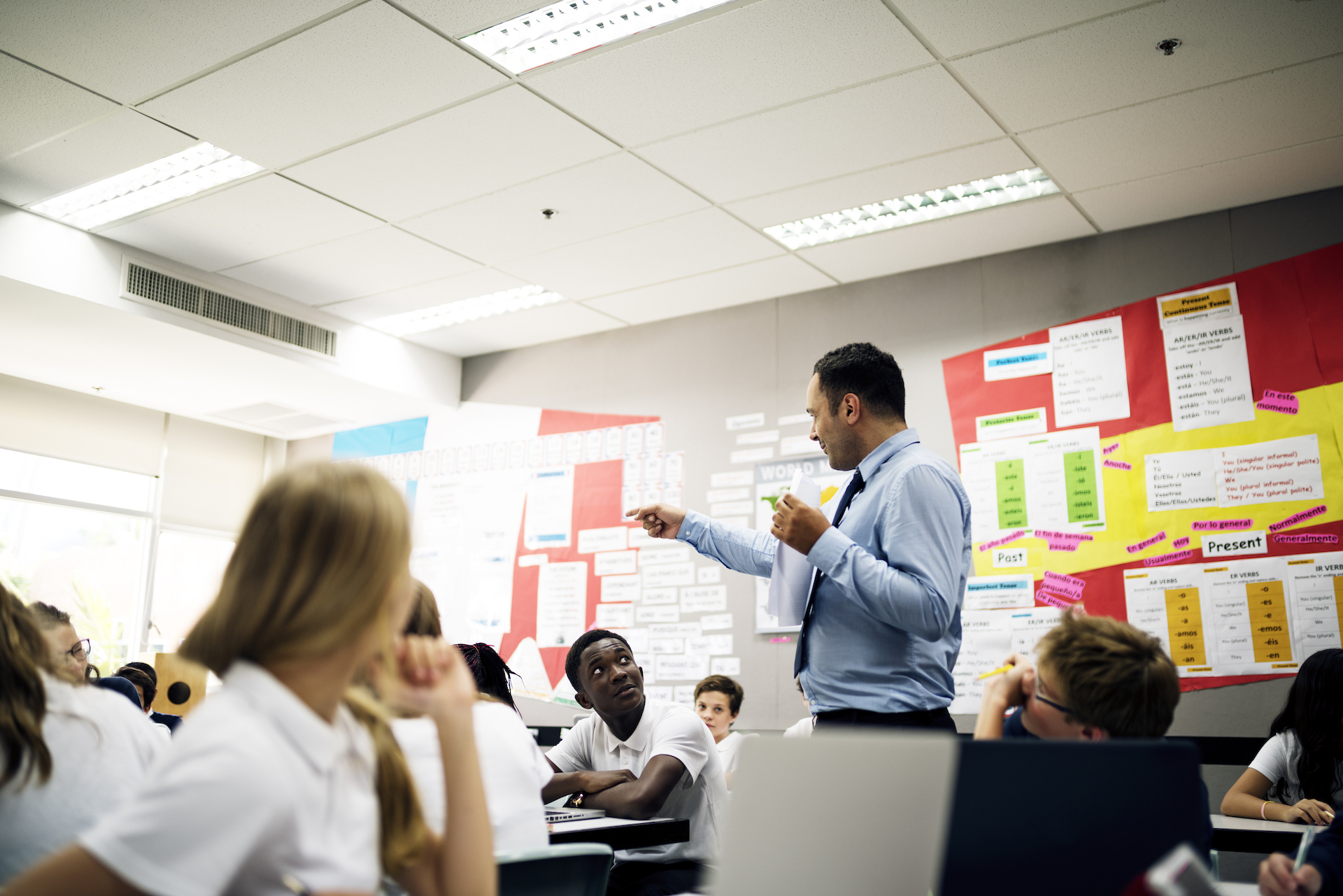 Unified tools for Data-Driven Decisions
With the proliferation of educational technology, teachers today are overwhelmed with too many tools to facilitate their teaching and learning. Furthermore, data is being managed by different stakeholders which makes it challenging to track and fully make sense of their data.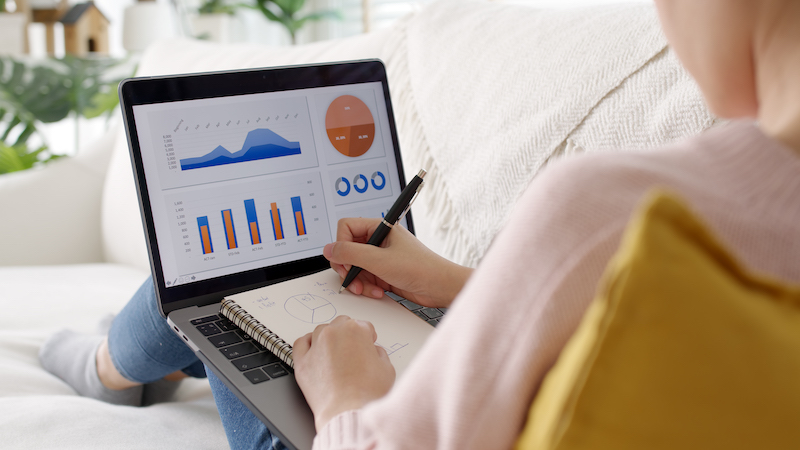 Focus on 21st Century Competencies
With the rising focus to equip our students with 21st Century Competencies, existing solutions are unable to support teachers in measuring and assessing their students' capabilities. Having the right insights can help them unleash their students' fullest potential.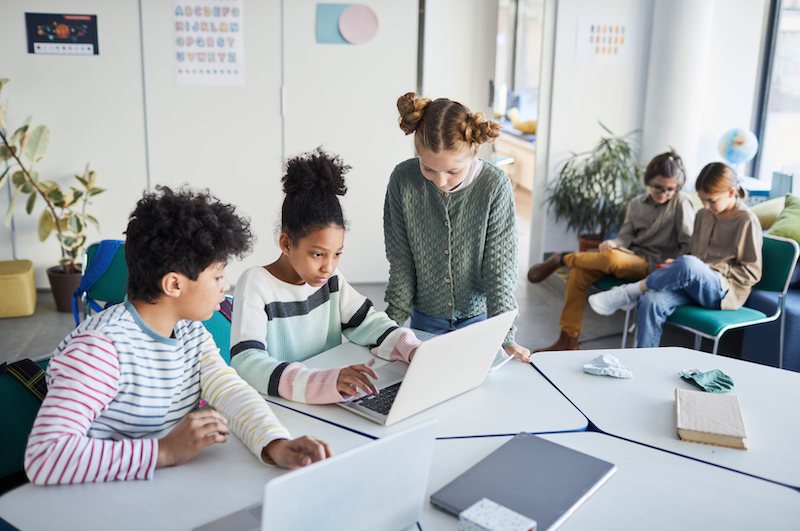 Boost Teacher Effectiveness
Explore Our
Teacher Success

Modules