Encourage teachers
to be reflective.
Support your teachers' growth and development.
Why choose our lesson reflection module?
Encourage your teachers to reflect on their practice to improve themselves as an educator, become more aware of their teaching, and better understand their students needs.
Using reflection to improve instruction
Identify areas for improvements and growth.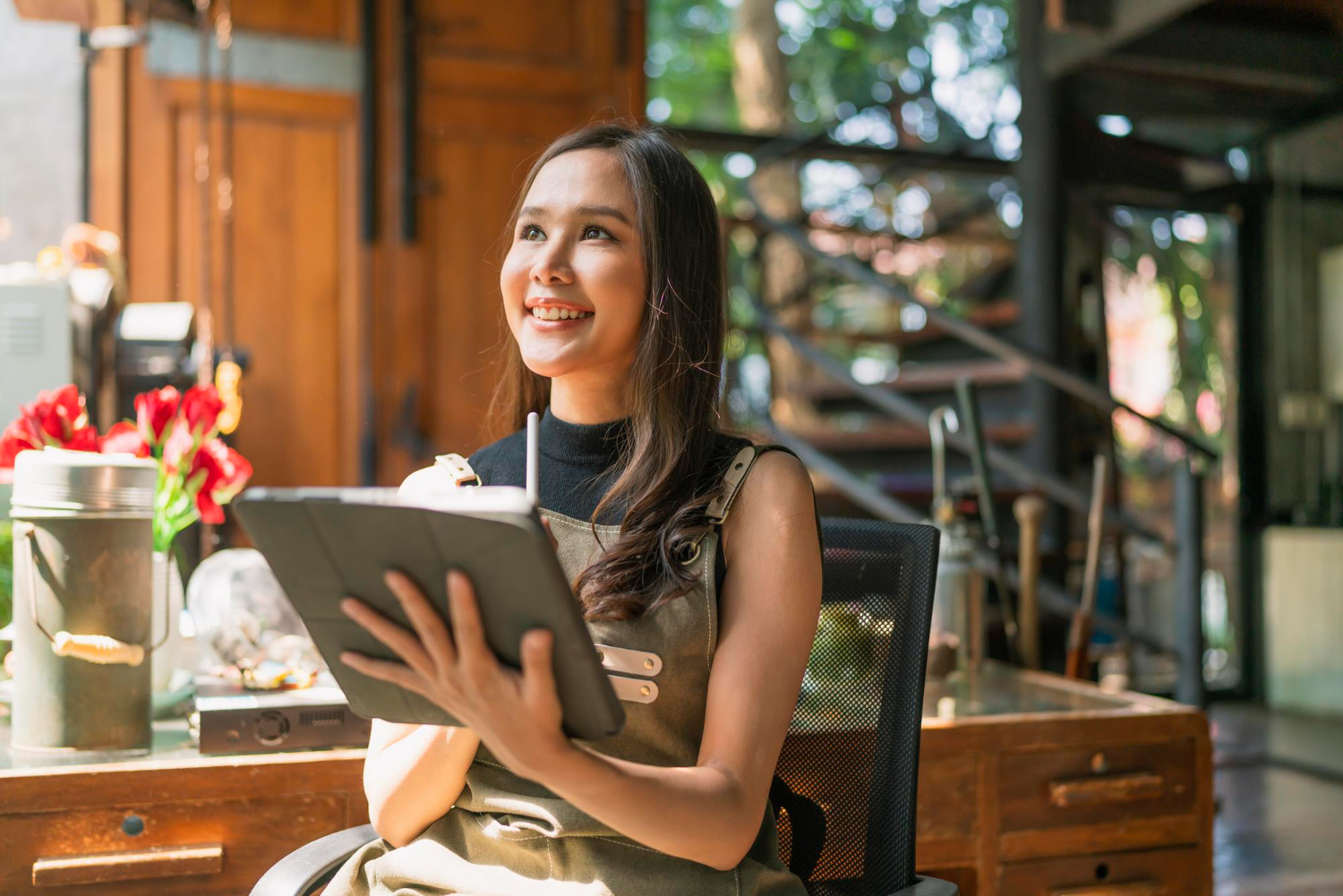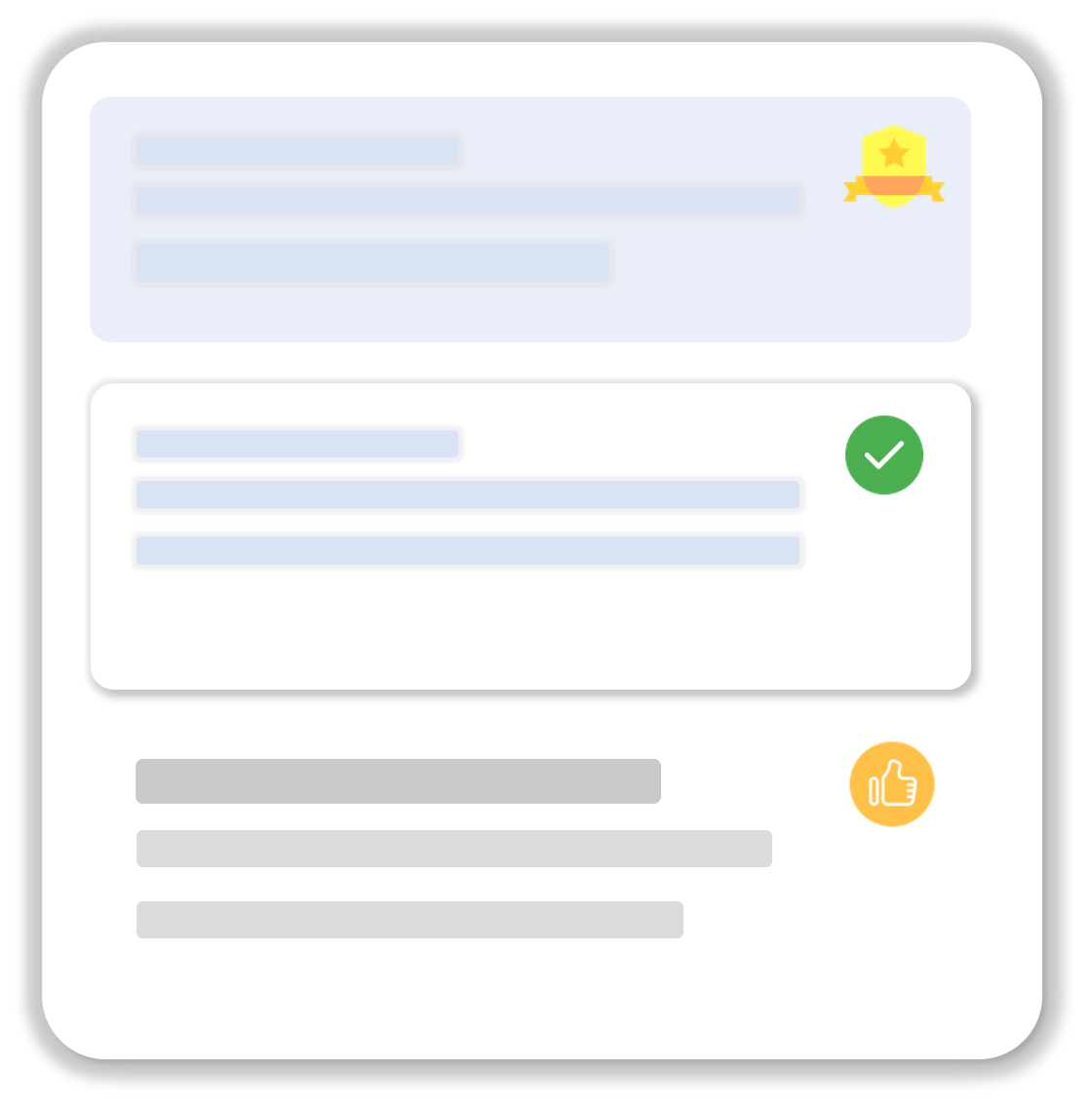 Roadmap for Professional Growth
By carrying out an extensive inner thought process, teachers can have a much better understanding of their strengths and weaknesses. Thereby allowing them to use that information to adjust their teaching practices for their professional development.
Reflective teaching practices can help teachers to improve their skills in solving problems and challenges. By harnessing past teaching experiences from themselves or their peers, they can obtain solutions much faster.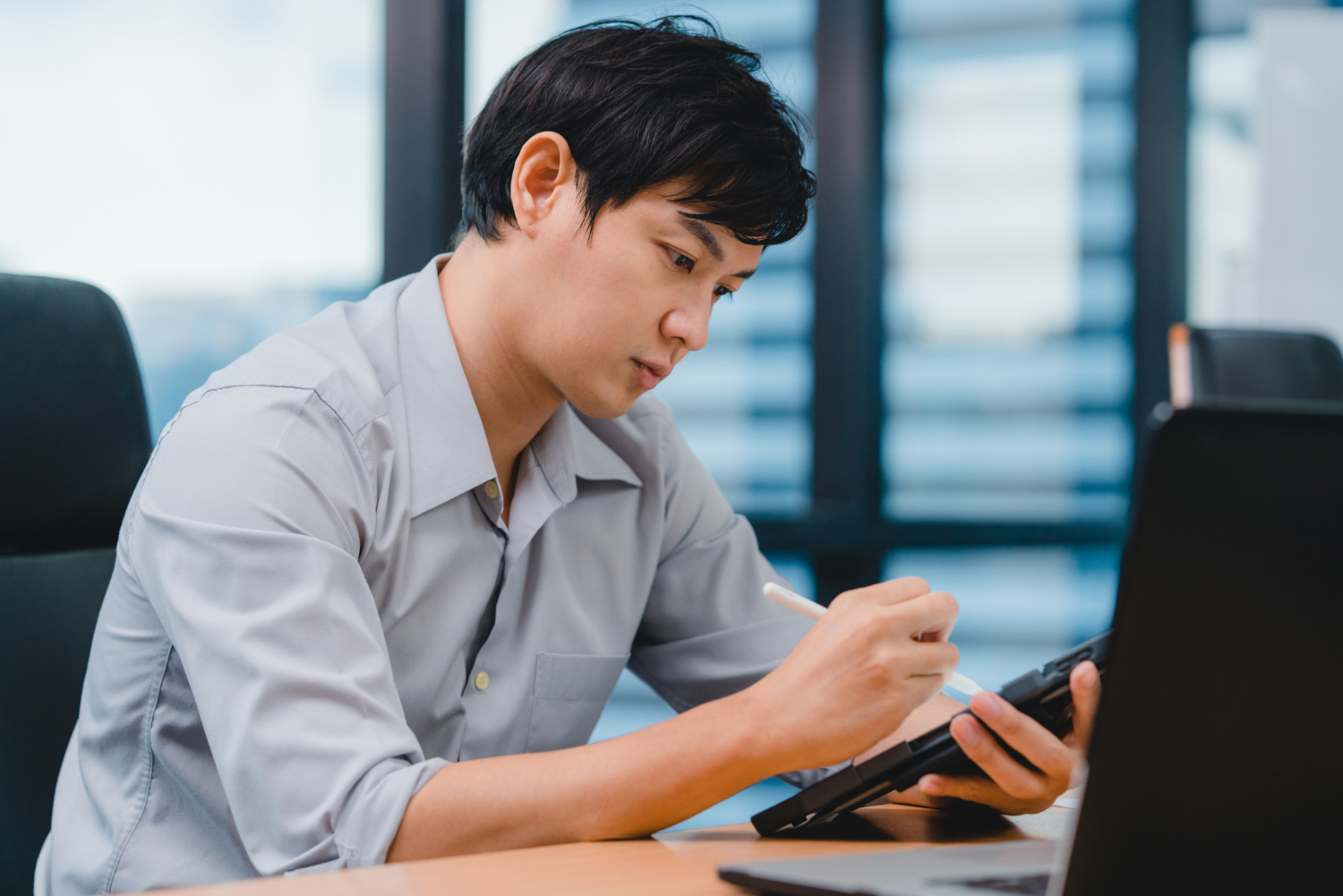 Get Started with Dive Analytics today.
Support your staff growth and development today.