Foster an inclusive
learning culture

within your school.
Create different communities for teachers to dive into their teaching areas and interests to foster collaborative learning.
Why choose our discussion forum module?
Engage online discussions amongst teachers to promote collaborative learning and support their growth and development.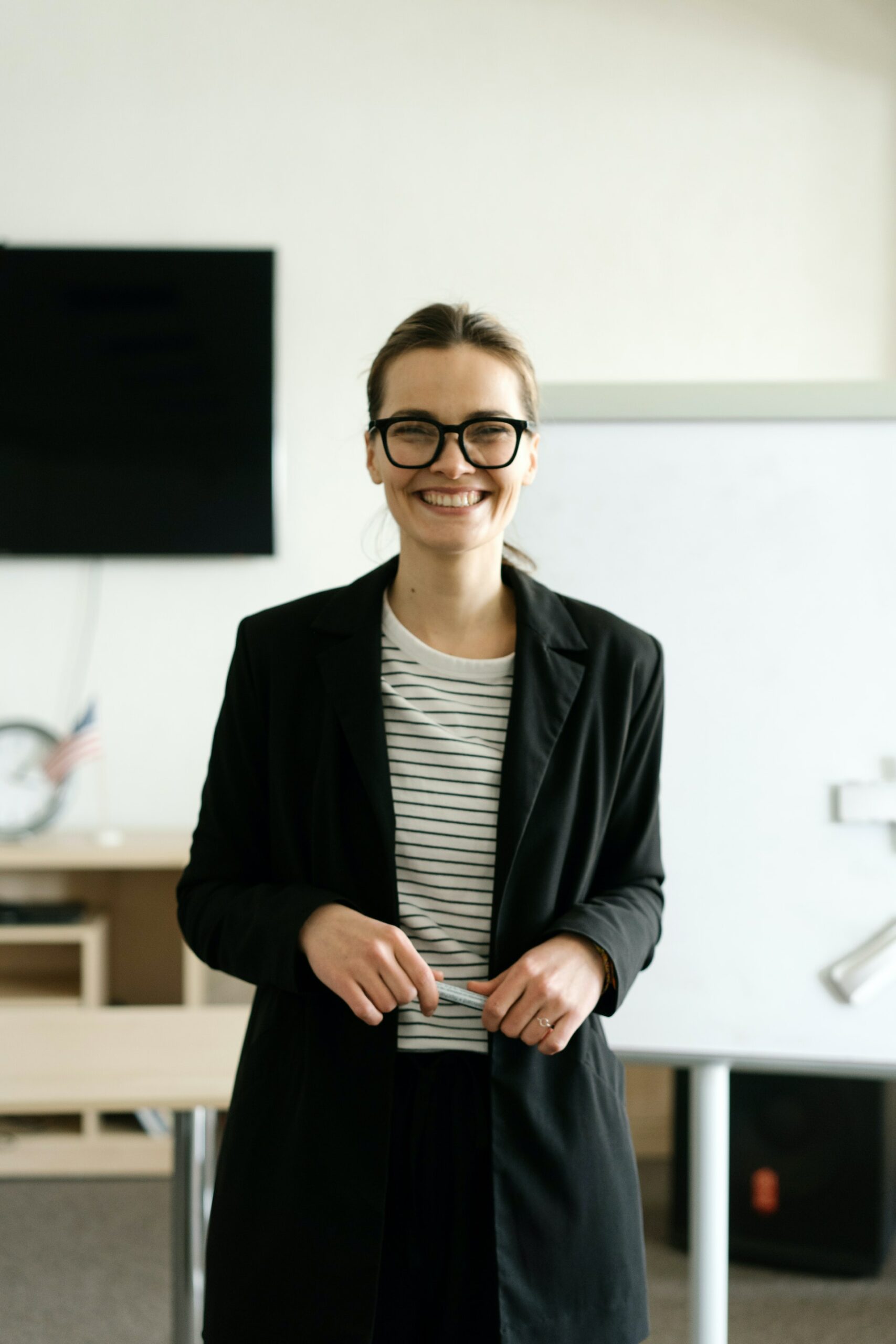 Safe space for idea sharing
Create communities of trust and encourage collaborative learning.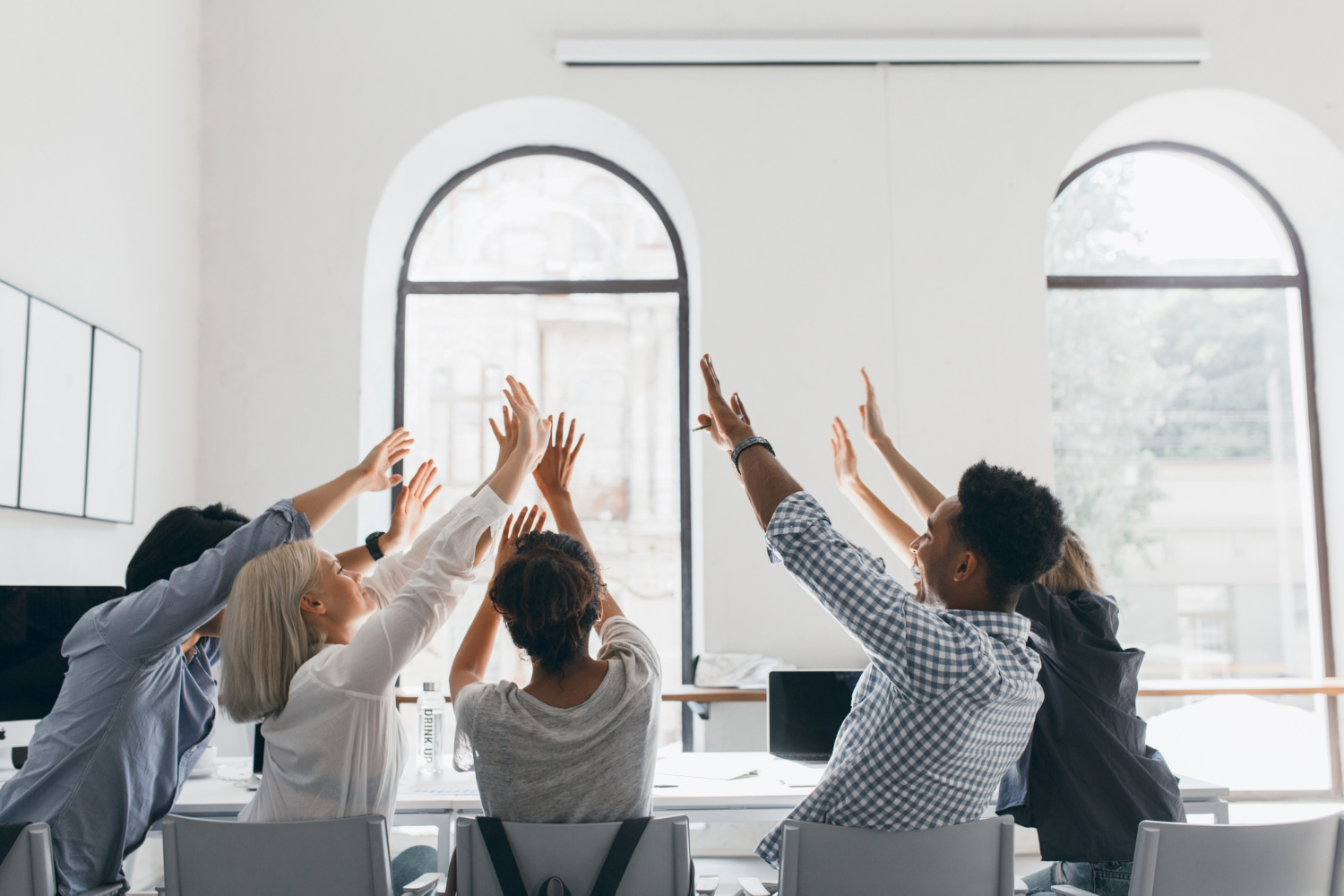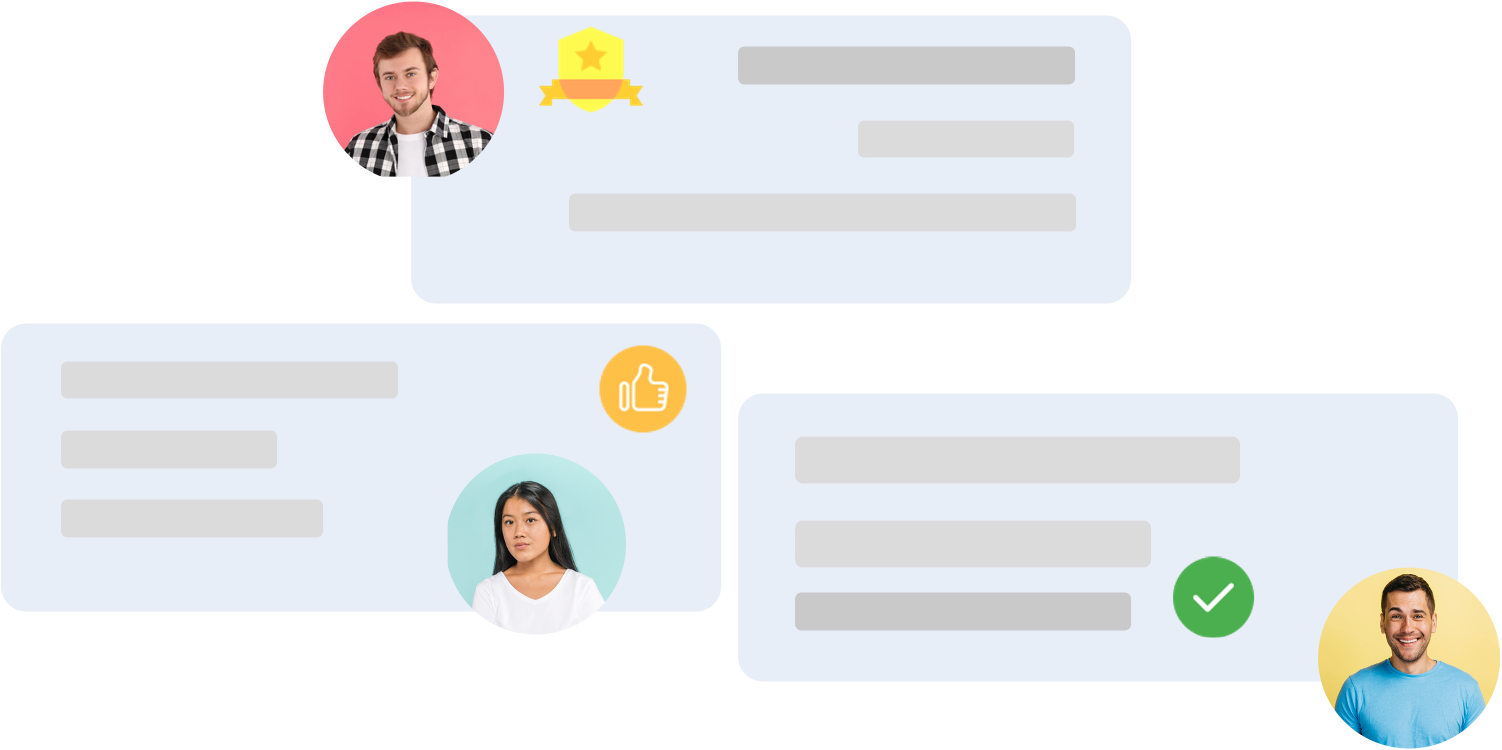 Foster stronger ties between your staff through increased interactions and discussions. Engage teachers in meaningful conversations, foster creativity and drive performance.
Spur Creativity & Idea Exchange
Share different ideas and best practices with fellow teachers, spur each other to improve and implement creative ideas within the classroom.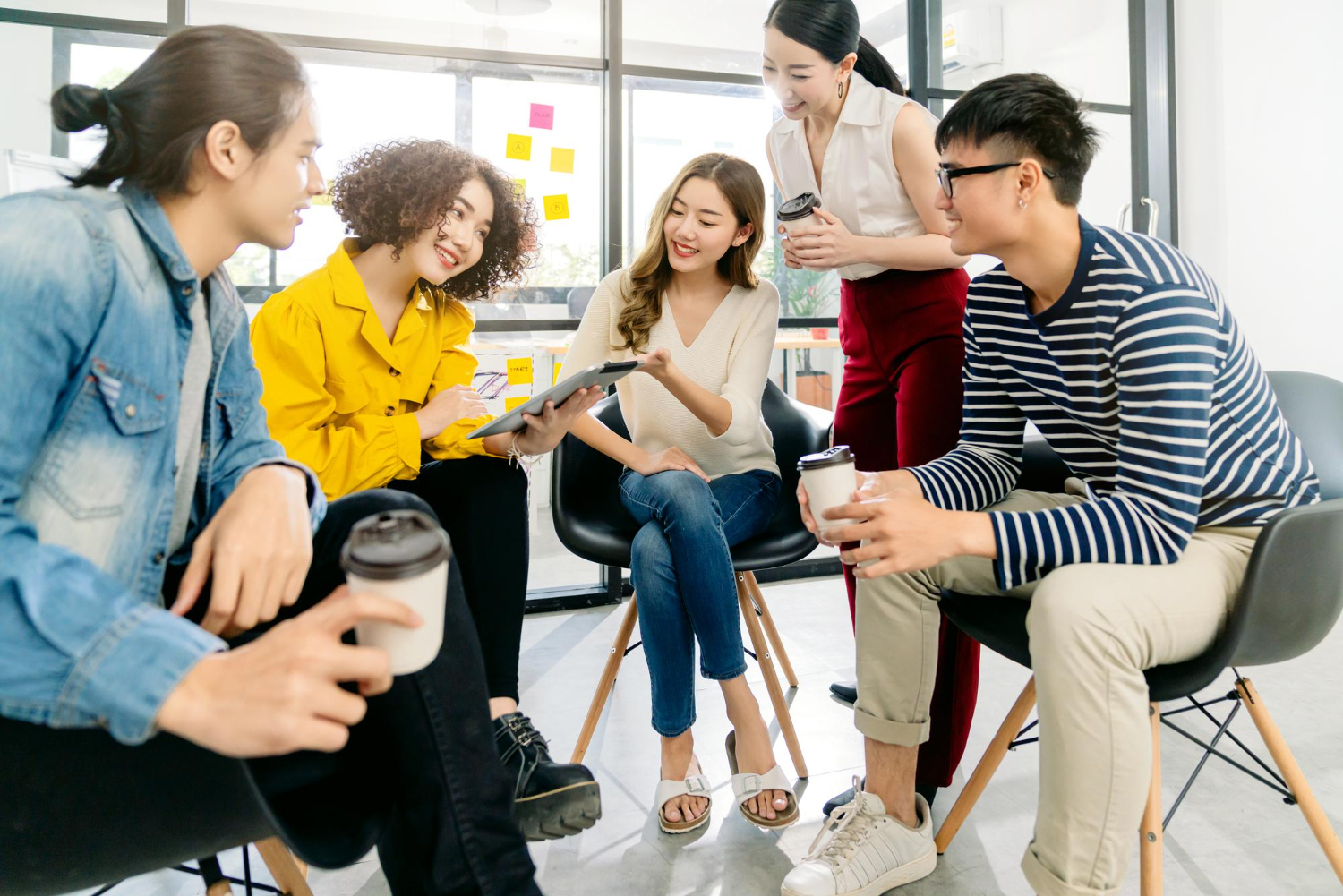 Get Started with Dive Analytics today.
Foster a collaborative learning culture within your school today.