Monitor Students' Socio-Emotional Well-being
Through daily mood check-ins and self-reflections, we make sense of both quantitative and qualitative data through sentiment analysis to provide early warning indicators for teachers to take intervention where necessary.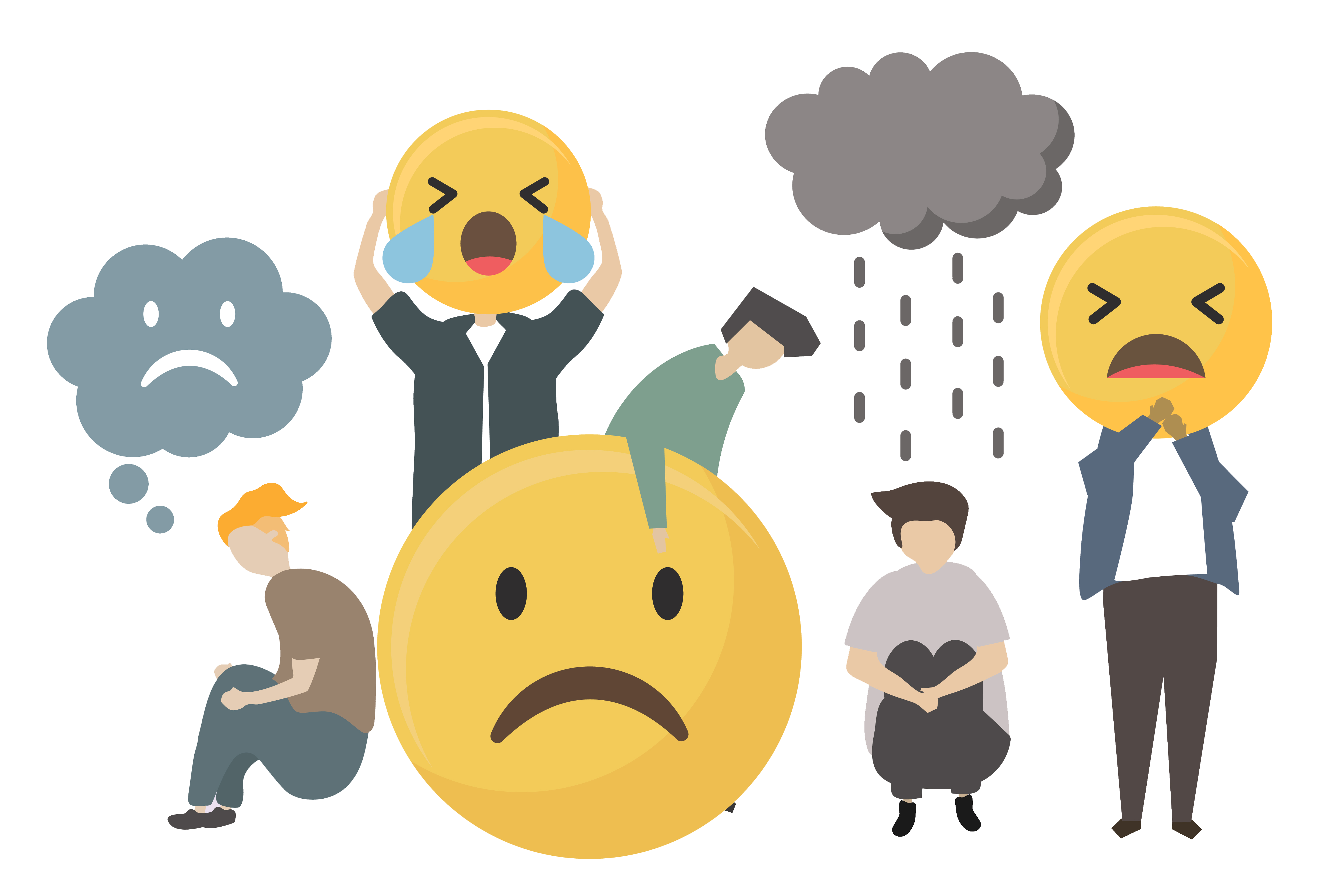 Track Students' Progression & Personalise Learning Pathways
Administer your school's internal and external programmes to keep track of students' learning and participations. Our intelligent portal is able to recommend each student their personalised learning pathways to support them in their holistic development.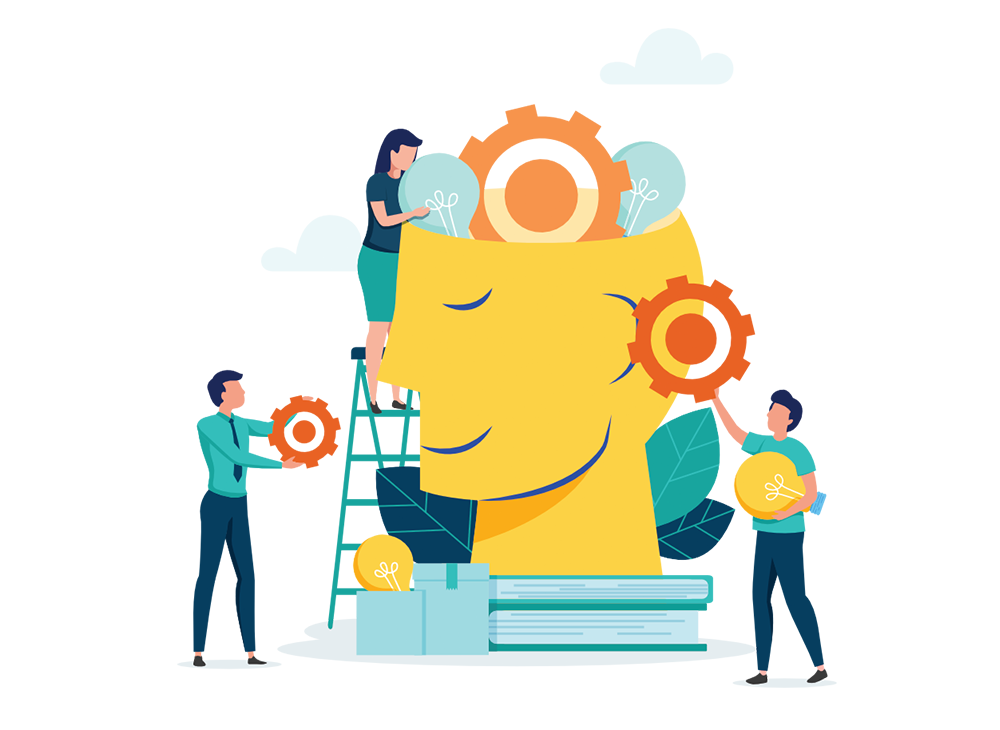 Students' E-Portfolio
Our portal automatically keeps track of each student's artefacts and achievements and generates their own customised e-portfolio for their future education endeavours.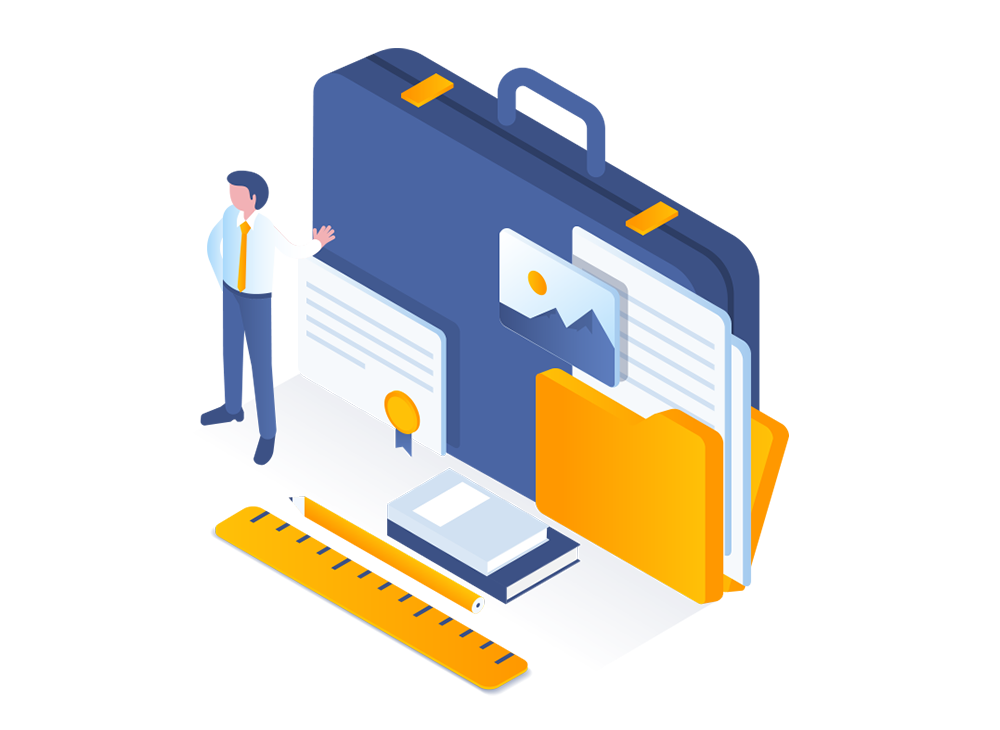 Seamless Data Integration
If your school has other sources of data, our system is fully customisable to meet your school's unique needs. Integrate your excel data directly into our portal within a few clicks.