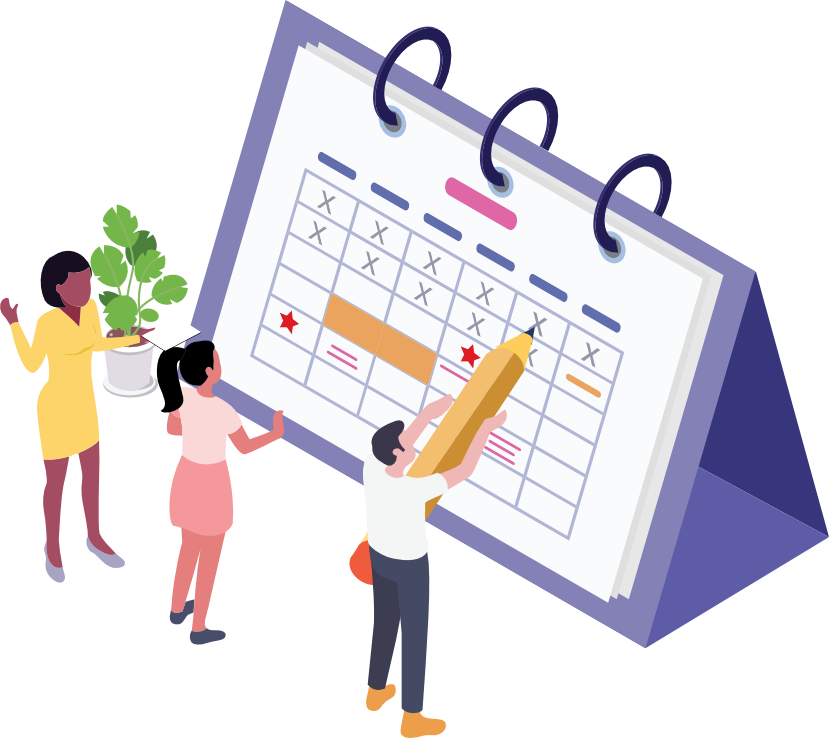 Personalised Student
Timetables
Customisable and Ensures Clarity
Whether your school is planning for your incoming intake of Full Subject-based Banding (Full SBB) students or currently on your Full SBB journey, our personalised timetable helps to ensure clarity across all stakeholders. We tailor each student's timetable based on their respective teaching groups and subject offerings to prevent any operational hiccups during the school term.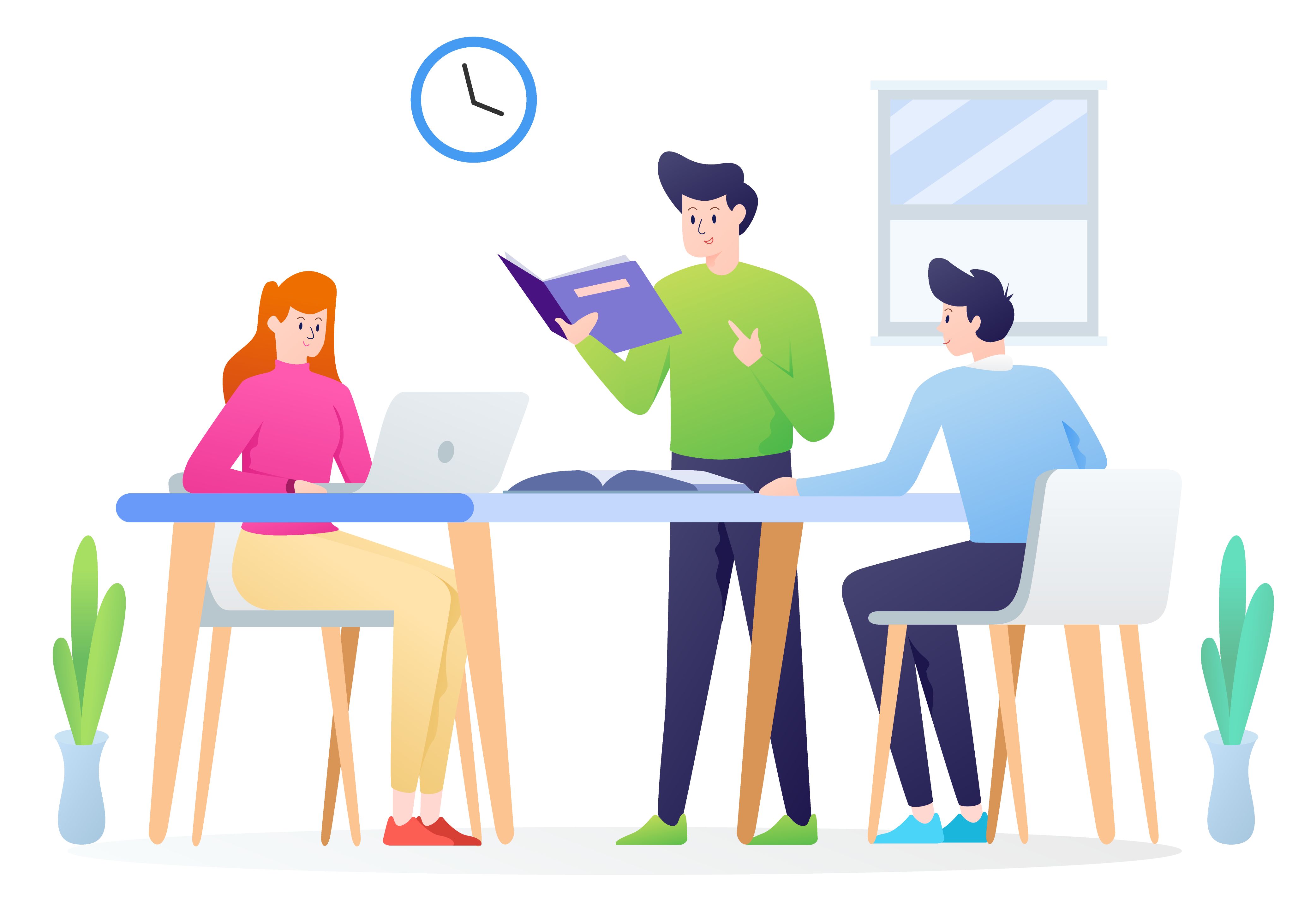 Seamless Timetable Integration
Dive Analytics supports all Timetabling Systems - be it aSC Timetables or School Cockpit (STA), we are able to seamlessly integrate with your school's timetable data.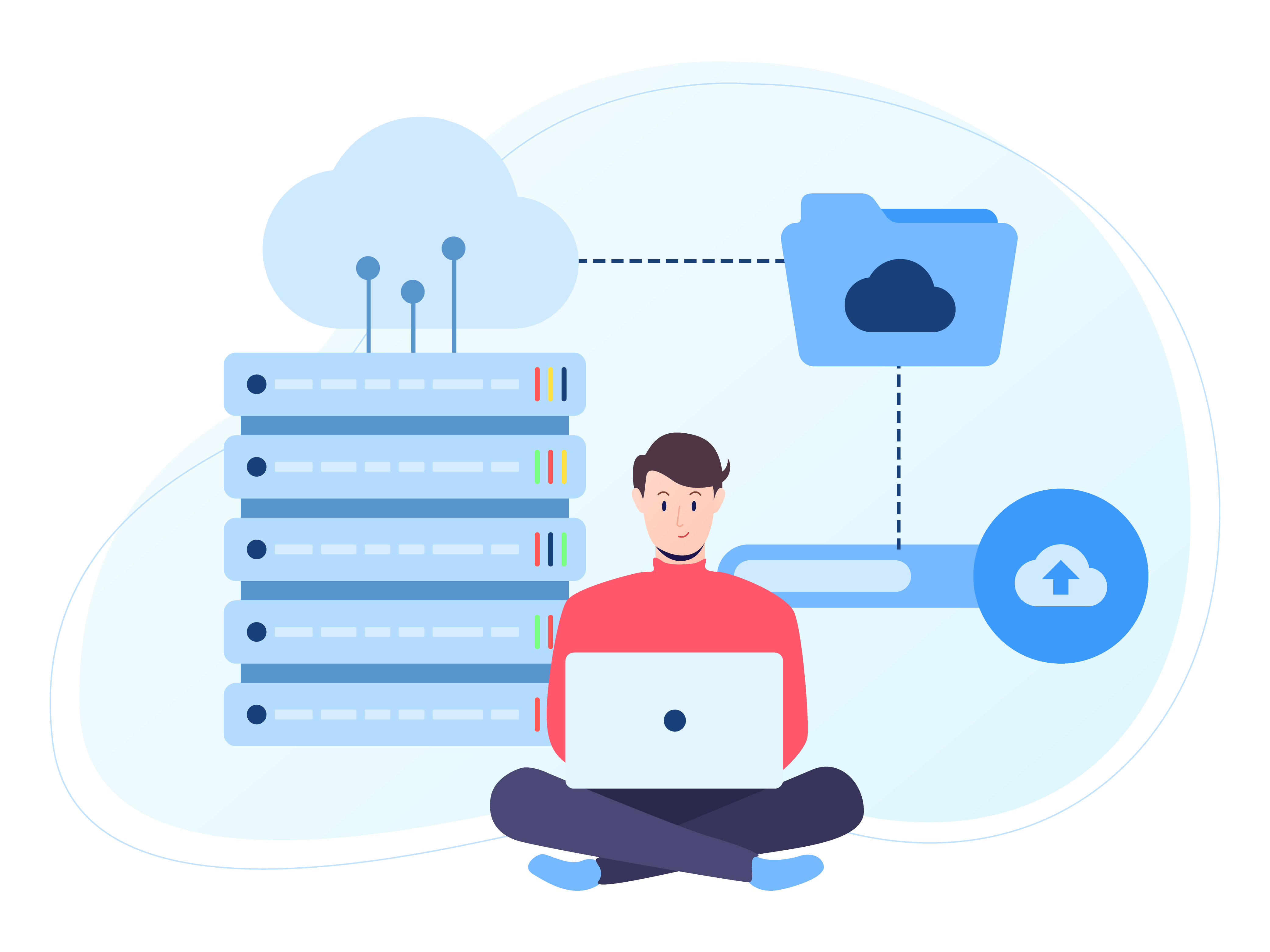 Go-Green & Save Resources
Instead of printing hardcopy timetables, we can automatically send out each student's personalised timetable via email, saving you the time and hassle.