Harness Data for Better Outcomes
With data silos and limited resources to realise learning goals, teachers need the right tools to help them make the best decisions for each student's growth to achieve better outcomes.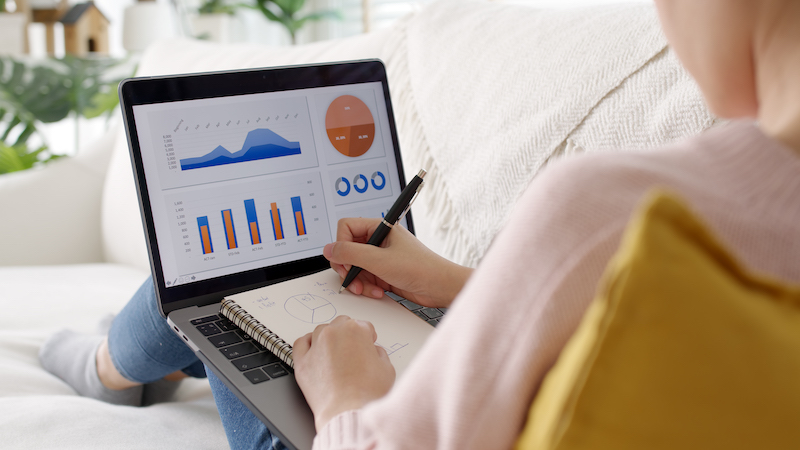 Personalized Learning Environment
Every students' learning journey is unique. Teaching within the classroom cannot be done through a one-size fits all approach. Foster better relations with students and empower them to unleash their fullest potential.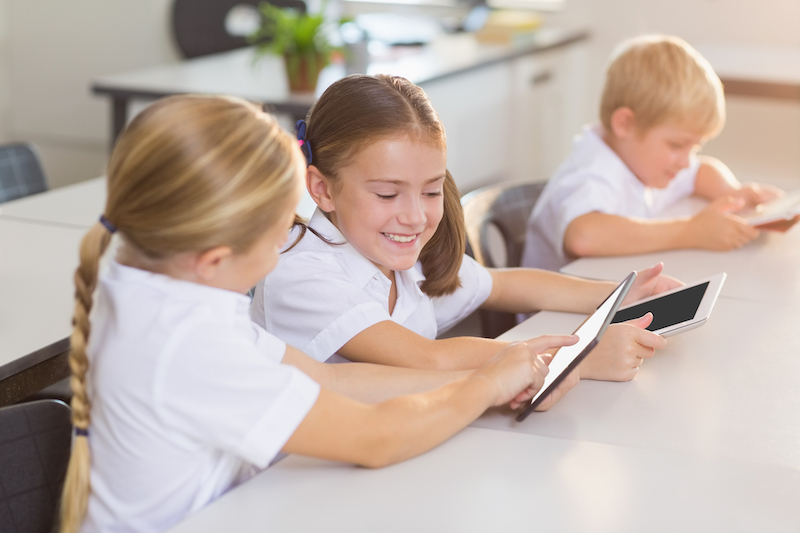 Understanding Students Well-being
Beyond grades, teachers also have to identify and tend to the social and emotional well-being of students under their tutelage. Teachers need to be equipped with the right tools to identify and provide effective early support for at-risk students.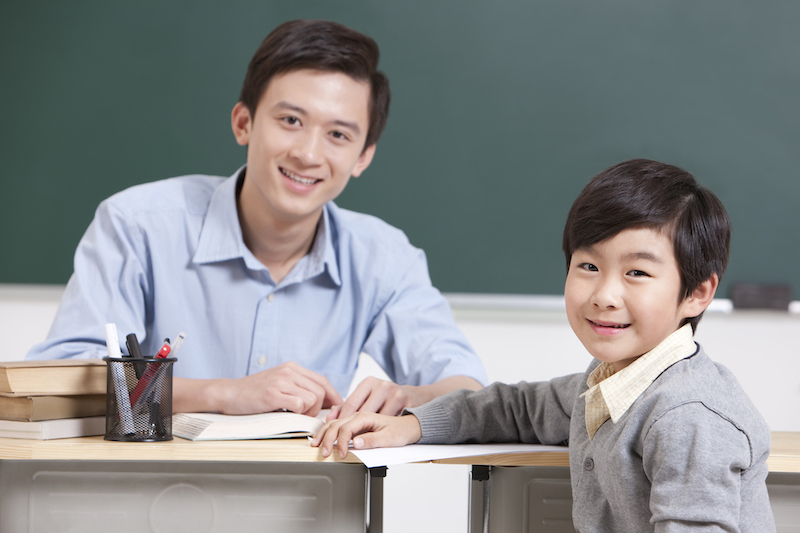 Boost Teacher Effectiveness
Explore Our
Student Success

Modules