Custom surveys for
valuable insights.
Create online forms and surveys for students and parents via our online form builder, and act on the key findings in real-time.
Why choose our survey module?
Our user-friendly survey builder allows teachers to easily administer custom surveys according to their needs. Capture survey responses, keep track of completion rates and save time on manual analysis through real-time analysis and interactive charts.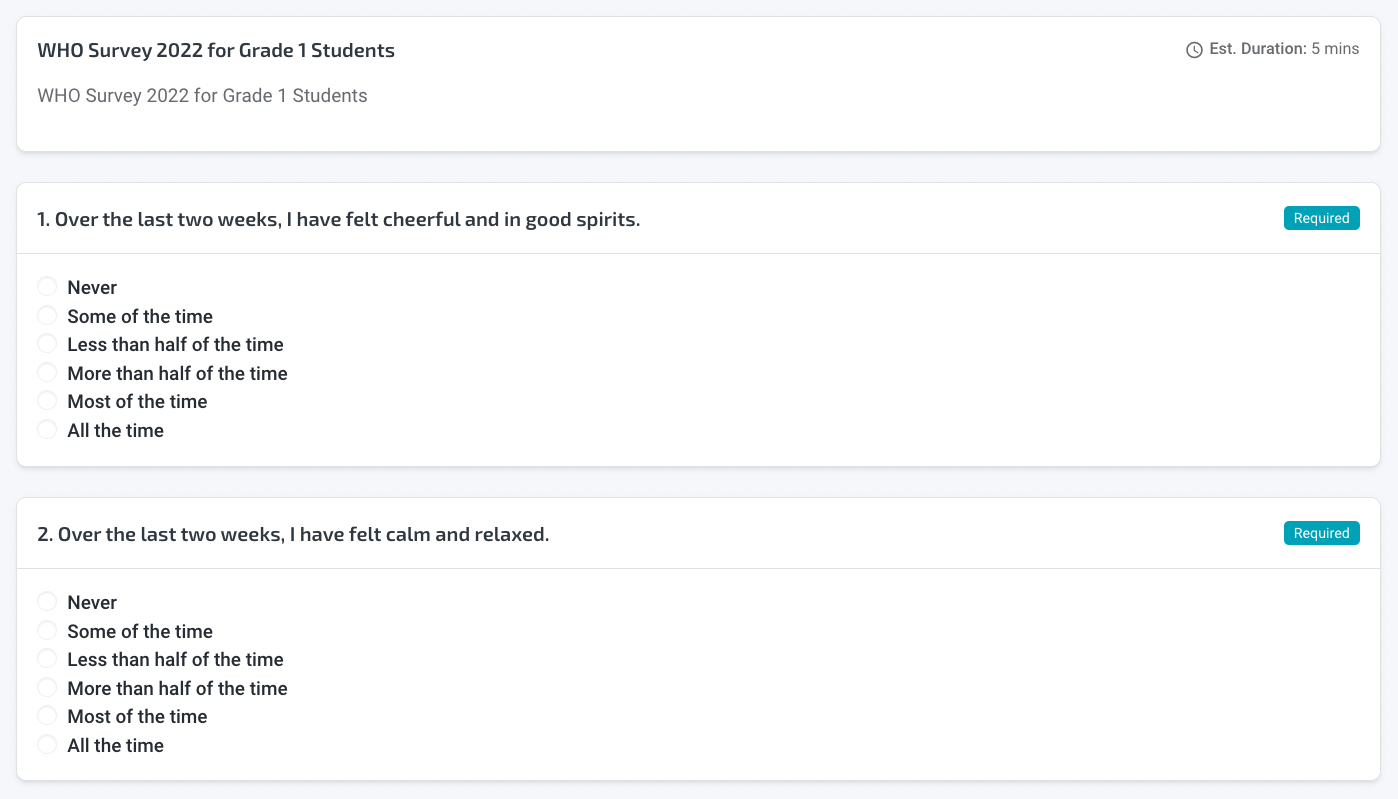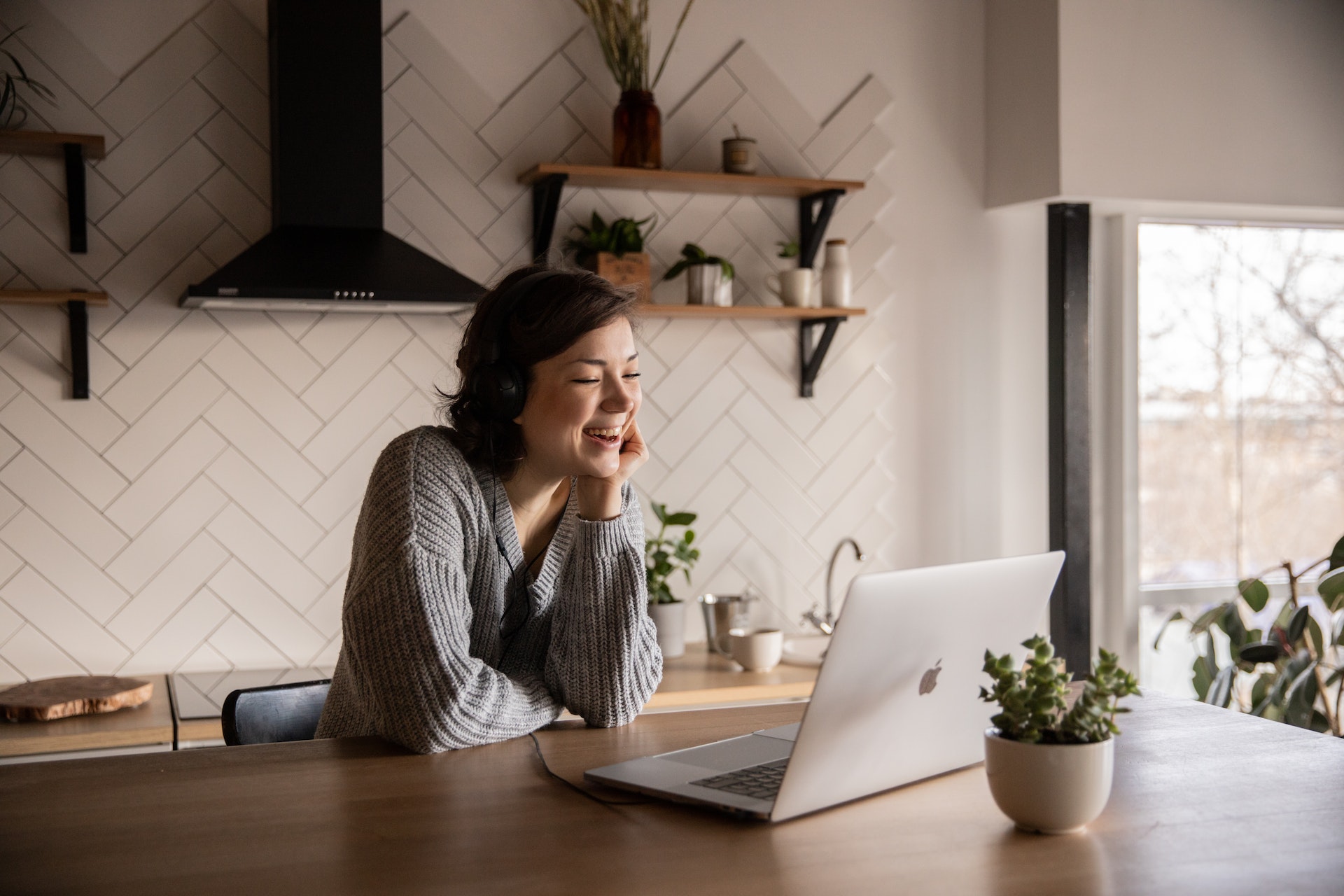 We understand how tedious it can be for teachers to administer surveys to different groups of students via online form builders such as Google Forms. Creating different forms, sharing different links, checking completion rates and chasing students can be a painful process.
With our survey module, teachers can create custom survey templates, easily disseminate surveys to specific groups of students, teachers and parents within a clicks of a few button – all from the convenience of a single integrated workflow. No more endless google forms and different survey URLs to deal with.
Teacher-friendly forms and surveys
Say goodbye to countless Google Forms and Excel spreadsheets.
Our user-friendly form builder allows teachers to create custom surveys with different question types within minutes. They can easily administer these surveys to different segments of students by class or teaching groups within a few clicks.
Our real-time dashboards allow teachers to view completion rates, survey responses and interactive charts without having to spend time on excel spreadsheets. Focus on the survey findings while we handle the dirty work for you.

Start growing with Dive Analytics today
Collect valuable feedback and insights with our Student Hub.