Gain a deeper

understanding

of your students.
Understand your students based on their characteristics, academic ability and interests. Identify where their strengths and gaps are to provide more personalised experience to help them succeed. 
Why choose our student profiling module?
Eliminate the need for manual data crunching across various excel files. From summary statistics, trend analysis or competency analysis, our interactive and effective charts can enable your teachers to understand their students' profile and tailor their teaching.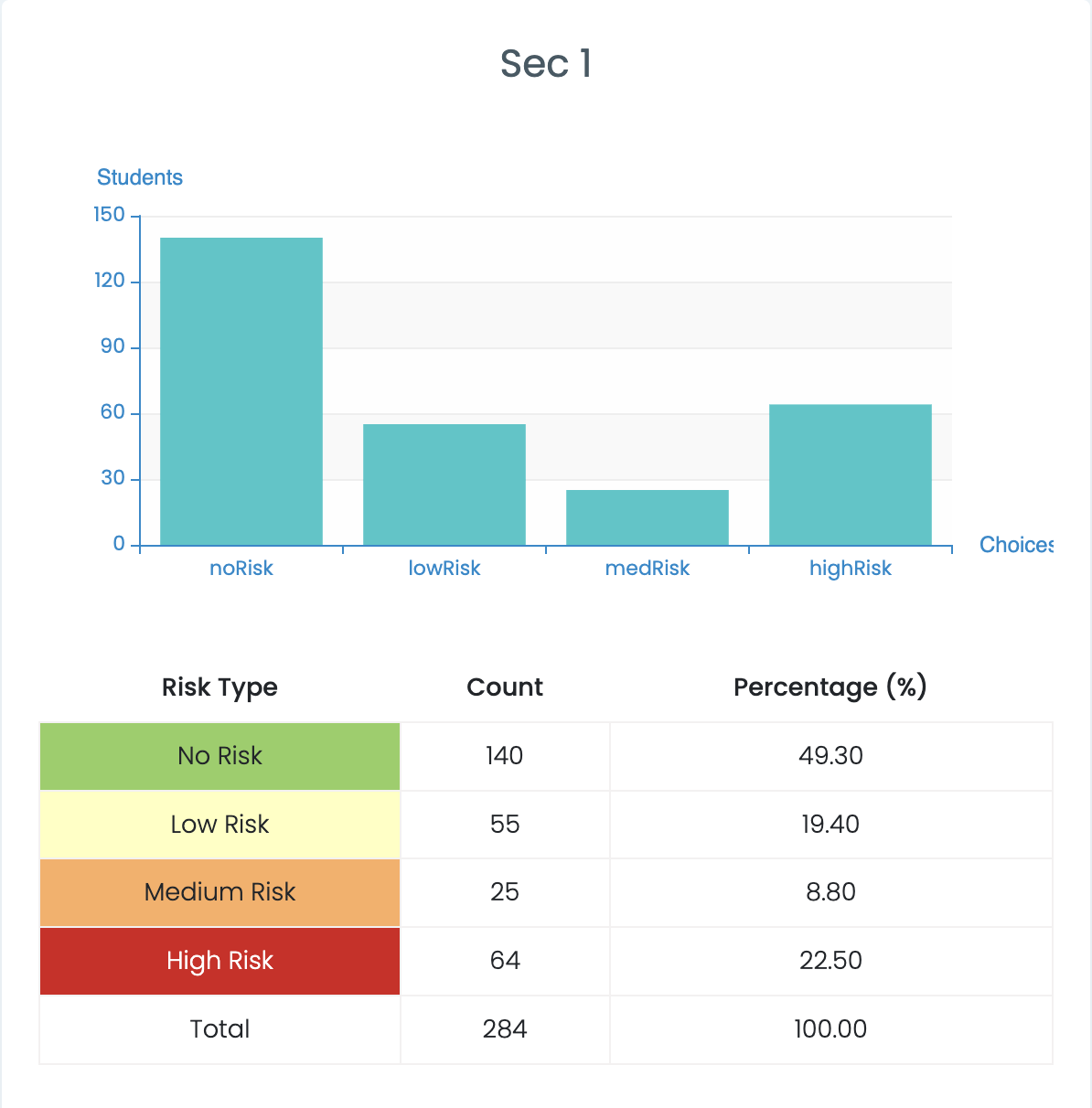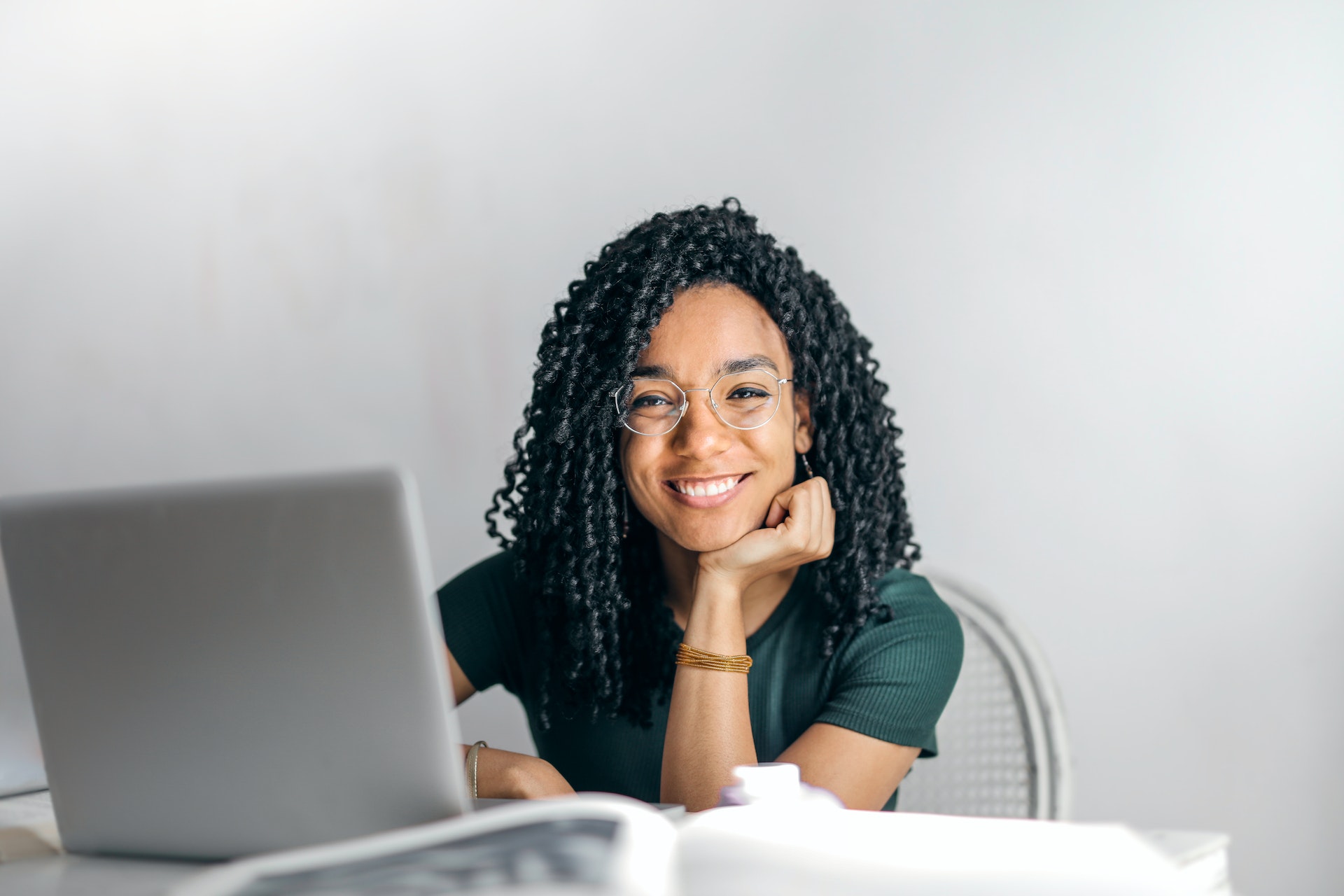 Data-driven & personalised student journey
Through student profiling, teachers can leverage on summative and formative profiles to identify where the gaps are, and devise personalised plans to support their students learning and growth.
At the same time, students can also gain deeper understanding and clarity of their own learning outcomes and interests.
Unleash the full potential of every student
Understand your class and student profiles to enhance their learning experience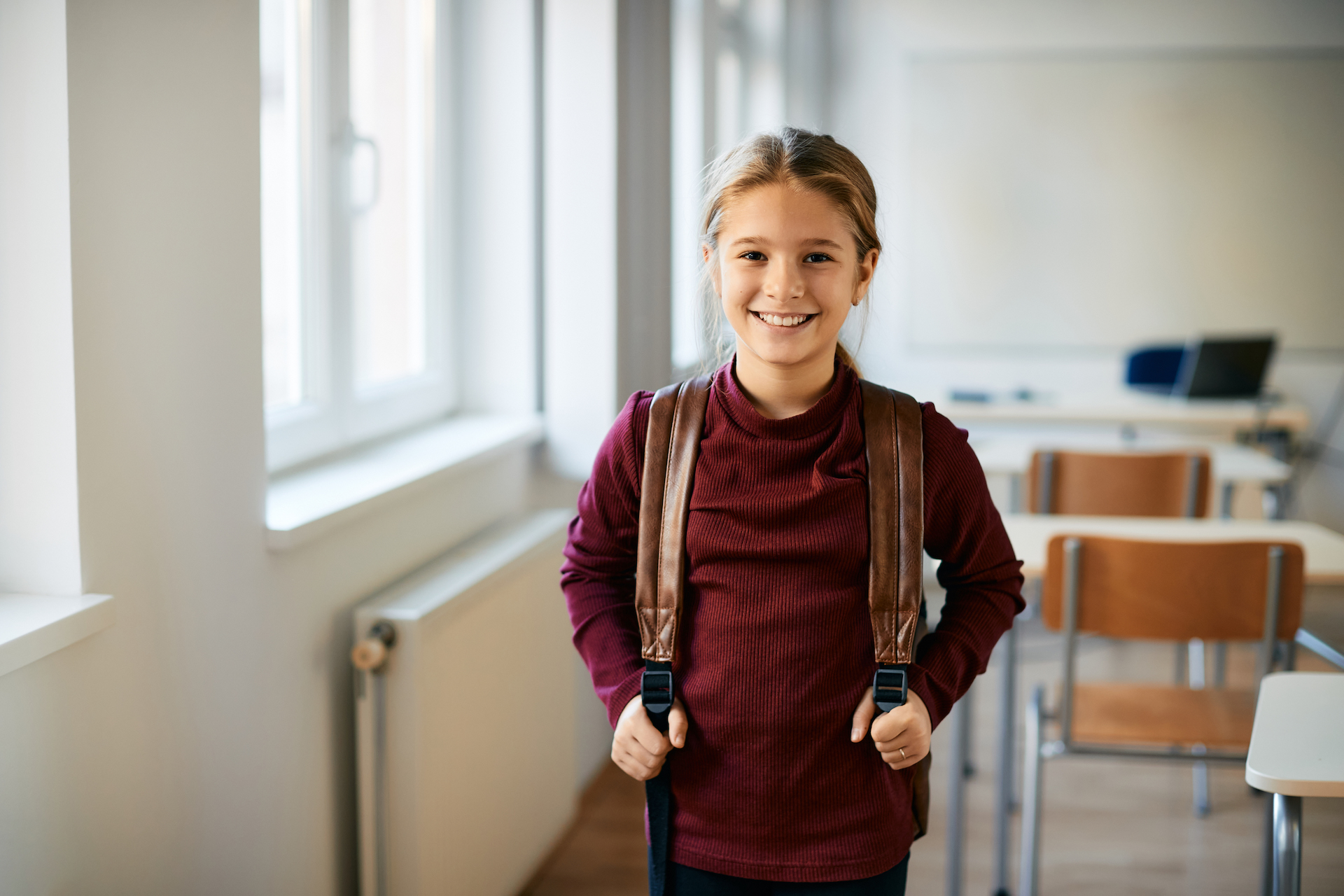 Unlock every child's potential
From question to competency analysis, our profiling module offers a convenient way for teachers to gain key insights into their students' abilities, characteristics and interests. Focus on the findings to achieve student success within your school.
Start growing with Dive Analytics today
Unleash the full potential of every student with our Student Hub.