Showcase your students'
learning progression
and achievements.
Help students develop a better sense of themselves and support their higher education admissions.
Why choose our Student e-Portfolio module?
Leverage on our online marketplace to automatically capture your students' works and achievements throughout their entire journey with your school. Gain authentic assessments of their learning and help them reflect upon their strengths and gaps.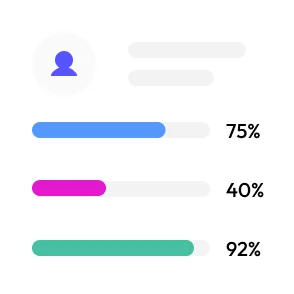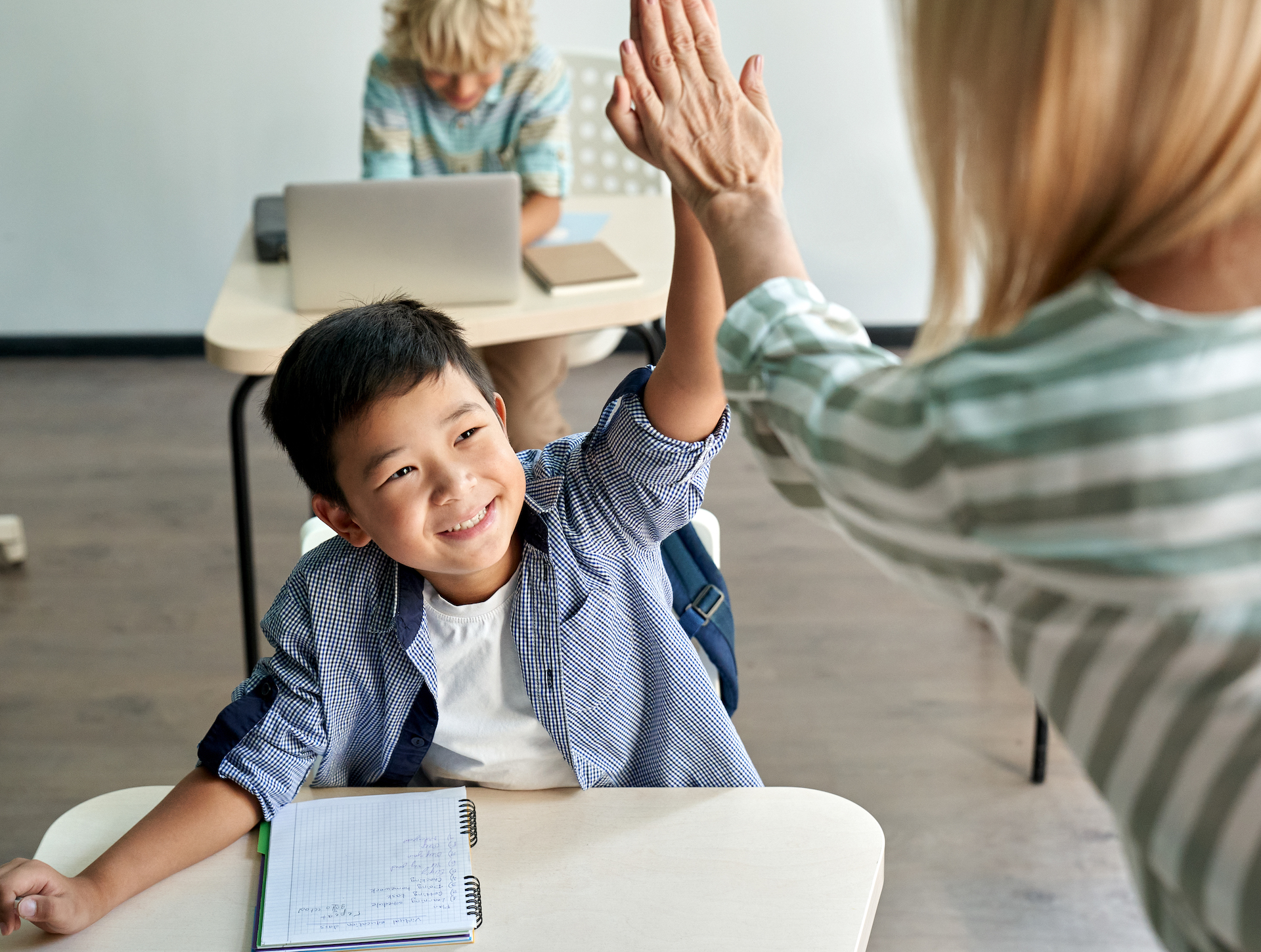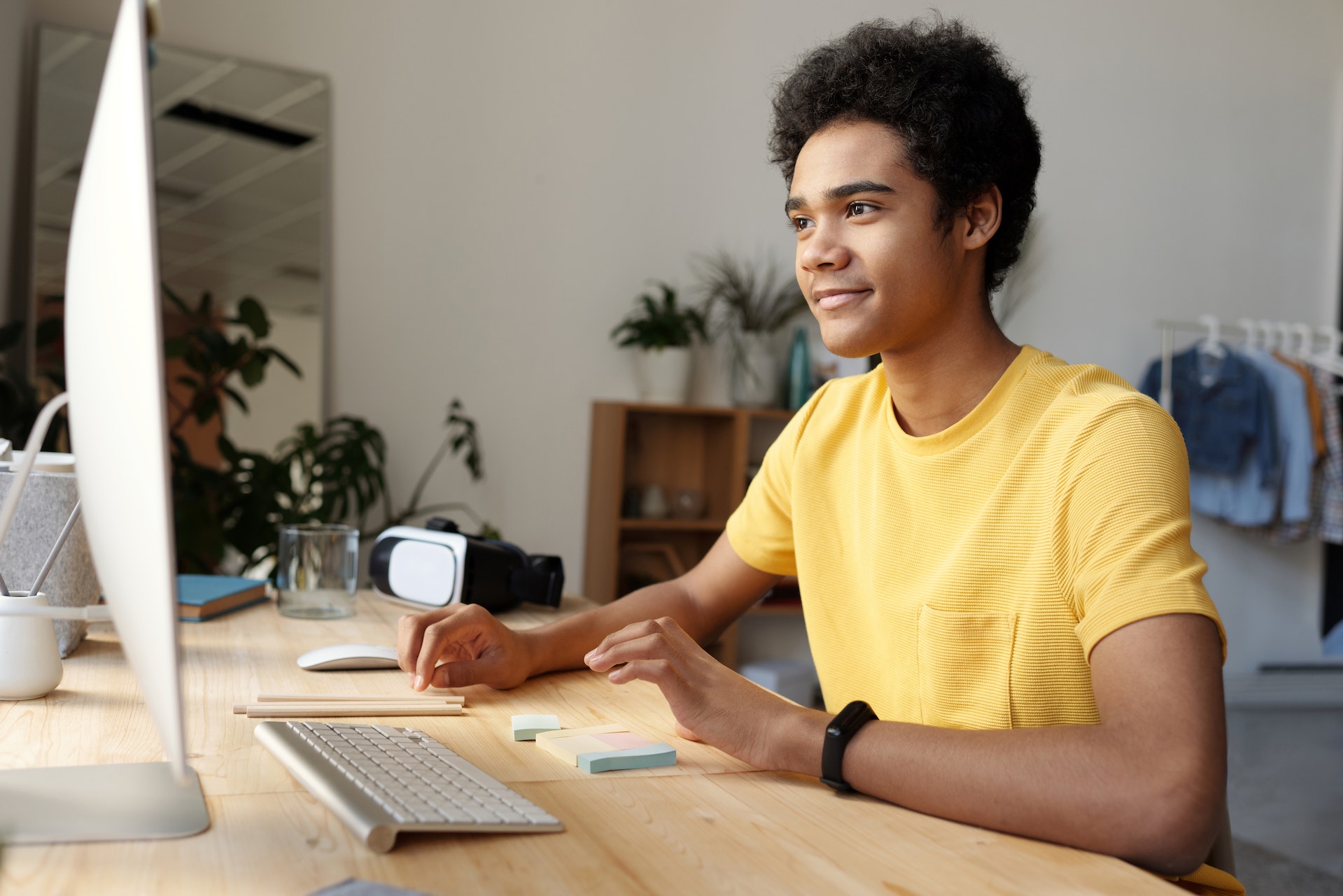 Showcase consolidated student works
Tracking each individual student's work, participation and achievements can be difficult for schools, especially when they advance throughout their course of study and across schools. 
With our e-Portfolio module, one can easily track students' collection of work, skills, past participations, achievements and more. These are valuable evidence of their learning journey and competencies, which supports their higher education applications. Think of this as a "LinkedIn for Students".
Support self-directed learning through e-Portfolios
Help students track their own learning over time.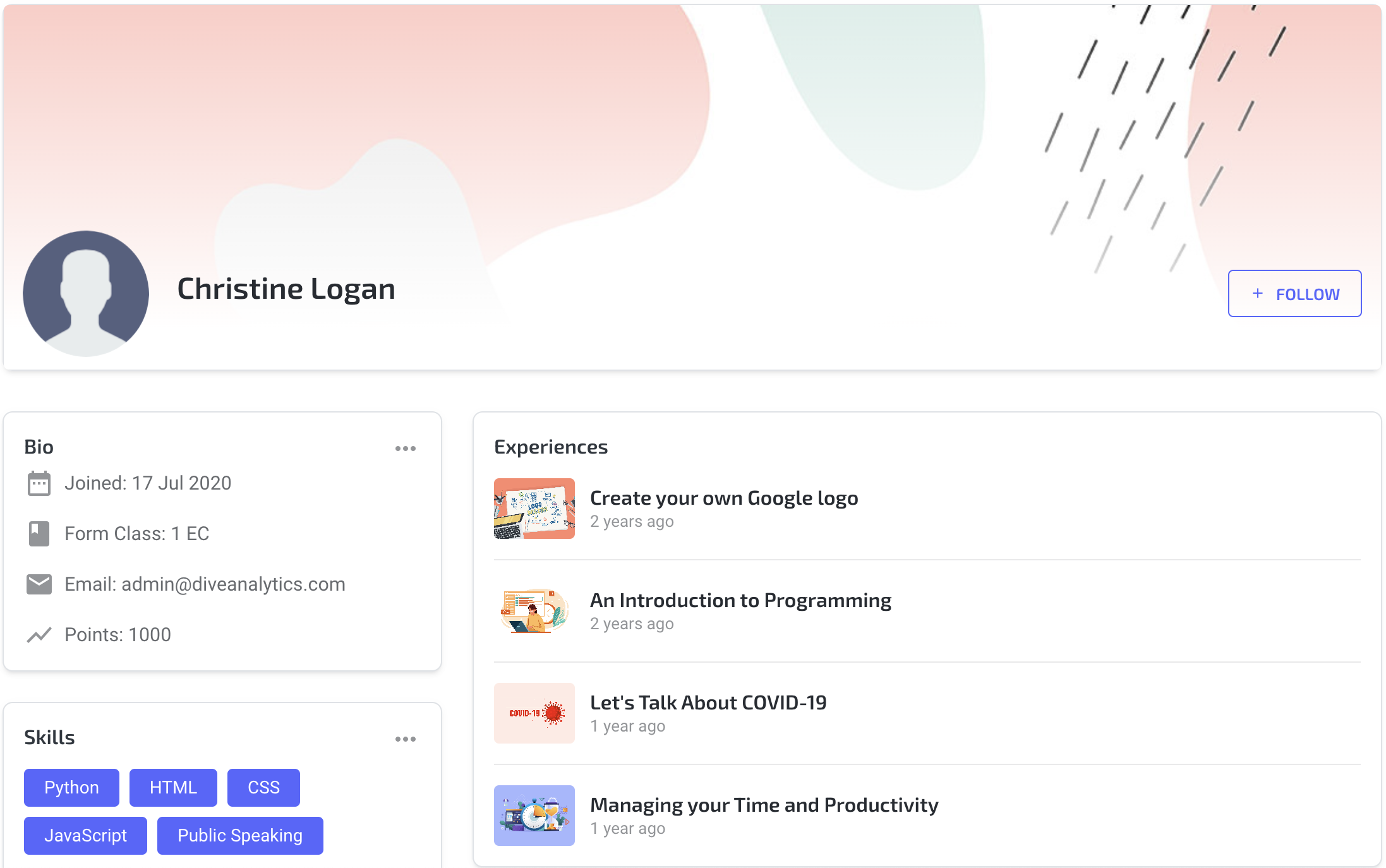 Unleash the full potential of your students
Keep track of students' works, skills and experiences throughout their entire student journey with your school. Students can enhance their e-Portfolios export into HTML or PDF formats for easy sharing.
Start growing with Dive Analytics
Support your students' development with our Student Hub.