Convenience for All
Worried about disruptions to your annual student registration exercise due to the pandemic? Digitalise and automate the entire process with our one-stop portal without the need for physical travel to the school. Easily monitor the completion statuses of every student in real time, via an interactive dashboard.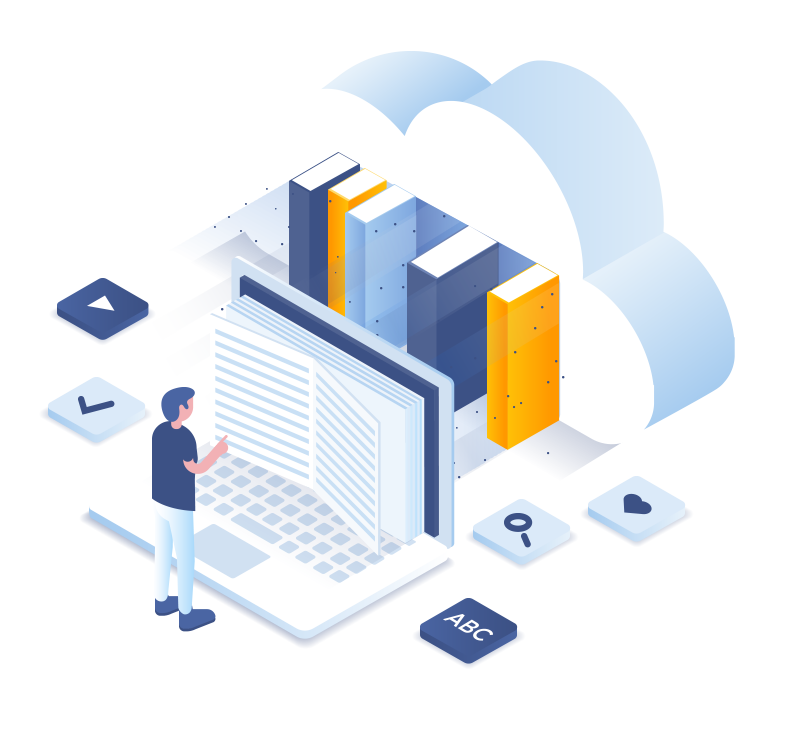 Form Submissions & Information Dissemination
No more dealing with hardcopy forms. Parents/guardians can submit their child/ward's book list and update it in real-time. With our student registration portal, ensure that each student will always be well-prepared for the first day of school!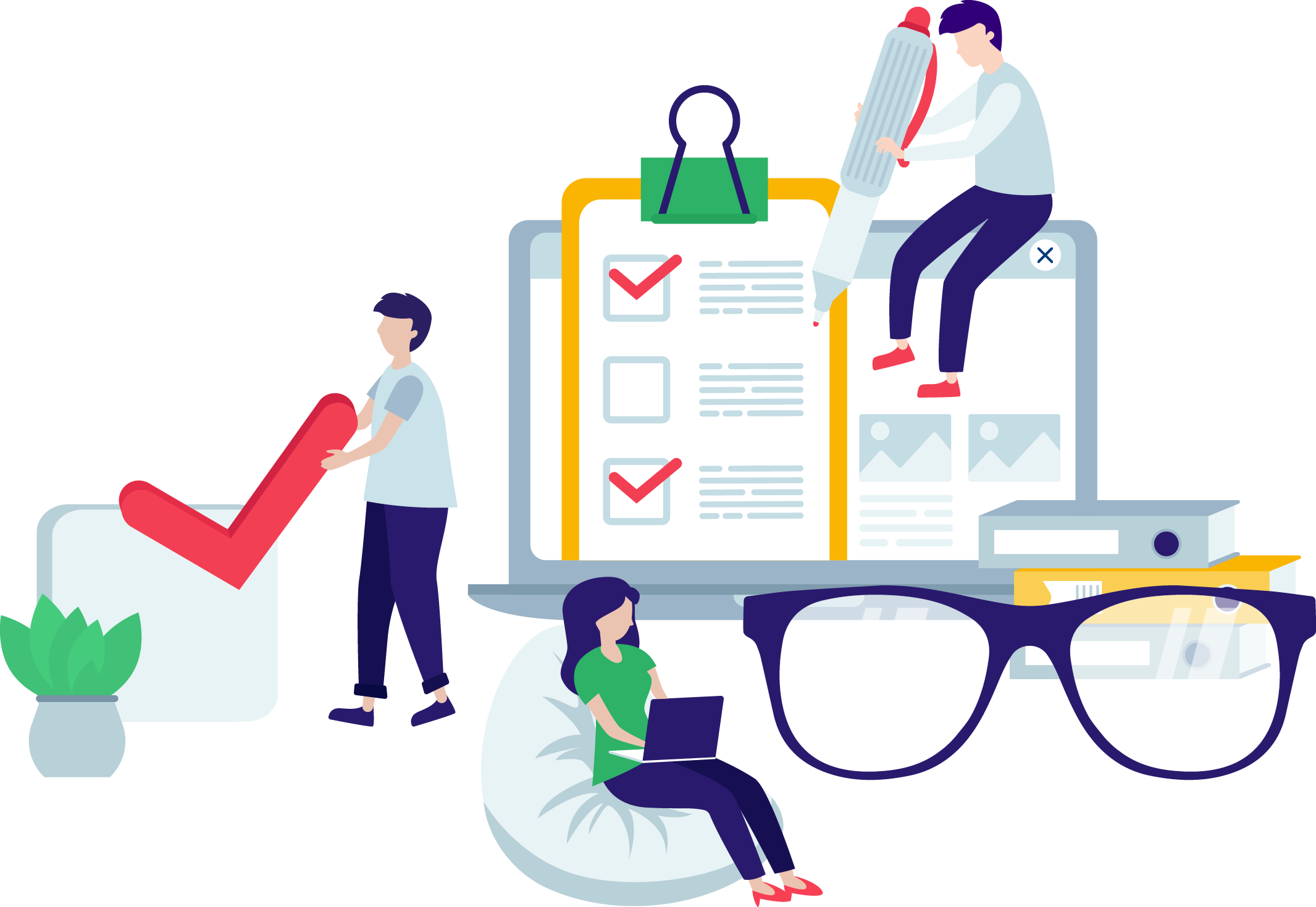 Secure Data Management
Data security and confidentiality are of our utmost concern. We do not collect nor store any students' data in our cloud databases as it can be run directly from your school's devices.