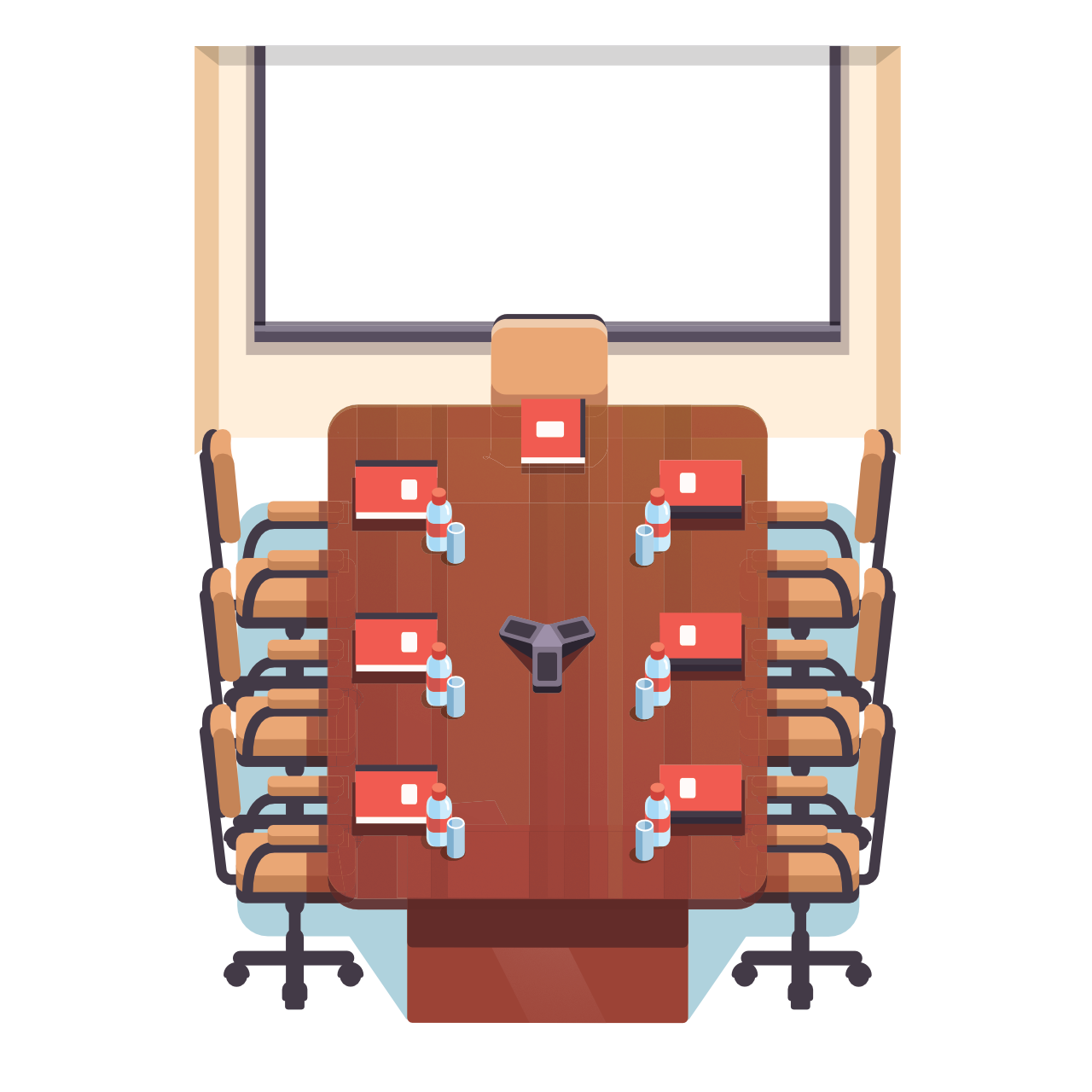 Streamline Your Bookings with Ease
Schedule room bookings on the go via your smartphones or laptops with ease. Our Facility Booking System helps to prevent double booking and automatically checks for any conflicts to prevent confusion.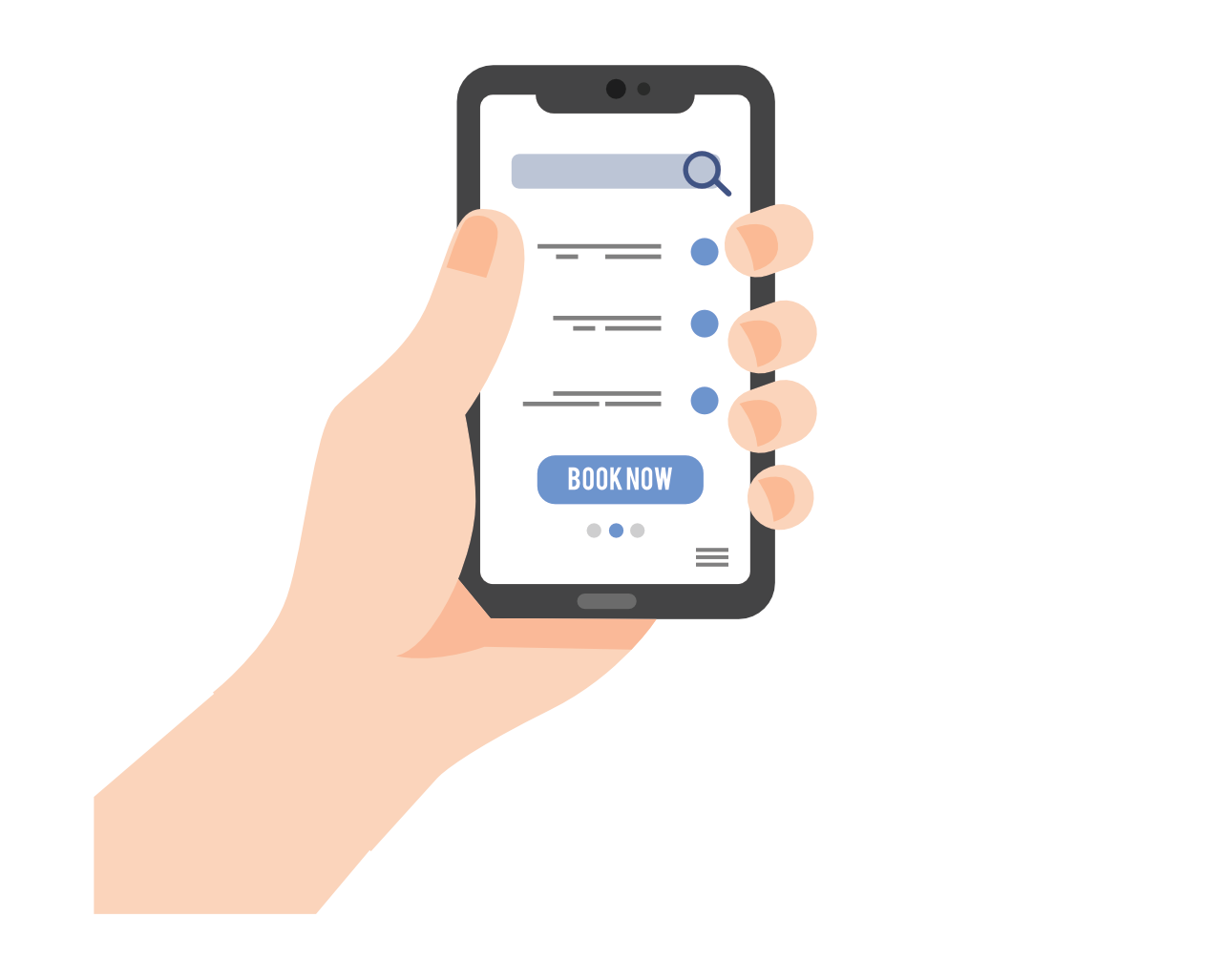 Integrates with Your School's Timetable
Regardless whether your school is currently using aSC Timetables or other timetabling software, we are able to seamlessly integrate your school's timetable data. Worry no more about booking conflicts!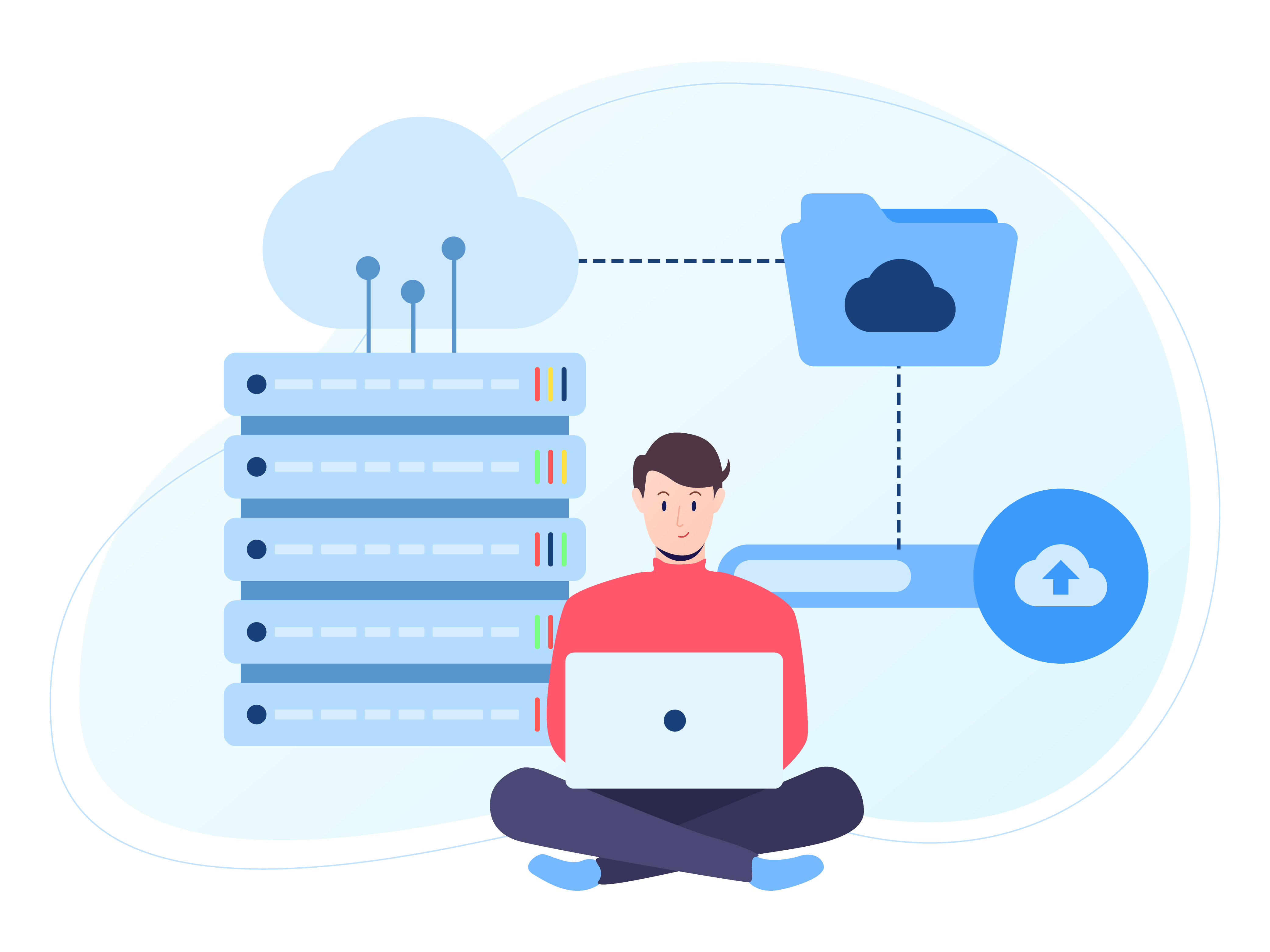 User Permissions & Automatic Notifications
With multi-user roles and permissions, specific rooms can be configured to require approval by administrators, preventing over-booking of certain resources and ensures that they are carefully managed. Automatically send out emails and/or push notifications to inform users and administrators of their booking and approval statuses.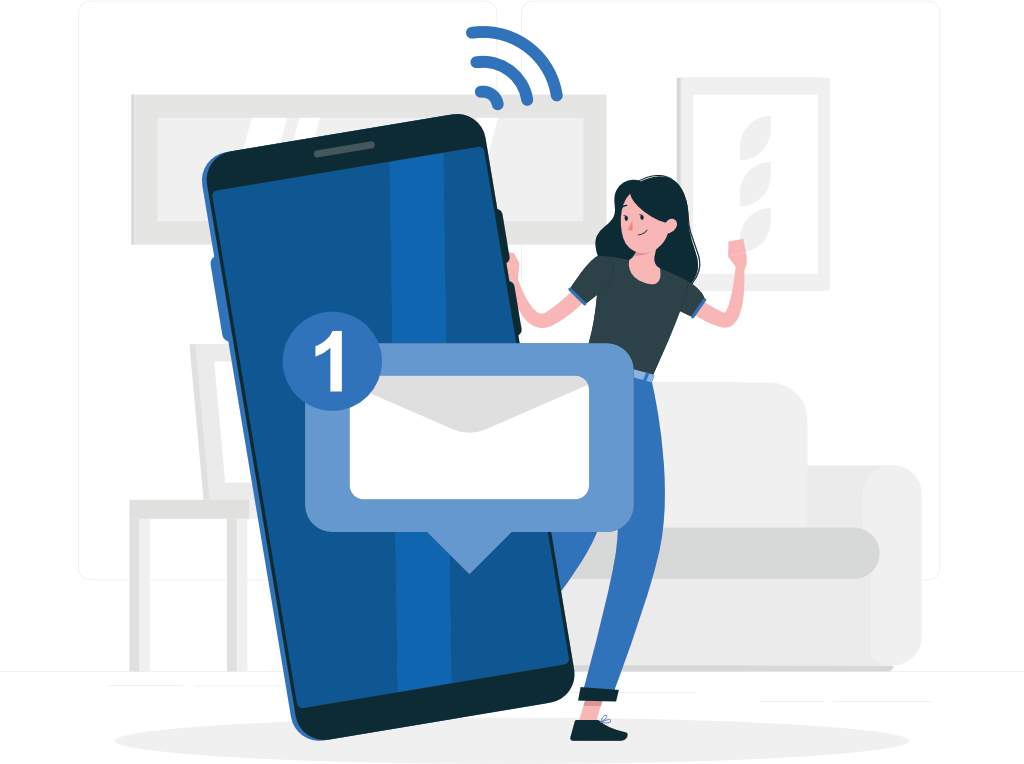 Secure Data Management
Data security is our utmost priority. We hold high standards in ensuring the appropriate practices are in place. From data encryption to server hardening and more, we comply with the Ministry of Education's (MOE) IT Security requirements, as well as the relevant PDPA and privacy laws within the country.