Untangle your

classroom management
problems
Seamlessly integrate your school's timetable with our facilities booking module to prevent any booking conflicts and ensure greater clarity amongst all.
Why choose our facilities booking module?
Our system integrates seamlessly with your school's timetable and helps to prevent any last minute booking conflicts. Schedule your room bookings on the good via your smartphones and configure any multi-level approval workflows with ease.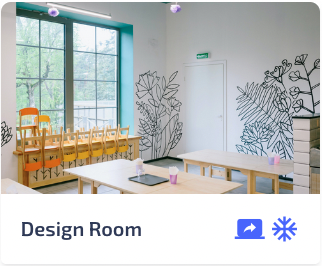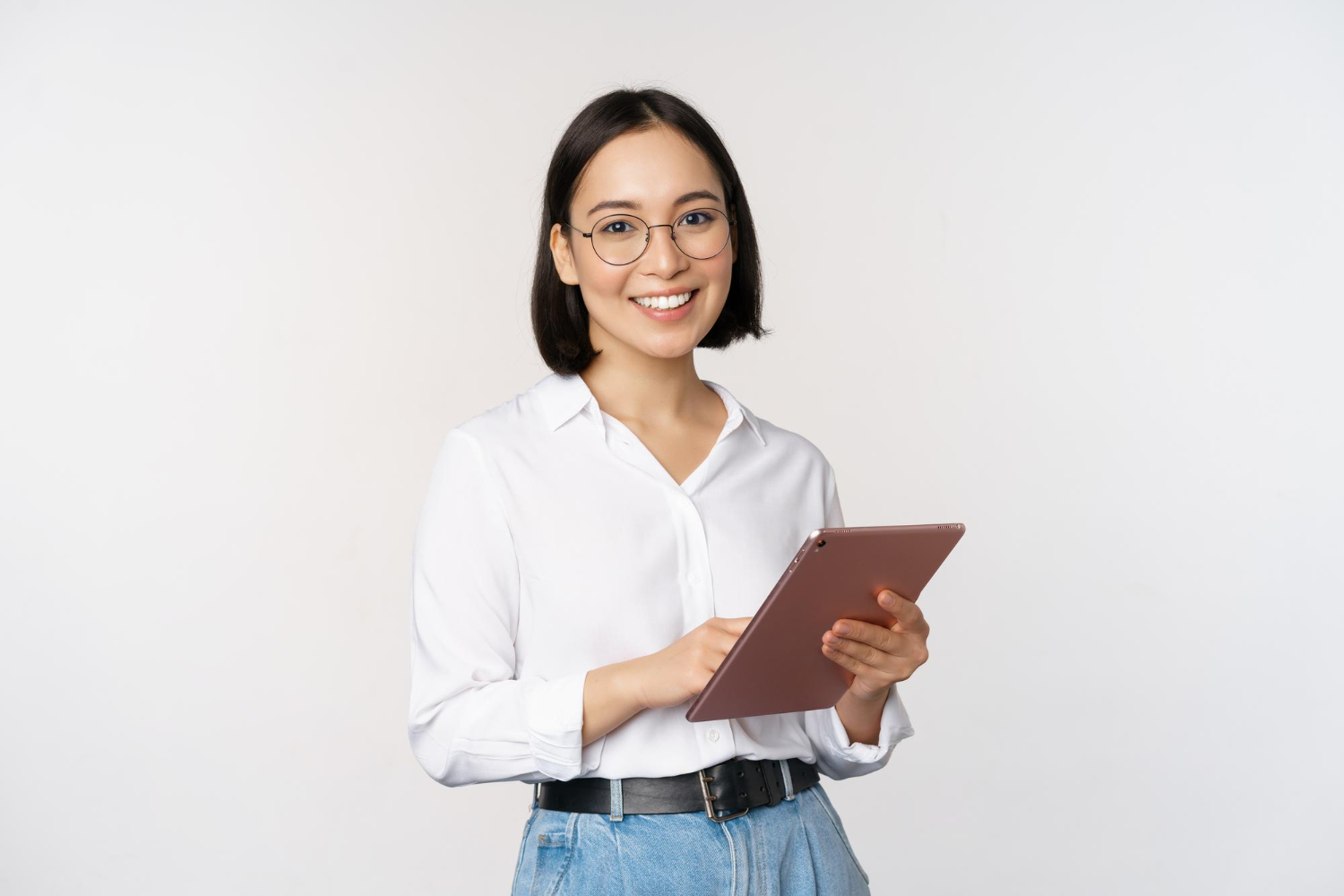 Streamline Your Room Bookings
No more booking conflicts and approval confusion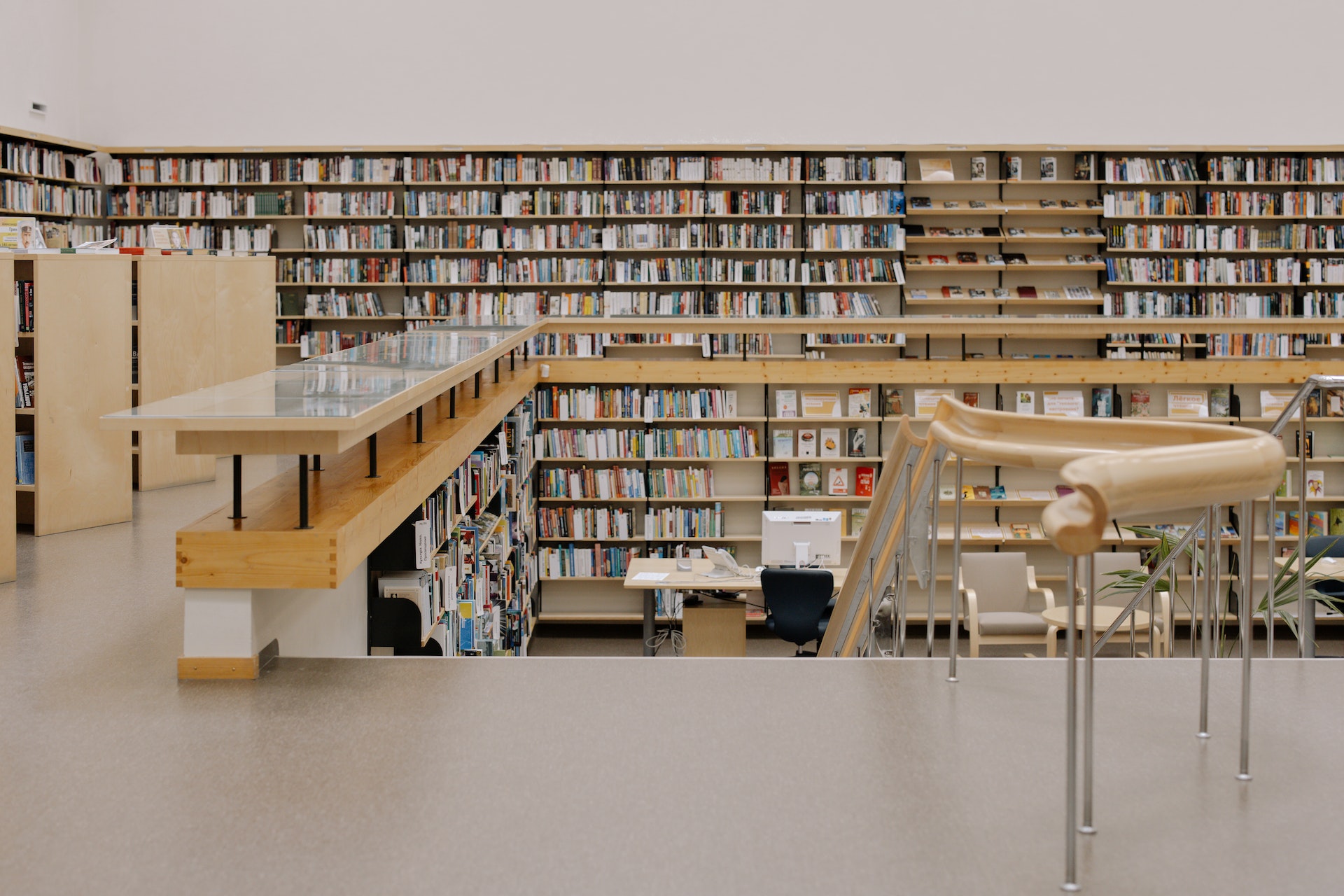 Work smarter not harder. Say goodbye to needing to check with admin staff on room availability and make your bookings on the go while ensuring alignment amongst all teachers and staff.
Receive automated email notifications when a certain room is booked or requires approval. Stay abreast of all room bookings and save paper by going green.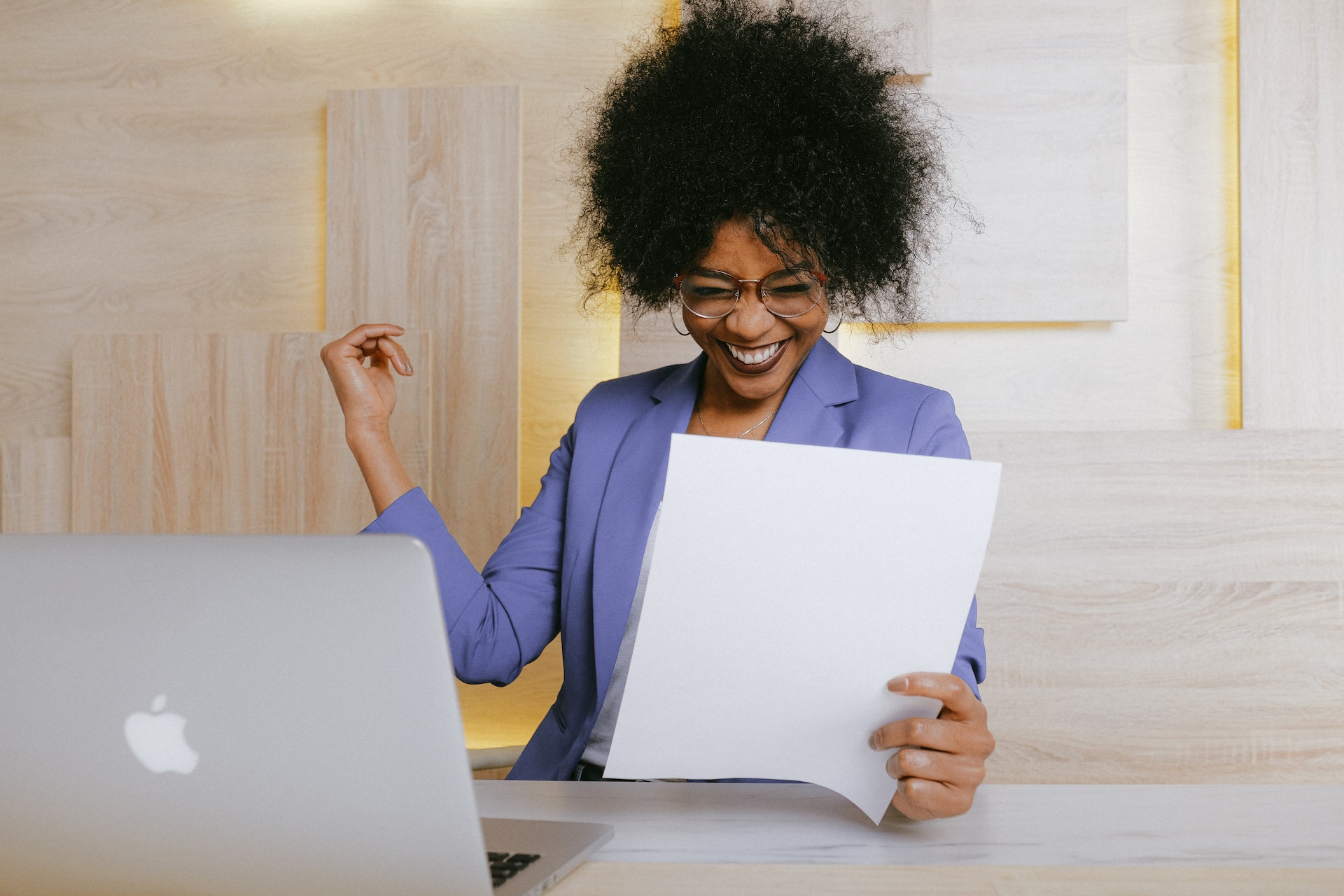 Get Started with Dive Analytics today.
Untangle your facilities booking and prevent any conflicts.