Your key to
operational excellence
Streamline your school's internal processes with Dive Analytics. Improve efficiency, and give your team more time to focus on their most important goals.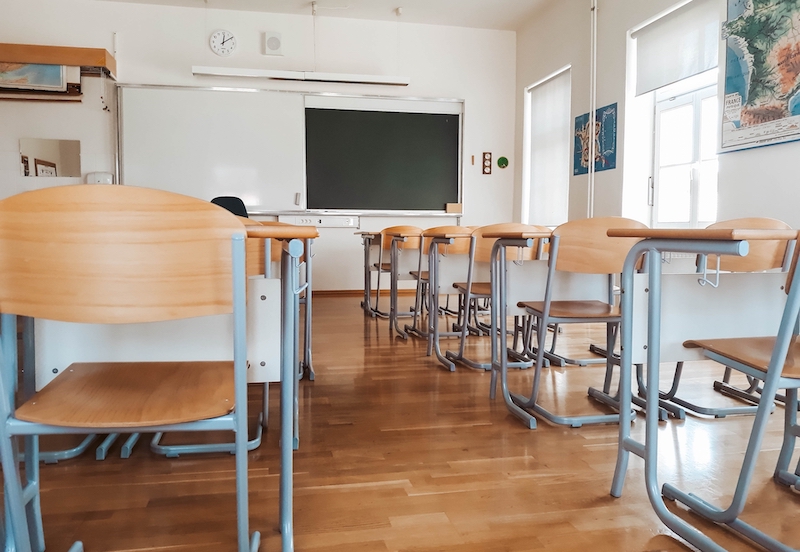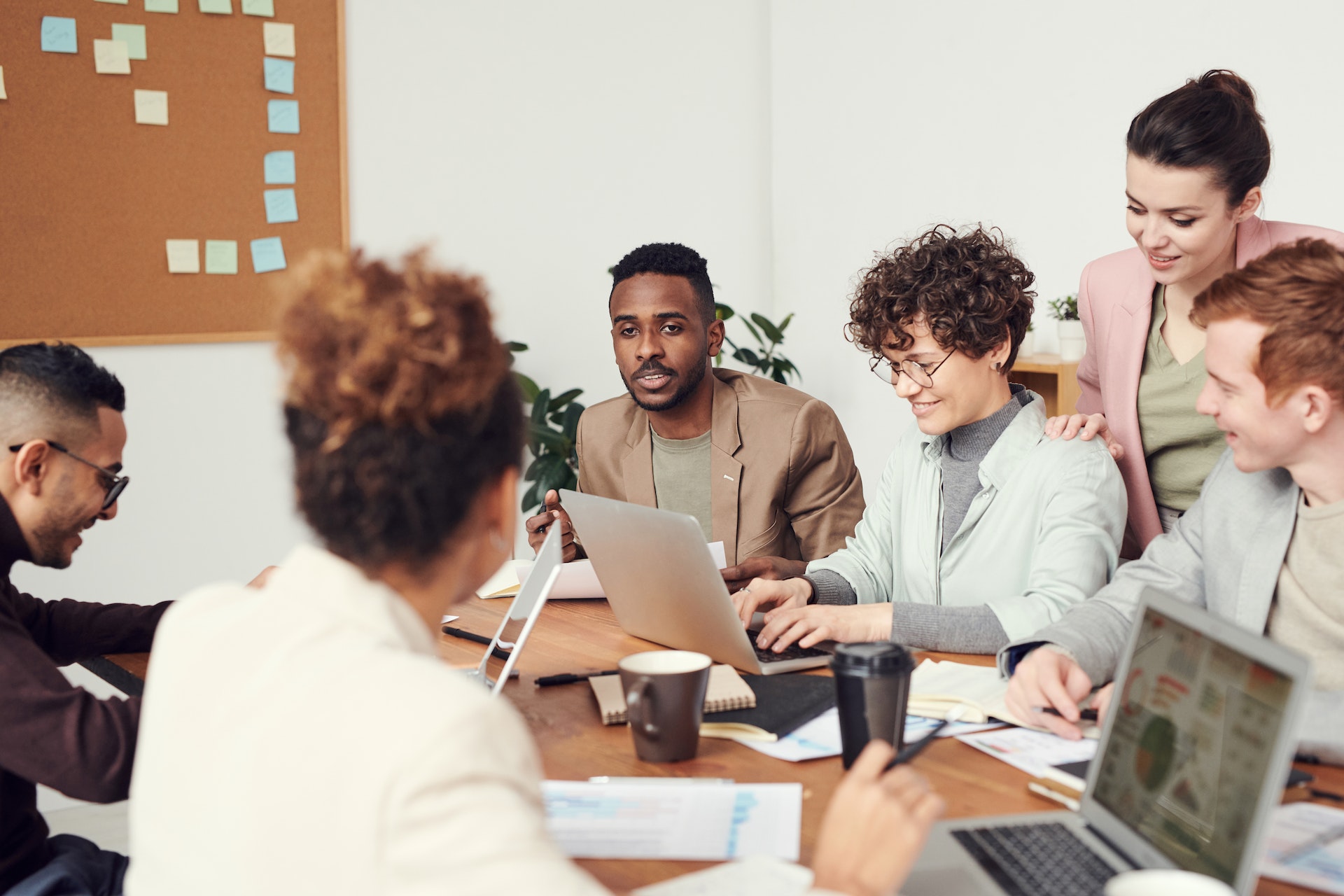 Increase your productivity and say goodbye to manual work.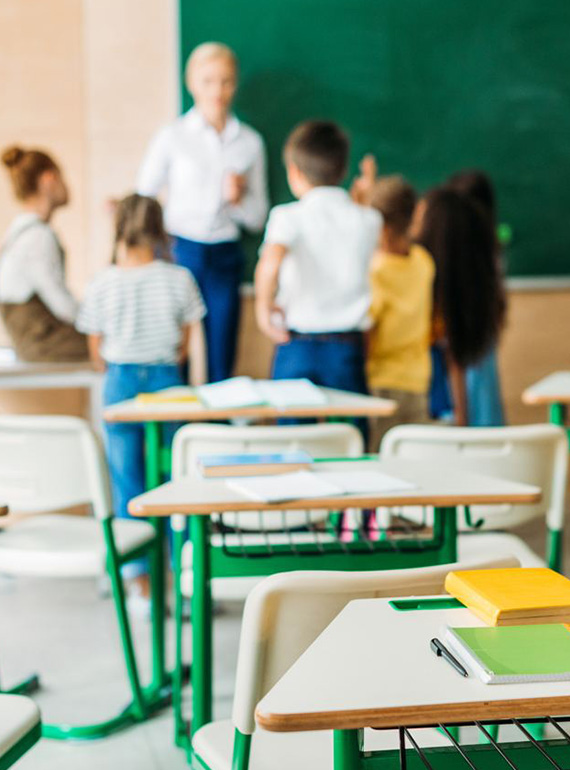 Convenience for all stakeholders
Automate the way your school works by modernising and simplifying your school and office operations. Optimise your available resources and go-green through digitalisation.
Power your school operations with our user-friendly and innovative solutions to free up your teachers' time from menial administrative tasks and achieve better resource allocation.
Automate the menial tasks you hate, boost your productivity to spend more time doing what you love best – teach.
Boost your school productivity
From teacher relief planning, student registration to facilities management. We've got you covered. Say goodbye to tedious manual administrative tasks and reap the benefits today.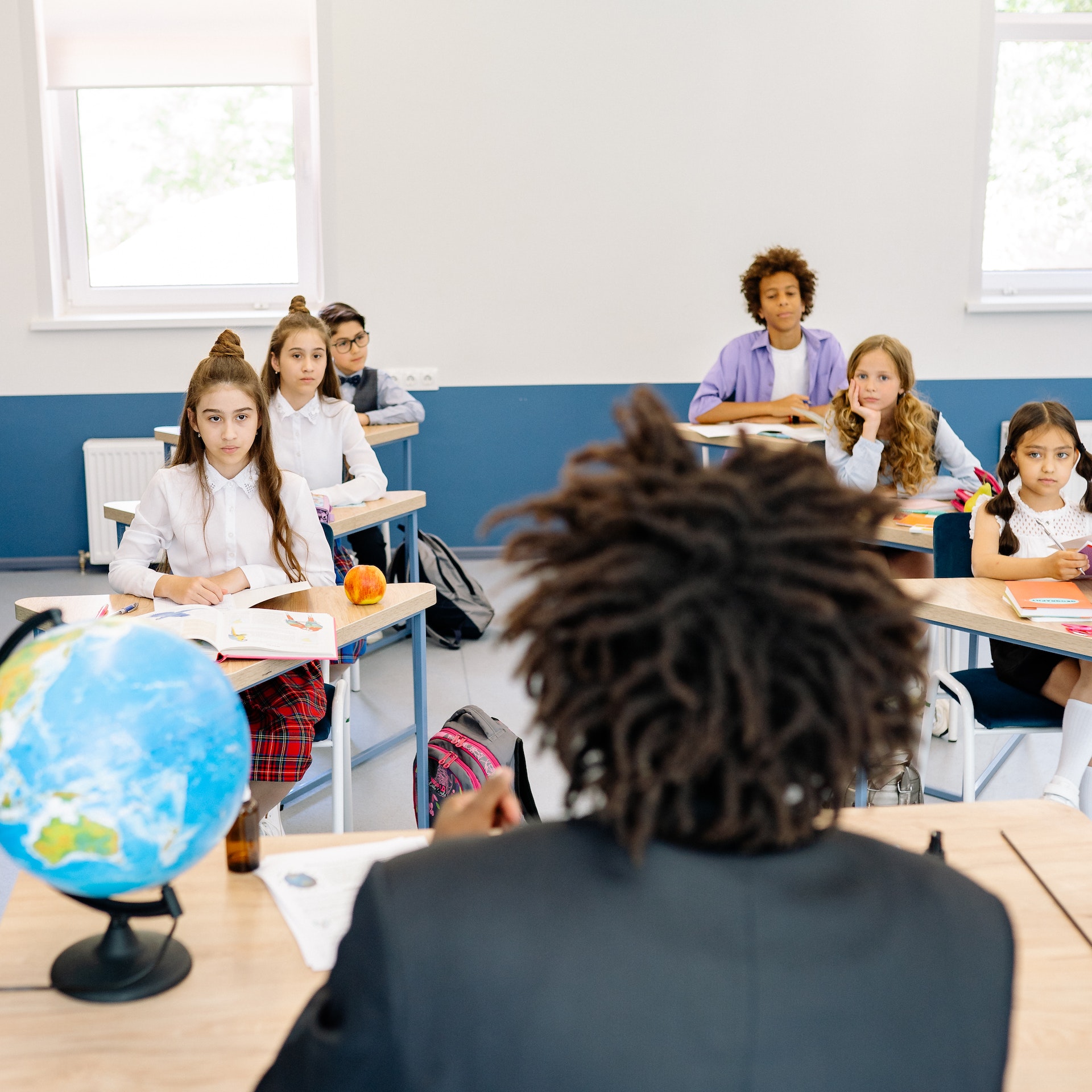 Get Started with Dive Analytics today.
Schedule a demo to learn more about our solutions.