Achieve Operational Success
Increase your productivity and say goodbye to manual work.
Streamline your school's internal processes with Dive Analytics. Improve efficiency, and give your team more time to focus on their most important goals.
Streamline and automate your daily relief planning to help your relief committee save over 600 man-hours in manual relief planning and 4,000 pieces of paper in the issuing of relief slips annually from manual planning. Our auto-assignment feature helps to ensure a fairer allocation of relief, taking into account teachers' compatibility and workload.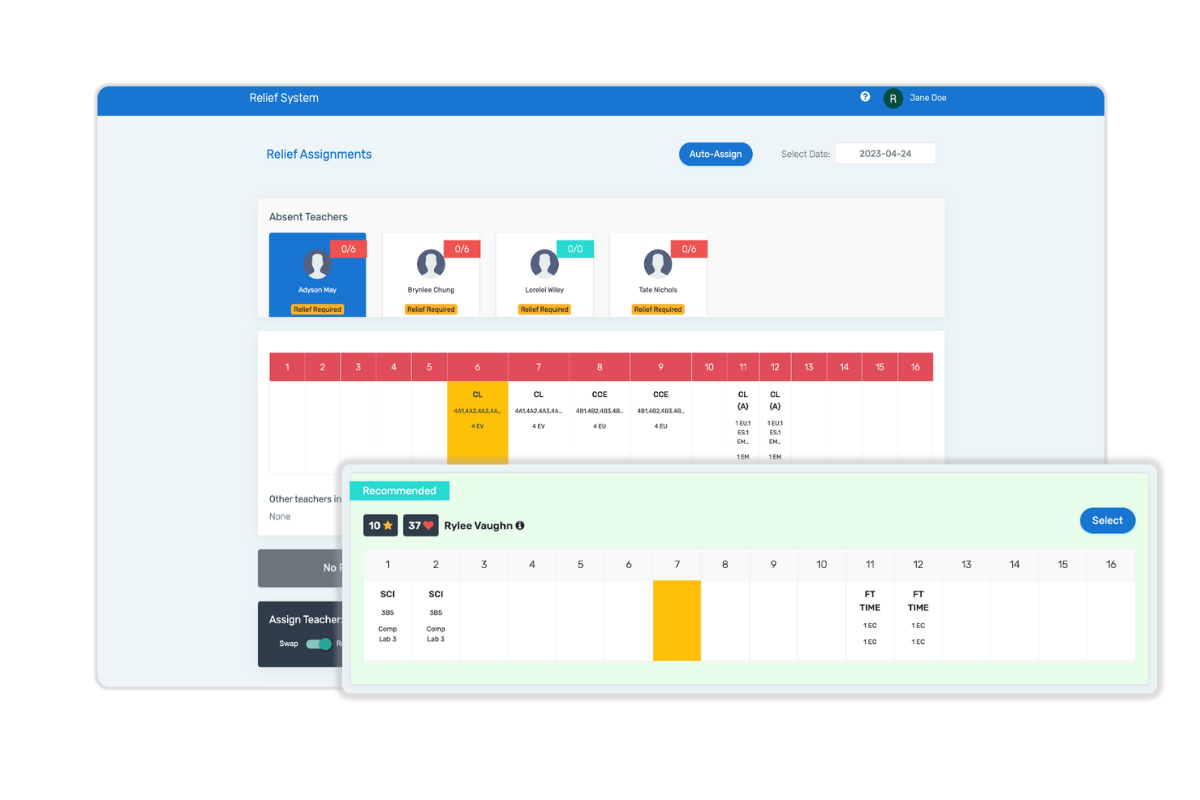 Digitalise and streamline your annual enrolment exercise to provide greater convenience for all stakeholders. Save over 80% reduction in manpower deployment and over 1,000 pieces of paper from printing hardcopy forms and students' book lists while leaving a good first impression amongst your incoming students to make it a memorable experience.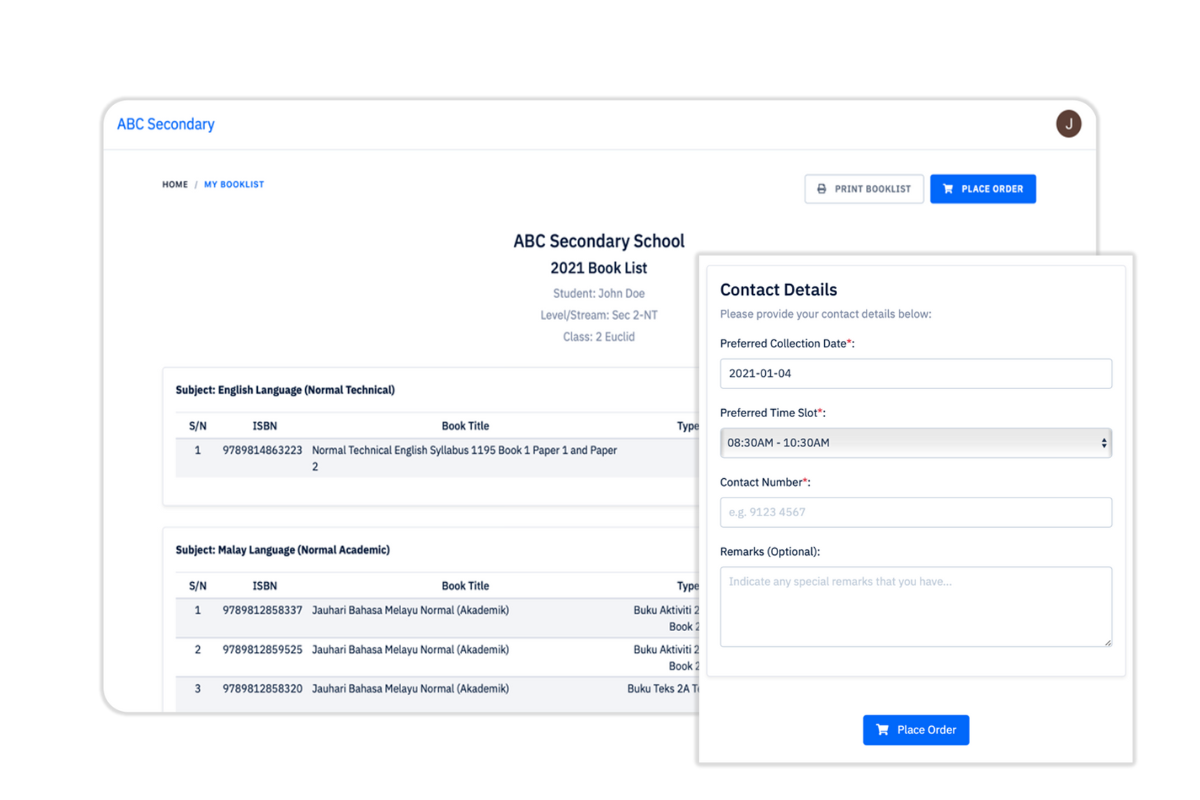 Staff Professional Development
Support your teachers' growth and professional development and foster an inclusive learning culture within your school. Save time from manual tracking of staff development and gain a 360-degree overview of all their learning needs through our real-time dashboards and more.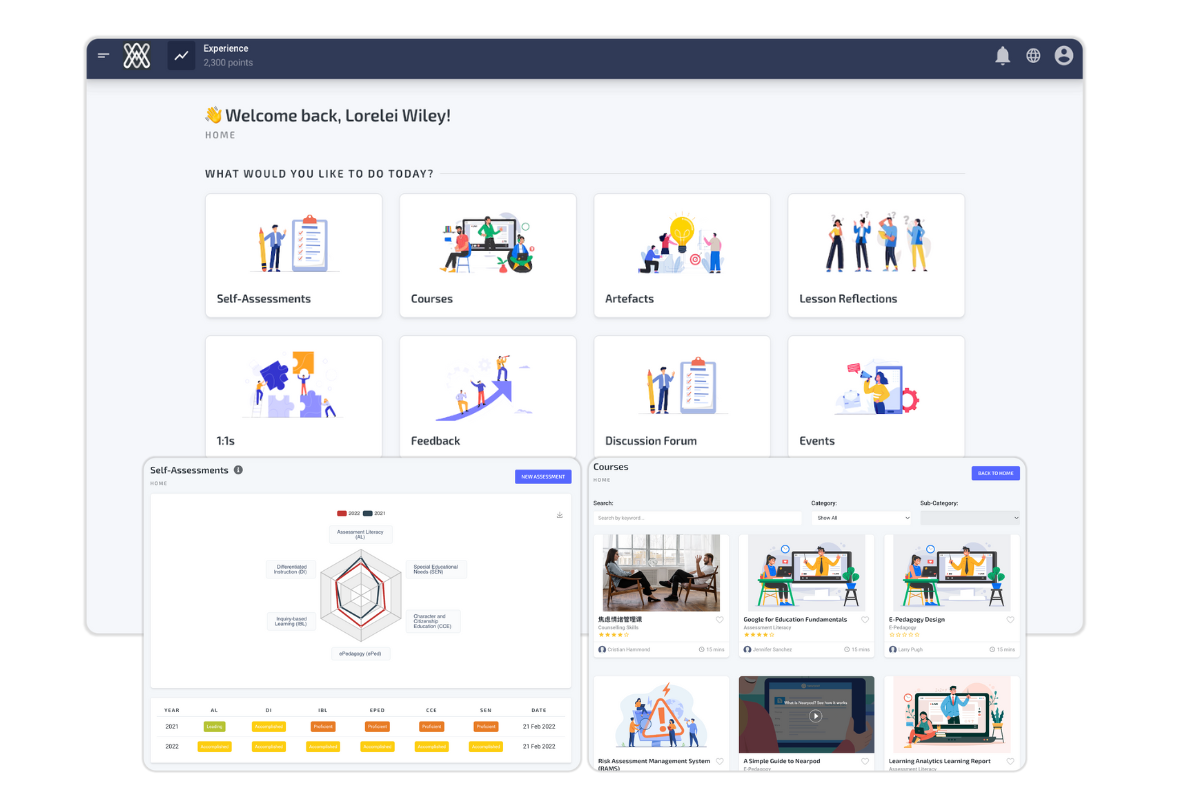 Are your teachers burdened with
menial administrative tasks

?
Benefits for all stakeholders
Automate the way your school works by modernising and simplifying your school and office operations. Optimise your available resources and go-green through digitalisation.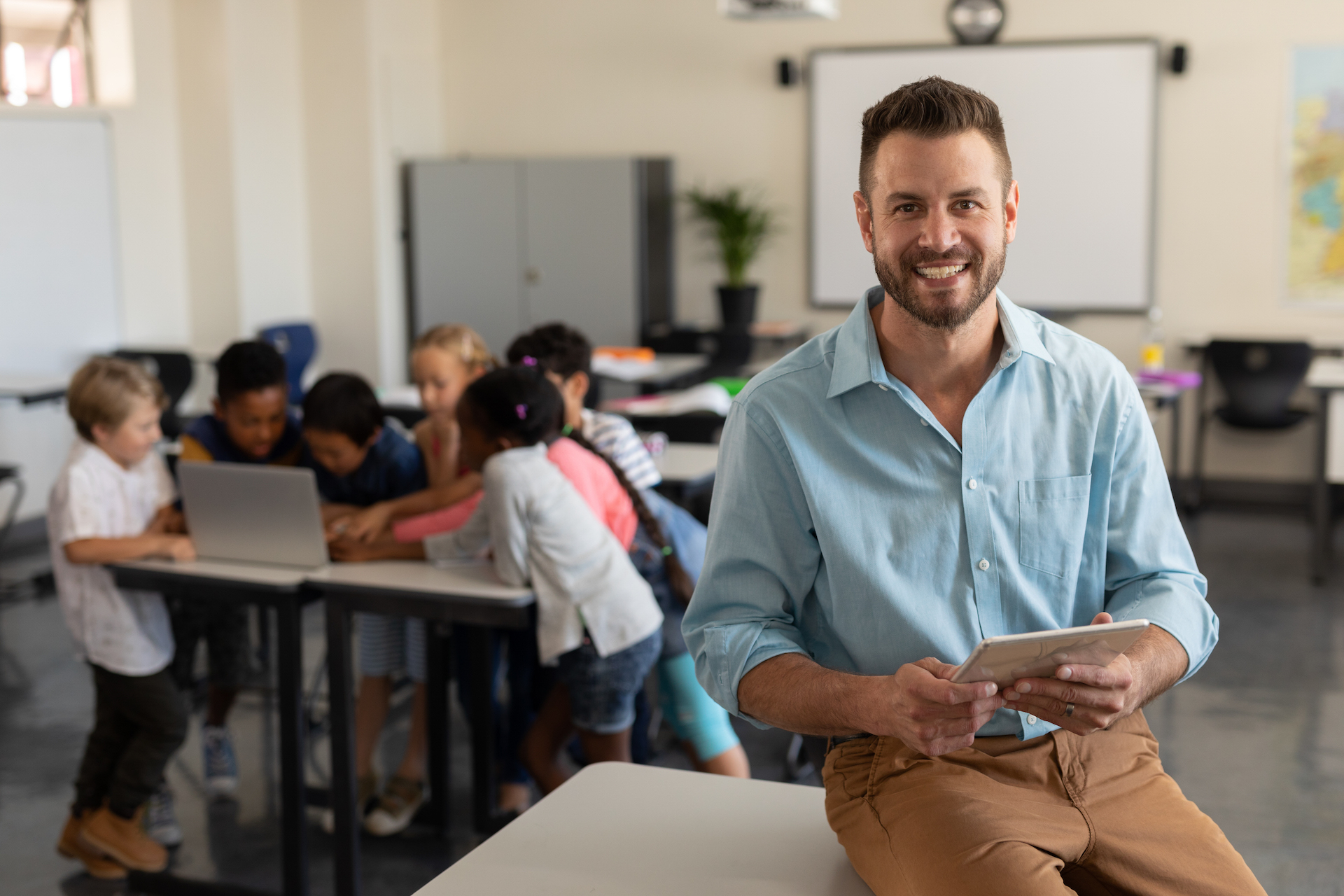 Power your school operations with our user-friendly and innovative solutions to free up your teachers' time from menial administrative tasks and achieve better resource allocation.
Automate the menial tasks you hate, boost your productivity to spend more time doing what you love best – teach.
Help your teachers' achieve better work-life-balance
From teacher relief planning, student registration to facilities management. We've got you covered. Say goodbye to tedious manual administrative tasks and reap the benefits today.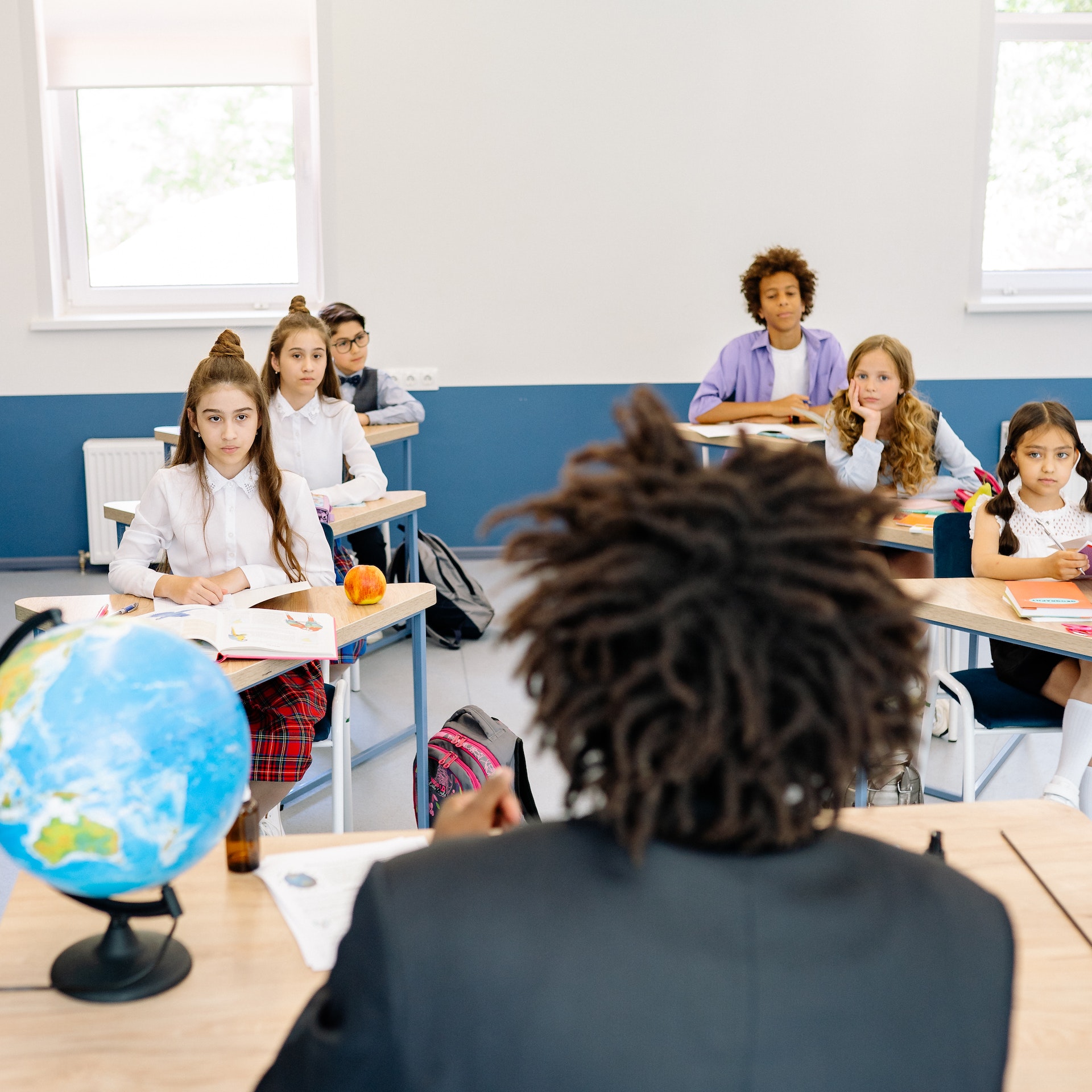 Trusted by over 20 Singapore MOE Schools
Our solutions has helped countless educators streamline their workflows, save time, and increase productivity. Join our satisfied users who trust us to provide reliable and effective solutions for their needs.
"The system is user-friendly, comprehensive, and has greatly improved the efficiency and effectiveness of some of our administrative processes."
TAN A.B
Get started with Dive Analytics today!
Empower your teachers with the tools and insights to achieve teacher success.