Innovative

Educational
Software Suite
for K-12 Schools
Designed for both public and private K-12 schools of all sizes and grades. We supercharge your schools in areas ranging from student well-being to holistic development and more – Helping your school achieve student, teacher and operational success.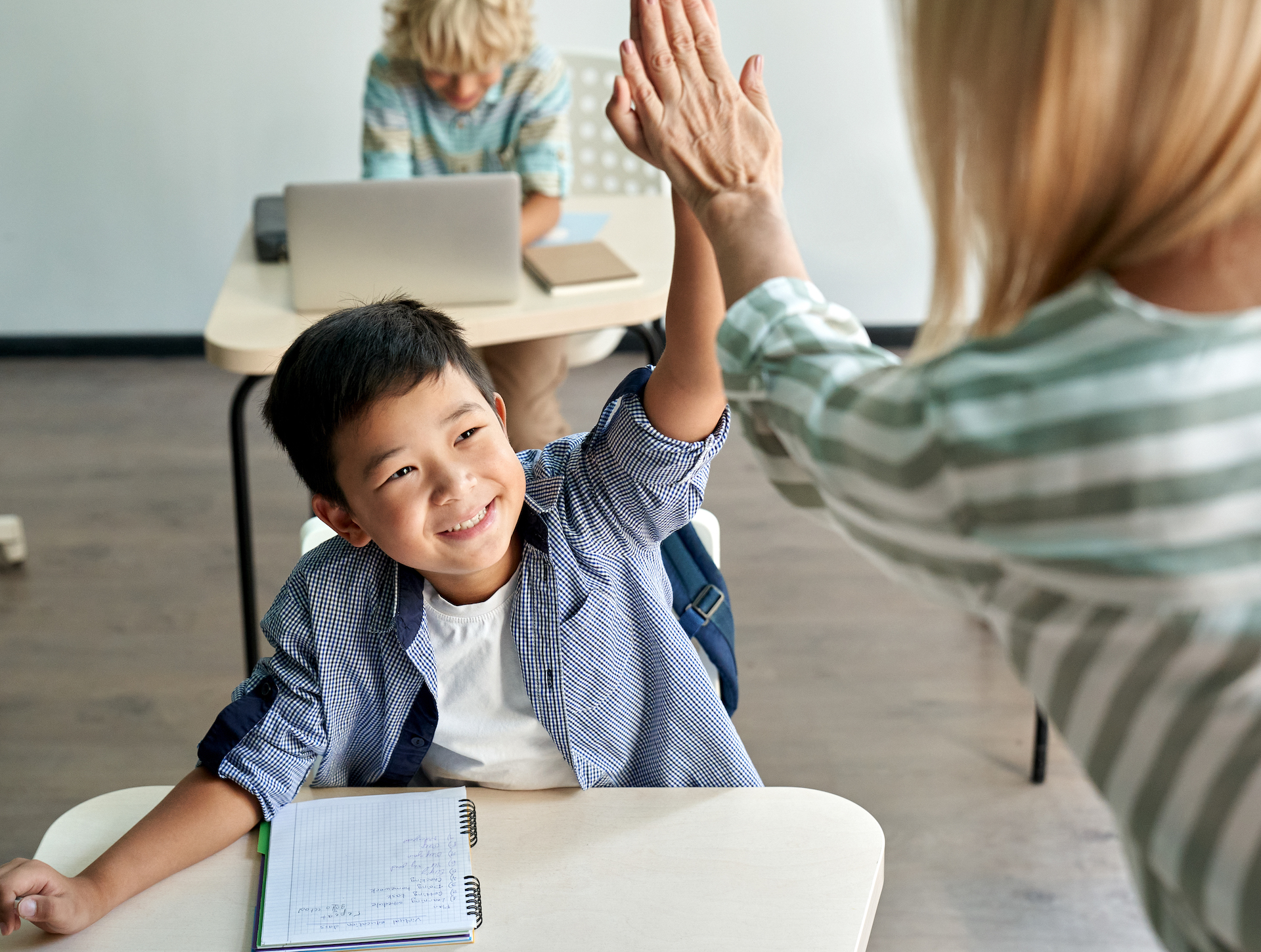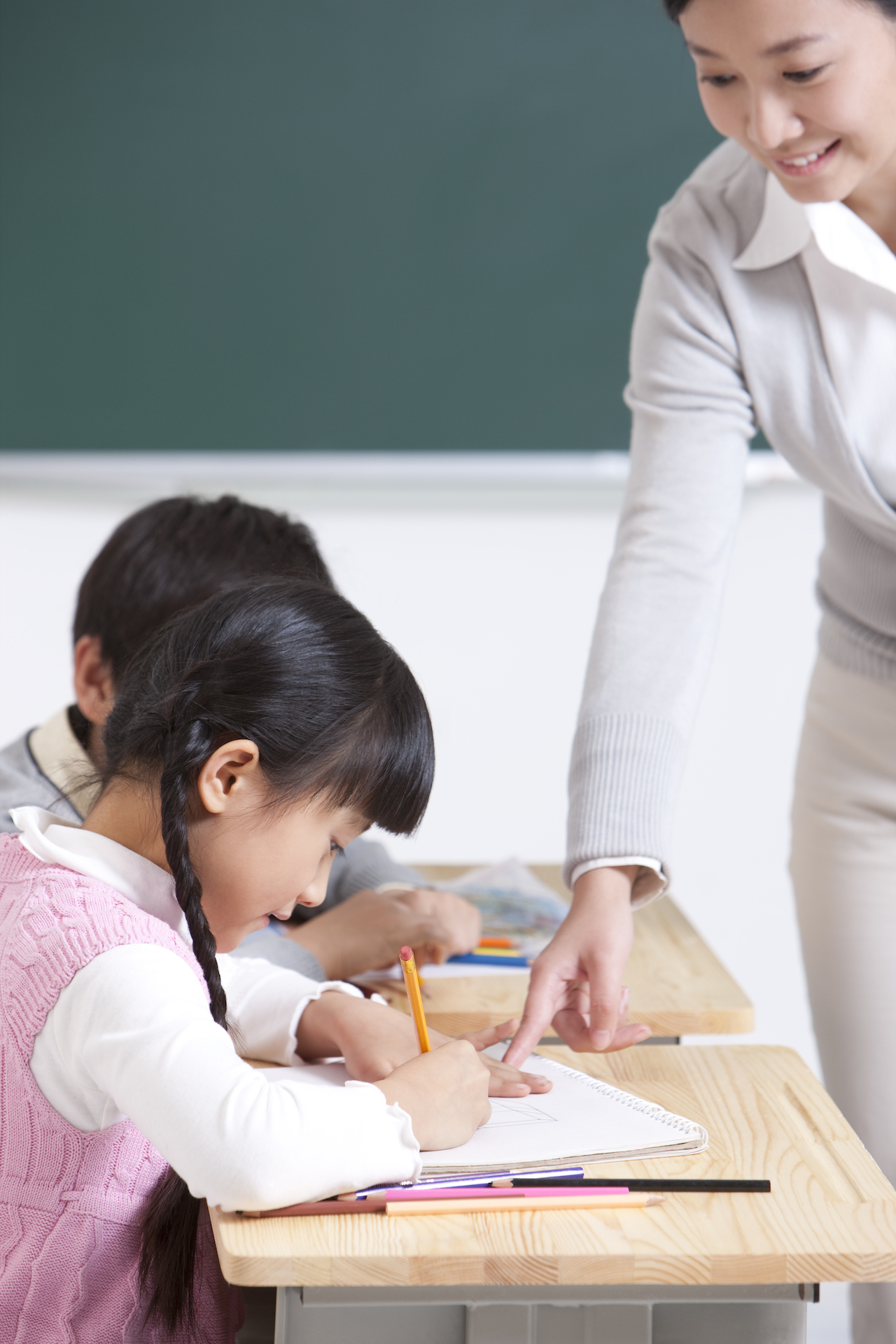 Hours saved per teacher per year
Award-winning solutions trusted by the following public and private schools
Take your school to the next level
Monitor students' well-being, demystify their social interactions and support their holistic development.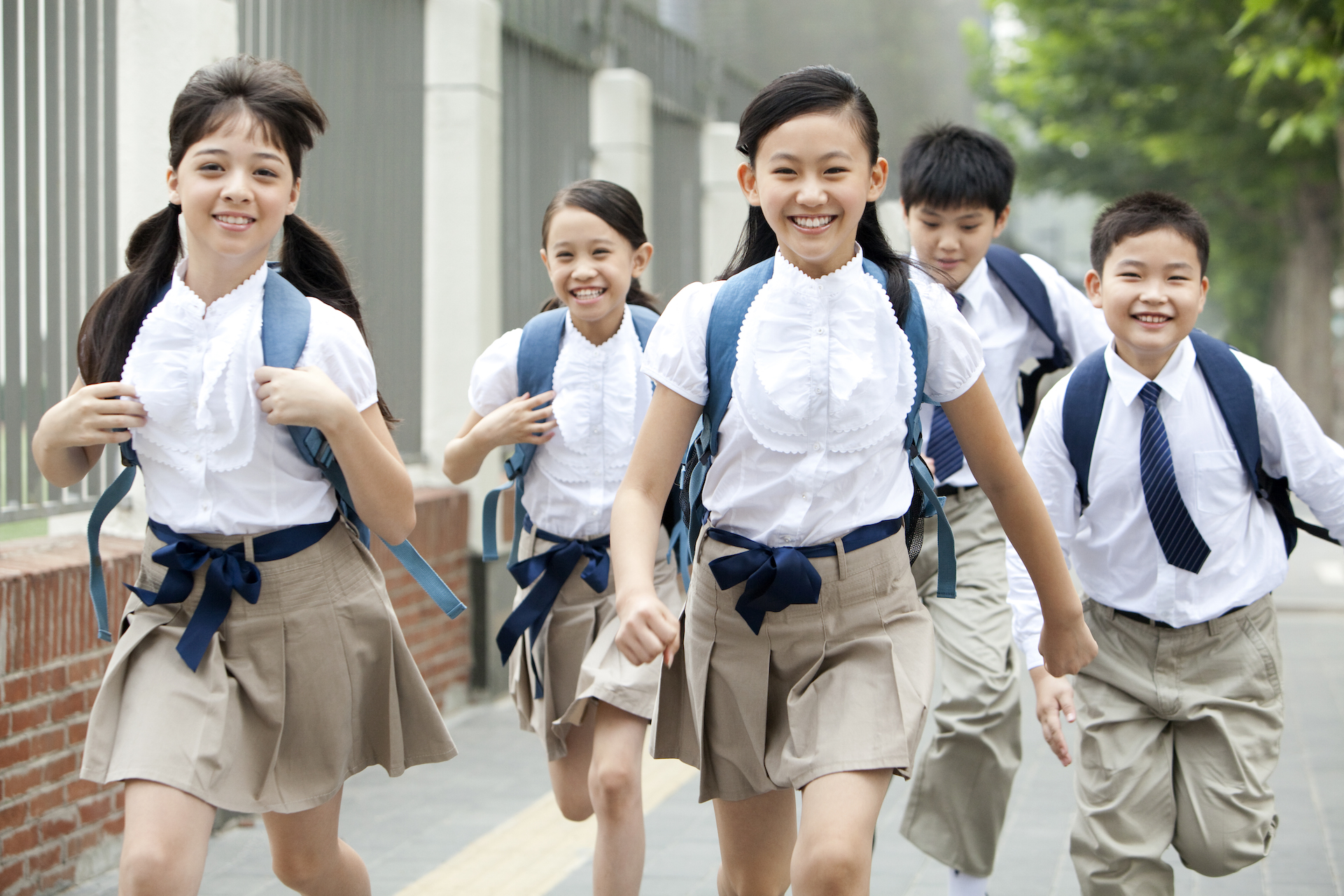 Support your teachers' professional development and promote an inclusive learning culture.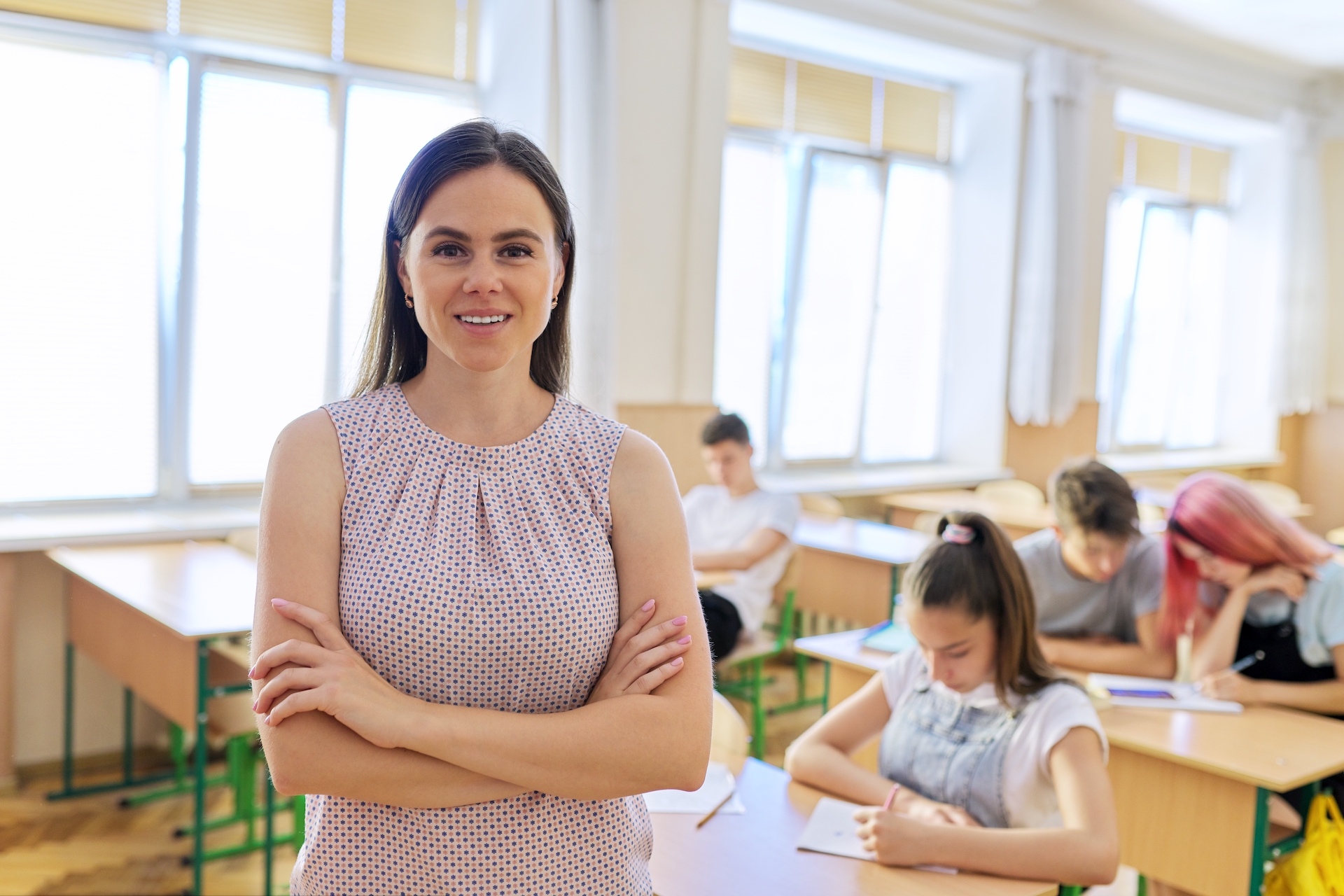 Boost your staff productivity and streamline school processes through automation.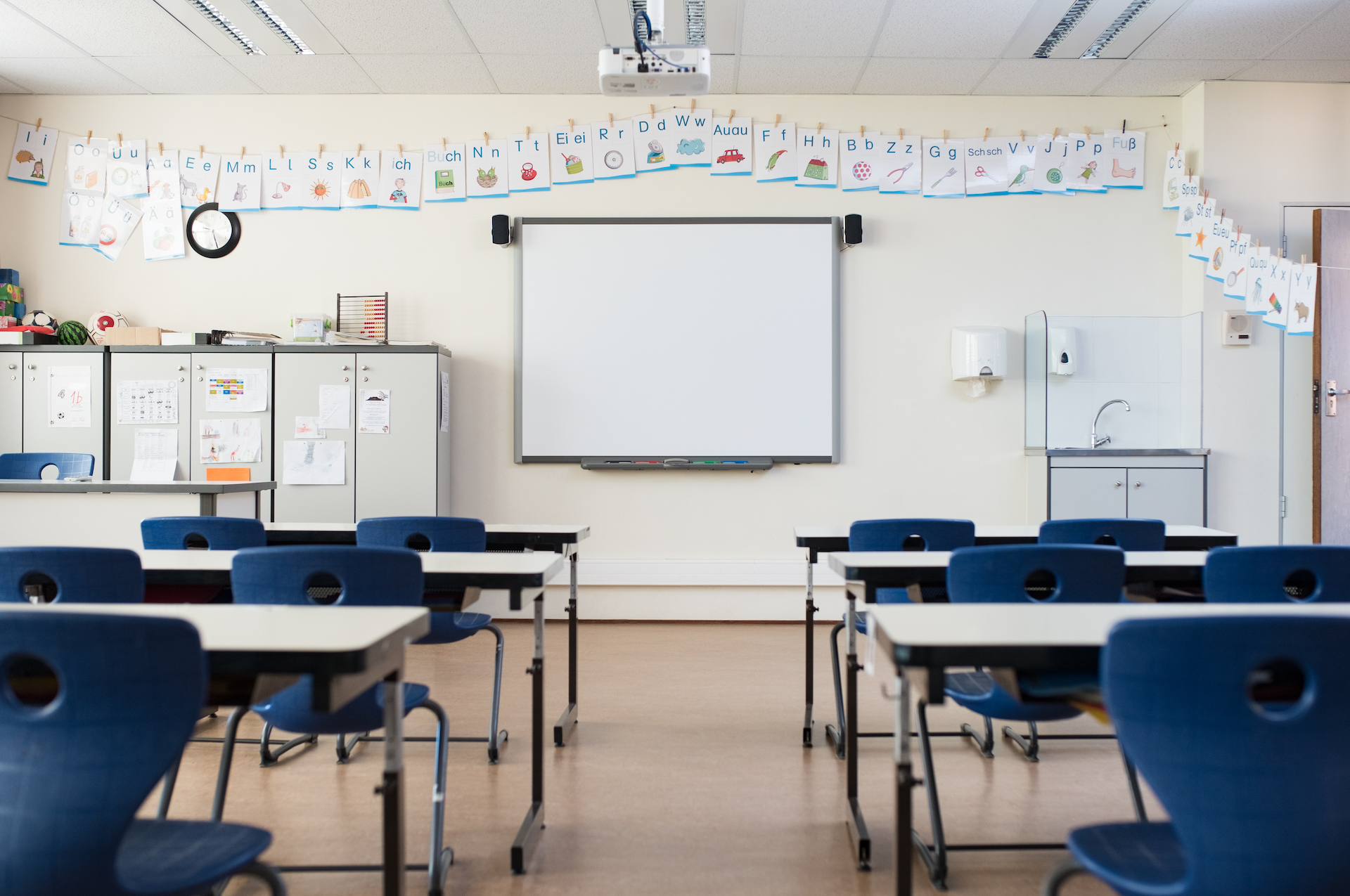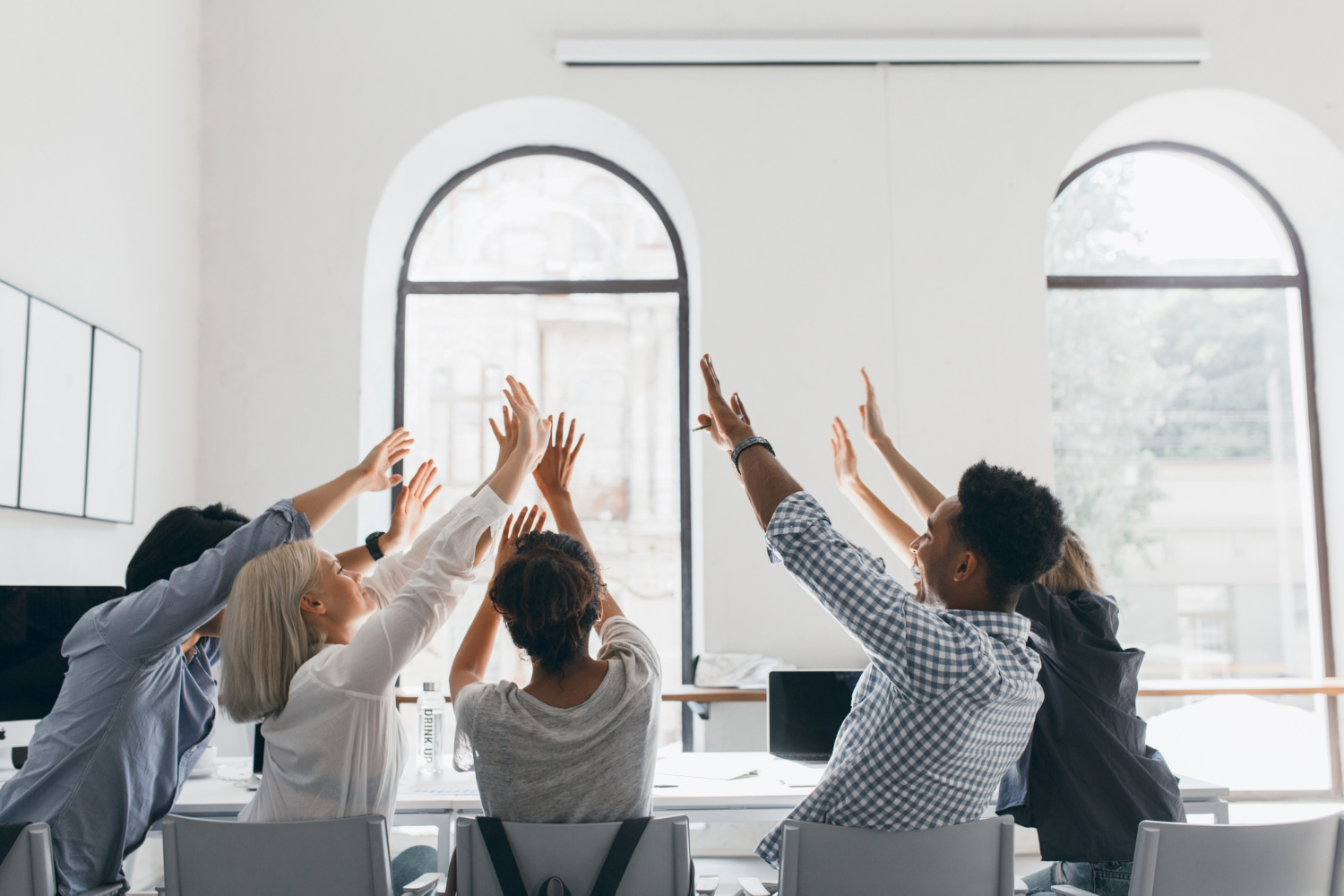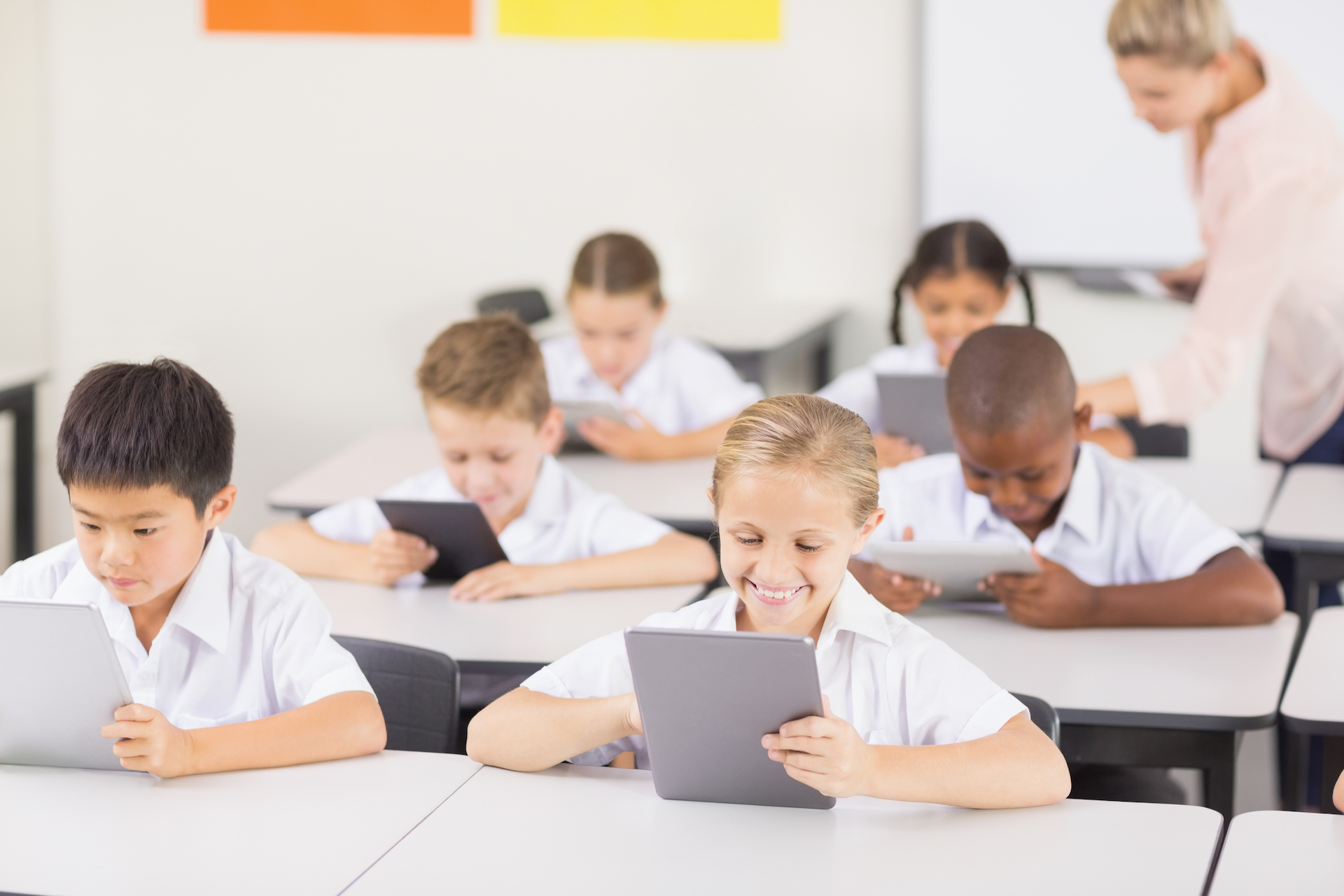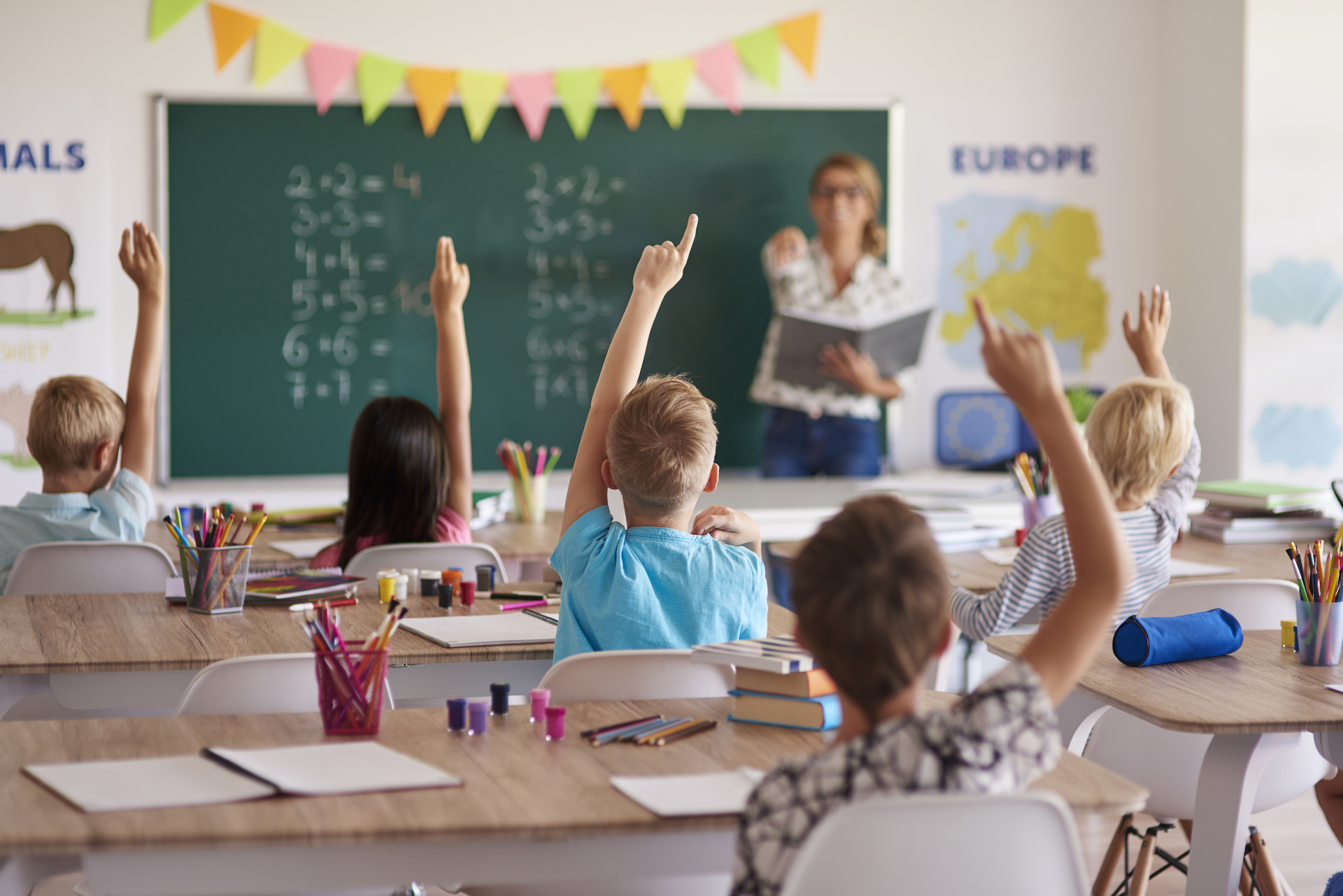 Supercharge your school with these simple steps
We leverage on machine learning and deep dive analytics to help your school achieve student, teacher and operational success, 
Upload Student and Teacher Data
Educational software suite that meets your school's needs
We understand how difficult it is to meet the needs of all stakeholders – from school leaders and staff to teachers and students. That is why all of our solutions are created together with teachers for teachers. By using all 3 of our hubs in tandem, drive your school towards achieving success without the pain of having to use many different disintegrated solutions.
Validated & Works
Built together with teachers for teachers
Award-Winning Solutions
Proven track record and exceptional performance
Get Started Quickly
Get started your free trial within days and not months
Secure & Peace of Mind
Fully compliant with MOE IT Security guidelines 
What other schools are saying
Responsive and dedicated support just for your school.
We know how important it is to speak to a dedicated support team instead of a  machine. That's why we offer all of our customers direct support to our expert team. You may have the confidence that you can reach us whenever you need us.
Strategic partners supporting our growth and impact.
Get started with Dive Analytics
Schedule a demo to learn more about our solutions.