Develop and support

you teachers.
Keep track of your staff competencies and foster an inclusive learning culture within your school to develop engaged and happy teachers.
Why choose our self-assessment tool?
Fully mapped with the Singapore Ministry of Education (MOE) SkillsFuture for Educator's framework, our self-assessment tool can help your teachers keep track of their own development. It is fully customisable and can be tailored to your desired framework and unique needs.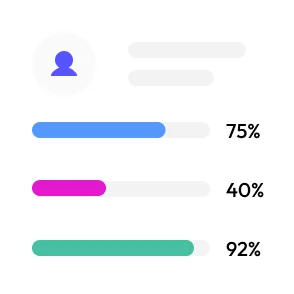 Understand the needs of your teachers and support their growth
Equip teachers with knowledge  to continuously develop their own competencies.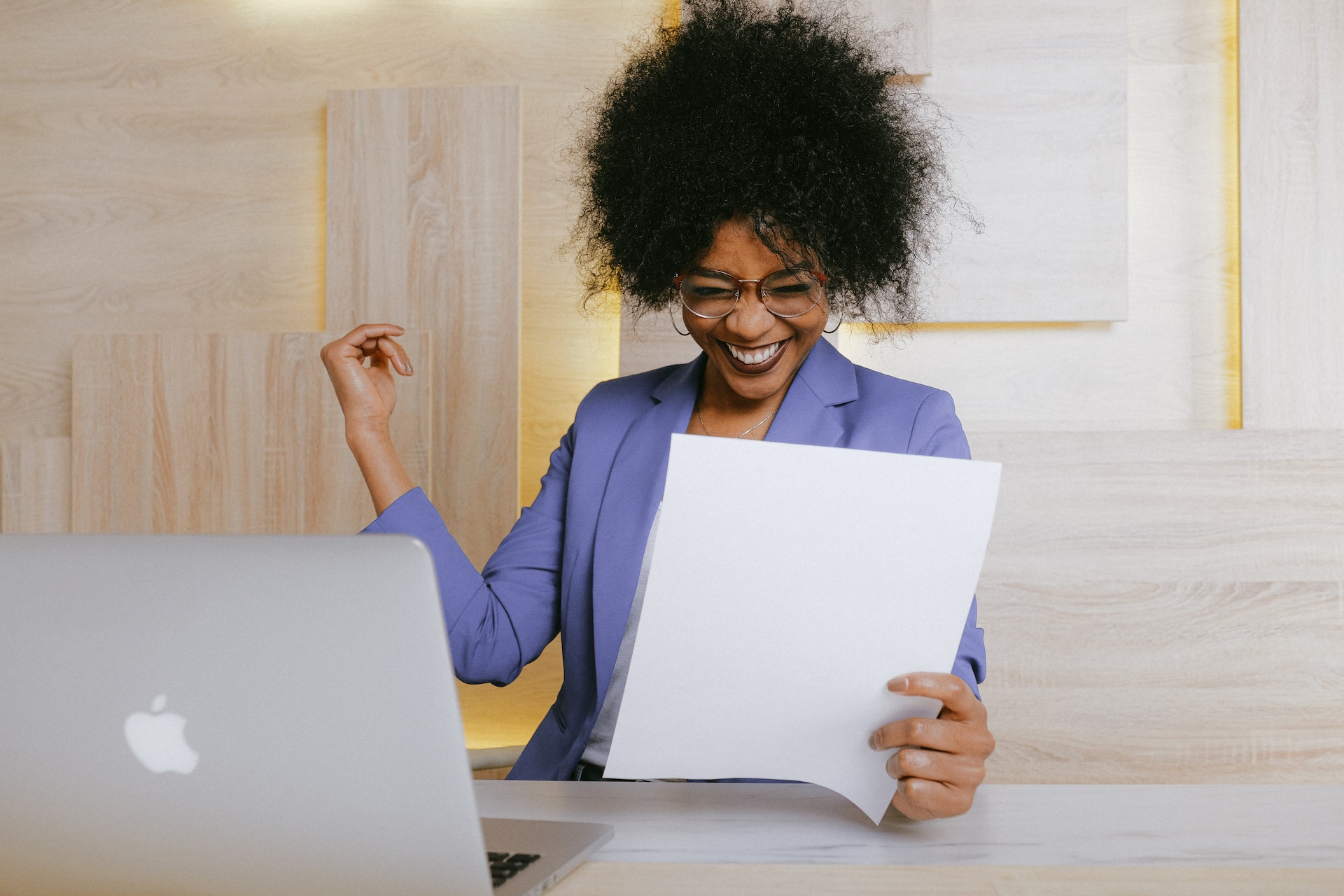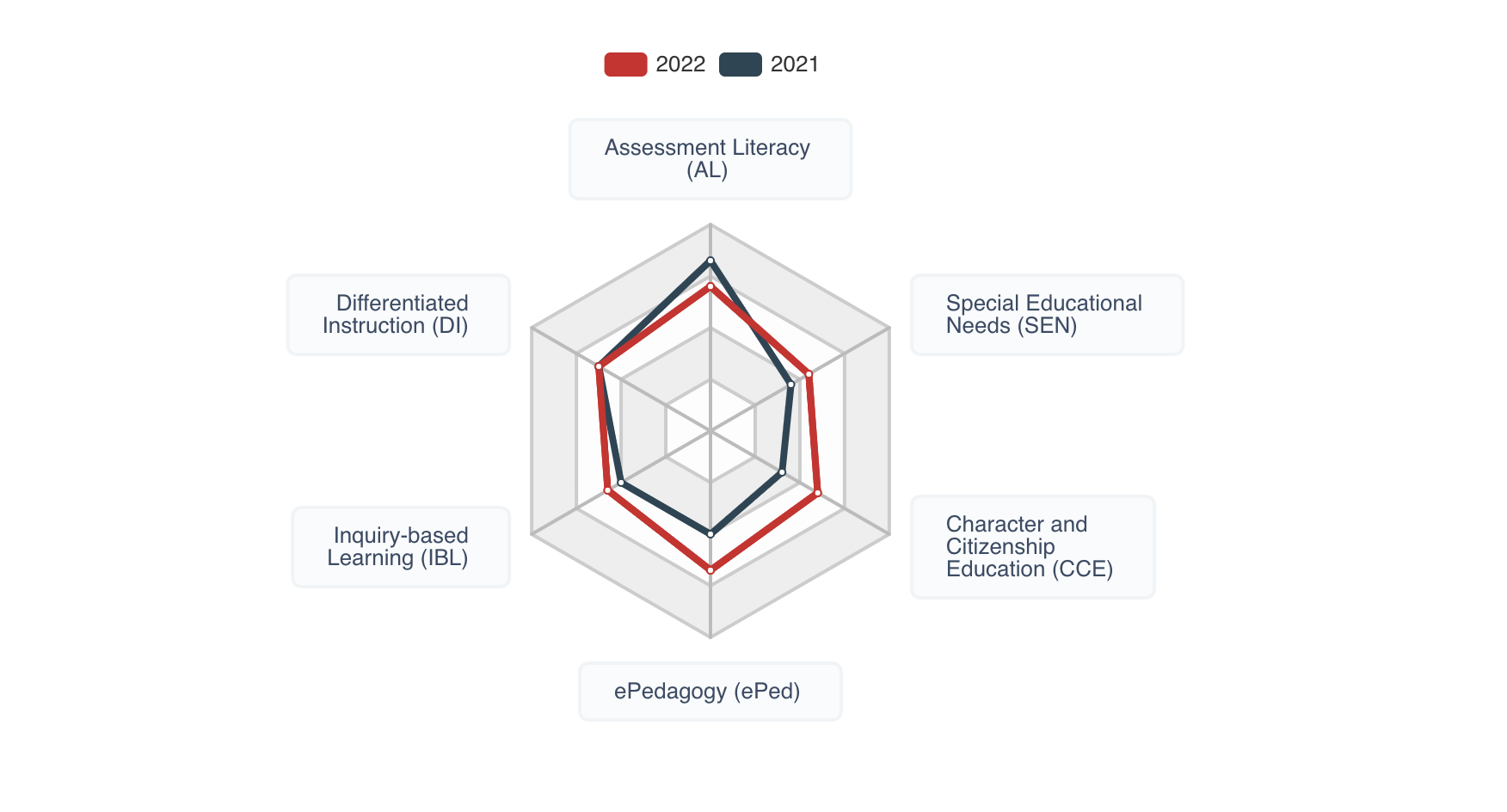 Unlock your teachers' potential
Develop teachers to be reflective in their practice and take ownership of their own professional development.
Accelerate Employee Growth
Ensure each employee is clear on their role and expectations and allow them to enrol into suitable courses to upskill and improve their teaching competencies.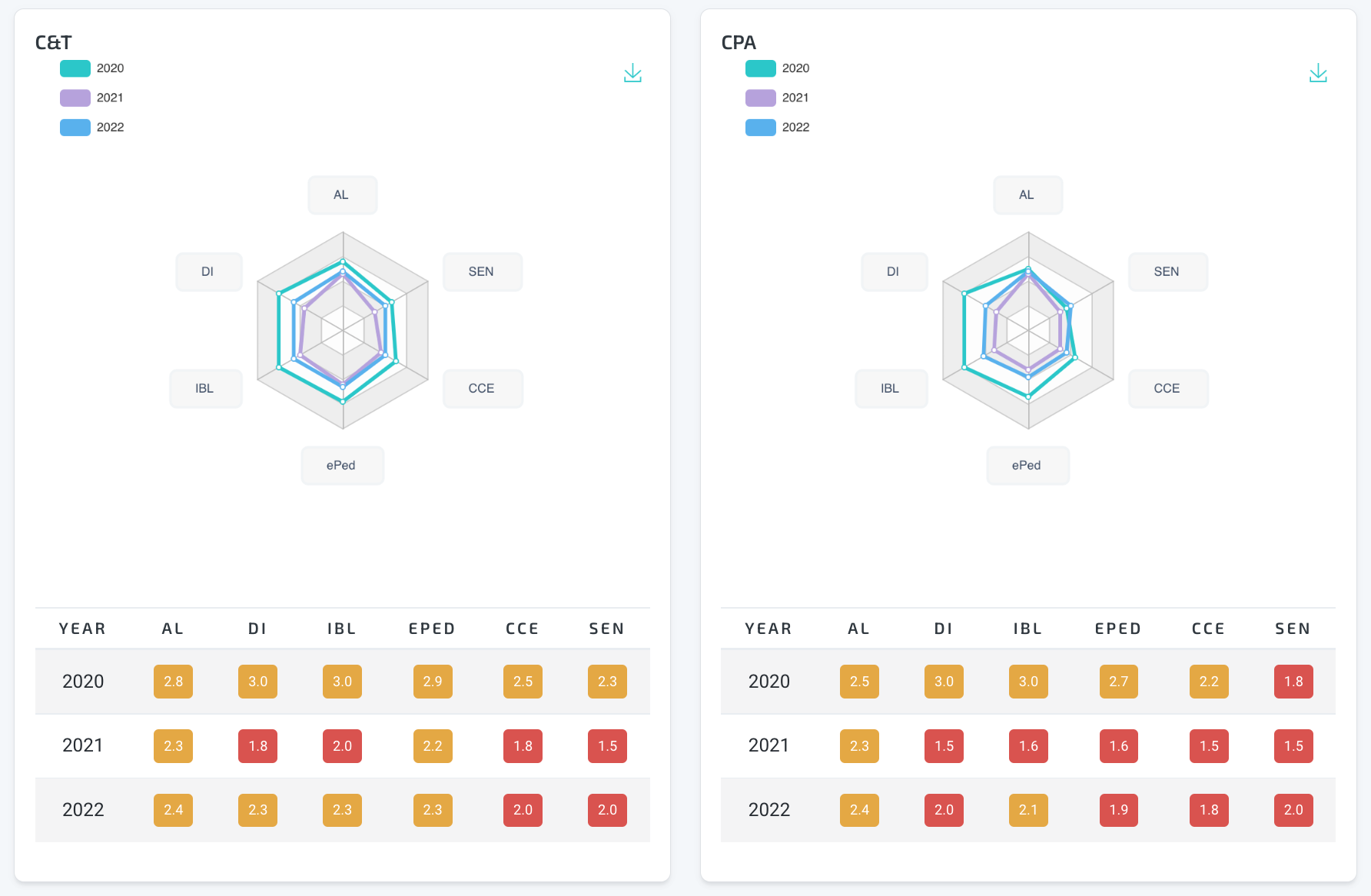 Get Started with Dive Analytics today.
Develop and support your staff development today.