Promote
continuous learning

amongst teachers.
Bite-size courses designed for personalised and collaborative learning.
Why choose our online learning management module?
Create bite-sized course contents to encourage continuous and collaborative learning amongst your teachers. Understand their learning needs and offer personalised experience through recommender systems.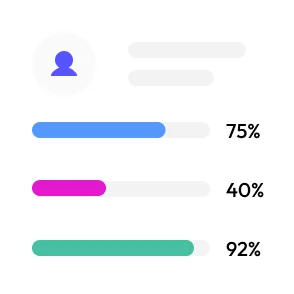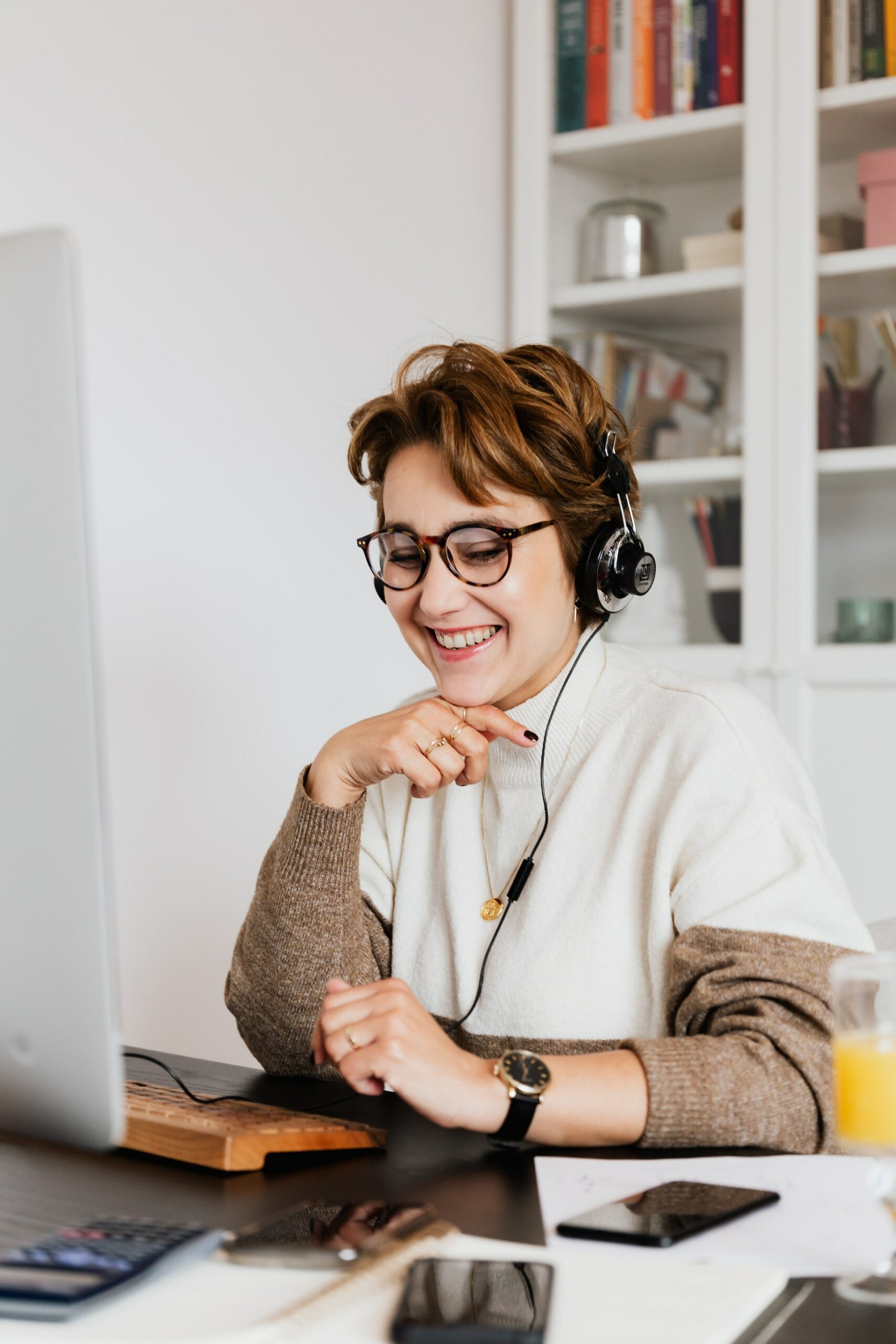 Invest in your people to drive teacher success
Digital learning platform for teachers.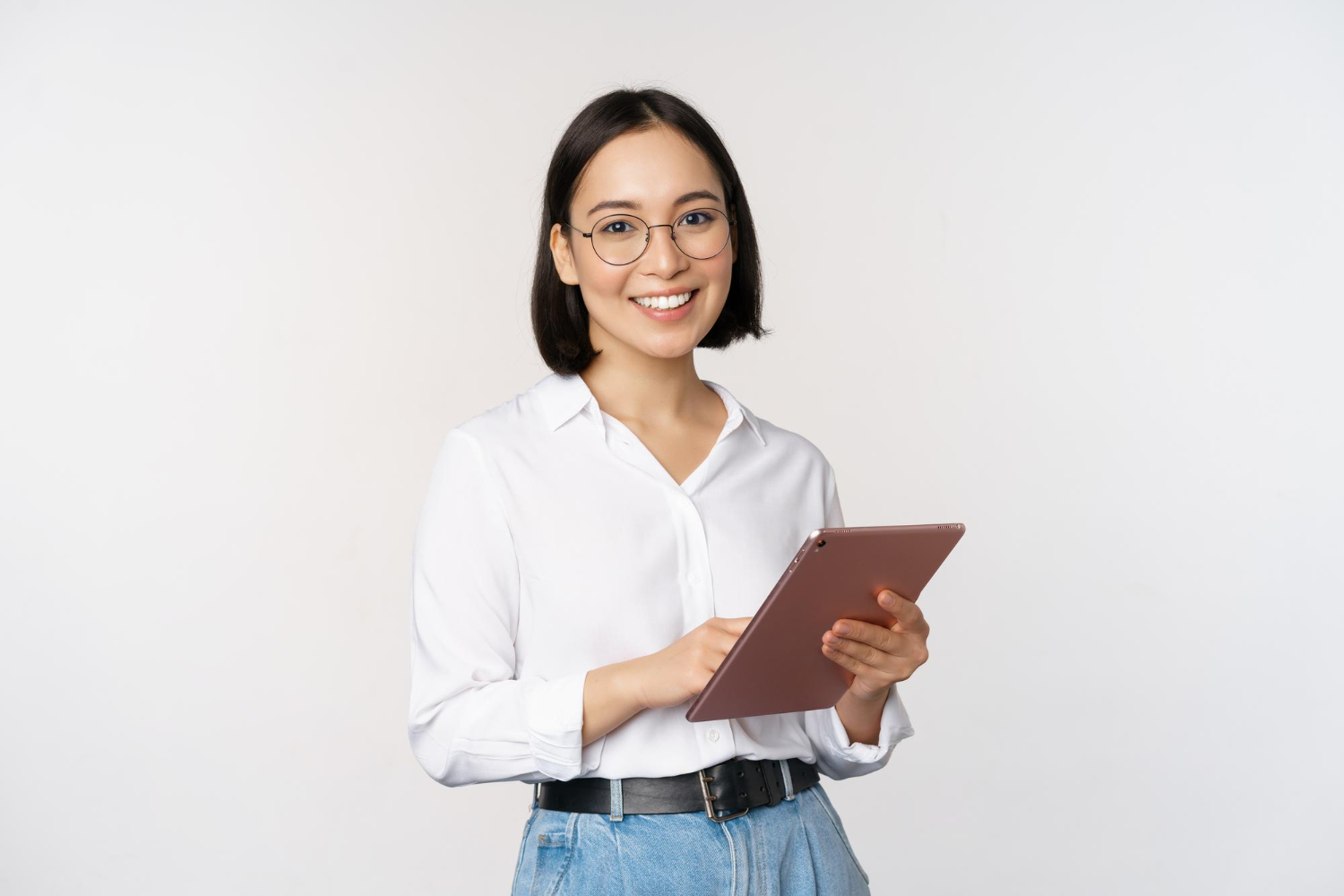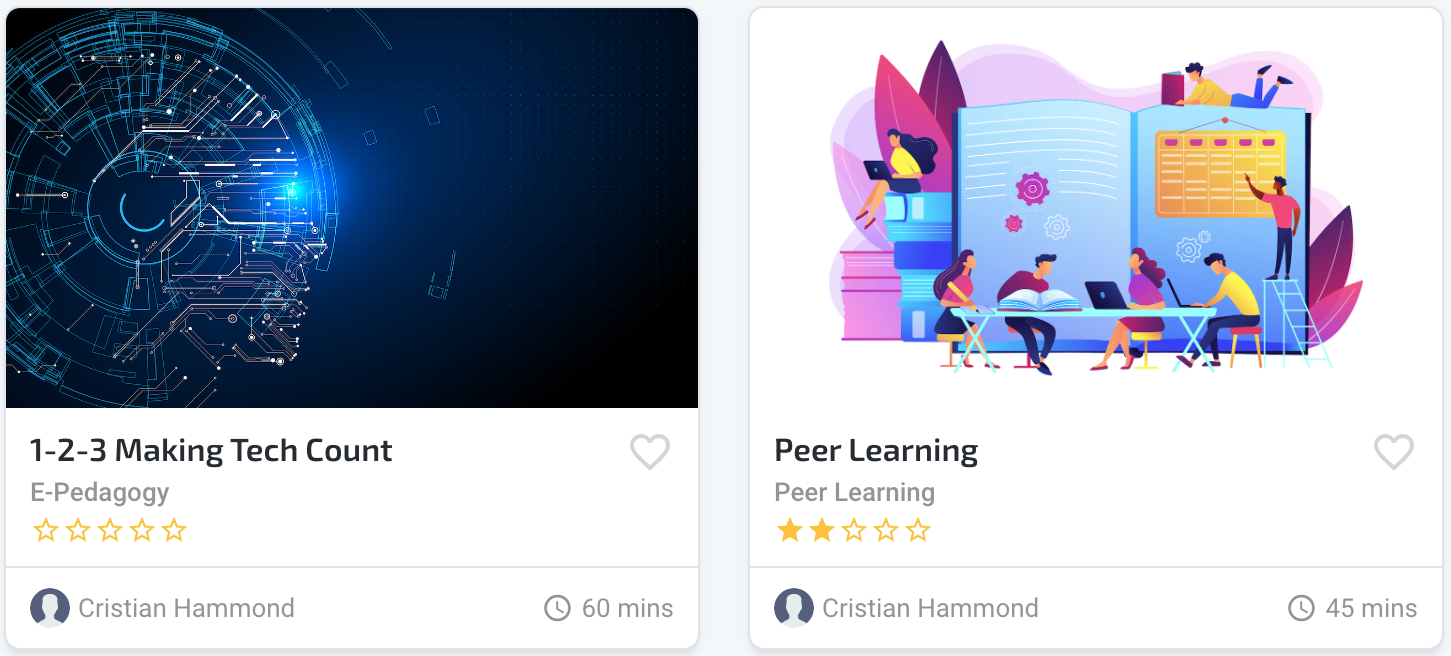 Foster an Inclusive Learning Culture
Encourage lifelong learning and provide greater convenience for teachers to learn at their own pace. Teachers can share readily available resources to help fellow educators in understanding what is working for their students and adapt their lesson plans.
Easy and Convenient Access
Whether you are on the move or in the comfort of your home, get access to curated courses created by peers and colleagues and benefit from curated bite-sized content.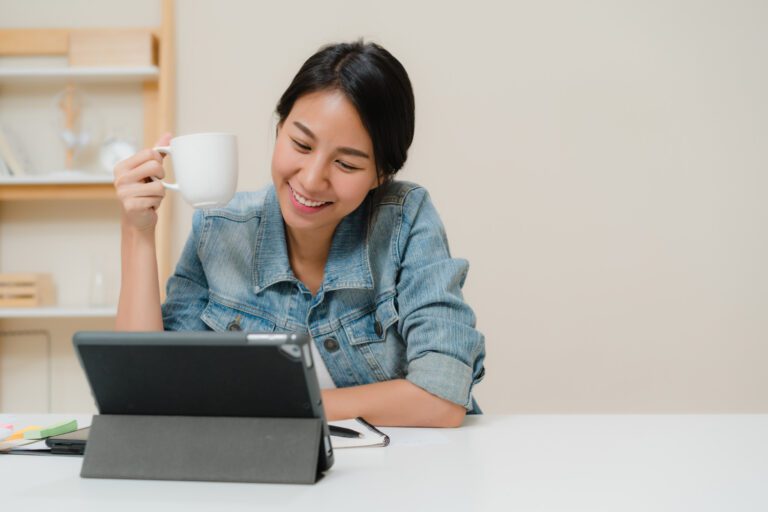 Get Started with Dive Analytics today.
Encourage lifelong learning and support professional development.